Does Verizon 55+ Plan Include 5g?
Are you wondering about the features included in Verizon's 55+ plan that offer 5G connectivity? Well, I've got all the information you need! The Verizon 55+ plan not only caters to the needs of senior citizens but also ensures they get access to the latest technology. With this plan, you can enjoy blazing-fast 5G speeds and take advantage of a range of impressive features.
One of the standout features of Verizon's 55+ plan is its inclusion of 5G coverage. With 5G, you can experience lightning-fast download and upload speeds, seamless streaming, and enhanced gaming capabilities. Whether you want to browse your favourite websites or stream high-definition videos, this advanced network technology has got you covered.
So if you're looking for a comprehensive wireless plan that combines top-notch features with cutting-edge technology like 5G, Verizon's 55+ plan should definitely be on your radar. Stay connected at lightning-fast speeds while enjoying all the benefits tailored specifically for seniors.
Verizon 55+ Plan Overview
Eligibility Requirements
To qualify for the Verizon 55+ Plan, you must meet certain eligibility requirements. This plan is designed specifically for customers aged 55 and older, offering them exclusive benefits and features. To be eligible, you need to:
Be at least 55 years old: This plan is tailored to meet the needs of mature individuals who want reliable and affordable wireless services.
Have a valid ID: You will need to provide proof of age when signing up for the Verizon 55+ Plan.
Be an existing or new Verizon customer: Whether you're already with Verizon or looking to switch, this plan provides options for both.
By meeting these requirements, you can unlock the benefits that come with the Verizon 55+ Plan.
Plan Features and Pricing
The Verizon 55+ Plan includes a range of features designed to cater specifically to the needs of seniors while also taking advantage of advanced technology like 5G connectivity. Here are some key features:
Unlimited talk, text, and data: Stay connected with unlimited calls and texts nationwide along with generous data allowances.
Access to America's most reliable network: With Verizon's extensive coverage across the country, you can expect strong signal strength wherever you go.
Affordable pricing options: The plan offers competitive pricing that takes into consideration the unique needs of customers aged 55 and older.
Optional access to Verizon Cloud storage: Keep your photos, videos, and important files secure in the cloud.
Coverage and Network Availability
Verizon prides itself on providing exceptional coverage across its expansive network. As a customer on the Verizon 55+ Plan, you'll have access to this robust network infrastructure. With widespread coverage, you can expect reliable service and fast speeds not only in major cities but also in rural areas.
Additionally, Verizon continues to expand its 5G network, bringing the benefits of this advanced technology to more and more locations. As a Verizon 55+ Plan customer, you'll have the opportunity to experience the power of 5G when it becomes available in your area. From lightning-fast download speeds to seamless streaming and gaming experiences, 5G will enhance your wireless connectivity like never before.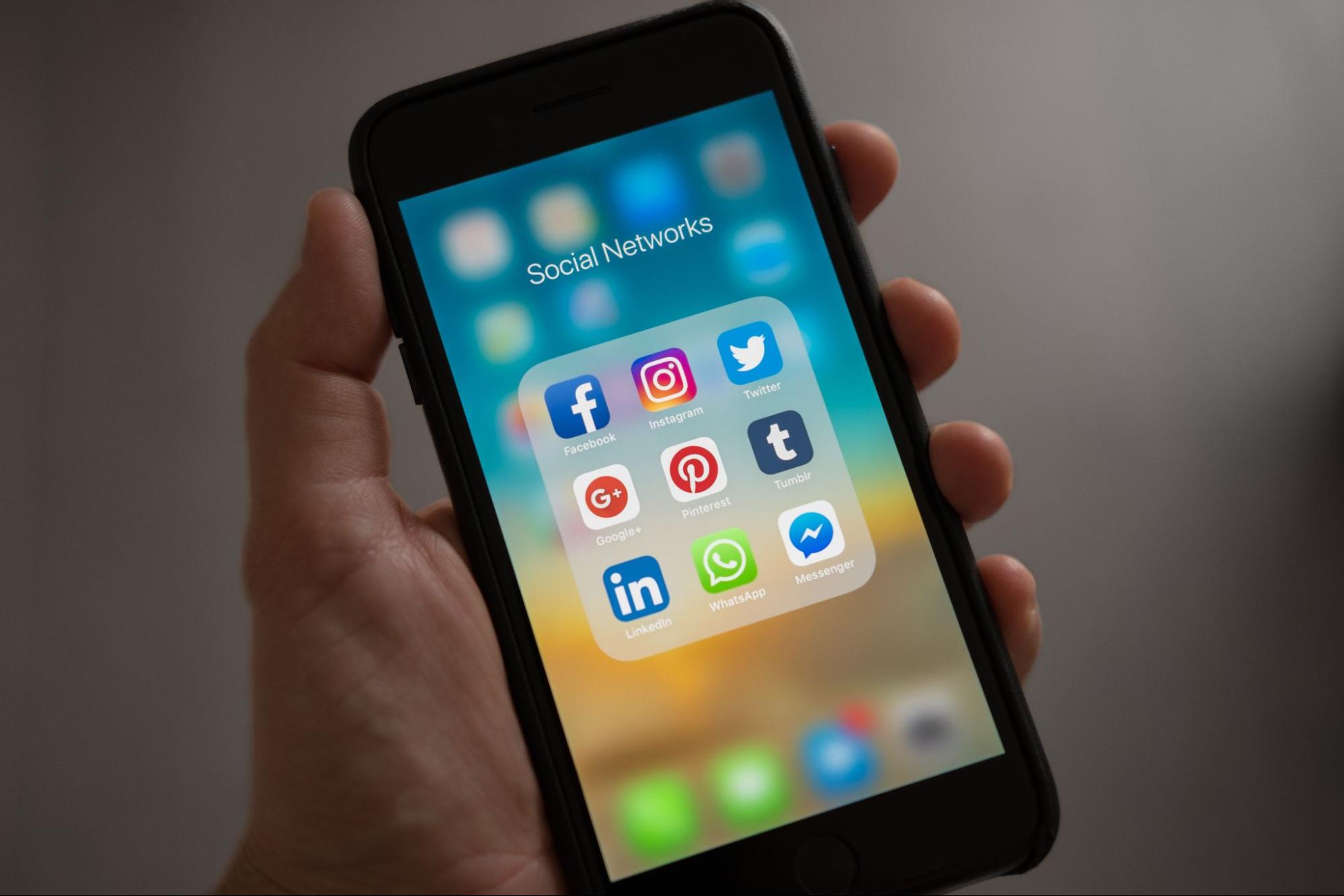 Benefits of Verizon 55+ Plan
Verizon 55+ Plan Benefits
The Verizon 55+ Plan offers a range of benefits that cater specifically to the needs and preferences of customers aged 55 and above. Let's take a closer look at some of the key advantages this plan has to offer.
One of the major highlights of the Verizon 55+ Plan is its inclusion of 5G connectivity. With the power of 5G, you'll experience lightning-fast internet speeds, allowing you to seamlessly stream high-definition videos, browse websites effortlessly, and engage in video calls with crystal-clear quality. Whether you're keeping up with your loved ones or staying informed about current events, having access to cutting-edge technology is undoubtedly an advantage.
Enhanced Connectivity with Verizon 55+ Plan
In addition to blazing-fast internet speeds, the Verizon 55+ Plan ensures enhanced connectivity throughout your entire experience. With widespread coverage across the nation, you can stay connected wherever you go. Whether you're travelling cross-country or simply exploring your local neighbourhood, rest assured that reliable network coverage will be there when you need it most.
Furthermore, this plan offers unlimited talk and text so that you can easily stay in touch with family and friends without worrying about running out of minutes or exceeding your messaging limit. This seamless communication experience allows for hassle-free conversations and keeps you connected to those who matter most.