Overview of the SEC Investigation
On May 10th 2021, the U.S. Securities and Exchange Commission confirmed that it was investigating Elon Musk's Twitter disclosures regarding share purchases. As a result of this, it's possible that Elon could face legal action or penalties of some sort.
This article will provide an overview of the SEC investigation and what potential punishments could come of it.
What is the SEC?
The SEC is the abbreviation for the United States Securities and Exchange Commission. Established in 1934, it is an independent federal agency whose primary mission is "to protect investors, maintain fair and orderly markets, and facilitate capital formation."
The Commission enforces federal securities laws through various processes that include monitoring daily stock trading and investigating corporate disclosure practices to ensure that publicly traded companies are meeting their fiduciary responsibility to their shareholders. The SEC also works with state securities authorities to oversee investigations and prosecutions related to illegal insider trading, market manipulation, fraud, or other federal securities law violations.
In incidents like the one involving Tesla's CEO Elon Musk, the SEC investigates if there were any improper disclosures or materials omitted from filing reports with the agency or if there were false targets set by management. If deemed necessary by the Commission after investigating all available information about a case , they can take legal action – such as a cease-and-desist order – or even reach a civil settlement agreement with an individual or company targeted in an investigation.
What was the focus of the investigation?
In 2018, the Securities and Exchange Commission (SEC) opened an investigation into Tesla CEO Elon Musk, focusing on his statements regarding taking his company private. The SEC was interested in potential securities law violations: Did Musk's statements involve omissions of material facts? Did they have the potential to influence investors and markets? Did they comply with provisions of federal securities law requiring that investors receive disclosure documents with information relevant to deciding to invest in a security?
The investigation focused on whether or not Musk failed to comply with regulations when he tweeted about potentially taking Tesla private. The SEC requested documents from Tesla and Musk and information from other individuals involved in the case.
The SEC sought verifiable evidence about Musk's plans and any other information related to his statement about taking the company private. Investigators also inquired about communications between various parties surrounding the issue and any other related activities.
The outcome of this investigation could still be severe for Musk — depending on what results from its findings — including a hefty fine and suspension or removal from his executive role at Tesla or even a revocation of his professional licence. No final resolution has been issued; however, one will likely be issued soon.
Potential Outcomes of the Investigation
The Securities and Exchange Commission (SEC) has confirmed they are investigating Elon Musk's Twitter share purchase disclosures. Naturally, therefore, there are potential outcomes that could affect the Tesla CEO. These outcomes include everything from a simple warning to more severe measures, such as fines or even criminal prosecution.
Let's explore the possible consequences of this investigation.
Possible fines
As part of the Securities and Exchange Commission's (SEC) investigation into Elon Musk's public statements on Twitter, the SEC may take action against Musk, including imposing civil penalties and disgorgement.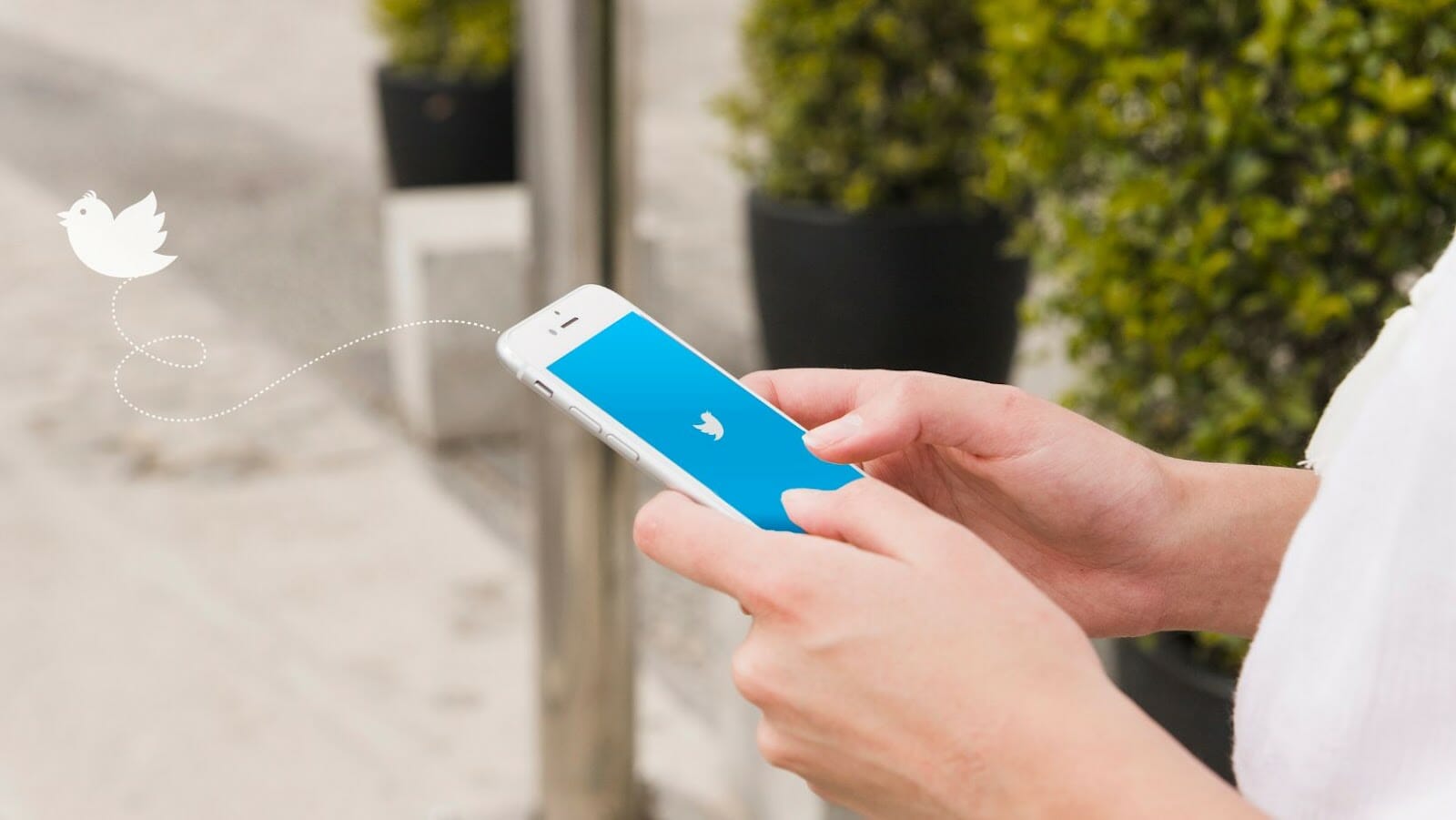 Civil Penalties: The SEC may impose monetary penalties against any person or entity violating federal securities laws. The associated fines can be imposed as an enforcement measure but are also intended to serve punitively. The amount of the fines is determined based on several factors, including the severity of the violation and whether it was a repeat offence.
Disgorgement: Disgorgement is a legal remedy requiring individuals or entities that have wrongfully obtained gains to give to the rightful owner. In cases where illegal profits were made using material information unknown to other market participants, disgorgement is designed to restore market order by creating an "equal footing" among investors regarding access to vital information. In some cases, this type of relief can exceed civil penalties by as much as three times.
Possible criminal charges
While a civil lawsuit from the SEC is likely, criminal charges against Elon Musk might also be possible. The SEC could potentially refer the case to federal or state prosecutors, who would then decide whether to pursue criminal charges. The potential charges could include securities fraud or false statements, which can carry prison terms and hefty fines for those found liable. Criminal prosecution typically requires the government to prove "willful" or intentional wrongdoing on behalf of the accused to win a criminal conviction. However, depending on the facts presented by prosecutors, a charge may not be pursued due to lack of evidence and general departmental policies of not pressing charges in such cases.
It is also possible that Mr. Musk may face other sanctions imposed by the SEC such as cease and desist orders preventing him from further actions related to similar issues, financial penalties, reprimands and bans on serving as a director or officer at publicly traded companies. Ultimately, it is still too soon to know what specific consequences Mr. Musk will face in response to this investigation due to its complexity and high profile nature.
Possible suspension or removal from Tesla
As part of a potential penalty against Tesla CEO Elon Musk, one outcome could be his suspension or removal from Tesla. This could occur if the U.S. Securities and Exchange Commission (SEC) finds his actions violated securities law. The SEC is investigating Musk, who recently allegedly posted tweets about taking Tesla private that were inaccurate and potentially misleading to investors.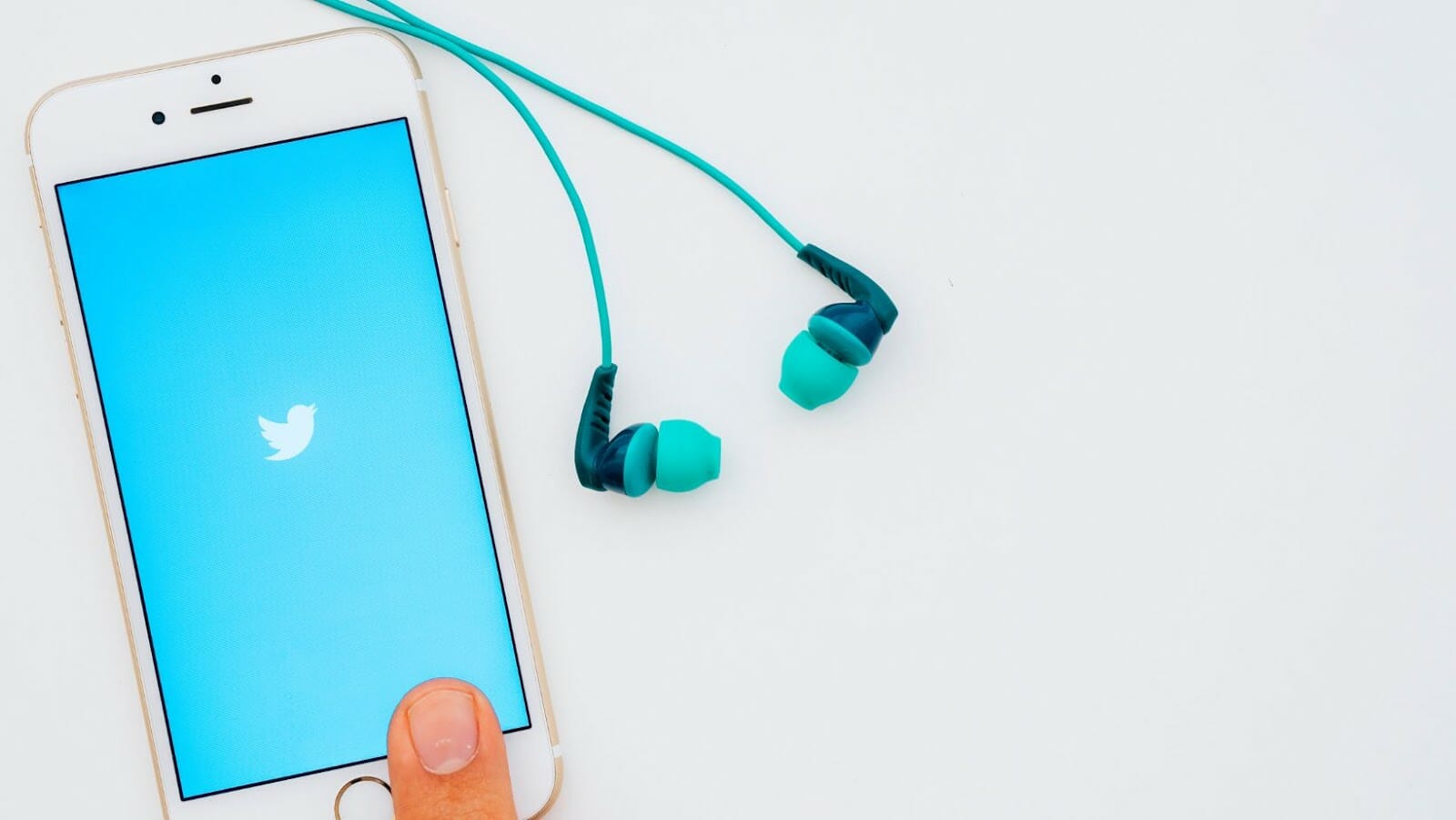 Musk could face other penalties for his alleged actions, such as paying a hefty fine or resigning from his position with the company. He may also have to attend additional training to help him better understand regulatory laws and potential fraud schemes he should avoid in the future.
If the SEC determined suspending or removing Musk from Tesla to be an appropriate penalty, they would likely institute a formal process whereby they would notify both Tesla and the public of the outcome. The suspension would likely remain in place until further investigations and/or court proceedings are completed. At this point, Musk may be allowed to return to his position at Tesla depending on the final ruling of each case against him.
Impact on Tesla
The Securities and Exchange Commission (SEC) has confirmed an investigation into Elon Musk's Twitter share purchase disclosures. This is a concerning development for Tesla, the company he founded and serves as CEO. The outcome of the investigation could have major implications for the company and its investors, depending on the severity of the findings.
In this article, we will discuss the potential impact that this investigation could have on Tesla.
Impact on Tesla's stock
The investigation into Elon Musk's private and public statements by the U.S. Securities and Exchange Commission has left investors wary about the future of Tesla, Inc.'s stock. The SEC's charges allege that Musk made false and misleading statements to investors, creating confusion in the markets over Tesla's financial position and prospects as a company.
A steep drop in Tesla's stock price is possible if the SEC pursues its charges against Musk vigorously or if he fails to follow through on his proposed settlement with the commission. Such a drop could put Tesla's entire future in flux due to the significant amount of its stock traded publicly, making it vulnerable to large swings in investor sentiment. Moreover, if the drop were severe enough, shareholder value would be greatly diminished, causing financial damage and tarnishing the company's reputation as a reliable provider of electric vehicles and related technology for years to come.
Investors need to keep informed about all aspects of this case; including seeking further guidance from regulatory authorities regarding Tesla's operations or status as a listed company on any exchange. It is likely that Musk will remain at Tesla even if he is found liable for violating securities laws. However, his role may be more limited depending on investor sentiment around his presence at the helm of such a hugely influential company in business and technology circles.
Impact on Tesla's business
The SEC investigation into Elon Musk's potential tweet about taking Tesla private has immediately impacted the electric car maker. After news of the probe broke, Tesla shares initially decreased 3.31%, although some decline was recovered in after hours trading. On August 8th, the share price was down 1.46% to $327.41 per share at close, down from a year-to-date high of $376 set in June 2018.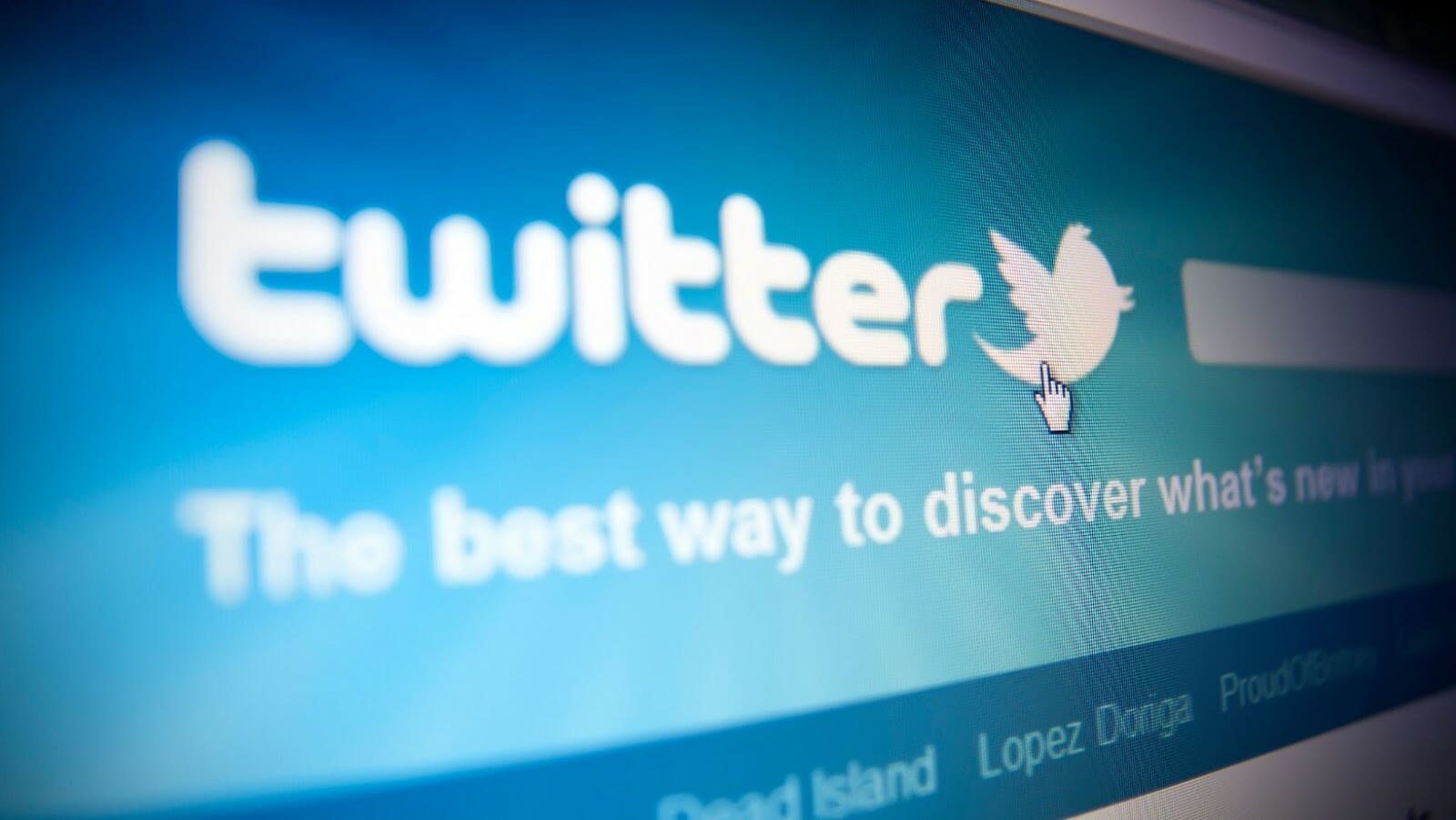 Tesla's ability to attract investment may also suffer due to this event. Future investors may have more questions and concerns before investing in the company should further developments in this investigation occur. In addition, Tesla's already thin cash supply could be stretched even further if such events occur, as investors shy away from such risky investments, reducing potential sources of capital for Tesla's future projects and potential expansions.
The SEC investigation could also lead to executive management changes within Tesla, particularly if any improprieties are uncovered and legal action is taken against Musk or other executives. As CEO and Chief Product Architect, along with his extensive knowledge of Tesla's business operations as founder, a departure of Musk or other executives could lead to disruption within operations due to lack of guidance or direction or unfamiliarity with certain procedures within Tesla's management team; ultimately hindering productivity at the automotive manufacturer temporarily until suitable replacements are found and integrated into their roles successfully.
SEC confirms probe of Elon Musk's Twitter share purchase disclosures
The SEC has confirmed that they are investigating Elon Musk's Twitter share purchase disclosures, raising questions as to what potential consequences he could face.
The SEC could potentially bring civil and criminal charges against him and impose financial penalties.
This article will explore the potential outcomes and impact on Elon Musk as a result of the SEC probe.
Financial implications
Securities and Exchange Commission (SEC) investigations can have various financial implications for individuals like Elon Musk. Depending on the specifics of the investigation and the findings, Musk not only faces potential fines but his investments, including Tesla stock and bonds or other funds in which he's invested, could also be affected.
If found guilty of violating federal securities laws, possible sanctions may include but are not limited to:
-Monetary penalties: Sanctions can include hefty fines up to hundreds of millions; -Disgorgement: Meaning disgorgement or repayment of any illegal gains obtained from prohibited activities; -Civil injunctions: As with certain criminal penalties under SEC law, civil injunctions prohibiting specific actions from happening moving forward are also possible; -Investment redress/restitution. If it is determined a violation has caused damages or deprived investors of profits they would have received absent wrongdoing they could seek redress in the form of compensation or restitution; and/or -Bars/suspensions: This includes suspension/revocation of registrations and associated interactions with SEC registrants as well as temporary or permanent bars against involvement in any future investment related activities.
Reputational implications
The SEC has publicly stated that Tesla's late August announcement of a potential privatisation deal was fraudulent and misleading. The exact details of the potential financial penalty initiated by the SEC remain to be seen but one thing is certain; Elon Musk's public image will likely take a big hit.
Not only will the public fallout from this scandal result in direct legal punishments, but it also has significant reputational implications for both Elon Musk and Tesla. At the time of writing, there have been calls for his ousting from Tesla or at least the relinquishment of his role as CEO due to his involvement in this incident. Furthermore, some investors may opt to divest their stakes held in Tesla due to their lack of confidence in Musk's ability to maintain adequate corporate governance and maturity levels.
Moreover, since Elon Musk has come to embody the image and culture of Tesla, any decrease in public trust could have long-lasting impacts on both personal reputation and public perception of Tesla itself as a company Going forward it remains uncertain what will happen next about punishment for Ferrari or any significant changes in corporate governance at Tesla. However, one thing is clear; whatever transpires will have implications beyond just financial losses for all parties involved.