This post will provide basic information about a VoIP number, including the various types, the different types of plans, and the various costs associated with a VoIP number.
However, it is recommended that you seek the advice of a professional before deciding whether or not a VoIP number is right for you. A Voice Over Internet Protocol (VoIP) is a technology that allows voice and data communication over the Internet. Much like many other forms of communication, VoIP involves the transfer of data and voice signals to and from a VoIP number (or IP address). A VOIP number is a calling number that allows a person to make free, domestic calls from a phone. Each country has a different system for assigning a calling number, and this number is the dialing code you enter when making a call. A VOIP number looks like this: +1 (your country code, area code and phone number)
A virtual number is a phone number with a SIP account or a user account in a SIP telephony network (technically speaking). This solution is ideal for online conversations. You don't need to buy a SIM card or install a physical PBX in your office to use a VoIP phone number. The provider creates and maintains servers, organizes the transfer of data and provides a turnkey solution – premises and services to manage your business. There are also smartphone apps that can be installed for Windows, iOS or Android.
VoIP number Use of benefits
What is the purpose of a VoIP phone number? The main advantages are
Single connection
You can buy and connect phone numbers with VoIP in half an hour, without unnecessary wires or expensive equipment.
Low-cost calls
A VoIP number for calls costs from $10 per month (US, Canada and UK) and for calls + text messages (SMS) from $12 per month. The price is fixed and depends on the country. You can choose the features and duration of the subscription (from 1 to 12 months) that meet your needs. There are solutions with non-fixed prices, depending on the number of options requested (calls + fax, simple calls/SMS/fax, etc.).
Multi-channel number
You can connect multiple lines to one number and take calls from customers without missing a beat. You can set up call forwarding to specific numbers, including mobile phone numbers, or have calls automatically forwarded to free lines.
No communication with office
You can buy it in different countries and use it all over the world. The owner of the virtual number can receive or make calls (at least) as if he were in an office.
Trust and reputation
When there is a local number, it is easier for customers to reach them. Remember, the value of the VoIP 800 number shows that you are a reputable company and that you care about your customers. Moreover, these calls are free of charge for the customers. It should be noted that the level of usability of this solution can be significantly increased if additional options are connected, as they expand the range of functions in an impressive manner. It is not necessary to hire a technician, especially for maintenance and configuration. All processes are carried out by the staff of the IP telephony provider, remotely and at no extra cost.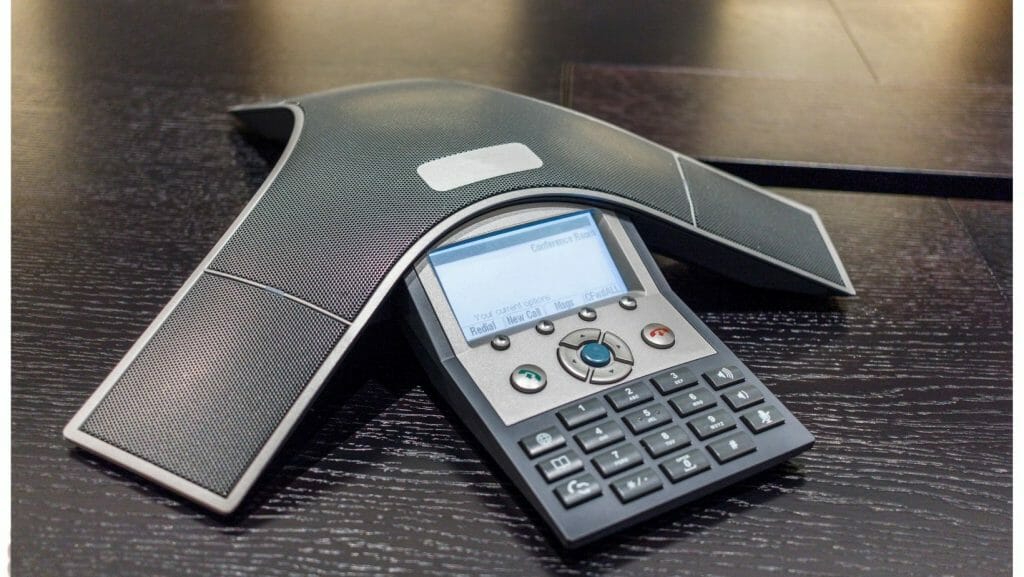 Complementary virtual telephone services
Call history. Full details of incoming and outgoing calls are provided. This information can be carefully analyzed and used to improve service and team performance.
Through the voice menu a person can easily find the right service for the information he needs (by following simple and clear instructions).
Call recording allows for employee control, better discipline and better communication with customers.
Greetings and background music create a pleasant first impression, attract customers and improve the image of the company by indicating its stability and reliability.
Call forwarding. They are forwarded according to predetermined algorithms, e.g. to other numbers or via SIP protocols. SMS can be sent to an email, a mobile phone number or a specific website. The fax forward option may also be useful (it is used for email).
The callback feature allows customers to order a callback from the web source through a special option. With this solution, you can attract and retain a large number of customers.
There are a number of different types of telephone numbers, but all of these are used by people in different ways. Some numbers are used to call a specific person (a home phone number) while others are used to contact a business (a business phone number). Some numbers are branded ("landline") while others are unbranded ("mobile")—and some are both branded and unbranded.. Read more about free voip number and let us know what you think.
Frequently Asked Questions
Can you trace a VoIP number?
Have you ever wondered how a VoIP number is connected to a number of calls? If so, this blog post is just for you. If you're online, chances are at some point you've used a VoIP service to make a call. If you've never used one you're probably wondering what a VoIP number is. Essentially, a VoIP number is a telephone number that can be called over the internet. This means that using a VoIP service you can make and receive calls from your computer, smartphone, tablet or laptop without ever having to dial a traditional phone number.
Is a VoIP number a cell phone?
Ever since I started my current job I've noticed that everyone seems to use a cell phone with a mobile phone number, even if they don't have mobile service. The tools for making VoIP calls are very cheap and work just as well as a phone number. I always thought "what is a VoIP number?" as it wasn't until I got an answer from a company that I was using VoIP that I realized what it is and why everyone seemed to use it. There is no question that technology is changing how we communicate in this day and age, but with the rapid influx of new technologies, how many of us remember what a voice over IP address (VoIP) is?
Is a VoIP number a scammer?
A VoIP or Voice Over Internet Protocol number is a telephone number that is used over the internet instead of a traditional telephone. To use it, you need a VoIP phone adapter which connects you to the internet, and a connection that provides you access to the internet. Do you use a VoIP number? Do you use it so many times, and for so many different purposes, that the thought of it being a scammer is laughable? Well, you are probably not the target audience for this blog, but if you have ever been feeling uneasy about these numbers (and you should), then you should check out the following post.