When it comes to choosing an internet service provider (ISP), two of the biggest names that often come up are Verizon and AT&T. Both companies offer a wide range of internet plans, but how do they stack up against each other? In this article, I'll be comparing Verizon and AT&T internet services, examining their features, performance, and customer satisfaction to help you make an informed decision.
Verizon is known for its reliable and fast fiber-optic internet connections. With speeds ranging from 100 Mbps to a whopping 940 Mbps, Verizon's Fiber Internet plans are ideal for households or businesses with heavy internet usage. The company also offers DSL plans in areas where fiber is not available. Additionally, Verizon provides excellent customer support and has received high ratings in customer satisfaction surveys.
On the other hand, AT&T offers a mix of fiber-optic and DSL internet options. While their fiber network is not as extensive as Verizon's, they do provide competitive speeds ranging from 100 Mbps to 1 Gbps in select areas. AT&T's DSL plans are more widely available but tend to have slower speeds compared to their fiber offerings. Customer satisfaction with AT&T can vary depending on location and individual experiences.
Verizon vs AT&T Internet
When it comes to internet service providers, Verizon is a major player in the market. They offer a range of plans and pricing options to cater to different needs and budgets. Let's take a closer look at what Verizon has to offer.
1. Fios Gigabit Connection
Verizon's Fios Gigabit Connection plan is designed for those who crave lightning-fast internet speeds. With download speeds up to 940 Mbps and upload speeds up to 880 Mbps, this plan is perfect for heavy internet users, online gamers, and households with multiple devices connected simultaneously.
2. Fios Internet 400/400
If you're looking for a high-speed connection but don't require the absolute fastest speeds available, Verizon's Fios Internet 400/400 plan might be more suitable for you. With symmetrical download and upload speeds of up to 400 Mbps, you can still enjoy smooth streaming, lag-free gaming, and fast file downloads.
3. Fios Internet 200/200
Verizon also offers the Fios Internet 200/200 plan which provides download and upload speeds of up to 200 Mbps. This plan offers reliable performance for everyday internet activities such as web browsing, video conferencing, and streaming in HD.
4. DSL High-Speed Internet
For customers who may not have access to fiber-optic connections or require more basic internet service, Verizon also offers DSL high-speed internet plans with varying speed options ranging from 0.5 Mbps up to 15 Mbps. While these speeds may not match the lightning-fast capabilities of their fiber-optic plans, they still provide reliable connectivity for light internet usage.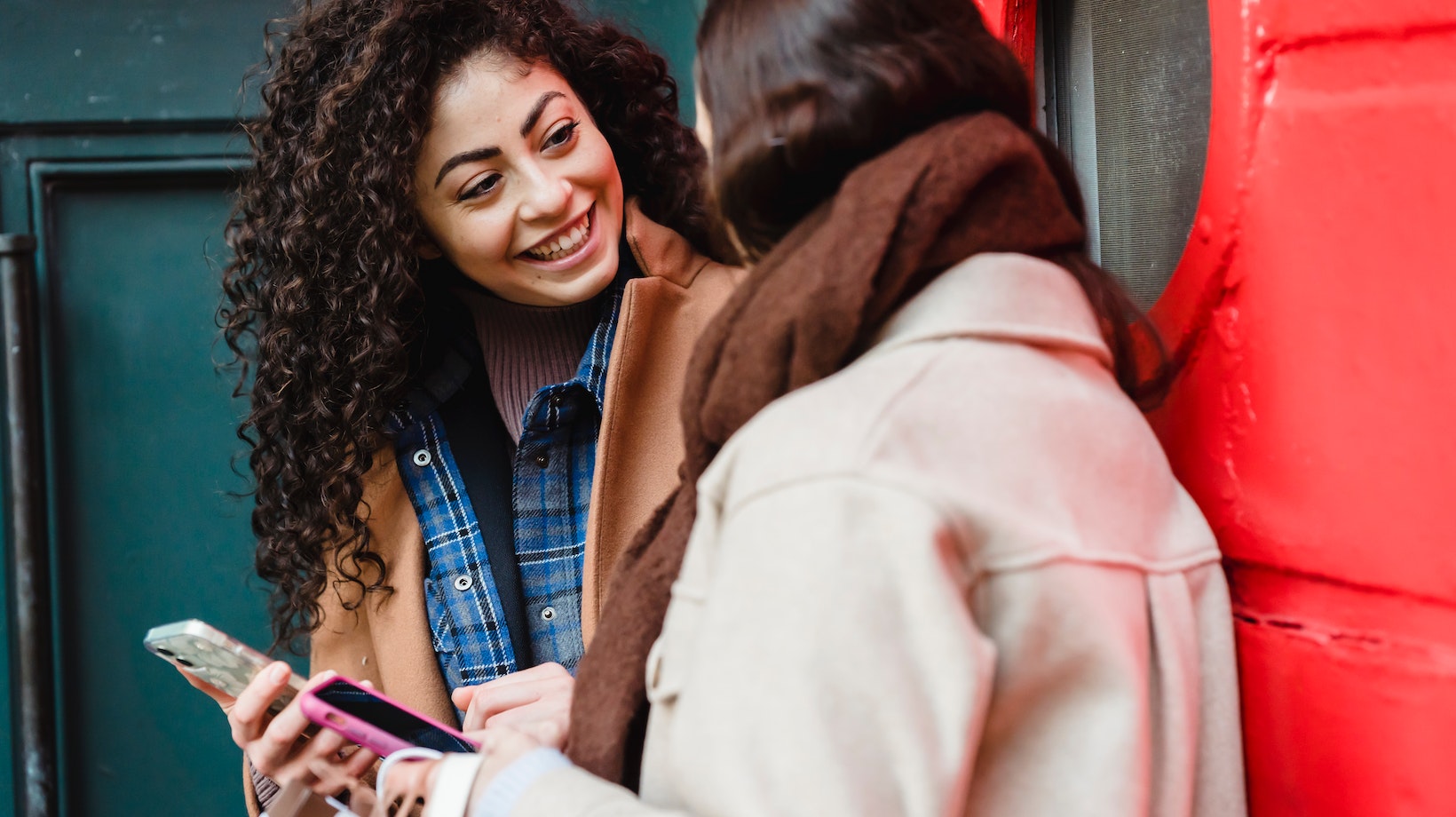 Additional Features of Verizon Internet
When it comes to additional features, Verizon offers a range of options to enhance your internet experience. Here are some notable features:
Verizon Fios TV: With Verizon's fiber-optic network, you can bundle your internet plan with Fios TV for an all-in-one entertainment solution. Enjoy a wide selection of channels and on-demand content, including popular shows and movies.
Verizon Smart Home Services: Looking to make your home smarter? Verizon offers smart home services that allow you to control devices like thermostats, lights, and security systems remotely. Stay connected and in control even when you're away from home.
Verizon Protect Home: Keep your digital life safe with Verizon's Protect Home service. This feature provides device protection against viruses, malware, and other online threats for all connected devices in your household.
Additional Features of AT&T Internet
AT&T also brings some exciting additional features to the table that cater to various needs. Consider the following features when comparing providers:
AT&T TV: Similar to Verizon's offering, AT&T provides the option to bundle your internet plan with AT&T TV for access to live TV channels and on-demand content through their streaming platform.
AT&T Digital Life: Enhance the security of your home with AT&T's Digital Life service. It allows you to monitor and control various aspects of your home remotely, including door locks, cameras, and energy usage.
AT&T Wi-Fi Gateway: AT&T equips its customers with a Wi-Fi gateway that combines router functionality with advanced security features such as firewall protection and parental controls.
In conclusion, both Verizon and AT&T are reputable providers with their own set of advantages. It's up to you to determine which factors matter most in your internet service selection process.