Understanding the Basics of Verizon Voicemail
Setting up and using voicemail is an essential feature for any Verizon user. In this section, we'll walk you through the process of setting up your voicemail, accessing it, and customizing your settings to make the most out of your Verizon voicemail experience.
Verizon How To Set Up Voicemail
To get started with voicemail on your Verizon device, follow these simple steps:
Dial *86 from your Verizon phone.
You'll be prompted to create a new 4-15 digit voicemail password. Choose a unique and memorable password that is easy for you to remember but difficult for others to guess.
Follow the automated instructions to record a personalized greeting that will be played when someone calls and you're unable to answer.
Accessing Your Verizon Voicemail
From your Verizon phone, dial *86.
Enter your 4-15 digit voicemail password when prompted.
Follow the automated instructions to listen to new or saved messages, delete unwanted messages, or manage other options like saving or forwarding messages.
By familiarizing yourself with the process of accessing your voicemails, you won't miss any important messages left by friends, family, or colleagues.
Setting Up Voicemail on Your Verizon Device
Setting up voicemail on your Verizon device is a simple and convenient process that allows you to stay connected even when you can't answer calls. In this section, I'll guide you through the steps to set up your voicemail, check messages, record a personal greeting, and manage notifications on your Verizon device.
Checking Voicemail on Your Verizon Device
On your device's home screen or dialer app, locate the Phone icon.
Open the Phone app and navigate to the Keypad or Voicemail tab.
Tap the Voicemail icon to access your voicemail inbox.
You'll be prompted to enter your voicemail password or PIN if it's your first time accessing voicemail or if you haven't done so in a while.
Follow the voice prompts to listen to and manage your voicemails.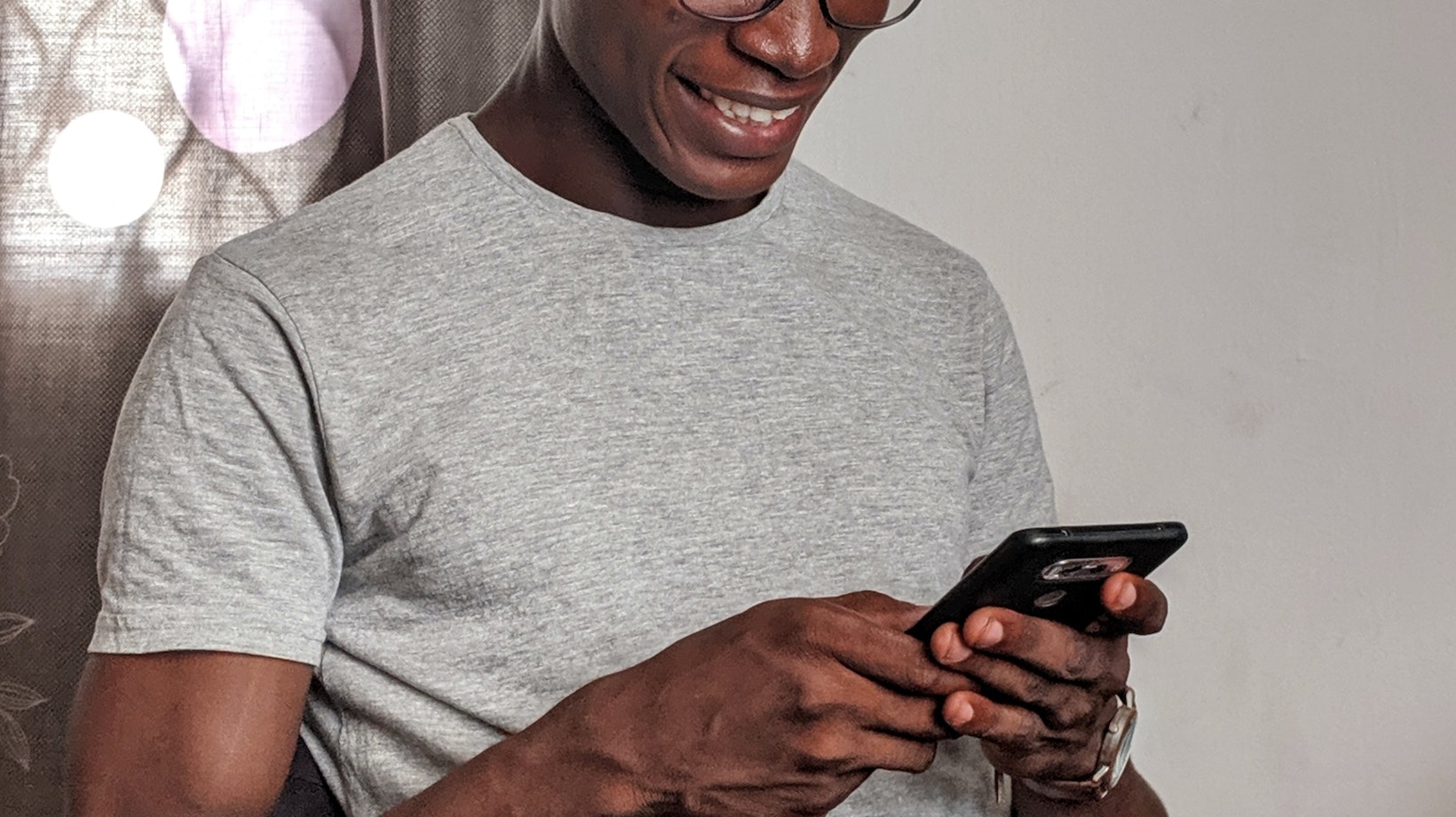 Recording a Personal Greeting for Your Verizon Voicemail
Access your voicemail inbox using the steps mentioned earlier.
Navigate to the Settings menu within the voicemail system.
Look for an option related to greetings or personalization settings.
Select "Record Greeting" or similar wording.
Follow the prompts provided by the system to record and save your personalized greeting.
Managing Voicemail Notifications on Your Verizon Device
Go to the Settings app on your device's home screen.
Scroll down and locate the Notifications or Sounds & Notifications section.
Look for an option related to voicemail or phone notifications.
Tap on it to access the settings.
Customize your preferences, such as enabling or disabling visual or audio notifications, setting a specific ringtone, or adjusting vibration settings.
By managing your voicemail notifications effectively, you can stay informed about new messages without being overwhelmed by constant alerts.
Setting up your voicemail is just the first step. To truly personalize your voicemail experience, you'll want to customize your Verizon voicemail settings. Here's how:
Accessing Your Voicemail Settings To begin customizing your voicemail, you'll need to access the settings menu. Follow these steps:
Dial the voicemail number on your Verizon phone.
Listen to the prompts and enter your password if prompted.
Navigate through the menu options to find the "Settings" or "Options" section.
Greeting Options One of the key ways to personalize your voicemail is by recording a customized greeting. This allows you to leave a personal touch for callers when they reach your voicemail box. Consider these options:
Standard Greeting: Use a pre-recorded message provided by Verizon.
Personal Greeting: Record a unique greeting in your own voice.
Name Announcement: Enable this feature so that callers hear their name in the greeting.
Message Length Verizon offers flexibility when it comes to setting the maximum length for incoming messages. You can choose between shorter or longer message lengths depending on your preferences and needs.
Indicator Options You can also customize how you are notified of new voicemails:
Text Notifications: Receive a text message with details about incoming messages.
Visual Indicator: Set up an icon or notification on your phone's display when new messages arrive.
By customizing your Verizon voicemail settings, you can ensure that your callers have a personalized experience and make the most out of this essential communication tool.