Verizon Go Unlimited and 5G Start are two popular options for wireless service, each offering unique features and benefits. In this article, I'll compare the two plans to help you make an informed decision.
Verizon's Go Unlimited plan is designed for those who want unlimited data without breaking the bank. With this plan, you can enjoy unlimited talk, text, and data on Verizon's reliable network. It's a great option if you frequently stream videos, use social media apps, or browse the internet on your mobile device.
Verizon Go Unlimited vs 5G Start
Verizon Go Unlimited Plan Features
The Verizon Go Unlimited plan is a popular option for those seeking unlimited data and reliable coverage. This plan comes with a range of impressive features that cater to the needs of heavy data users. Here are some key features:
Unlimited Data: With the Verizon Go Unlimited plan, you'll enjoy unlimited 4G LTE data without worrying about overage charges or speed throttling.
Talk and Text: Alongside unlimited data, this plan includes unlimited talk and text within the United States, making it ideal for individuals who rely heavily on voice calls and messaging.
Mobile Hotspot: The Go Unlimited plan allows you to turn your smartphone into a mobile hotspot, enabling you to connect other devices to your network while on the go.
Mexico and Canada Coverage: If you frequently travel to Mexico or Canada, you'll appreciate that this plan includes talk, text, and data usage when visiting these countries at no extra charge.
Benefits of Verizon Go Unlimited
Choosing the Verizon Go Unlimited plan brings along several benefits that enhance your overall mobile experience:
Reliable Network: Verizon is known for its extensive network coverage across the United States, ensuring fewer dead zones and better call quality in comparison to some other carriers.
No Data Caps: By opting for the Go Unlimited plan, you won't have to worry about data caps or limitations on your internet usage. You can stream videos, play online games, and use social media without constantly monitoring your usage.
Affordability: For users who require unlimited data but want an affordable option, the Go Unlimited plan offers great value with its competitive pricing compared to other plans in its category.
Comparison: Verizon Go Unlimited vs 5G Start
While both options have their merits, it's essential to consider how they differ when choosing between them:
Coverage and Speed: The Verizon Go Unlimited plan operates on the 4G LTE network, offering reliable coverage nationwide. On the other hand, the 5G Start plan harnesses the power of Verizon's blazing-fast 5G network, providing faster speeds in areas where 5G is available.
Data Limitations: While the Go Unlimited plan offers unlimited data without speed throttling, the 5G Start plan may have data limitations or deprioritization after reaching a certain threshold.
Pricing: The cost of each plan varies depending on individual needs and usage patterns. It's important to evaluate your budget and consider which features are most important to you before making a decision.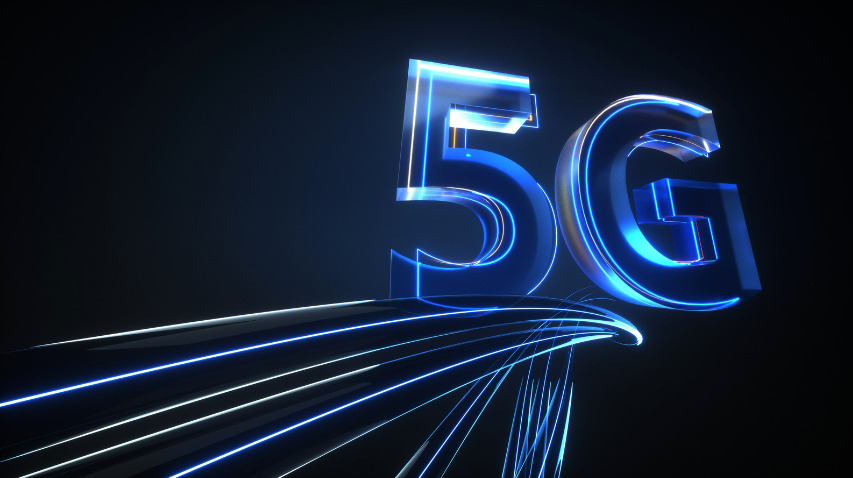 5G Start Plan
Key Features of the 5G Start Plan
Unlimited Data: One of the standout features of the 5G Start Plan is that it offers unlimited data usage. This means you can stream your favorite movies and TV shows, download large files, and indulge in online gaming without worrying about running out of data.
Access to Verizon's Expansive 5G Network: By subscribing to the 5G Start Plan, you gain access to Verizon's rapidly expanding 5G network coverage. This means you'll be able to enjoy ultra-fast download and upload speeds, low latency, and a seamless browsing experience on your compatible devices.
Hotspot Capability: The plan includes hotspot capability so that you can share your fast internet connection with other devices when you're on-the-go or don't have access to Wi-Fi.
HD Streaming: With the 5G Start Plan, you can stream content in high-definition quality without any buffering or slowdowns.
Pricing and Options for the 5G Start Plan
Verizon offers flexible pricing options for their customers depending on their needs and preferences. The exact pricing details may vary based on location and promotional offers at any given time, so it's always a good idea to check with Verizon directly for up-to-date information.
It's important to note that while the benefits of accessing Verizon's powerful 5G network are undoubtedly exciting, you'll need a compatible 5G device to take full advantage of the speeds and capabilities offered by the 5G Start Plan. Verizon offers a range of devices that are 5G-compatible, including smartphones and tablets.