Ever wondered how to access your call logs on Verizon? Well, you're in luck because I'm here to guide you through the process. Whether you need to check your recent calls or retrieve specific information from a past conversation, Verizon provides a simple and convenient way to view your call history.
To see your call logs on Verizon, start by logging into your Verizon account online. Once logged in, navigate to the "My Usage" section where you'll find a variety of options related to your account activity. Look for the option labeled "Call Logs" or something similar. Clicking on it will give you access to a detailed record of all incoming and outgoing calls made from your device.
How to See Call Logs on Verizon
To access your call logs on Verizon, follow these simple steps:
Open the Verizon Website: Start by visiting the official Verizon website on your preferred web browser.
Log into Your Account: Sign in using your Verizon account credentials. If you don't have an account yet, you'll need to create one before proceeding further.
Navigate to "My Usage": Once logged in, locate and click on the "My Usage" tab or similar option available within your account dashboard.
Select "Call Logs": Look for the section labeled "Call Logs" or a similar name and click on it.
View Your Call History: You should now be able to see a detailed list of all incoming and outgoing calls made from your device(s), including information such as contact names (if available), phone numbers, date and time of each call, and duration.
Understanding Call Log Details
When reviewing your call logs on Verizon, here are some key details you may come across:
Contact Information: The caller's phone number or saved contact name if available.
Date & Time: The exact date and time when each call was made or received.
Duration: The length of time for each individual call.
Type of Calls: Differentiating between incoming, outgoing, missed calls, or even forwarded calls.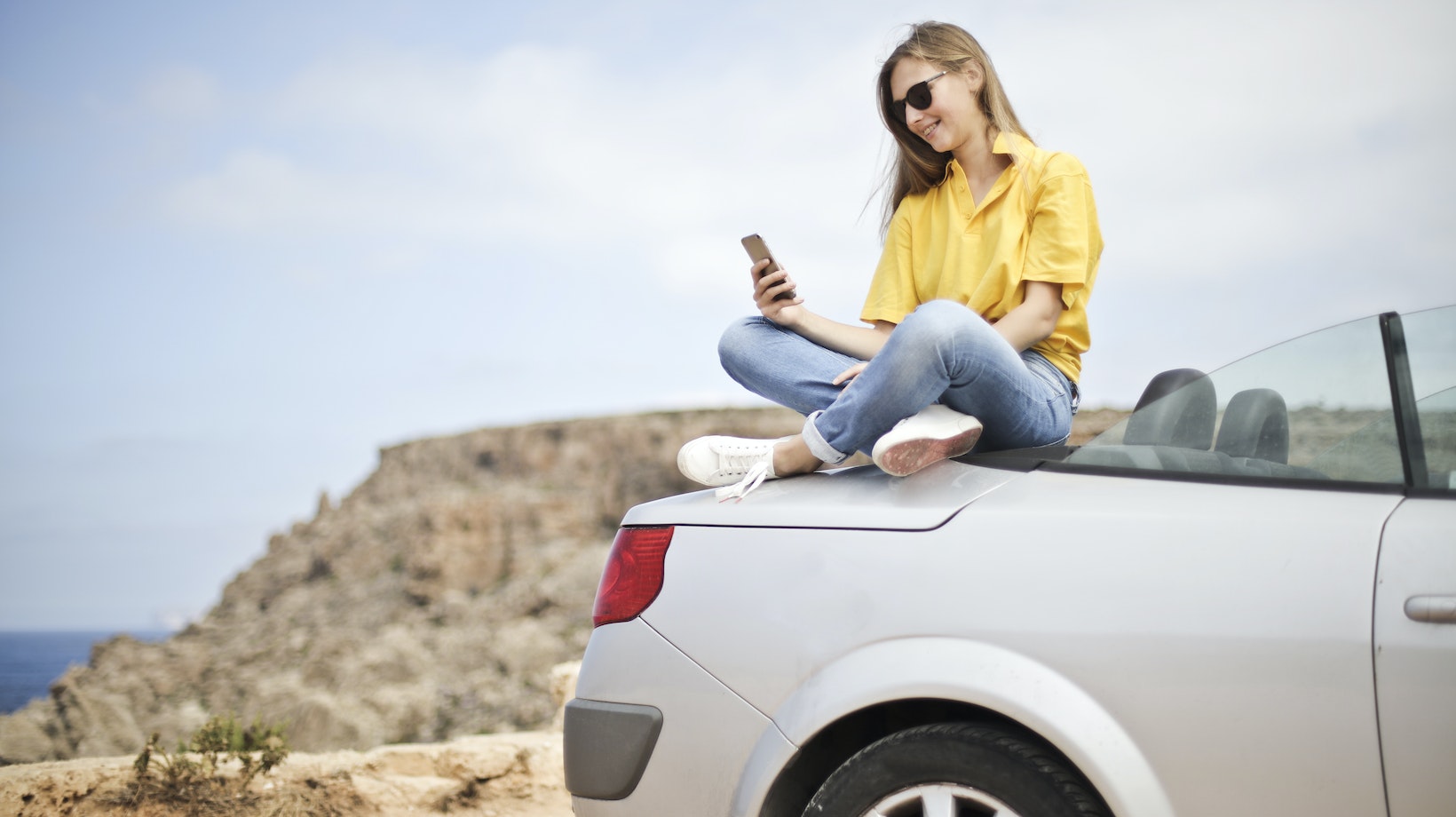 Accessing Call Logs through My Verizon
To access your call logs on Verizon, you can conveniently use the My Verizon online portal. It provides a user-friendly interface that allows you to view and manage various aspects of your account, including call logs. Here's how you can do it:
Sign in to My Verizon: Visit the official Verizon website and log in to your account using your username and password.
Navigate to the Call Logs section: Once logged in, find the "My Usage" tab or menu option, then select "View details" or a similar link related to call logs.
Select the desired timeframe: Choose the specific timeframe for which you want to view your call logs, such as the past day, week, or month.
Explore your call history: You should now see a detailed list of incoming and outgoing calls within the selected timeframe. The information typically includes date, time, duration, phone numbers involved, and even any associated charges.
Using the Verizon Mobile App to View Call Logs
If you prefer accessing your call logs on-the-go using your mobile device, you'll be glad to know that Verizon offers a dedicated mobile app for its customers. Follow these steps:
Download and install the app: Go to your device's app store (e.g., Google Play Store for Android or App Store for iOS) and search for "Verizon." Download and install the official Verizon app onto your smartphone.
Log in with your credentials: Open the app once installed and enter your login credentials (username/password) when prompted.
Go to Call History: Once logged in, navigate through the options until you find "Call History" or a similar feature within the app.
Review recent calls: Tap on this option to access an overview of recent calls made from or received on your Verizon number. You may be able to filter the call logs by date, type (incoming/outgoing), or duration.
Whether it's through their website or directly on your phone, Verizon makes it easy for customers to stay informed about their call history. So next time you want to review those important conversations or track down an elusive number, just follow these steps and access your call logs hassle-free!