Raising children can be difficult at times, but for them to have a peaceful life, you will need to teach them values and a set of valuable skills. By developing their skills and abilities, children discover themselves, and parents are there to guide them in the right direction and give them instructions if they need them.
You may have googled "investing books for kids" and it was all a bit confusing. We're here to explain and summarize the most important life skills you need to teach your teenagers.
Basic Rules of Etiquette
What parents have to teach their children from a young age is the basic rules of etiquette.
This includes behaving and treating older people with respect. Know when to say thank you, say please and forgive. And to treat all people with respect, no matter where they came from or what they looked like.
Hygiene and Laundry
Children must know how to take care of their hygiene. It is very important to follow the basic rules, such as showering every day, using deodorant and body cream, brushing your teeth three times a day, and washing your laundry and clothes.
They must know how to turn on all the elements, such as the washing machine and dishwasher, as well as how to use additional household appliances.
Money Management and Investing
This skill includes several different options, such as opening a loan, giving a teen credit card, creating and building a loan, monitoring payment costs, and drawing up a savings plan and an investment plan. Teens can save, earn, spend, donate and invest their money with the help of mobile applications.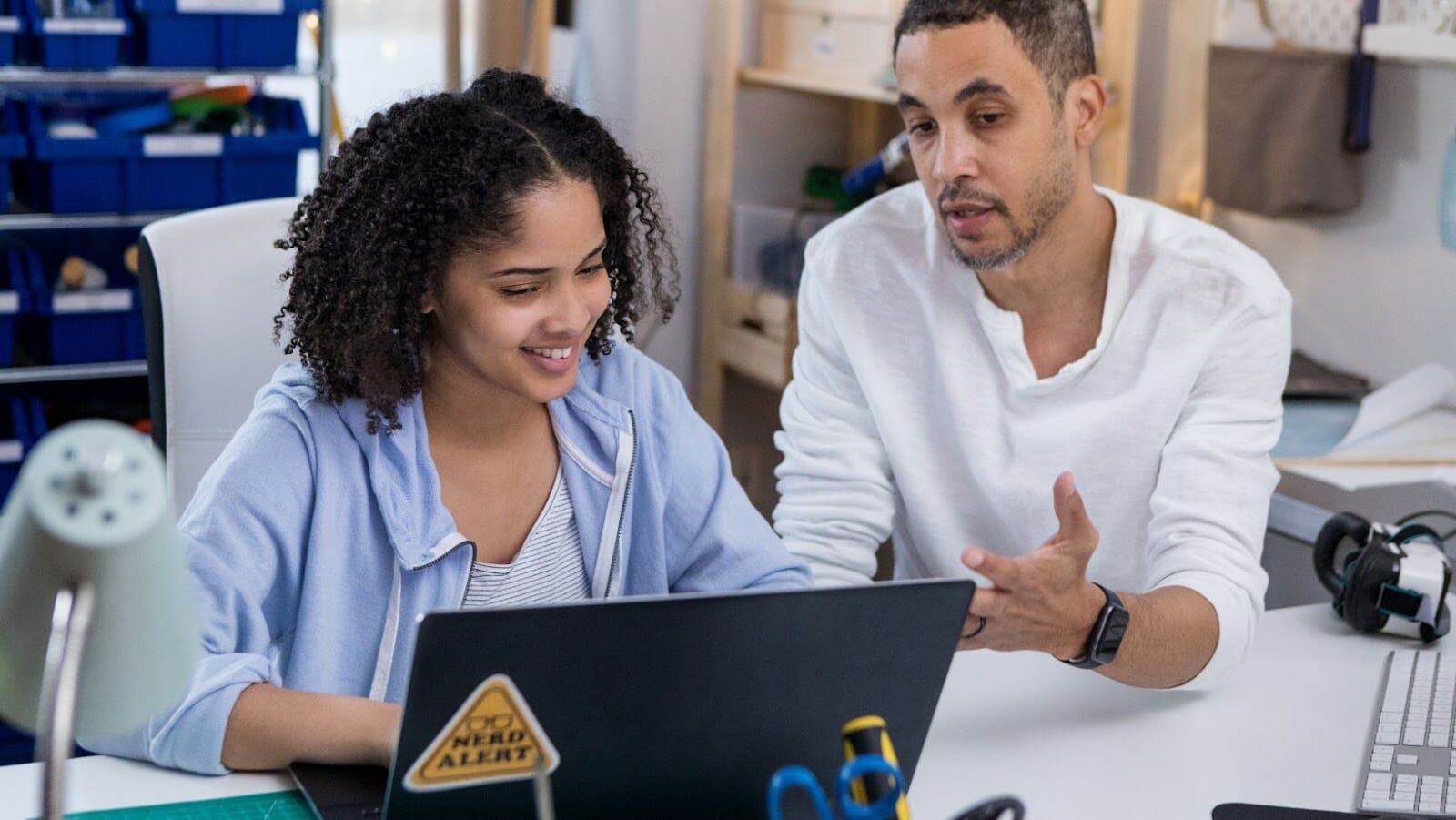 Teenagers can earn extra money by doing chores that their parents give them and by looking for extra jobs within the community, such as babysitting, taking care of the dogs, or mowing the grass for the neighbors.
Teenagers can put the money they earn on a debit card and use it as they wish, but everything is under the control of their parents. Investing is the option with only a few offers, such as BusyKid, where your teen can invest in stock in real companies such as Netflix.
Cleaning and Doing Chores
Every child, no matter how old they are, must have obligations that they must fulfill on a daily, weekly, and monthly basis. Teenagers have the option of earning additional money in agreement with their parents if they look after their brothers and sisters or do some other type of work within the community.
Each chore table can be adapted to the needs of the family. If the tasks are completed on time, the parents can pay the bonuses, and if not, they receive penalty points and mandatory compensation the following week.
Cooking Independently
Cooking and preparing meals is the most important skill you can teach your child.  Teach them the basics of cooking so that these are basic foods in the beginning, and when they are free, they will start experimenting with various spices and recipes.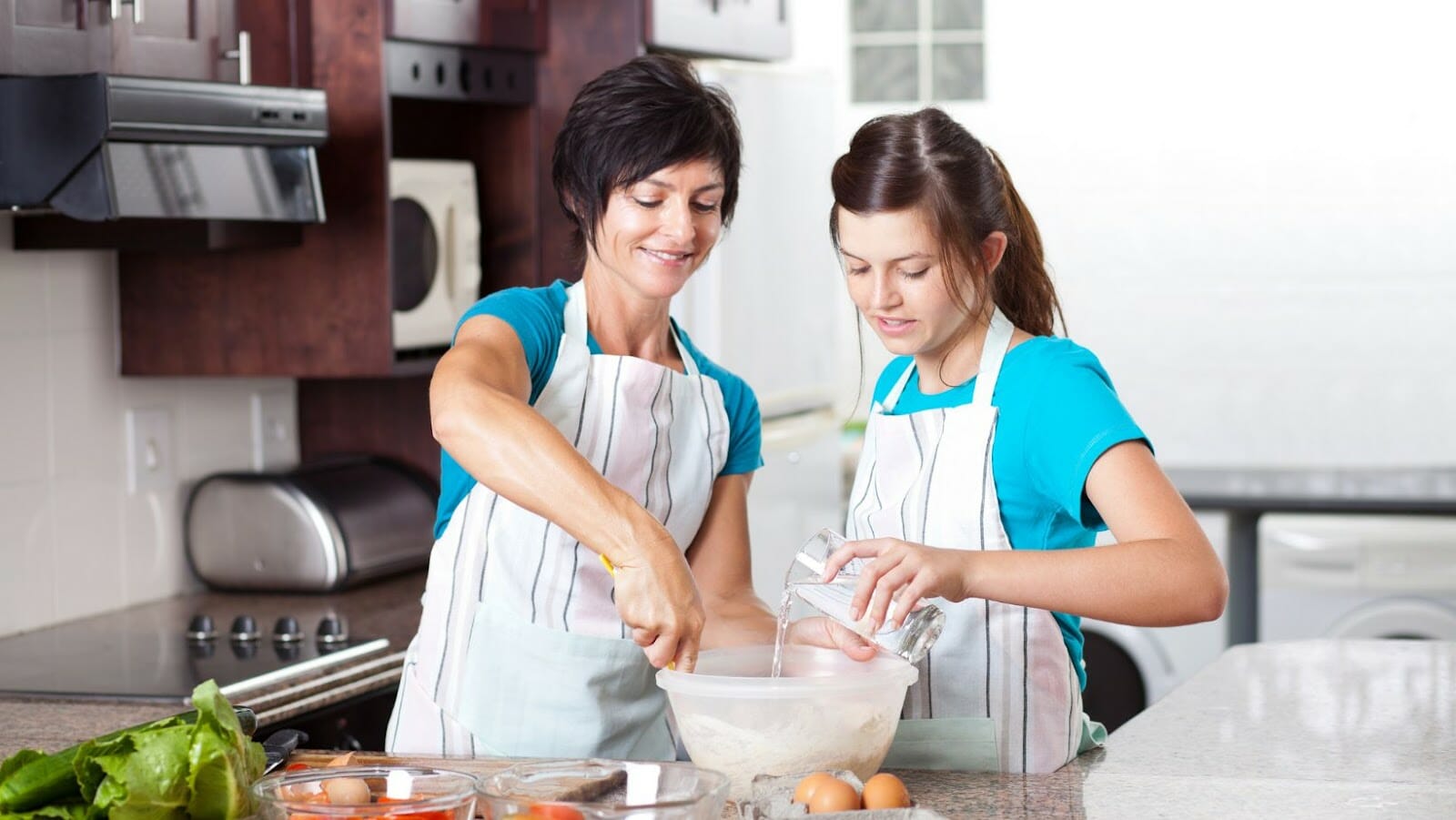 Children become more independent and can take care of themselves and their siblings and do not depend on their parents. Teach them to prepare healthy and fresh food, not just microwave or fast food.
Communication Skills
Communication skills such as writing, listening, speaking, calmness, open mind, and the ability to ask questions without fear. All of them intertwine and overlap, and each is as important as a skill.
Teach children to listen carefully, not to be afraid to ask questions if something is not clear to them, and not to make assumptions about people too soon. It is very important to teach them to remain calm in any situations that happen around them and to be able to make important decisions with a calm head.
Job Search
Encourage the children to find a part-time job that will bring them extra income to cover their needs and expenses. Parents can look for a job with their children and help them compile their resumes. Also, some parents offer the option of putting their children on the payroll, which has proven to be a good one.
Education
One of the most critical factors that determine the future of your children is education. Parents must encourage their children to study, take tests, learn additional foreign languages, read books, learn to play an instrument, and promote student exchange.
Let the children make their schooling and education plans, and you, as a parent, can help them search for scholarships and suitable schools.