As a business owner, you couldn't be more pleased with what your team has achieved in creating a great product. And now, that product has to be launched and proposed to your valuable customers.
And although digital marketing can create buzz around your product, events such as expos can also be a great opportunity to attract more customers and give your product the exposure it needs. This can also be a way to make your brand known to more audiences.
Planning A Business Expo
Planning a business expo can be quite daunting, especially if you're a first-timer who may be unsure where or how to begin. With a few insights into how planning an event goes, you'll be able to achieve a successful business expo. On the other hand, you can always consult an events management company in your area for professional help.
To help you start, here's an outline to guide you in planning and organizing a business expo:
A Year Before The Expo
Organizing your business expo could start as early as a year before the actual day. You can utilize this time to clearly define event details such as your goals, team, and budget, among others.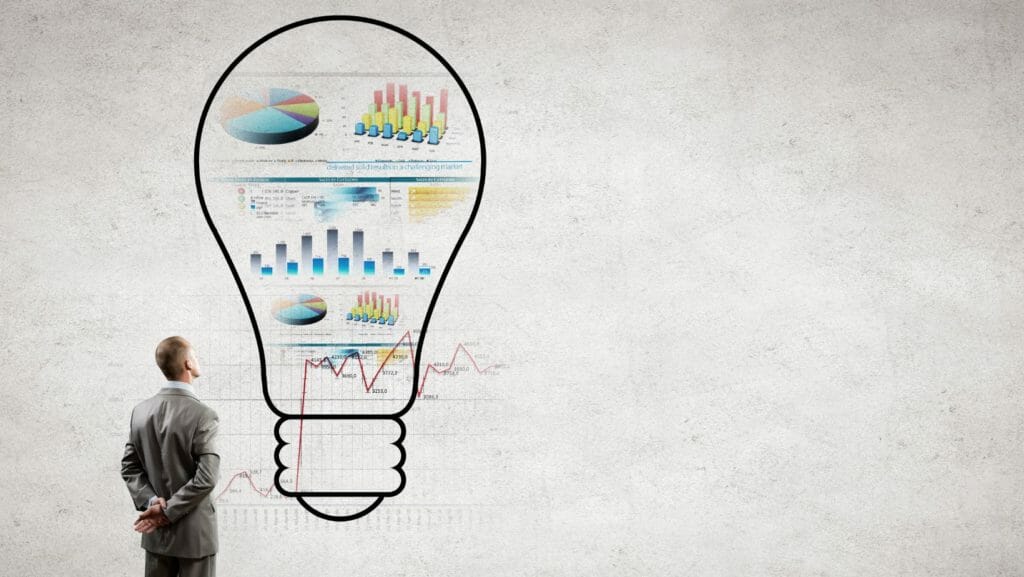 Define Your Goals
Being clear with your objectives for planning a business expo is essential to the overall success of your event. For one, it can be your blueprint to guide you in decision-making and how to proceed with the event. Moreover, this could also be your metric in determining whether your trade show is a hit or miss.
For instance, are you planning to launch a new product? Are you looking for a venue to promote your current ones to a wider market? Or perhaps you're developing a prototype of a product and would like to get potential customers' feedback on it. Whatever your objective is, it's recommended to be clear before proceeding with the rest of the planning phase.
Finalize Your Budget
A budget is crucial and must be carefully considered. The execution of your vision for the expo generally relies on how much your company is willing to spend on this event. As much as possible, you wouldn't want to splurge and cause a dip in your finances. But on the other hand, you also don't want to be too thrifty and end up having a poor-quality event.
As a benchmark, your budget should take into account costs such as space rental fees, booth, including its design, set up, and dismantling, marketing and advertising expenses, which covers printing costs of posters, fliers or brochures, and business cards. If you have extra resources, you can also prepare a budget for swag packs or other special merchandise to give away during the event.
Identify Your Audience
Business expos generally expect a diverse audience to come and visit. These can range from business owners to potential investors to consumers. This can be a promising opportunity since you can promote your brand to a larger market.
To ensure a successful event, take the time to study and determine what your audience would want to see and experience when attending the event. For instance, aside from making your booth design presentable and interesting, you can offer visitors prizes to entice them. In some trade shows, prizes can be in the form of gift certificates, product sample sets, treats, and many more.
By knowing your audience, you can be in a better position to come up with customized efforts that are likely to resonate with them during the event.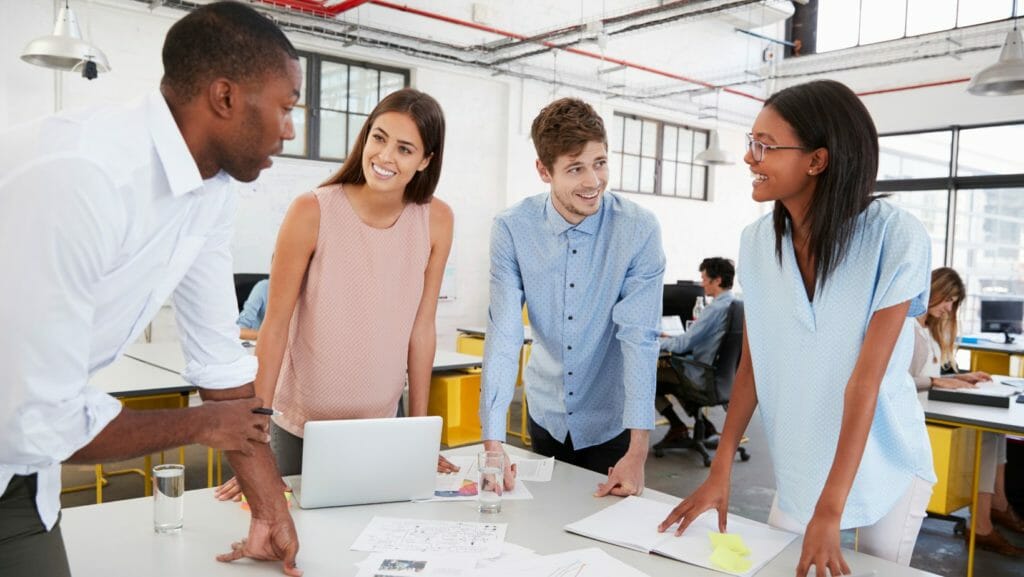 Settle All Formalities
To participate in business expos and trade shows, there is usually paperwork involved. These can include contracts, permits, and other forms. To avoid being rushed and ensure your participation in the event, it'd be best to ensure that all these formalities are settled before the deadline.
Three Months Before The Expo
During this time, there's still a lot of work to do. Here are some of the essential tasks to complete:
Prepare All Necessary Materials
By this point, start preparing the materials and equipment you'll need for the event. For instance, if you're giving out pamphlets, brochures, or fliers, the design should already be finalized, and they should be ready for printing. If you'll be giving away company merchandise, now's the time to follow up the production and delivery with your supplier to ensure they're all set.
Finalize Booth Design
Aside from marketing materials, three months before the event, your booth prototype should also be done. Be sure to check the booth's design carefully and evaluate with your team if any modifications are needed.
For instance, if you're planning to have an audio-visual display, the booth design should accommodate that. There should be display panels or screens to aid your AVPs or digital slides.
Plan Your Expo's Logistics
This could also be the perfect time to plan the logistics of your trade show. Start looking for reliable service providers who can store and ship all the materials and equipment you'll need for the event to and from your office building.
In addition, if you're working on your own, start looking for suppliers who can help you bring your booth to life. You may need to rent or buy printed backdrop walls, display panels, floor mats, table coverings, and booth furnishings, among others.
One Month Before The Expo
This phase is pretty close to the event already. During this time, you can do the following:
Promote Your Business
To further boost your event's success and be able to attract more visitors, this is the time to execute all your marketing campaigns designed for the event. These include sending emails, SMS, and others to your target audience. You can also utilize social media to expand your reach. You can post announcements and other reminders to engage with your business clients and potential customers.
Study The Competition
Now that it's almost event day, more or less, the list of event participants is final. You can take this as an opportunity to see who among your competitors is also joining the event. You can look at their strategies, such as booth designs and prizes, to gauge how yours compares to theirs.
Brief Your Team
This step aims to train and inform your team of their responsibilities during the event. You can assign specific roles to them and ensure they know what to do when the expo day arrives.
One Week Before The Expo
The event is just around the corner. And at this point, it'd be good to tie up all loose ends and see to it everything's all set.
To start, ensure all the materials you'll need during the event are ready to be shipped or transported to the venue. It'd also be good to follow up with your team and refresh them on their respective roles, as well as the general rules you want to implement. This could also be the time to make last-minute announcements and reminders.
Final Words
Business expos are one the best ways to promote your business to many people. However, planning the event can be tedious, especially with the many things you need to consider. With the insights and guidelines discussed above, you can be off to a good start in planning an upcoming business expo for your next product launch or promotional event.