As we all know, knowledge is power. Whether in school or at work: a good learning process determines the quality of the education gained. With the rise in technology and e-learning options, choosing the right Learning Management System (LMS) has become more critical than ever before.
Before delving into what you need to consider when choosing an LMS, let's define what an LMS is. An LMS is a software application that helps manage and deliver educational courses and training programs to learners. It allows for centralizing study materials, course-tracking tools, and performance management systems.  
With the increasing demand for online education and remote learning, having a reliable and effective LMS is essential. However, with so many options available, it can be overwhelming to find the perfect fit. That's why we have created the ultimate guide to help you navigate the process of choosing the ideal LMS for your needs. Whether you are a school administrator, a training manager, or an HR professional, Sen Teacher Jobs will provide you with the necessary information and insights to make an informed decision.
Now that you know what an LMS is – let's look at factors to be considered when selecting your preferred option.
1. Goals
Before considering any learning management systems available in the market, one should determine clearly defined goals aimed at finding a suitable application for formal education or training purposes. The objectives may include; streamlining administrator tasks such as data entry or student record keeping as well as offering learners accessibility to study materials.
2. Features
The most crucial aspect of picking an appropriate learning management system would be matching its features with your needs. You do not want to have a hyper-functional complex system if you only require basic e-learning functions such as video streaming, for instance.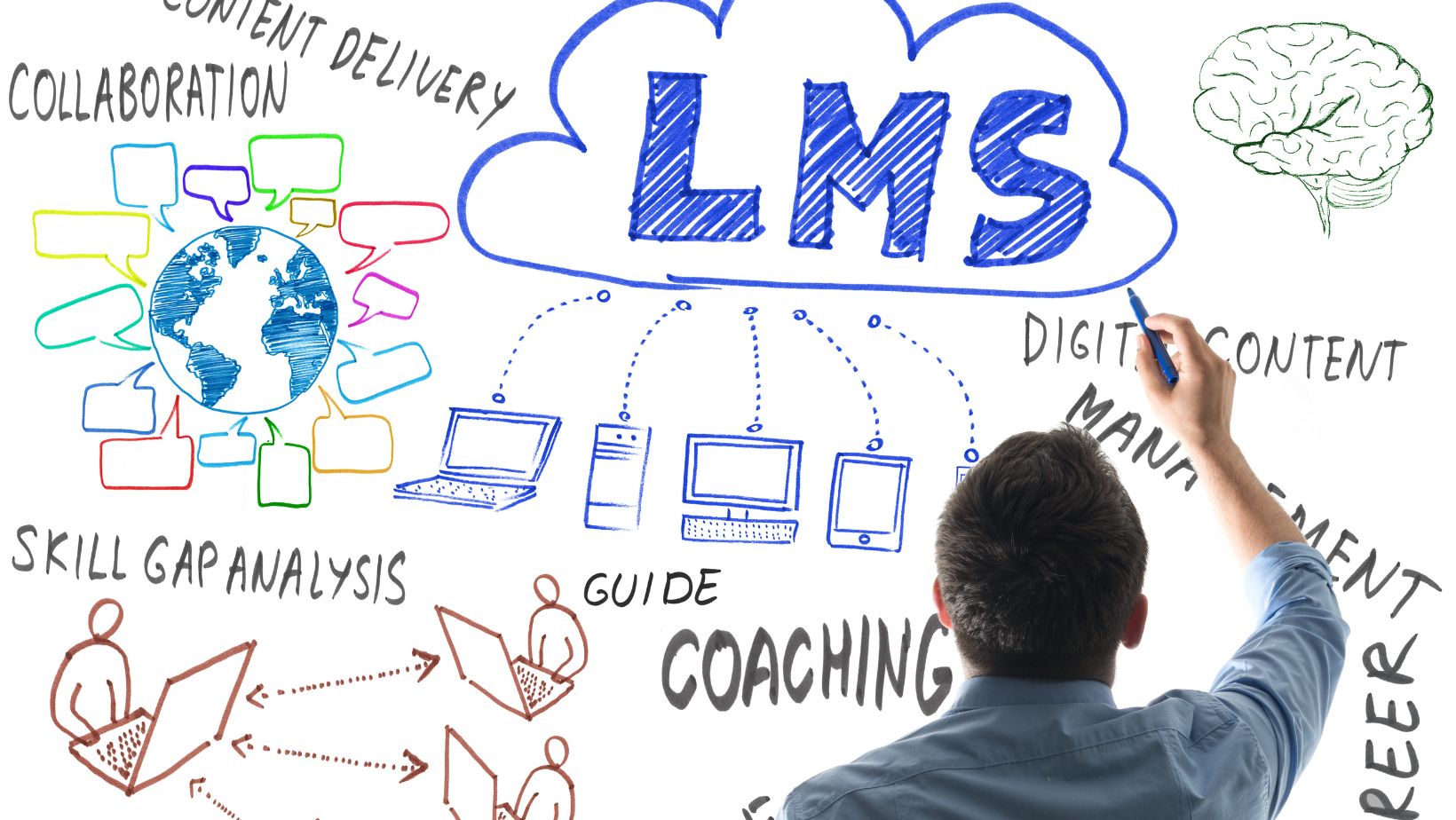 Similarly, choose flexible software (like, Canvas, for example) that can handle multiple course uploads while supporting mobile features giving flexibility on content access through gadgets like smartphones or tablets.
3. The User Experience
Learning can be pretty daunting, especially concerning the technical aspects of navigating through various online platforms, which could lead to frustration among users, both teachers/students, ultimately affecting their overall performance. Choose user-friendly products with simple interfaces requiring minimal guidance during the navigation process, even for non-techies which positively impact functionality, leading to better results.
4. Budgets/Cost-Effective Solutions
While it would not necessarily mean going with cheaper alternatives compromising on quality but instead finding means to control expenses, particularly on long-term stages when looking for larger scale applications. Look into deployable deployment technology features enabling both mixed operations and scalability, reducing overall costs.
5. Maintenance
Even with the most robust systems out there, updates are still necessary to track performance as well as improve backend functionality; thus, choosing SaaS (Software as a service) would be an enormous gain in driving down maintenance expenses while sparing room to focus on core functions.
6. Security
Learning management systems deal with sensitive information requiring adherence to data privacy laws such as GDPR (General Data Protection Regulation), which is why when selecting LMS, it's critical to evaluate security measures put in place for data protection such as encryption or access authentication techniques like username/password validation or even Two-Factor Authentication(2FA).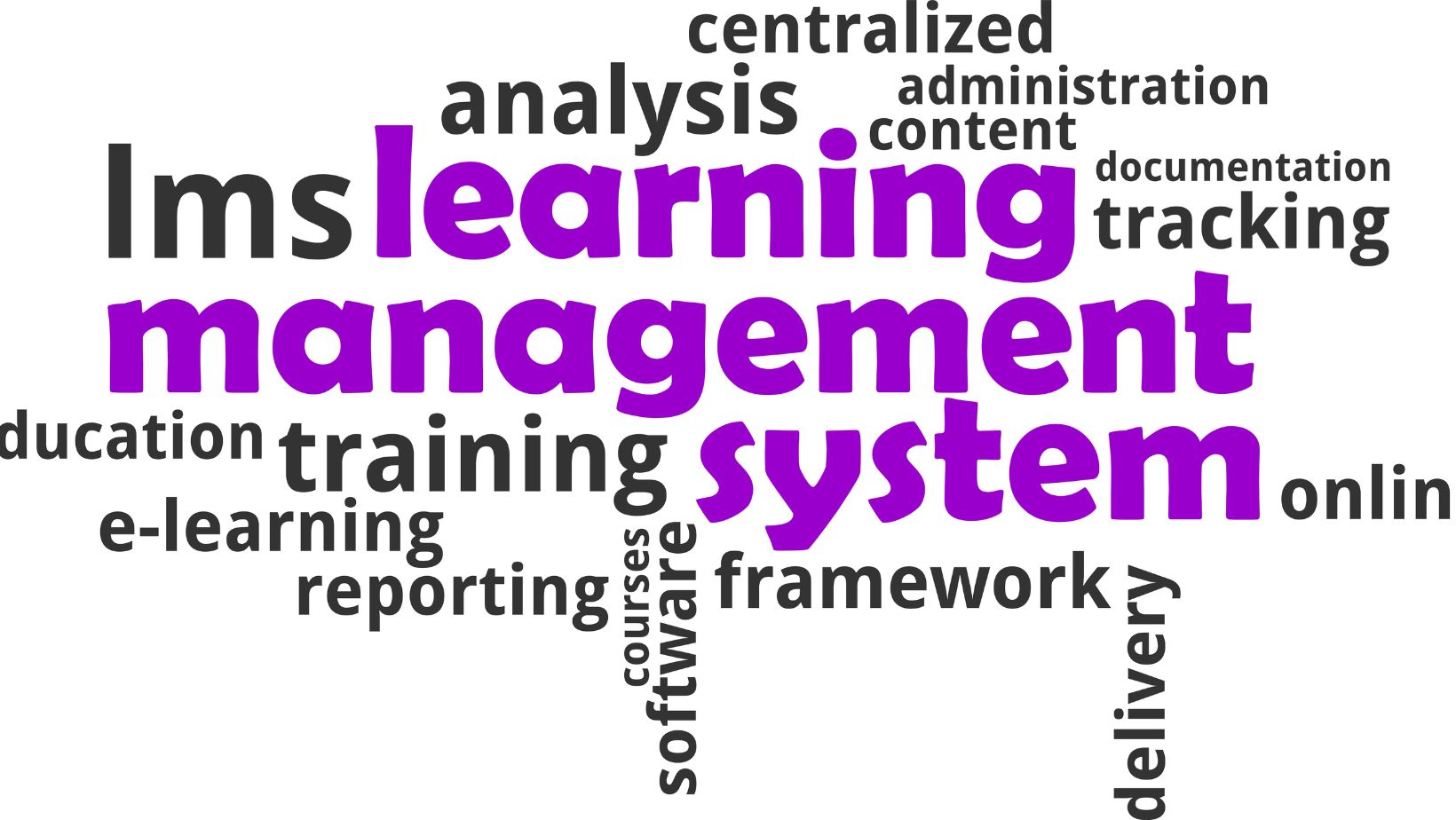 Considering all those factors, you'll efficiently narrow down your choices, leaving yourself with only the best options. Finally, utilize the vendor's free trial period. Always try before buying; vendors typically offer free trials providing time-limited access to evaluate their offerings, which can give you an insight into systems capabilities and ascertain whether they suit the intended purpose before making any commitments.
In conclusion – there is no one-size-fits-all approach to choosing the ideal learning management system suited for your preferences. Comprehensive research, together with input from all stakeholders, will achieve a more informed decision leading to successful outcomes regardless of field areas. This may include educational institutions offering high-quality curriculum delivery or organizations upskilling workers using contemporary training models.
Next time you pick among learning management systems – keep these tips in mind! Happy Learning! Choosing the right learning management system is crucial for successful online learning or training. By considering factors like goals, features, user experience, budget, maintenance, and security, you can confidently select an LMS that meets your needs while enhancing the learning experience. Remember to utilize free trials before committing to ensure that you make an informed decision regarding system capabilities and functionality. So take your time, research, and choose wisely- and ultimately drive home success in your e-learning venture!