Did Verizon Buy Sprint
Let's address the elephant in the room. In recent times, there's been speculation and a whole lot of chatter about a possible acquisition of Sprint by Verizon. We've heard it too, and we're sure you have as well. So did it really happen? Let's dig deep into this rumor.
Firstly, why would this even be a possibility? Well, both Sprint and Verizon are giants in America's telecommunications industry. They've got millions of subscribers between them and have always been fierce competitors. A merger would undoubtedly shake things up quite a bit.
For those who don't know, here's some background information on both companies:
Sprint Corporation, owned by SoftBank Group Corp., was an American telecom company that provided wireless services. It was one of the largest wireless network operators in the U.S.
Verizon Communications Inc., on the other hand, is an American multinational telecommunications conglomerate headquartered in New York City.
However, if you're one to keep up with news from the telecom world, you'd probably already know that it wasn't Verizon which bought Sprint but rather T-Mobile US Inc. That's right! After years of negotiations and regulatory scrutiny, T-Mobile successfully completed its merger with Sprint back in April 2020.
Decoding the Telecommunications Industry
Let's dive into the deep end of the telecommunications pool. It's an industry that has grown exponentially in recent years, fueled by our insatiable demand for connectivity and data. The speed at which we're now able to transmit information is astonishing, thanks to significant strides in technology.
But as with any sector experiencing such rapid growth, there are plenty of mergers and acquisitions taking place. In fact, it's become a key strategy for many companies looking to expand their reach or leverage synergies with other businesses. We've seen some major players make big moves in this space.
Like when AT&T bought DirecTV, transforming itself into a content powerhouse overnight. Or when T-Mobile merged with Sprint, creating a stronger competitor against Verizon and AT&T. However, it's important to note that Verizon did not buy Sprint – that was T-Mobile who swooped in and made that move.
Understanding Verizon's Acquisition History
We've seen a significant amount of change in the telecommunications industry over the years. One company that's been at the forefront of this transition is none other than Verizon Communications Inc. Throughout its existence, it's made several strategic acquisitions to expand its reach and diversify its services.
Back in 2000, Verizon kicked off its acquisition spree with NorthPoint Communications, a DSL provider. This move was part of our strategy to accelerate broadband deployment across the US. Fast forward six years later, we saw Verizon acquiring one of its major competitors – MCI Inc., for $8.4 billion. This deal not only boosted their telecom infrastructure but also expanded their customer base significantly.
So did they buy Sprint? Actually no, they didn't add Sprint to their portfolio. It was T-Mobile who acquired Sprint back in April 2020 creating an even stronger competitor in the mobile network market.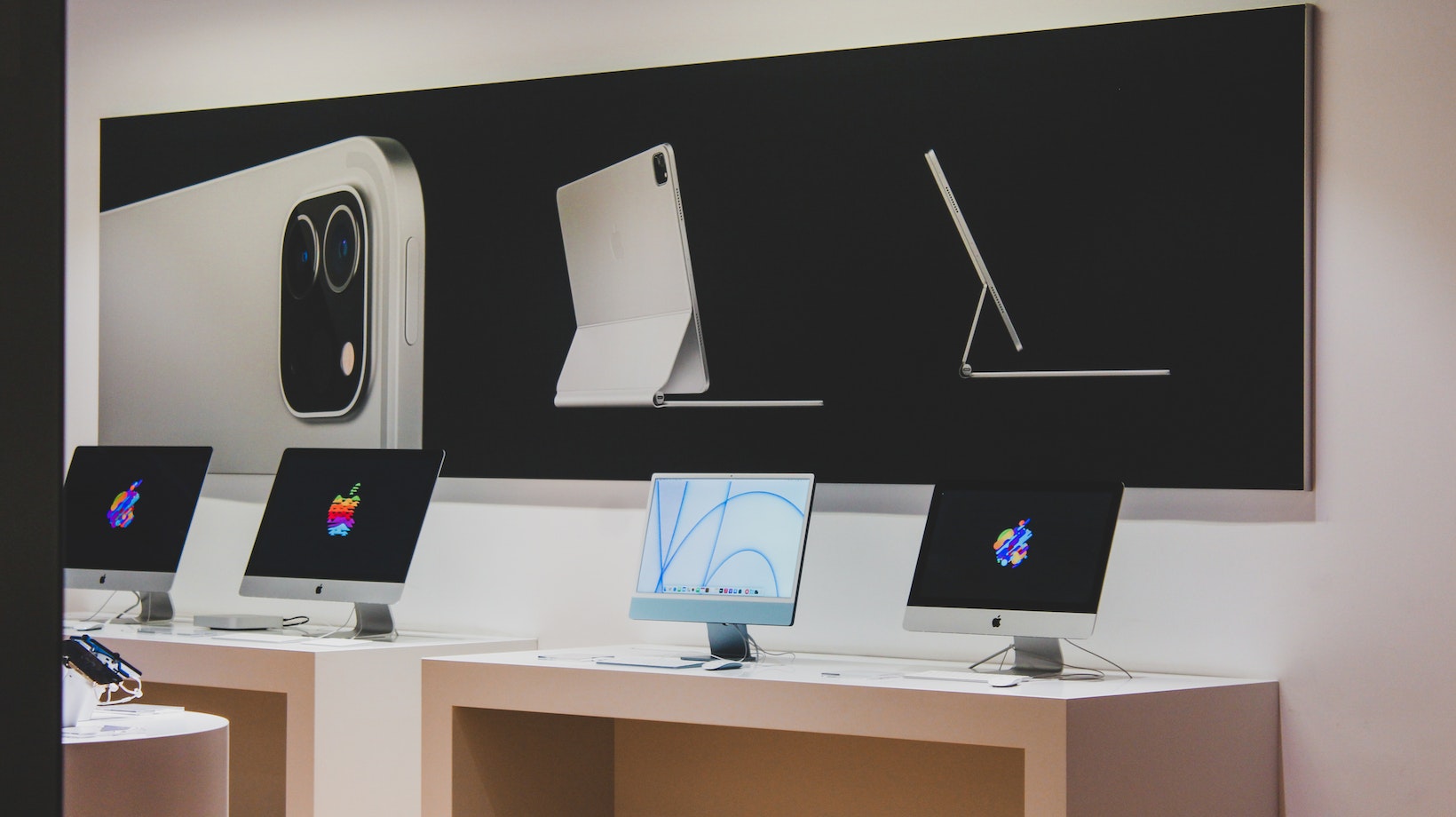 Sprint's Ownership Journey
If we're going to talk about Sprint, it's crucial we delve into the company's complex ownership history. Originating as the Brown Telephone Company in 1899, Sprint has undergone numerous transformations over the past century.
In 2005, Nextel Communications merged with Sprint and formed a new entity known as Sprint Nextel Corporation. This merger was monumental for both companies and aimed at enhancing their competitive position in an increasingly crowded market. But things didn't go exactly as planned. The two companies faced significant integration challenges which led to customer service issues and loss of subscribers.
Fast forward to 2013, SoftBank Group Corp., a Japanese multinational conglomerate holding company, acquired a significant share in Sprint Nextel. SoftBank's investment was intended to enhance network quality and increase competitiveness against giants like Verizon and AT&T.
Despite these efforts, by 2020, T-Mobile US Inc., another major player in the telecommunications industry, successfully closed its acquisition deal with Sprint after overcoming several regulatory hurdles. So when you ask if Verizon bought Sprint? We can confidently say nope! That bit of telecom history hasn't been written — yet!