The main purpose of outsourcing software development and other related operations such as network management, data center operations, etc., to foreign countries, is to increase the company's technological capability at a lower cost. But this is not the only business value.
Know-how and talented people with unique experience are almost instantly available through outsourcing and ensure rapid business growth. The outsourcing provider usually already hires professionals and assembles a team to fit the needs of a particular project or selects and hires software engineers, UX/UI designers, etc., with the required skill set. Modern outsourcing models allow different levels of client participation in project management, including full control.
Ukraine is a European country that has numerous highly specialized, experienced IT specialists. No wonder why a lot of companies are considering outsourcing their projects to them. If you have been considering the reasons to hire Ukrainian web developers, this post is a good starting point. We are going to dwell on the benefits of cooperating with Ukrainians, as well as provide you with the five persuasive reasons to choose in favor of Ukrainian developers in 2022.
Reasons to Hire Software Developers from Ukraine
With more than 4,000 companies and more than 200,000 engineers on the market, Ukraine is one of the largest European IT outsourcing centers. One of the problems that appear when a company decides to outsource its project is the lack of understanding. If you decide to work with Ukrainian developers, this will not be the case. Here is why.
First of all, it is a European country and the time difference with Europe is only one hour. It is seven hours ahead of New York, which still makes it possible for Ukrainians to overlap working hours with the USA to be able to discuss project-related issues with their clients. This becomes a crucial concern if you decide to outsource to India or another Asian country.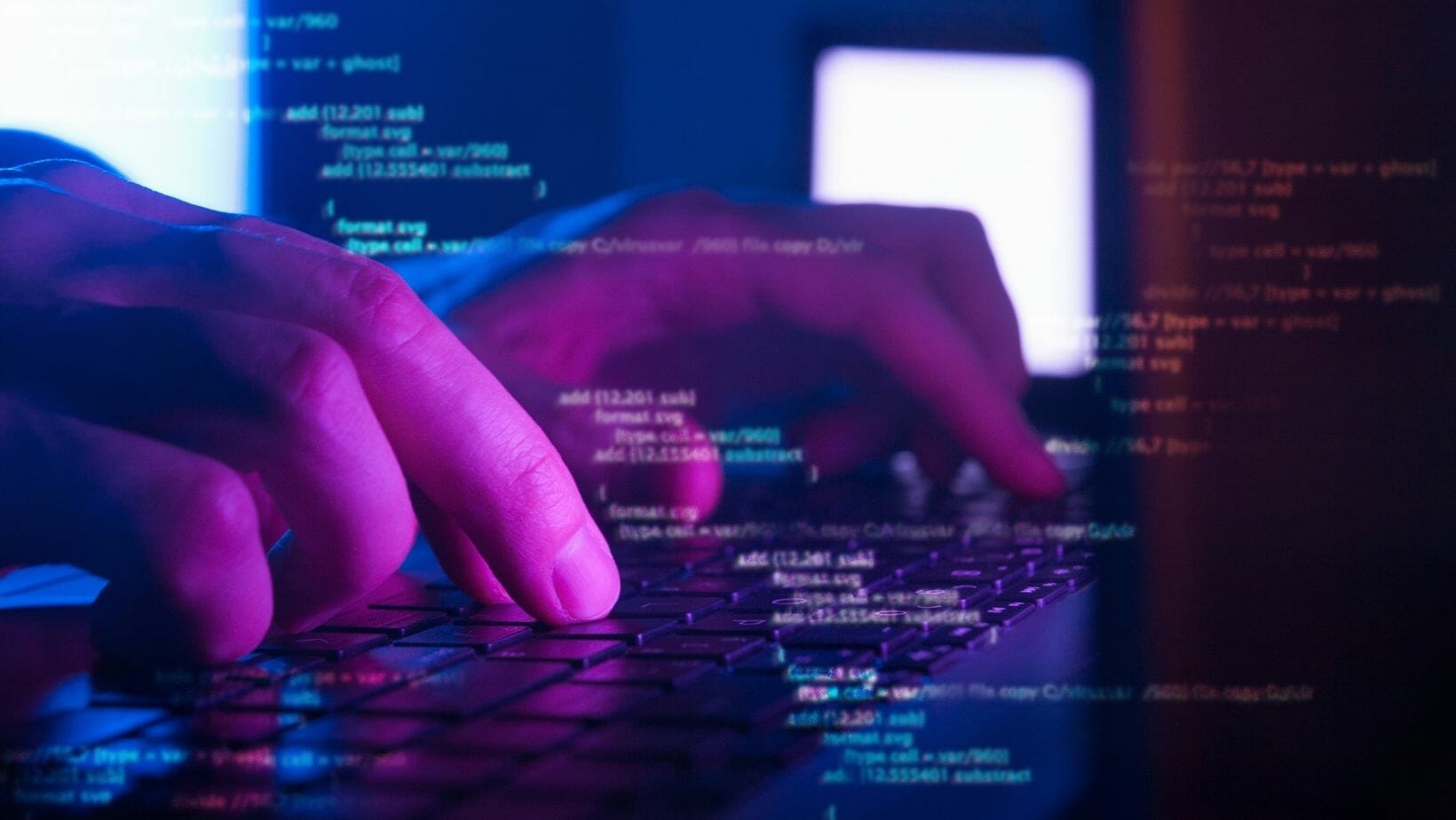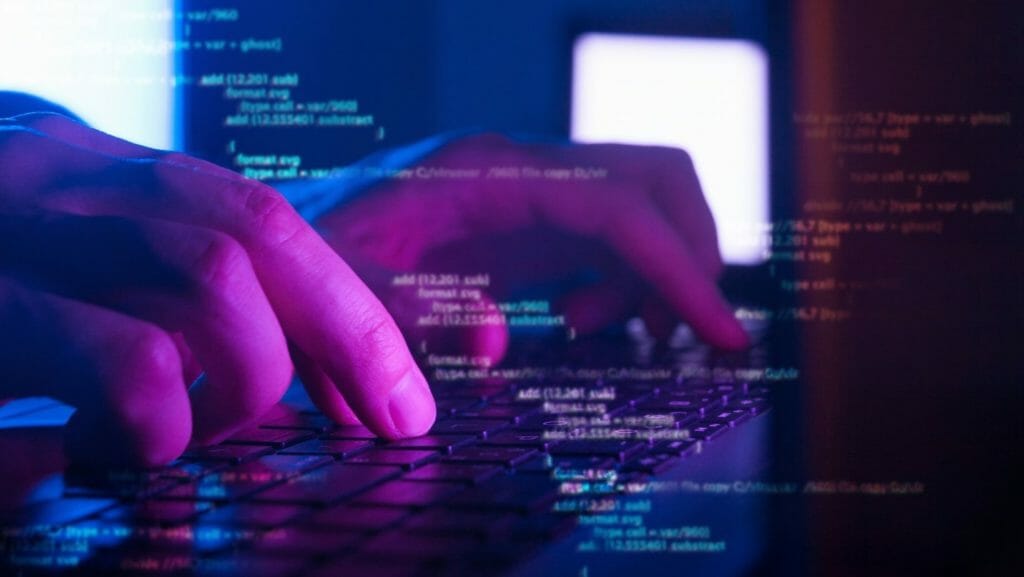 Secondly, Ukrainians know English. It is taught as a foreign language at schools and higher-education establishments. Therefore, there will be no language barrier between an American or European client and a Ukrainian developer.
Finally, Ukrainians have European values and ways of thinking. Even though it is a country in Eastern Europe, it has proven its aspirations to be integrated into European society. And IT specialists are among those who have traveled a lot. Therefore, they undeniably understand the way businesses are run in the USA and Europe. You will not experience difficulties with deadlines if you hire Ukrainians since the responsibility and timely fulfillment of obligations are really crucial for them.
So, Why Ukrainian Developers?
Ukrainian software developers are recognized as one of the strongest IT professionals in the world due to their deep technical knowledge, high level of English proficiency, and knowledge of new disciplines such as AI, big data, blockchain, etc. It is not surprising that an increasing number of international giants are actively hiring developers in Ukraine to create advanced software solutions. Here are the top reasons to consider Ukrainian developers for your projects and businesses.
1. 36,000 technical Graduates Annually
There are around 400 universities and colleges in Ukraine from which students graduate annually, and their number is higher than in many other countries. Each year, over 36,000 students graduate from local universities with degrees in information technology. The World Economic Forum named Ukraine one of the top 10 countries in the world in terms of the number of engineering, manufacturing, and construction graduates, with 130,000 graduates annually in these niches.
2. 2000+ Promising Startups
The country's rich tech scene has also contributed to the rapid growth of the local startup community. Jooble, DepositPhotos, Grammarly, GitLab, PetCube, Mobalytics, Preply, Attendify, CleanMyMac, InvisibleCRM, Looksery, and Readdle are just some of the big names that have emerged in Ukraine.
Global market leaders have already shown interest in the local startup scene, leading to many major acquisitions. Google bought Viewdle, a facial recognition company, Snapchat bought Looksery, a real-time face modification app, and Oracle bought Maxymiser, a Ukrainian provider of cloud-based software for marketers.
3. Vibrant Tech Community
Agile Eastern Europe Conference, PyCon Ukraine, iForum, IT Arena, and DEV_Challenge are the main technical events in Ukraine, which give the country's IT professionals the opportunity to communicate with their colleagues, share experiences and learn about the best practices of industry leaders. Around 60% of Ukrainian developers regularly attend specialized IT events.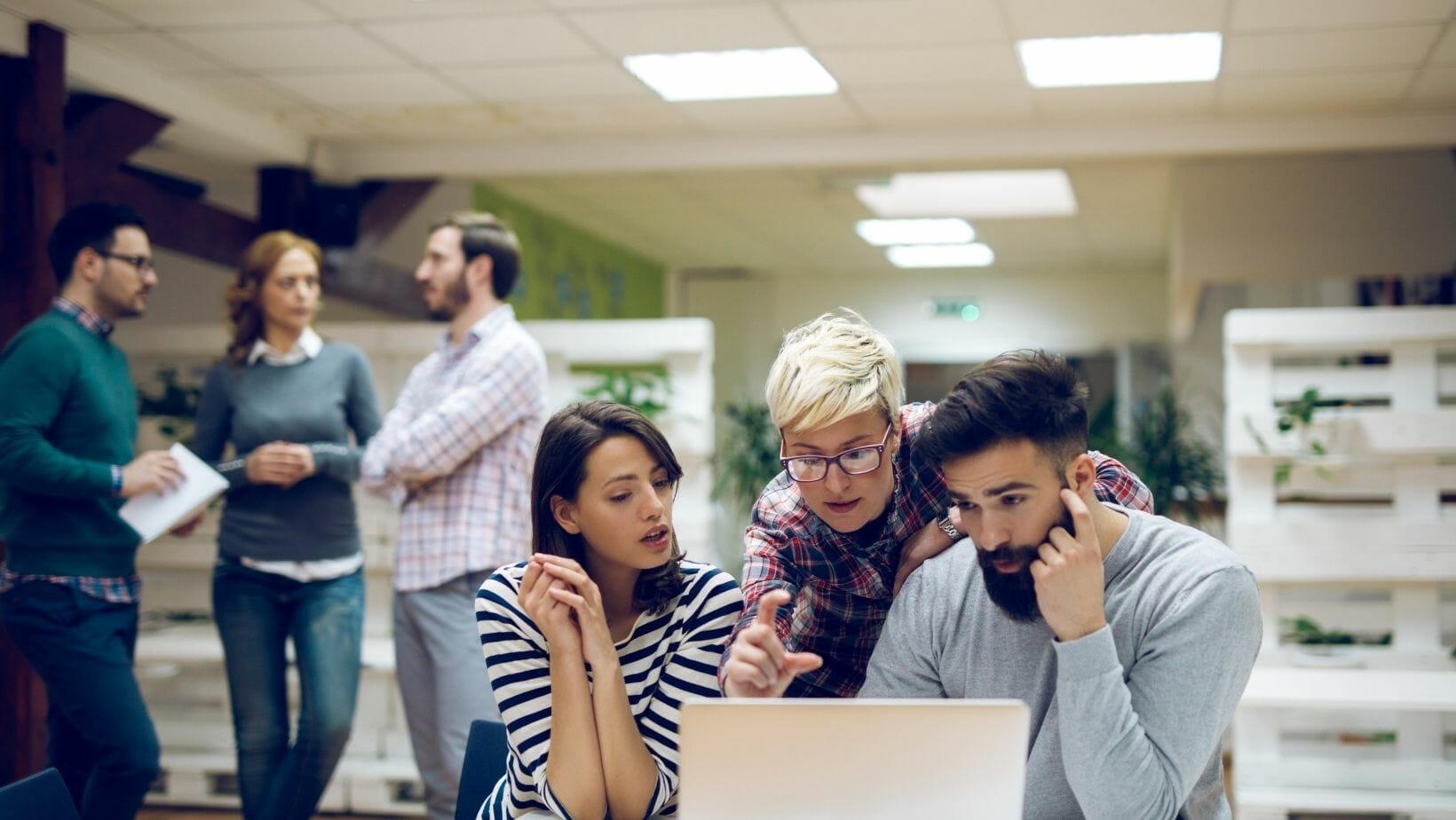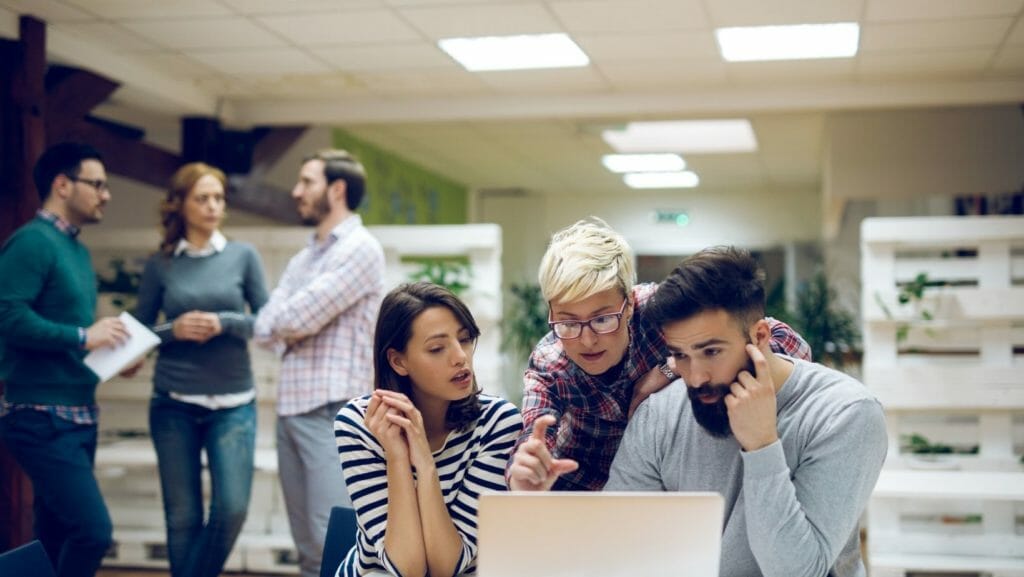 The largest conferences attract more than 7,000 participants and speakers from around the world, such as Skype, IBM, HP, SAP, Intel, and Dell.
4. Best Value for Money
Compared to Poland and the Czech Republic, Ukraine offers more competitive outsourcing rates combined with much more technical talent. The average hourly rate for software development is around $25-$50, with an average salary of $1,400 to $3,300 per month.
These figures are significantly lower than in Western Europe and North America, where a software developer with the same skills and experience can charge around $100 an hour or even more.
5. Favorable Business Conditions
Over the past five years, Ukraine has risen by 32 positions in the World Bank's Ease of Doing Business rating by introducing some regulations. The country has also made paying taxes easier by introducing a lower flat rate of 22% for the unified social contribution paid by employers.
All these, as well as other reasons, have contributed to the growth and development of the local IT community and encouraged many business owners to choose Ukraine for IT outsourcing.
Finally, Support Ukraine
It is impossible to talk about Ukraine in 2022 without mentioning the full-scale war on its territory. The world society and political leaders are joining their forces and efforts to help Ukraine in their fight against Russia. And businesses across the world can hire Ukrainians to support those who experience difficulties with work because of the invasion. More so, the flow of money in the country will help the economy of the country survive and revive after the war.
Of course, this is not the essential reason. By supporting Ukrainian developers, you are going to gain a lot of benefits that come with outsourcing to them. And you already know them!