The Ashes is just around the corner, and with an incredibly in-form England side going up against the world number two ranked test team Australia, this year's series is shaping up to be one of the most highly anticipated contests between the two rival cricketing nations in recent memory.
Australia are currently in possession of the urn and will be hoping to win or retain it for the fourth time running. England on the other hand will be looking to right the wrongs of the most recent series, in which they were battered 4-0 Down Under. Despite that humiliating loss, given their recent run of form and the fact they will be at home this time around, with those betting on this year's series, England are marginal favourites at 5/4, while Australia are garnering odds of 6/4.
Will England's aggressive 'Bazball' approach be too tough to overcome for the visitors? Or conversely, will Australia's elite bowling attack terrorise the home team's batting line-up in overcast conditions? We will have to wait and see. One thing we do know for certain is that there will be plenty of key battles taking place between batsman and bowler this series, and with that in mind, read on as we dissect some of the more intriguing ones.
Stuart Broad vs David Warner
Australian opener David Warner has struggled immensely against England's Stuart Broad in past series' – particularly those hosted in the United Kingdom. Across his career, Broad has dismissed Warner 14 times, seven of which came in the 2019 Ashes.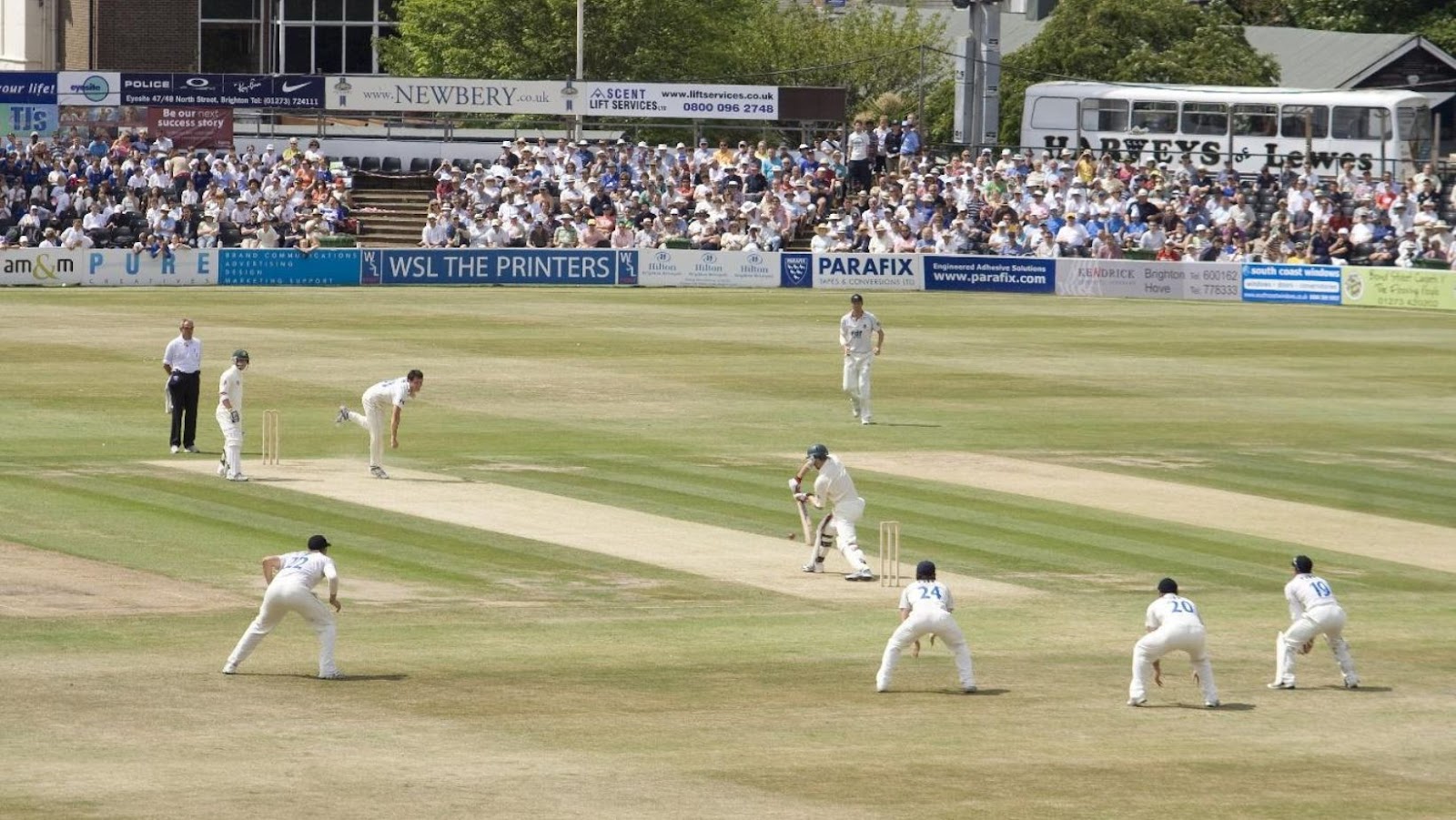 During that series four years ago, Warner averaged just 9.50 with the willow – which has some Australian fans pleading with selectors to drop the 36-year-old for the opening test at Edgbaston.
While his current form and record in England makes for poor reading – writing off a player as talented and accomplished as Warner could come back to haunt Brendon McCullum's squad.
England Bowlers vs Steve Smith
There isn't one specific bowler on the England team who has the answer for Steve Smith. If they're to limit the star Australian batsman's damage, it will need to be a united front. Smith was exceptional the last time he played in an Ashes series in England, notching up a staggering 774 runs at an average of 110.54.
That included centuries in consecutive innings at Edgbaston and a double century at Old Trafford. Most are of the opinion that it is the single greatest performance by a player in an Ashes series to date – and if the England bowlers can't manage to dismiss Smith cheaply on at least a few occasions across the five tests – James Anderson and company are in for a long series.
It won't help that England's bowling attack were dealt a significant blow just a month out from the series getting underway, with lethal right-armer Jofra Archer ruled out after injuring his elbow in the Indian Premier League.
Therefore, with a likely attack of Anderson, Broad, Ollie Robinson and either Mark Wood or Jack Leach – they will have a momentous job on their hands. However, with Anderson and Broad a couple of the greatest test bowlers of this generation, if anyone is up to the task, it's those two.
Nathan Lyon vs Ben Stokes
We traditionally always know what to expect with Australia's bowling line-up. Tall fast bowlers who get plenty of bounce and carry. However, England's conditions don't particularly suit that type of seamer, which is why Australian offspinner Nathan Lyon will play a crucial role in this series. With more than 400 test wickets to his name, the 35-year-old's résumé speaks for itself.
However, he will have his hands full with an in-form batting group that includes arguably the best player in the world currently, Ben Stokes.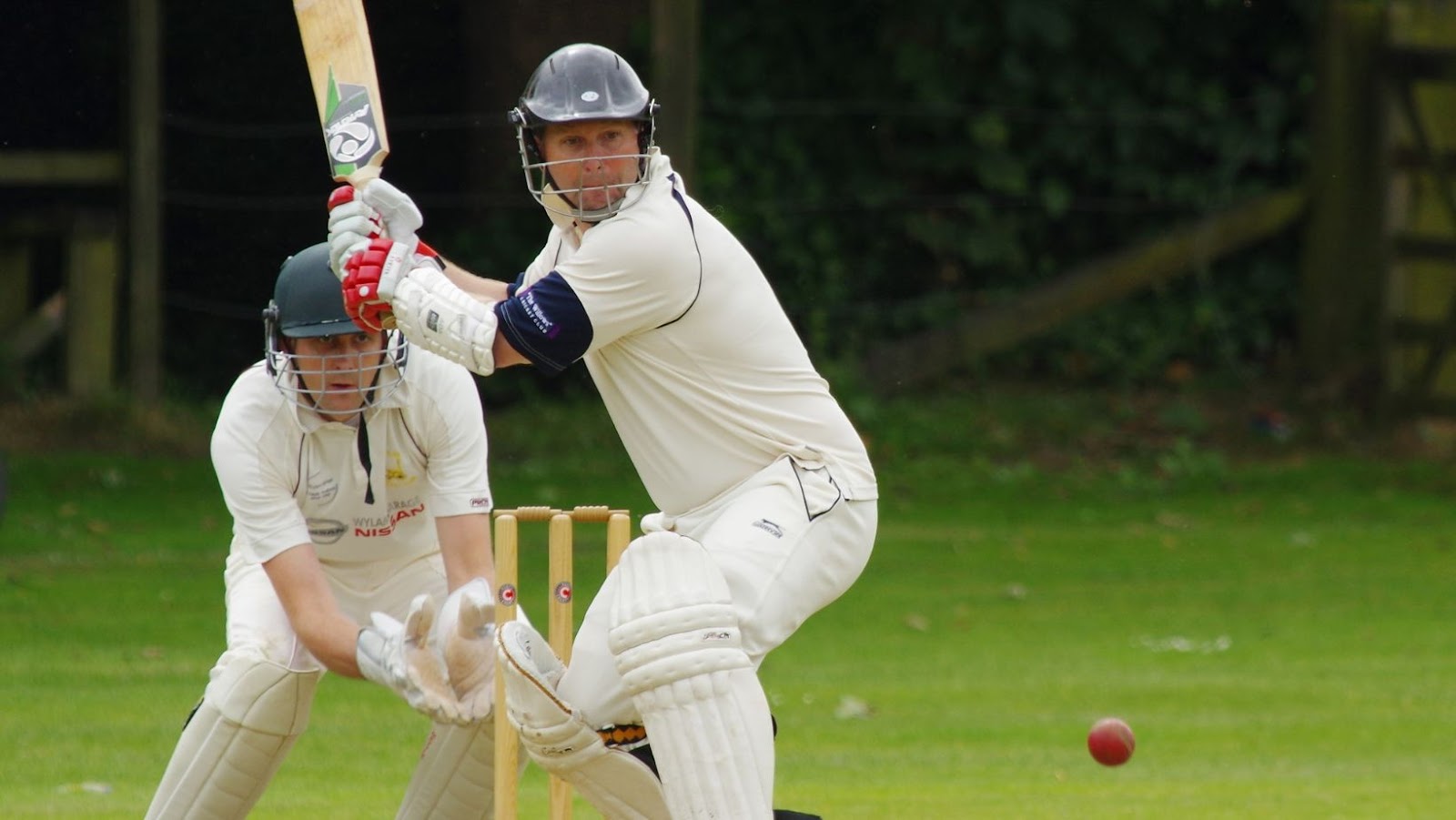 Their match-up will be one of the most interesting, and while there are a variety of factors that will play a role in determining who wins this series, Lyon and Stokes' battle at the crease could prove the most pivotal.