As you know, importing products from another country is a very common practice these days. But what you may not know is that importing has some important stages that you need to know, particularly when sending anything between countries. Or, you may find that you don't know how to go about it, and it ends up costing you money.
There are a lot of things that we need to import: from clothes, to shoes, to furniture, to electronics, the list goes on. But a lot of people feel that importing is too risky, which is why they go with the first option: buying the products outside the country. If you're planning to import something from another country, there are a number of steps you should take to ensure a smooth import process. Regardless of the country you are importing from, there are always 6 steps in the import process that you must complete. And if you fully understand each step of the import process, perform a number of transactions, then you can definitely become a professional, and after 5 to 10 years you will already be an expert in many fields. But it seems very difficult to become an absolute expert in all aspects of importing.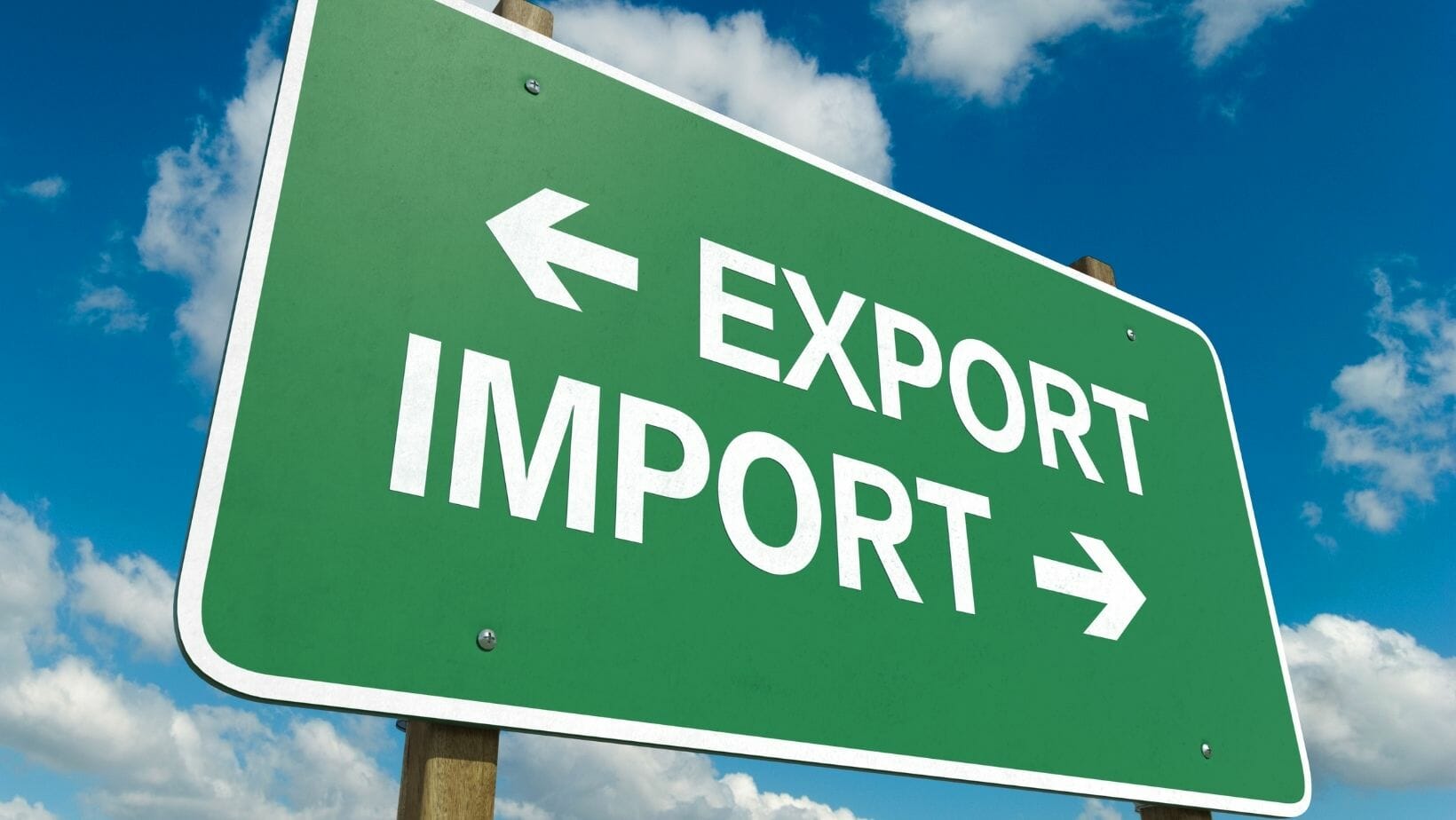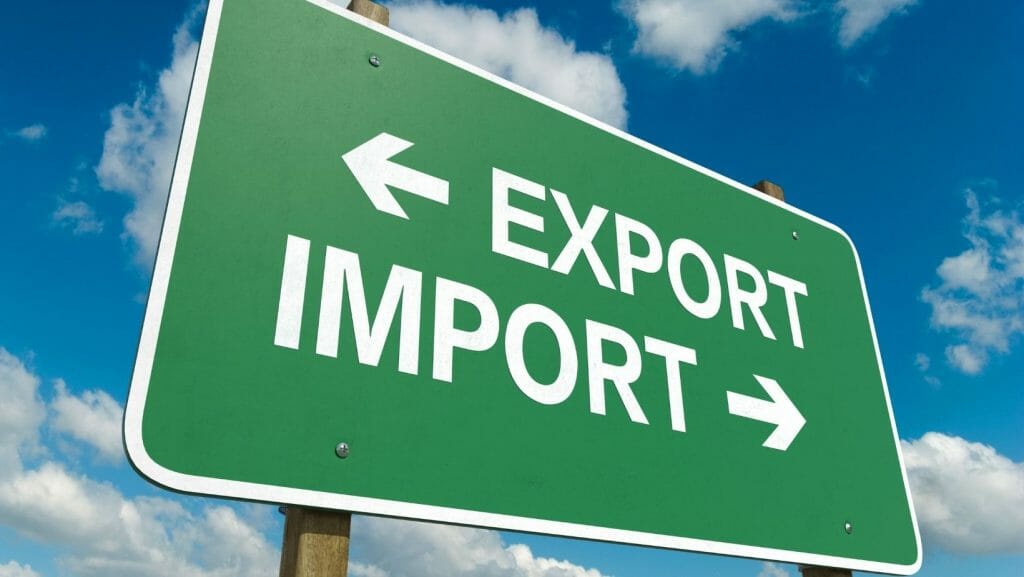 With the multitude of regulations, tariffs and rules constantly changing and being updated, it is impossible to keep up with everything and complete import operations. I don't know of any expert who is so knowledgeable about all 7 steps of the import process. So I think that if there is a team of experts, each of whom is good at what they do, and the relationship with them is led by an excellent project manager who understands all phases but is a close specialist in one or two areas, the importing company has a very strong competitive advantage.
In my opinion, the main advantages of such a project manager for managing the entire import process are the following:
Communication skills ;
ability to manage the process ;
The ability to control and track each step;
analytical skills and discipline in numbers.
As the owner of a small or medium-sized business, you have a choice. Or maybe you should become such a manager first and run your own import business. In that case, you will have to do some things yourself and outsource the more complex processes, such as logistics and customs clearance. Or you hire such a project manager to manage your team's imports from China, with partial outsourcing. But you, as the owner of an import business, still have to manage it. In any case, an entrepreneur who decides to engage in import trade with China should undergo further professional training and understand the 6 steps to understanding import trade from the inside. Otherwise nothing good will come of it.
You always go through these 6 input stages regardless of the product and country you want to import.
Country of import
Decide where your product will be manufactured. In my case, that would be China or Southeast Asia, depending on the product. Export and import regulations vary from country to country. Goods from Asia may be cheap, but there are many other factors that can lead to higher costs. The import requirements for certain goods depend on many criteria:
Where the imported product is subject to a quota restriction ;
whether an imported product qualifies for a reduced rate of duty;
If there is a ban on importing the product into the country because it takes place in an embargoed country;
And many other criteria.
Once you know the country of import, you still need to know the type of product you will be importing to know the specific restrictions and incentives for that imported product.
Imports of products
Determine the exact product or commodity you want to import. Many people still argue about which step to take first – identifying the importing country or the imported product. I think the country of import is the most important. Because when I'm about to enter a product, I already have a clear idea of the type of product I want to enter.
The Product to be Imported section involves a full description of the product or raw material that I intend to produce or purchase in China (or another country) and import into Russia or another country. It is necessary to draw up TOR (Terms of Reference) or TS (Technical Specification), which contain the detailed description of the imported product in all possible parameters. This phase is probably one of the longest, most difficult and most important. When it comes to importing Jasa from China or any other Asian developing country, keep this in mind: You always get what you order. Therefore, include in the OPR as many parameters as possible that describe your product.
Supplier of imported goods
Finding a supplier is the most exciting part, but also the most difficult. Nevertheless, you should choose a company at the beginning and only then build a relationship with the people who work in that company.
When selecting a supplier, you should be guided by several criteria that you will use to evaluate, qualify and select the supplier. Moreover, this process should be as systematic and standardised as possible. Otherwise, you may be wasting a lot of time and not achieving many results.
Calculation of the cost-effectiveness of imports
We must not forget that the import trade is first and foremost a commercial activity and that the ultimate aim of any enterprise is to make a profit for its owners. Whenever we want to import something, we have to take into account the economic component of the import activity. We can work with you to determine the efficiency and cost-effectiveness of the input. To do this, you must be able to calculate the value of the imported goods. To calculate the cost, you need to know what you are counting and how you are counting it. We need to know all transportation and procurement costs that affect the total cost of production.
Supplier management
Once we have done all the preparatory work and made calculations about the cost of our goods and realized that importing from China is very cost effective and efficient, we move on to the most important part of our import – the process of manufacturing or purchasing our imported goods and everything that goes along with it.
Delivery of imported goods
When your imported goods are ready to be shipped to a country, logistics companies or your own come into play. In the case of small and medium-sized importers, delivery is of course usually made by subcontracted logistics companies or forwarding agents.
Interesting articles on this topic: How to legally import and export goods without getting into trouble with the law?This guide is designed to give you the best chance of successfully importing any item from another country. Whether you are importing a car, furniture, art, or even a child from another country, this guide will help you.. Read more about import license requirements and let us know what you think.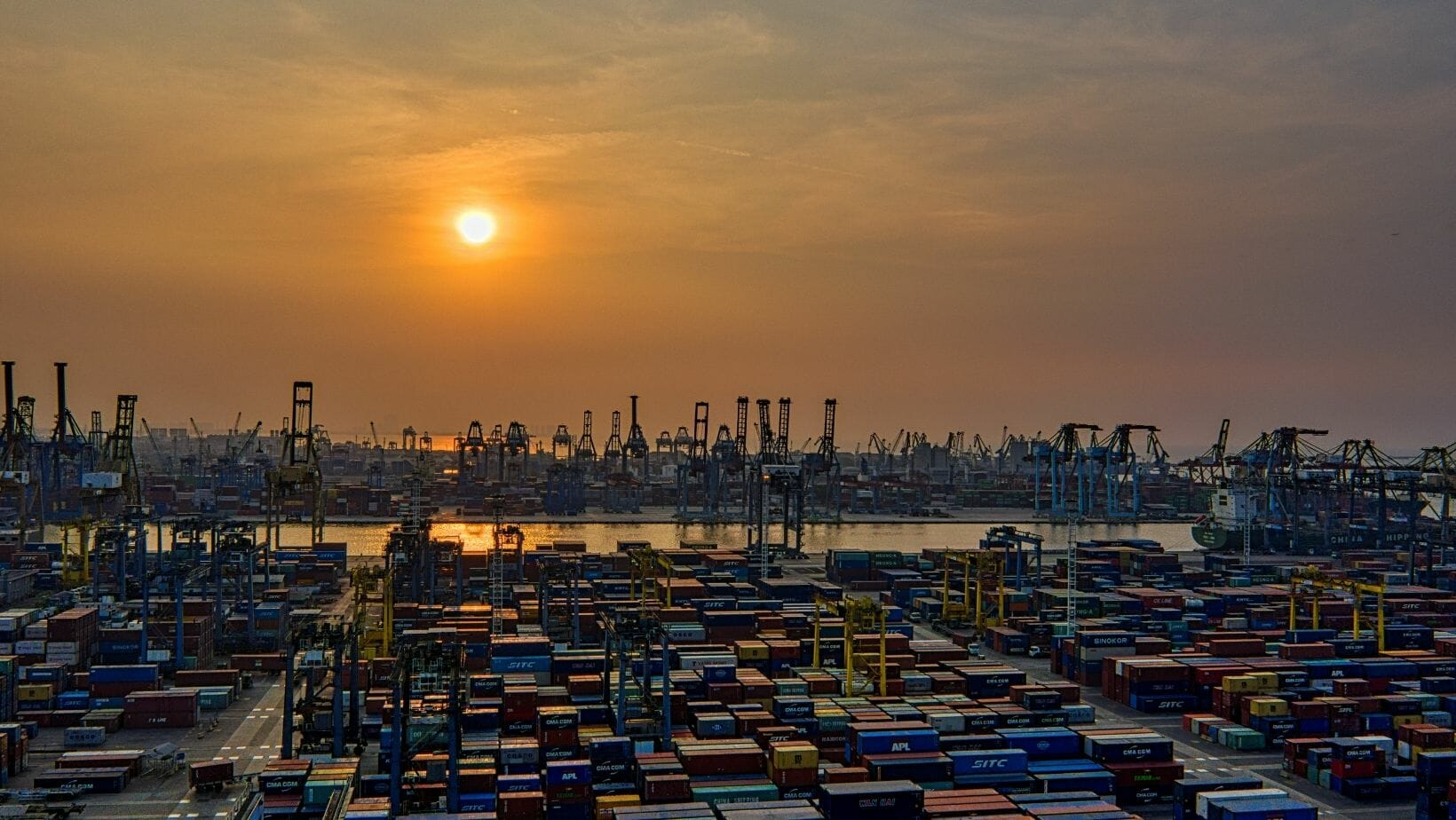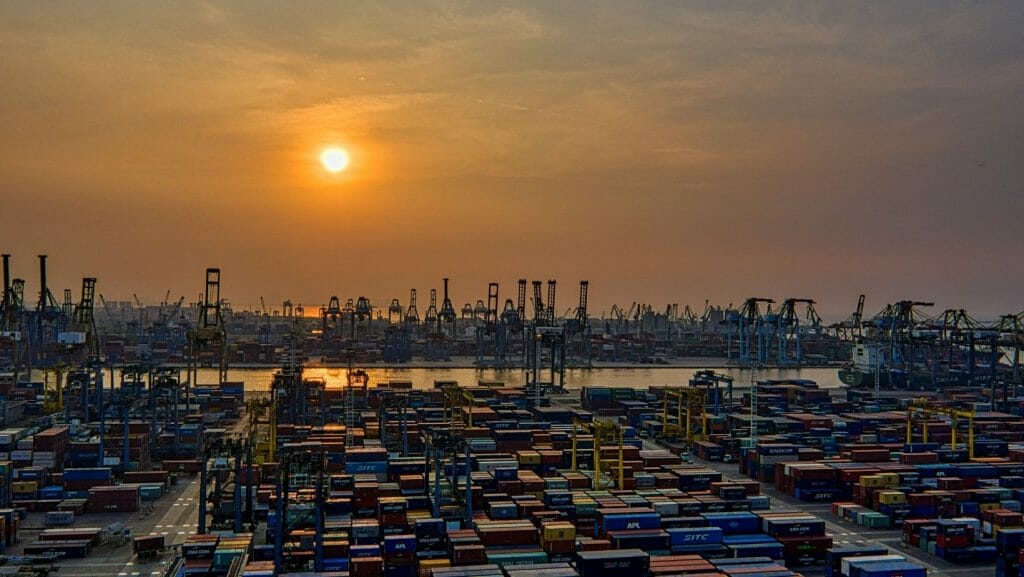 Frequently Asked Questions
What are the steps to import?
You want to import something into your country, but you are not sure how to go about doing it. When you think about it, this is an incredibly basic and common task for many business owners. We all need to import things into our lives at one point or another, and the most crucial part of this process is knowing the steps involved, and what to expect at each stage. There are various ways you can import goods from another country, and none are easy. There are ones with low costs, others with high costs, and others with very low costs. Generally, the best method is to use the services of a trusted courier. The goods are safely transported to the buyer, who will arrange the payment for shipping fees, taxes, and customs before the goods are sent to you.
How do I import goods from another country?
You may have to deal with customs when importing goods from another country. Depending on the type of goods, there are different ways to import your items. These include paying the Customs duty and taxes or simply declaring the goods for a lower price. For example, if you want to import a laptop from another country, you may pay Customs duty. If you choose to declare the laptop at a lower price, it will be cheaper to import the goods. It's no secret that importing goods from another country can be a pretty tricky process, especially if you're not familiar with the processes involved. This is why you need to know what to expect.
What does importing goods from foreign countries refer to?
If you want to import goods from foreign countries, it is important to know the various types of business entities that are involved in importing goods. This is important because as a business owner, you want to be sure that you are following all the right procedures to make sure that you are importing the goods legally. Importing anything from another country? Here are the stages you should know. If you are not familiar with importing goods from foreign countries, then this guide is essential for you.