Innovative technologies are the entire reason the world is adapting to new changes so quickly. The employees and human resource departments are experiencing this change the most.
After all, let's not forget that employee experience means everything and is highly important for fast-growing companies. In fact, only 20% of employees are engaged globally, and in the long term, this affects the company's performance and hiring process.
Let's not wait any further because, in this article, we will dive deeper into learning more about how innovative technologies have helped us improve the employee experience and have allowed us to make improvements in the HR industry.
10 Ways Innovative Technologies Have Impacted the HR Department and Enhanced the Employee Experience
1. Recruitment
Recruiting new hires is a time-consuming process, especially when you prolong it more than it needs to be. However, emerging technologies like Artificial Intelligence (AI) and Machine Learning (ML) are automating the process and reducing the excessive stress caused by hiring teams.
Some of those technologies include chatbots that will answer more basic questions for interested candidates, even when you aren't online, making it available 24/7. HR professionals need to focus on more important tasks, so this is an excellent advantage for them.
A construction recruitment agency is a specialized staffing firm that helps job seekers find employment opportunities within the construction industry, ranging from entry-level laborers to skilled tradespeople and project managers. These agencies typically work with construction companies, contractors, and other employers to match qualified candidates with open positions.
2. Employee Engagement and Parking Management Software
Employee engagement enhances the workplace environment, lowers turnover, boosts productivity, improves working and customer connections, and impacts revenue. Employees who are highly engaged become your best supporters.
Recently, commuting to your workplace smoothly has a lot to do with the level of stress you face during work hours.
If you are going to the office every day, you most likely know what it means to get stuck in traffic and get late for work. Looking for a parking space isn't easy to do and can be highly time-consuming. This not only affects the engagement rates of employees but may add unnecessary stress to the employee before the day starts.
A parking system software has been created to overcome this issue. They allow you to rely on real-time data and access car parks and revenue rates. Parking lot management software integrates with the parking lot hardware, which means recognizing license plates, gates, barriers, and parking sensors to get a clear picture of the parking lot.
Key features of parking software include:
Managing parking spots
Automatically allocating free spaces
Providing insights and reports
Control access
Violation management
If you want to help your employees by making the best out of their work experience and saving them loads of time, you need to take care of employee parking management.
After all, 48% of drivers find parking to be highly stressful, and this impacts their productivity at work. Manually trying to allocate parking spaces can not only be time-consuming but might be a more complicated process. Therefore, the parking management software does all the work for you and has come a long way in helping people get to work on time and reducing unnecessary time consumption.
3. Increases HR Operational Efficiency
Technology allows HR teams to let go of the spreadsheets, optimize the process and use different tools, such as a single centralized platform, to increase HR operational efficiency. When HR can operate at full speed, it gives positive momentum to employees and gives them much more energy to focus on people management.
For example, the traditional way of performance management wasn't effective. HR managers were spending lots of time on emails, templates, and writing reviews. However, innovative technologies have bumped this down to conducting performance reviews every year or six months.
Why so? It's because it's a time-consuming process and doesn't give HR managers enough time to focus on more important things in the business. Modern-day HR software allows you to quickly conduct a performance review and help the employee quickly understand where they are at and what kind of improvements they need to make without making them feel bad.
4. Creates a More Personalized Experience
82% of employees want a personalized experience at the workplace and want their organization to see them as a person, not just an employee. Modern-day HR tools have allowed us to take a step back and invest more time into the energy of employees and the HR team.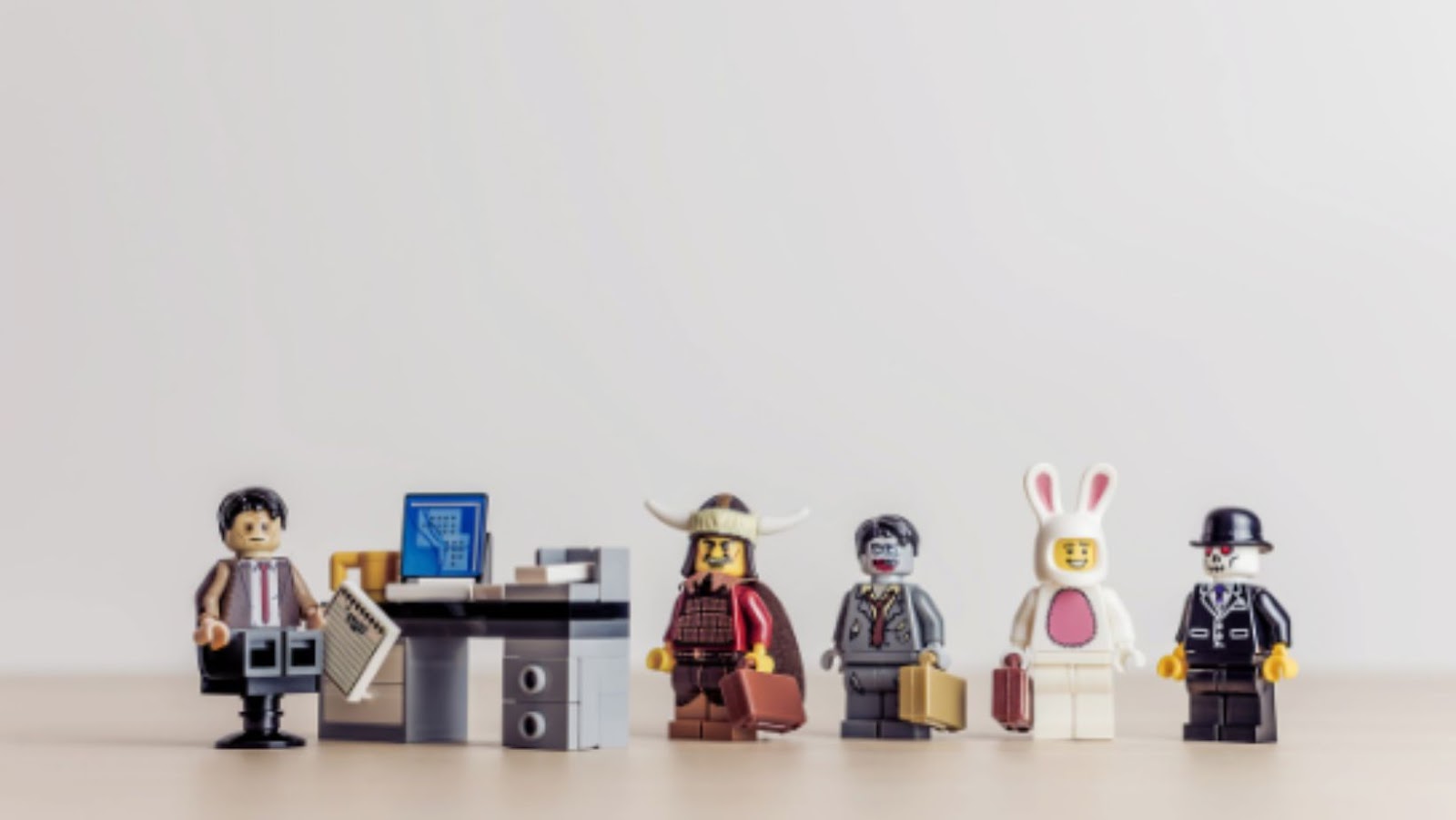 Overall, these tools allow you to customize employee profiles and invest more time into knowing about your coworkers and improving the employee experience. Employee experience is changing the way we work and modifying the way we work.
Before you choose which HR platform to use, you need to focus on how easy it's to use. The easier it's, the better it'll be for building employee profiles and customizing them. After all, nobody favors complicating platforms because it's only going to end up wasting your time.
Employee Recognition Software
One way employers are improving personalization with employees is by using employee recognition software. These are used to make the employee feel at home and grant them rewards of personal preference. Many software will have a reward system that comes with points, where you can reward them with digital points and give them the flexibility to use these points on rewards of their choice whenever they feel best using them.
Employee recognition software is most commonly used for:
Rewarding your team's hard work
Celebrating milestones and achievements
Providing positive feedback
Each software will grant you different options to choose from. Popular choices include choosing rewards from:
Airbnb
The Home Depot
H & M
Uber
Footlocker and more
5. Has Improved Collaboration Among Teams
Innovative technology has come a long way in making significant improvements in communication at the workplace. Especially after the COVID-19 pandemic, many people started to adjust to a remote working environment, and even those that still go to the office they're adapting to a hybrid working environment. 16% of organizations are working entirely remotely as of now.
Therefore, it has encouraged teams to adapt to online collaboration. Having the right resources for aligning HR activities with future work is what impacts the employee experience. As employees start to rely more on technology, it's important to always be supportive and provide them with the necessary tools.
6. Productivity
The increase in the volume of information and technology we get to see each day has impacted our daily work. Using the right type of technology has made the lives of workers more simple and more complicated at the same time.
Cross-application workflows and automation have made the employee experience technology improve productivity. Connected solutions allow organizations to create a much more optimized onboarding process, from job application to training and more. The employee experience is important and happy employees are 20% more likely to become productive in the workplace.
7. Optimized Task Management
A powerful employee experience strategy highly depends on the efficiency of HR processes. It's beneficial for both employees and organizations to be able to finish tasks quickly. For instance, task management software offers employees the following: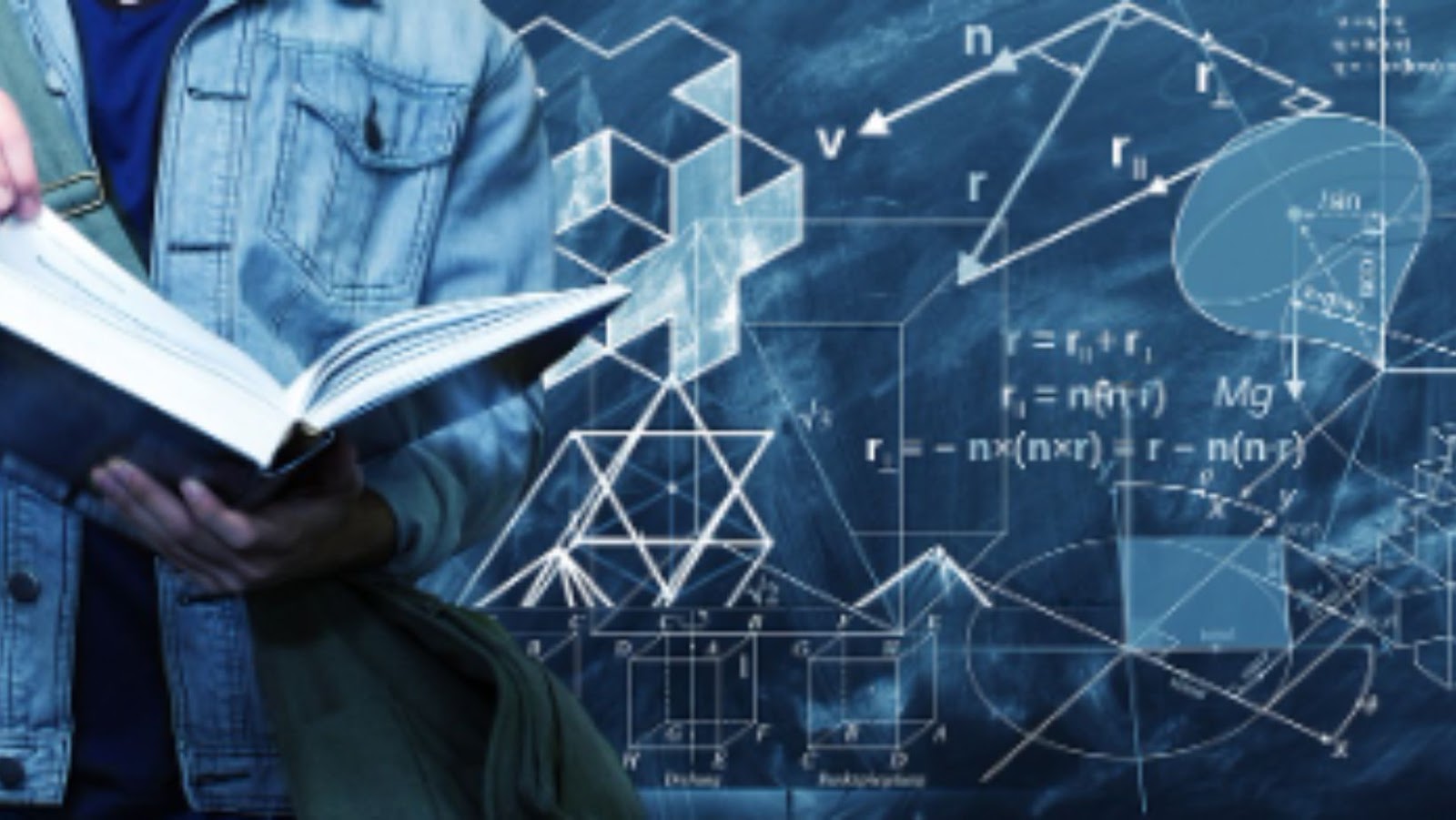 Reduced time consumption and ability to meet deadlines much faster
Effective communication among team members
Greater visibility on projects
Increased productivity and makes it easier to multi-task
User permissions and access controls
Task management online tools help reduce time consumption and save time by entirely optimizing workflows and automating internal processes.
8. Offers a Better Learning Environment
In the past, the only way to learn was by listening to someone at-site with a notebook, pen, and whiteboard. However, now, it's not like that anymore. The rise in innovative technologies has eliminated the need for us to use notebooks and even be on-site. Learning can be done remotely, and you can now write your notes online through your smartphone or desktop.
Many companies don't focus on upskilling their employees, but it's a win-win situation for both sides. Learning management systems (LMS) and webinars can be used to allow your employees to learn online.
The most popular learning systems as of now are mobile learning systems because they offer the freedom to learn from anywhere and can easily be understood. These systems also have customization and tracking capabilities that make sure the learning process goes on smoothly.
9. Employee Retention
The employee experience highly impacts employee retention and engagement. Everything matters during the onboarding period, and the cost of recruitment due to a loss of productivity is too high if you think about it.
In fact, companies that use innovative technologies to increase engagement rates were able to lower turnover rates by 31%. After all, hiring new employees is expensive, and the best bet you can have is to use technology to its advantage and invest in the employee experience. It will be far better than not investing in employee experience and having high turnover rates.
High turnover rates are not only time-consuming but can lead to high costs in the long term.
10. People Analytics
People analytics allow the HR team to provide the organization with actionable insights to fill the gap between the company's actions and the employee's expectations. Employee data analysis allows you to stay up to date with top talents and ensure pay equity.
People analytics allow you to distinguish the relationship between employee retention and engagement. All of these insights show you at what level people are engaged with their jobs and allow you to more precisely measure your goals regarding the employee experience.
The Whole Point of Innovative Technologies in HR and the Employee Experience
Innovative technologies have created a new era for HR teams and how it impacts the employee experience. The employee experience is directly related to retention and turnover rates, something many HR professionals struggle with.
To keep the turnover rate low, you need to optimize your employee experience and never forget about it because it directly relates to the productivity and success of your business.