More and more businesses rely on cloud platforms these days. But, as it turns out, centralized cloud environments have weak spots. They are vulnerable to hacks and outages, making companies pay a high price for downtime or data breaches. Decentralized cloud ecosystems powered by blockchain technology are here to save the day.
Today, we will look into one of them — Sia. In particular, its cryptocurrency SiaCoin. You will also be able to check the SC price prediction to get an idea of whether it's a good investment.
What is Siacoin?
SiaCoin serves as a native currency for the Sia network, a decentralized cloud storage platform. Instead of entrusting your data to a single cloud storage provider, you keep data across a network of nodes — hard drives run by regular people. No worries — they can't access data as it has been securely encrypted.
SiaCoin is a utility token. In other words, everyone who wants to leverage the benefits of the Sia network and store data in a decentralized fashion pay for storage services with SCs. As of now, there are several cloud storage platforms built around the Sia network — Skynet, Filebase, and Nextcloud. So, they accept SC as the payment for the storage space they provide. SiaCoins also serve as mining rewards, which are issued when a node operator verifies a transaction.
The peculiar feature of SiaCoin is its unlimited supply. The reason for that is simple — its creators wanted the Sia network to be accessible to everyone, no matter how much data they want to keep in the cloud. A limited supply would impose limits on the data storage and the number of users, which is not what the Sia founders wanted to achieve.
SC Marketing Rating
Just like any cryptocurrency, SiaCoin has seen its ups and downs. It was released in 2015 at $0.00004. Over the years of its circulation, the coin had gotten to its all-time high value in January 2018, when it was traded at $0.09. Since then, it's been on a downward trajectory dropping to $0.003. In April 2021, it showed signs of recovery when it grew to $0.055. Then, its value dropped again, which happened to plenty of altcoins.
Recently, SiaCoin has been growing consistently. Today, there are 53,079,982,991 SCs circulating that are traded at $0.003. It holds $161,256,276 of the market cap and takes the 161st position among other cryptocurrencies.
SC Price Prediction
Will SC turn into a value coin someday? Let's look at the price predictions by DigitalCoinPrice. In 2023, the average value of SiaCoin will be around $0.00585, with a minimum price of $0.00270 and the maximum price of $0.00665. As we see, the upward trajectory will be preserved throughout the year. Considering the previous SC price data and analytics, 2024 will hardly be a year of dramatic cost shifts. It will be traded at $0.00653 and $0.00778, with an average price of $0.00730.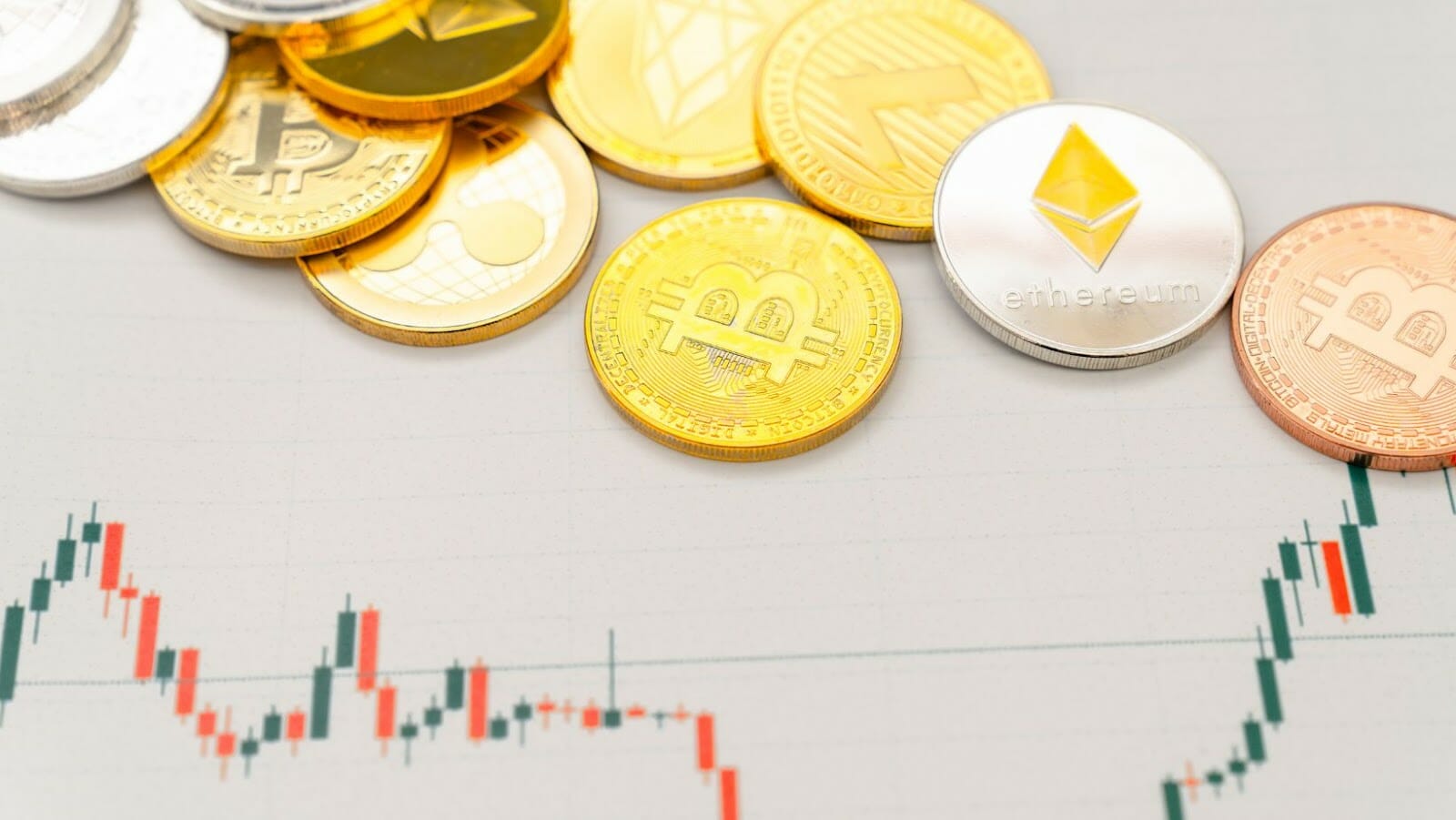 In 2025, the minimal value of SC will reach $0.00896, and it will get to the maximum rate of $0.0110 per coin. Meanwhile, if you would like to check how SC to BTC relates (or to any other coin), you are welcome to check the exchange rate at any time.
Time to Invest in Siacoin
SiaCoin has a different goal rather than becoming a valuable coin. Its mission is to become the pillar of decentralized cloud storage and replace centralized services to enable a free Internet. So, as you are going to invest in SiaCoin, you should consider the utility uniqueness of the coin rather than its price pretext.