Buying Phone from Costco vs Verizon
One of the main benefits of buying a phone from Costco is the potential for cost savings. Costco often offers discounted prices on phones compared to carrier stores like Verizon. Additionally, they frequently run promotions where you can get additional perks such as gift cards or accessories included with your purchase. If price is a significant factor for you, shopping at Costco may be worth considering.
On the other hand, purchasing a phone directly from Verizon has its own set of advantages. One key benefit is the convenience and reliability that comes with dealing directly with your service provider. By buying from Verizon, you can ensure that your device will be compatible with their network and have access to their customer support if any issues arise. Furthermore, Verizon often offers exclusive deals and discounts for their customers that may not be available through third-party retailers like Costco.
Costco's Phone Selection
When it comes to buying a new phone, Costco offers a wide selection of options that can be quite enticing. Let's take a closer look at what makes Costco stand out in terms of their phone selection.
Costco's Phone Deals
One of the major advantages of purchasing a phone from Costco is the attractive deals they offer. They often provide special promotions and discounts, allowing you to save some hard-earned cash. These deals can include discounted prices on phones or even bundled packages that come with additional accessories or services.
Costco is known for partnering with various carriers like Verizon, AT&T, T-Mobile, and more. This means you have the flexibility to choose from different plans and providers while still enjoying the benefits offered by Costco. Keep an eye out for exclusive member-only deals as well, which can further enhance your savings.
Verizon's Phone Options
While Costco does offer phones from multiple carriers, let's focus specifically on Verizon since it is one of the largest wireless providers in the United States. When it comes to Verizon's phone options at Costco, you'll find a diverse range of devices available for purchase.
From flagship smartphones to budget-friendly options, Verizon ensures that customers have plenty of choices when shopping at Costco. Whether you're looking for the latest iPhone model or prefer an Android device from popular brands like Samsung or Google Pixel, chances are you'll find what you need at your nearest Costco store.
Comparing Prices and Discounts
Now let's dig into the numbers and compare prices between buying a phone from Verizon directly versus purchasing through Costco. While pricing may vary based on specific models and promotions at any given time, it's worth noting that there are often notable differences between these two options.
In some cases, buying through Costco can result in lower upfront costs or even exclusive discounts compared to purchasing directly from Verizon. Additionally, if you factor in potential savings through bundled packages or special offers, the overall cost can be significantly reduced.
However, it's important to consider other factors as well. Verizon may occasionally have their own exclusive deals or promotions that could match or even surpass what Costco offers. Moreover, purchasing directly from Verizon often provides a more streamlined and personalized customer experience.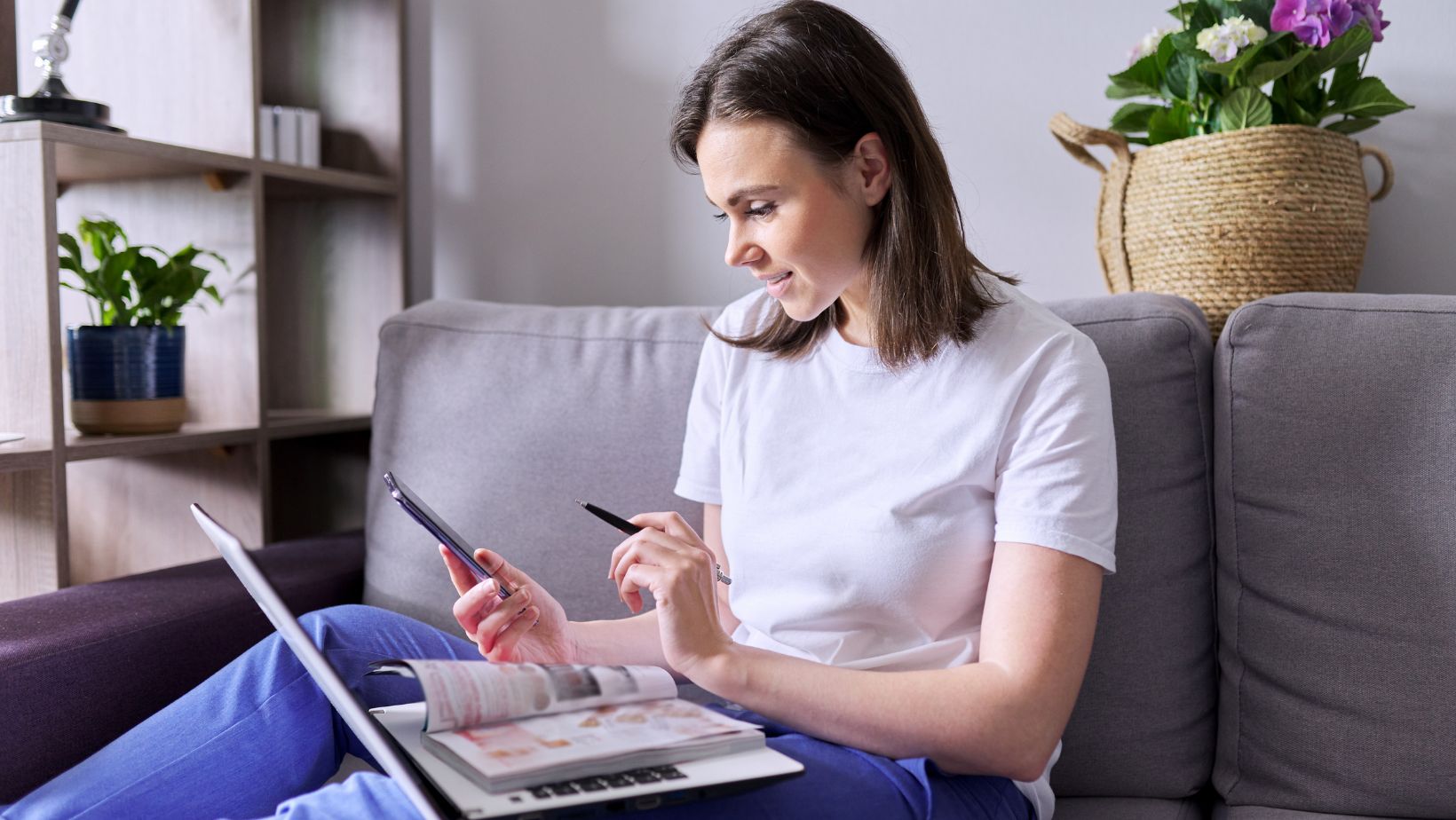 Verizon's Phone Selection
When it comes to buying a phone, Verizon offers a wide range of options that cater to different preferences and budgets. With their extensive selection, you can find the perfect device that fits your needs.
Latest Models: Verizon stays up-to-date with the latest smartphone releases, ensuring that you have access to the newest devices on the market. Whether it's the latest iPhone or Android flagship, Verizon is likely to have it in stock.
Diverse Brands: From Apple and Samsung to Google and Motorola, Verizon carries phones from various renowned brands. This means you have the flexibility to choose a phone based on your preferred brand reputation or specific features offered by each manufacturer.
Budget-Friendly Options: Alongside high-end smartphones, Verizon also offers budget-friendly options for those who don't want to break the bank. These devices may not have all the bells and whistles of premium models but still provide reliable performance at an affordable price point.
Exclusive Deals: As one of the largest wireless carriers in the US, Verizon often has exclusive deals and promotions on phones. These deals could include discounts, buy-one-get-one offers, or special bundle packages that help you save money while getting a new phone.
In conclusion, Verizon offers an extensive selection of phones catering to different needs and budgets. From top-of-the-line models to budget-friendly options, customers can find the perfect device along with exclusive deals and a trade-in program. With Verizon's diverse brand offerings and compatibility with various accessories, you can personalize your phone experience to suit your preferences.