Las Vegas should be the first location that springs to mind when considering sports betting since it is both the birthplace and the zenith of the business. The phrase "Vegas didn't create itself" has become a catchphrase in the gambling capital. In context, the meaning of this adage is not literal but rather an exaggeration about how profitable Las Vegas is year after year.
The odds of you going to a sporting event if you're a sports lover are high. If you're looking for a spot to witness a major sporting event and bet on the outcome, Las Vegas should be at the top of your list. You've probably wondered (many times) why it's so difficult to profit from sports betting if you're a sports lover and gambler. Even if you claim to know every sport on the planet like the back of your hand, betting on sports is difficult because the markets we play into are slanted in the sportsbook's favor. There are relatively few who can take advantage of the tiny odds before they are noticed, altered, or altogether eliminated from the table.
Identifying the types of betting style and how it impacts our long-term profitability is critical before we can grasp why sports betting is so difficult. There are three categories of bettors in the business, it seems, and all of them are more likely to lose than win.
Types of Bettors
Bettors who construct their own odds and power rankings and go to town comparing their data to the sportsbooks and assume they know best are the first kind. This bettor is hoping that the odds they generate are more accurate than those provided by a trillion-dollar industry leader, but this is very unlikely to be the case.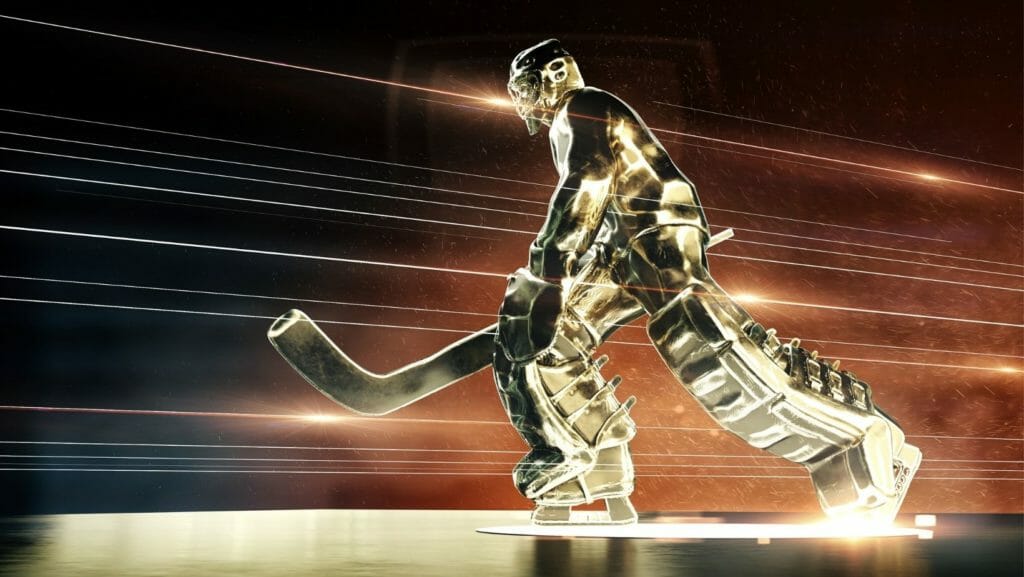 The second sort of gambler is the more sluggish variant of the first. There are others that go over recent trends or team statistics and assume they know all there is to know about the sport and the betting market. Unbeknownst to them, the best online sportsbooks in the USA devote substantial resources and time to create those odds via the use of professional personnel and new technologies.
As for the third sort of gambler, it's all about having fun. It's the person who puts all their eggs in one basket, no matter how large or little the underdog may be. The profit is only icing on the cake, but the pleasure and excitement of having a stake in the outcome is the real prize.
Why Is Sports betting Hard?
The reason sports betting is so difficult is finally laid bare. We could go on and on about why sports betting is so difficult, but for the sake of both time and space, we won't. To begin with, since each sport is so distinct, betting on all of them would be a losing proposition from the get-go. Therefore, this will be more focused on the famous sports.
When it comes to hockey betting, the difficulty comes from the league's extreme parity. The days of the '70s and '80s when one club was loaded and won numerous cups in a row, like the Montreal Canadians of the '70s or the New York Islanders/Edmonton Oilers of the '80s, are long gone.
Even if a team is on a back-to-back, or has just returned from a long trip, or has been playing the night before, they still believe they can defeat their opponents. Hockey, like football and basketball, moves at a breakneck speed and has a higher probability of bizarre events occurring than any of those sports. Regardless of the angle you choose, a hot goaltender or a fluky bounce may derail what should have been the proper side and a winning bet in each game you gamble on.
If you're betting on football through the point spread, this may be the most difficult sport to gamble on. Sure, anybody can select a winner straight up and win more than 50% of the time by choosing the favorite, but the losses on high-priced favorites will still put you in the hole.
Even though the sportsbooks' point spreads are the ultimate equalizer in football, I can't tell you how many times I've witnessed meaningless touchdowns/goals damage a wagering team's cover or over/under the total. Because football is a team sport, it's possible to believe that one team is superior to another. However, if they come against a group that employs a certain strategy, they may not have the manpower to deal with them.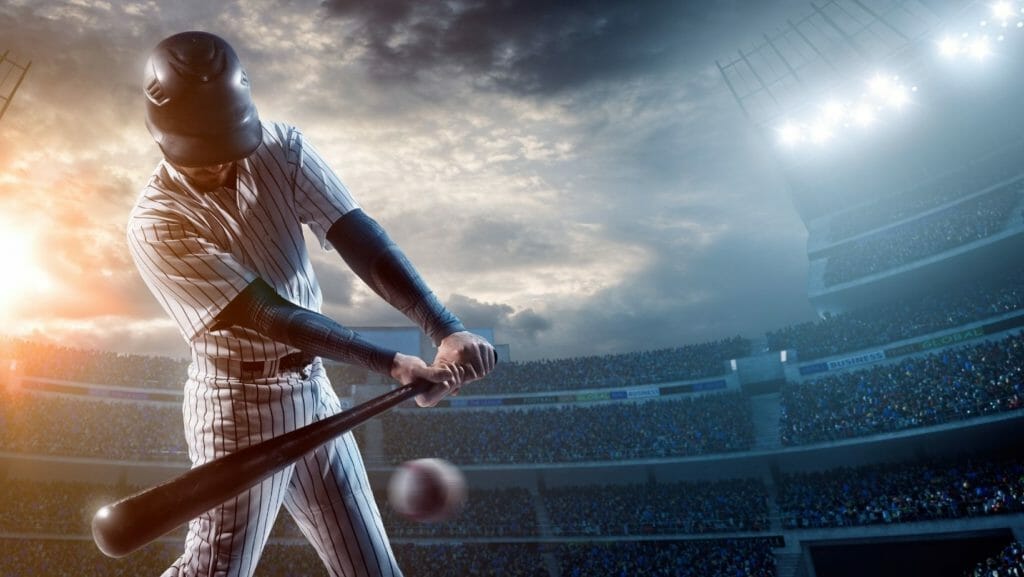 In baseball, there is nothing worse than seeing your starting pitcher do seven innings of solid work, allowing only three hits and one run, only to have the bullpen squander a save and cost you your bet. When it comes to Major League Baseball, it's all about the matchups; it's not about beating your opponent straight up. To know whether a pitcher is going to be at his best or if he's going to have a long or short outing is impossible unless you keep an eye on him on a regular basis.
If a club is ever really out of contention, the bullpen's role in a team and your bankroll's performance is critical. Even though bullpen pitchers are supposed to be a last resort, I'm not sure I can say that baseball is an easy sport to wager on.