Whether you're a Bitcoin mining hobbyist, or you're looking to expand your operation, mining software is a great way to do so. But what should you look for in a good Bitcoin mining tool and how can you tell if it will work for you.
Below, we've examined what makes a good piece of software and some considerations to make when choosing one for your operation. Take a look now to find out more.
Key Features of Good Bitcoin Mining Software
Mining tools, like Foreman mining software, can help you to monitor your operation, fix day-to-day problems, and continue to meet high profit margins. We've explored some of the key features that make these software options great.
Monitoring
Obviously, if you're using a software for management, it's going to need to have some monitoring features. In our world of online working, one monitoring capability that we would say is key is the ability to manage your operation remotely.
Monitoring also includes being able to see if a miner is struggling and being notified of problems as they occur. These can help keep your operation on track and ensure your profits as high as possible.
Security
Always choose a management tool that offers good security. Foreman is SOC 2 Type 2 certified and is ready to protect your entire operation from malicious firmware as well as untrusted insiders.
Collaboration
When crypto first came into the public domain, you could mine it on a regular computer and make a profit on your own.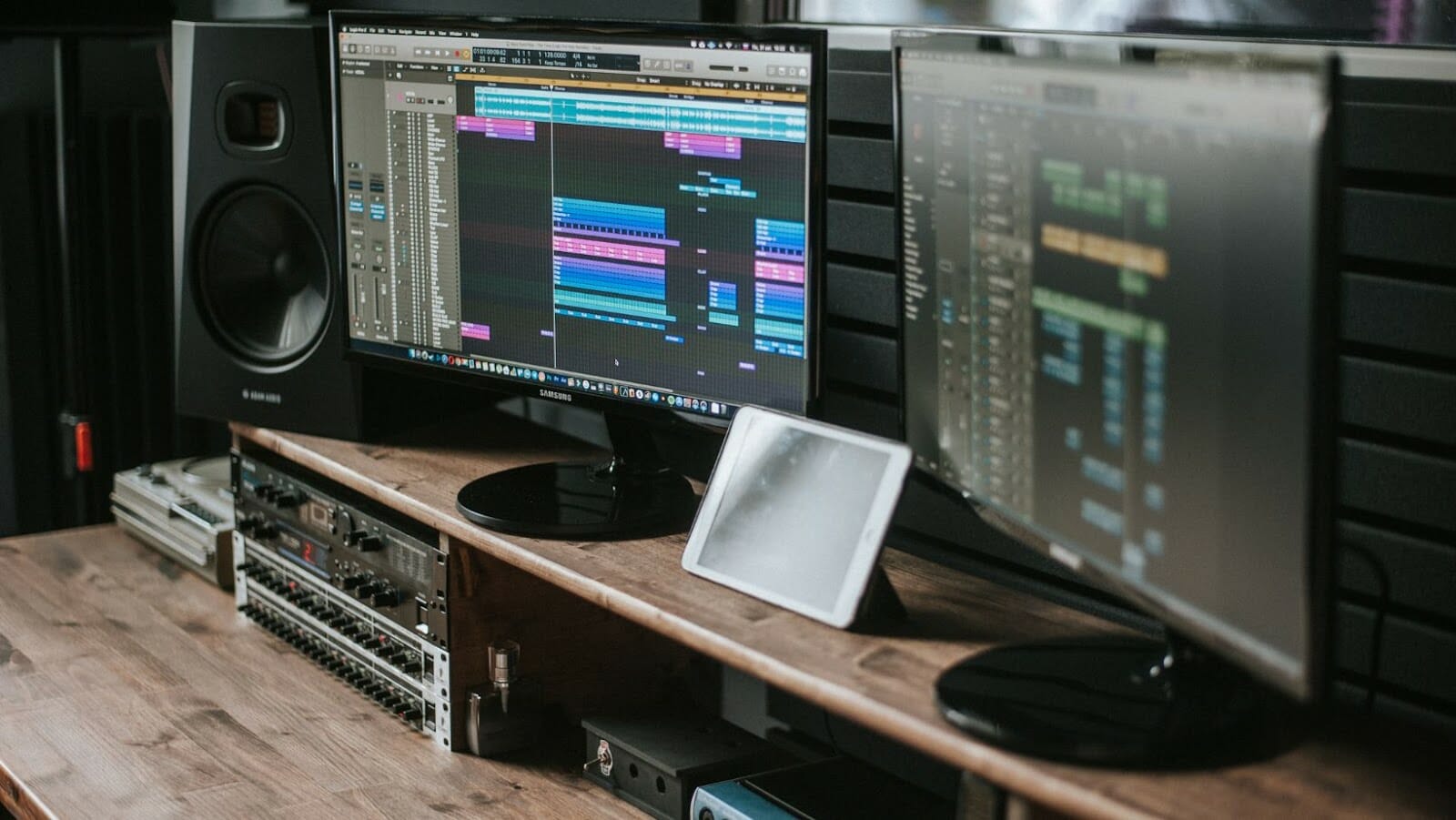 These days, if you're serious about Bitcoin, you're likely working alongside other miners to make your money. As such, most mining operations are no longer run by just one person so a software that allows you to set custom permissions and allow certain users access is key.
Accounting
Financial auditing allows you to see how much you're earning and can automatically send statements to interested parties. In addition, an auditing feature can help miners to trust that they're being paid their fair share of the profits and they can rely on the software to get it right.
Scalable
No matter where your mining pool is right now, your software should give you the opportunity to grow, which means it needs to be scalable. You want a software that can deal with a team of one and a team of 1000.
Custom Development
While not a must, custom development is a good idea if you've got a very large team, or you just want specific features.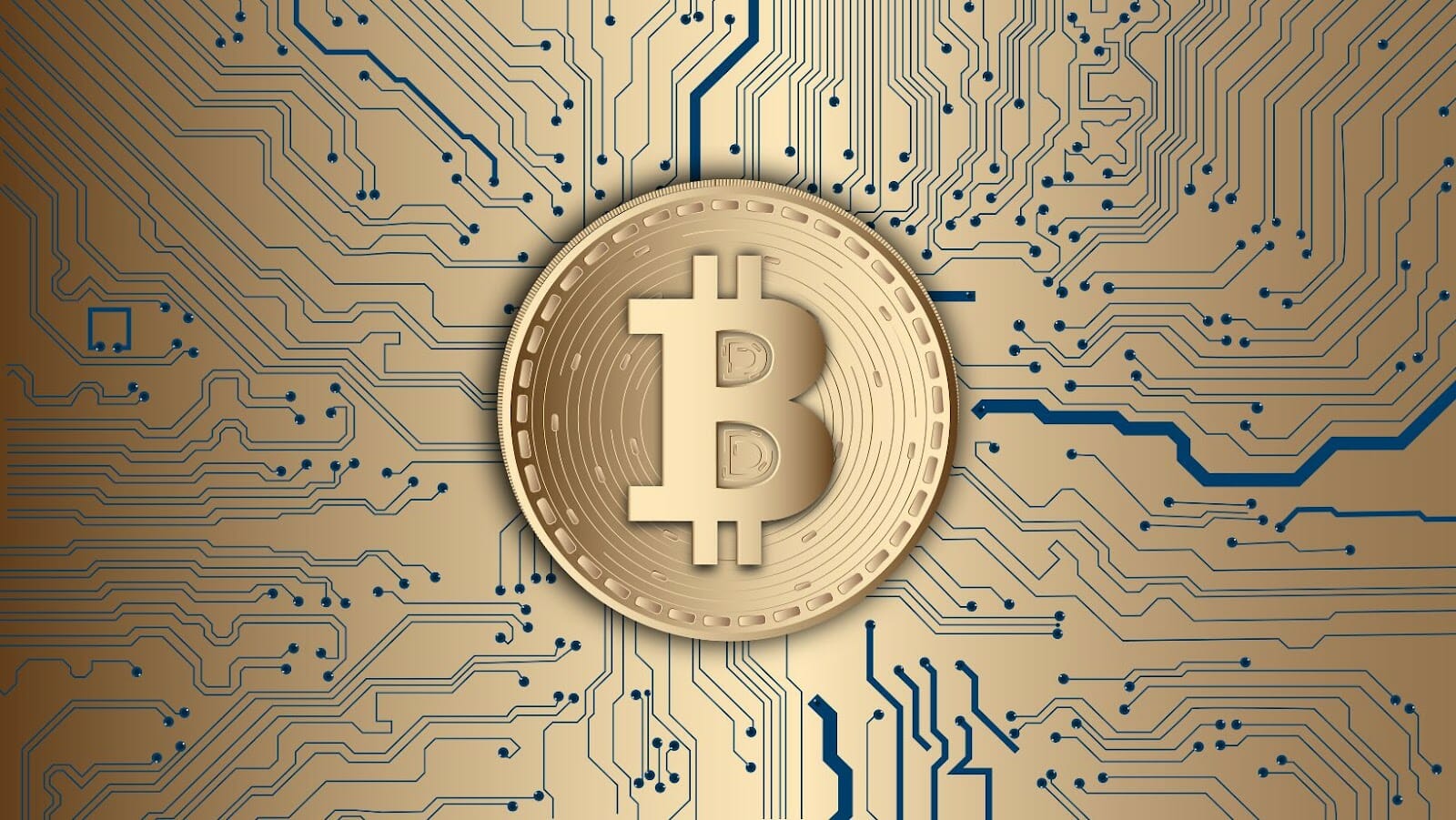 This offering allows you to get exactly what you need from the software without useless features getting in the way.
The Foreman software can be customized by working with developers to build custom features.
Considerations to Make When Choosing Bitcoin Mining Software
All of these features will make for a good piece of Bitcoin mining software, but you also need to consider what you need for your pool. Firstly, consider the number of features you require. For a smaller pool, you may not need all the toys and whistles and could get away with a more basic software.
You should also consider the software customer services. If you have trouble with your software, you don't want to be waiting 3-5 business days for an email. Check out customer reviews for how quickly queries are responded to.
Lastly, consider the kind of currency you're mining. While we've looked at what makes a good Bitcoin mining software you may want to expand and mine other currencies down the line. This means finding a software that will accommodate this.
Final Thoughts
Bitcoin mining software comes in all shapes and sizes and the type you choose will be entirely personal. Check out the Foreman software for more information now.