Preparation Steps Before Activating
Before we dive into the nitty-gritty of how to activate your Verizon iPhone 6, it's crucial that we prep ourselves with some essential steps. You'll find that these preparatory measures are not only straightforward but also vital in ensuring a smooth and successful activation process.
First off, you'll want to ensure that your device is fully charged. There's nothing more frustrating than having your phone die mid-process. So, make sure to plug it in and let it juice up while you're gathering the other necessary items.
Next on our list is gathering your account information. You'll need access to your Verizon Wireless account or the ability to create one if you're a new customer. It's also important to have your device's IMEI number handy—it can typically be found on the box or under the battery of older models.
Additionally, if you're switching from another carrier or an older model phone, backup all data before you begin activation. Whether it's photos of treasured memories, important contact numbers or essential apps – losing them isn't an option! Lastly, make sure there's a SIM card installed in your new iPhone 6 as this small chip is what connects your device to the Verizon network.
How to Activate Verizon iPhone 6
Let's get down to business. Activating your Verizon iPhone 6 isn't as complicated as you might think. We've compiled a simple step-by-step guide to get your shiny new device up and running in no time.
Firstly, let's ensure you have everything needed for the process. You'll need your iPhone 6, a reliable internet connection (Wi-Fi or cellular), and most importantly – your Verizon account information handy.
Power up your iPhone by pressing and holding the power button located on the right side of the device.
Swipe right when "Slide to set up" appears on the screen.
Choose your preferred language and region.
Connect to a Wi-Fi network or tap 'Use Cellular Connection' if available.
Enable or disable location services according to preference (we recommend enabling it).
Set up Touch ID for added security, then create a passcode.
Tap 'Set Up as New iPhone'.
Sign in with an Apple ID or create a new one if needed.
Tap 'Agree' twice after reading Apple's terms & conditions.
Finally, enter your Verizon account details when prompted.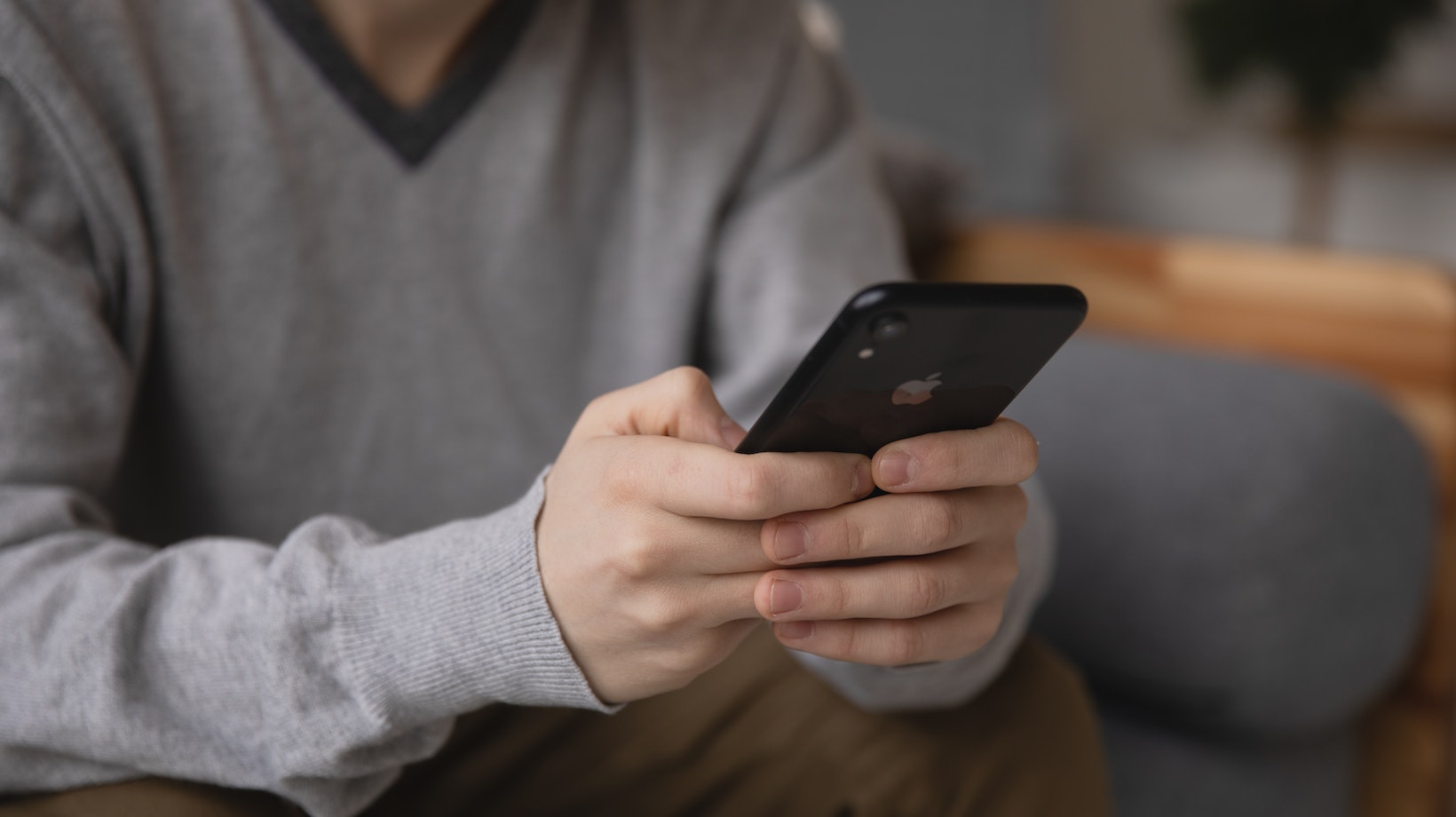 Troubleshooting Common Activation Issues
Sometimes, activating your Verizon iPhone 6 doesn't go as smoothly as you'd hope. We're here to help you navigate some of the most common pitfalls that can occur during this process.
One issue we've often seen is an error message stating, "Your iPhone could not be activated because the activation server cannot be reached." This usually means there's a problem with your internet connection. Try toggling your Wi-Fi on and off or resetting your router. If you're still having trouble, it might be worth trying another network or even contacting Verizon directly for assistance.
You may also encounter a message like "The SIM card inserted in this iPhone does not appear to be supported." In this scenario, it's likely that the SIM card isn't properly installed or is incompatible with the device. Double-check that it's placed correctly in its tray and if possible try using a different SIM card.
Then there's the dreaded "iPhone is not recognized and cannot be activated for service" alert. It sounds serious but don't panic – usually this just indicates an issue with Apple's activation servers being too busy. Here patience truly is a virtue; give it some time and try again later.
Finally, remember that if all else fails, reaching out to Verizon's customer support can provide personalized guidance tailored to your situation. They're trained professionals equipped to handle these types of issues every day – don't hesitate to use them as a resource!