Referring to domains is one of the most crucial things to consider when doing SEO. They can actually make or break your rankings.
Here are a few key things to look for when analyzing a referring domain report.
Referring Domains Means – Backlink Domains
Backlinks from referring domains can give your website the boost it needs to rank higher. But before you begin building backlinks, there are some things you need to know.
Google considers referring domains in its algorithm for determining page ranking. This means that you need to ensure that they are of high quality.
Aside from generating organic traffic, your backlinks play a crucial role in your SEO. Search engines crawl websites and evaluate them based on the number and quality of the links they have.
Get Backlinks From Sites That are Relevant
The second thing to remember is that you should only get backlinks from sites that are relevant to the industry you are in. You should avoid spammy or shady sites as sources for backlinks.
Have Good Quality Content
You need to make sure that you have good-quality content. Focus on providing more useful content than your competition.
Find Out How Many Backlinks Your Competitor Has
Depending on the level of traffic and authority, you can find out how many backlinks your competitor has and also what they are pointing to.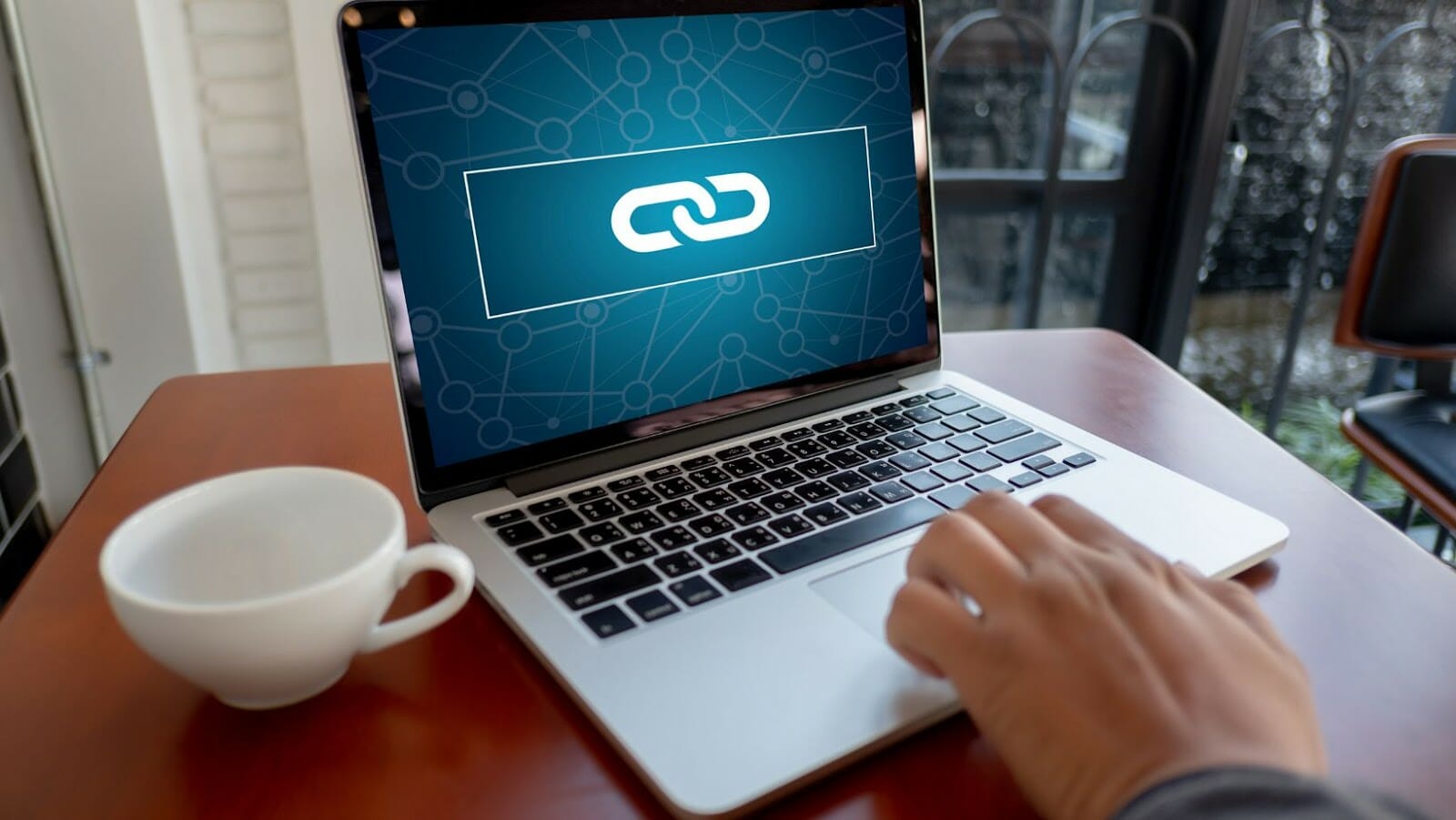 You can use Ahrefs reports to find out which websites are linking to your website and what type of content is pointing to them. Using these reports will help you develop your link-building strategy.
The Quality of Referring Domains
It is important to remember that having a high-quality referring domain does not necessarily mean that the web page will receive more traffic. It is best to get backlinks from a variety of high-quality domains for the purpose of improving your rankings.
A low-quality referring domain can negatively affect your rankings, while a high-quality one can help improve your rankings.
How to Create Backlinks
Backlinks are important because they increase your site's SEO and conversion rates. However, not all backlinks are created equal. To improve your backlinks, create shareable content that other websites will be likely to link to.
If you want to generate a number of backlinks, you can create original content or guest posts. Aside from the usual guest posts, you can also get some backlinks by working with influencers. Usually, these influencers will endorse you and link to your website.
One of the easiest ways to build unique referring domains is to get in touch with reporters. Some sites, such as Help a Reporter Out (HARO), allow journalists to connect with sources. Once you are accepted as a source, the reporter will feature your response on their site.
While referring domains are a necessary component of an effective link-building campaign, acquiring them can be more complex than you might think. But keep in mind — The quality of your referring domains is more important than the quantity.
Useful Tools
In addition to increasing traffic to your website, it can help you discover new and valuable content ideas. The best part is that it can be done both manually and with the aid of a tool.
It can be a daunting task to go through all the relevant data for your particular niche. There are several tools that make the process easier.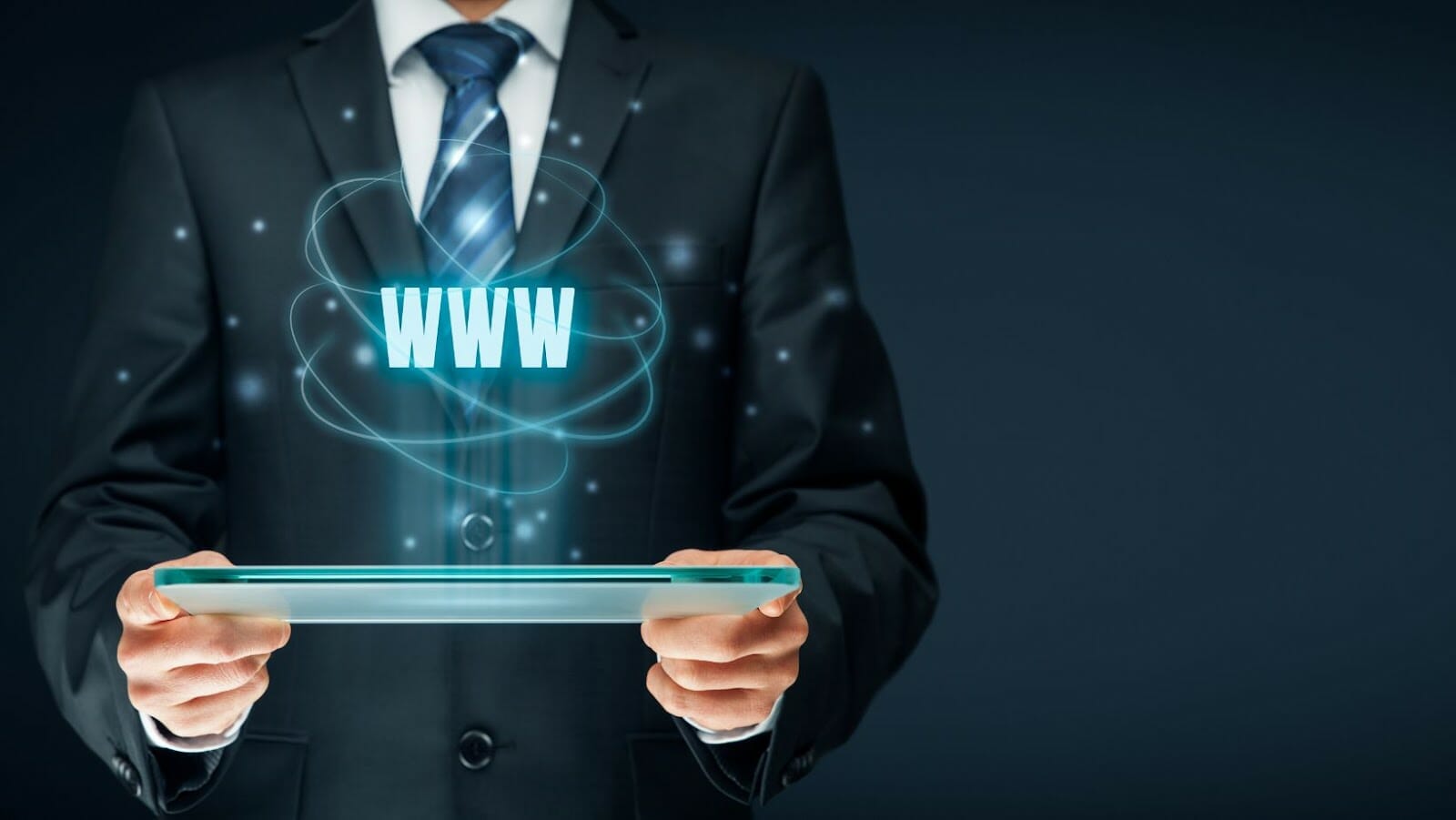 Using a tool can help you discover what your competitors are doing, which should be the first step to building your own link-building campaign. This is especially true if you are targeting commercial keywords.
SEMRush
SEMRush is a good tool for performing a content audit. This will reveal your competitive landscape, and which pieces of content perform best against them.
Ahrefs
Ahrefs is another excellent tool to use for conducting content gap analysis. It will give you an idea of how your competition ranks for the various keywords you are trying to rank for. You can also see which domains and pages are driving the most traffic to your competitor.
MarketMuse
MarketMuse is another useful tool for completing a content gap analysis. It will show you which keywords are missing from your existing content and which keywords are trending.
To get the most from this type of analysis, you should be aware of the different phases of the buyer's journey. During the discovery stage, you should be offering the right kind of content to create a memorable customer experience.
Throughout the consideration and purchase stages, you should be optimizing your content to improve conversion rates and drive revenue.
Don't forget to do a search for the best content and keyword phrases for your particular niche. Although it is not as hard as it sounds, doing this will help you determine what your competitors are doing right and which of your efforts are not bringing in the ROI you expect.
Conclusion
The importance of referring domains for SEO cannot be overstated. By understanding how they impact your website's search engine rankings, you can take steps to improve your overall SEO strategy and get more visibility in the SERPs.
By focusing on acquiring quality backlinks from relevant sites with a good reputation, you can build up your site's authority and increase its visibility in the SERPs. It's also important to make sure that you are monitoring your referring domains regularly and removing any links that may be considered spammy or irrelevant.