Effective production control must be in place for a manufacturing process to succeed. Planning and control lead to unexpected stoppages, which delay delivery dates whether you're making one-off items in a jobbing shop or mass-producing consumer goods.
Understanding Production Control
The management is responsible for planning, directing, and controlling an organization's material supply and processing activities as part of the production control function. This ensures that the specified products are produced using the selected methods to meet an approved sales program. It ensures tasks are carried out in such a way that the available labor and financial resources are utilized in the most effective manner possible.
Most of the tasks that go into manufacturing control fall under the purview of 'production control,' which also includes the following:
Ensuring that the finished product is produced on schedule and meets quality requirements, ordering the required raw materials, and monitoring the manufacturing process is necessary.
Generating cost and efficiency reports and assessing capacity and product quality bottlenecks.
Creating Standard Operating Procedures (SOPs), recipes, and equipment handling guidelines for each piece of equipment; self-testing and diagnosing production and control equipment.
Getting a bill of materials software (BOM) is crucial in manufacturing. It helps in creating an assembly component list or product recipe, which is a key component of many processes, including supply chain management, inventories, materials requirement planning, and costing of products.
Levels Of Production Control
Production control begins with identifying a specific objective and developing a broad strategy for achieving that objective. Production control consists of three levels: programming, ordering, and dispatching.
Programming. Production programming aims to ensure that a given product's planned output is delivered on time and in quantity.
Ordering. Ordering is responsible for planning the output of components from both the processing departments and the suppliers.
Dispatching. The dispatching process considers each processing department to fulfill the customers' orders by the specified date. It plans the output from the machinery, tools, and other work centers.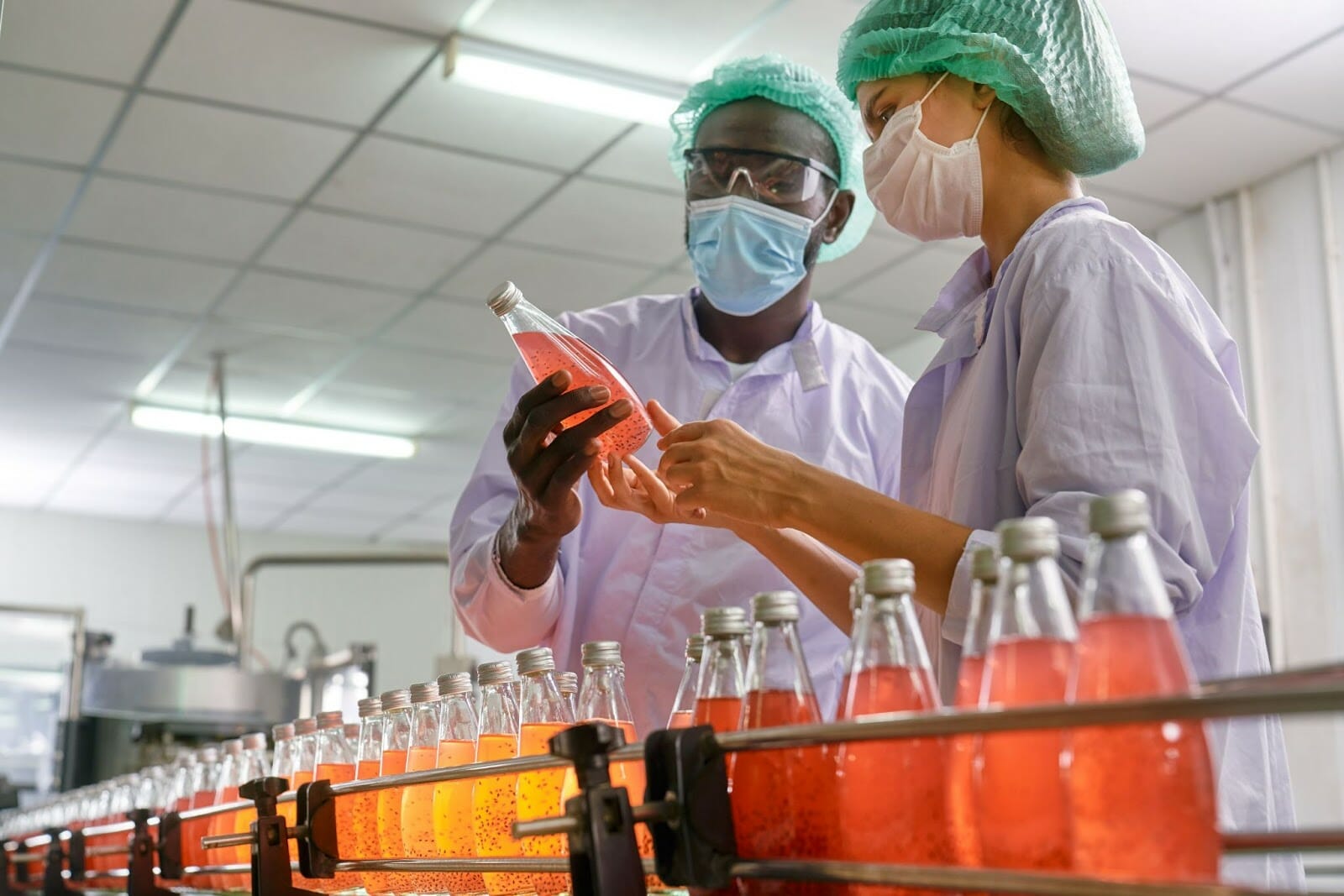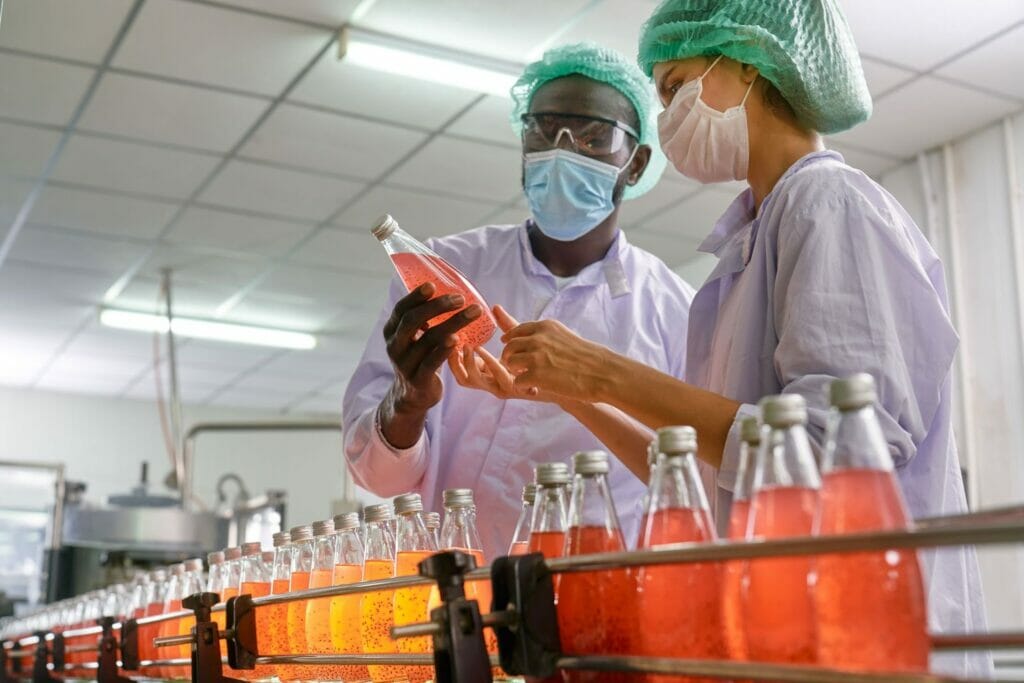 In a nutshell, production control ensures that a company's projected output (in terms of quality, quantity, delivery schedule, and rate of manufacture) is produced once production operations have begun. Through all stages of production, quality is maintained. Control of production cannot be identical across various businesses. It depends on production characteristics, job requirements, service characteristics, business characteristics, and business nature.
Benefits Of Product Control
Many manufacturers have found that embracing production control practices has significantly improved their efficiency. The following are some of the most useful aspects of production control:
Waste Minimization
The challenge of reducing waste is common for project managers. Production control allows the system to identify problem areas and initiate measures to cut down on waste. Downtime and maintenance can be factored into production schedules with the help of production control, resulting in a more consistent output rate and reducing any possibility of productivity loss.
Reduced Idle Time
Idle time, or time lost while waiting for materials and other facilities, can be cut down significantly with product control. This is because product control guarantees that materials and other facilities are made accessible to workers simultaneously per the production schedule. Since lesser hours of labor are wasted, the production cost is reduced.

Production control helps management and workers find defects before they reach the end user. Defects can be investigated for system errors that, if fixed, could lead to process improvements. Producing superior products to competitors is one of the most effective strategies for manufacturers to get a competitive advantage. It's necessary to examine each of your processes if you want to achieve these benefits.
Conclusion
Your manufacturing facility may benefit from production control's capabilities by seeing an increase in production efficiency and waste reduction. It contributes to the overall flow of output that enhances product quality, which can also be advantageous to you and your customers. Product control will ultimately enable your manufacturing facility to make the most of the resources at its disposal.