Our creators are dedicated to delivering the highest quality entertainment to our fans. Our fans are the reason we are here, and we are committed to bringing to life our greatest ideas, and improving on our past work. We will continue our journey of innovation by releasing our next project, SacriFire.
Being more than just a game studio, Pixelated Milk is a small indie game studio based in Poland. They have developed numerous games, including the award winning shooter, Warsaw, and the multi-platform mobile games, SacriFire and SacriFire: Gods Awaken.
Pixelated Milk, Regalia game developer: Of Men and Monarchs and Warsaw have announced their new project SacriFire. Inspired by the JRPGs of the past, SacriFire features a unique blend of real-time and turn-based combat, with music by Motoi Sakuraba and a mix of beautiful 2D and 3D artwork.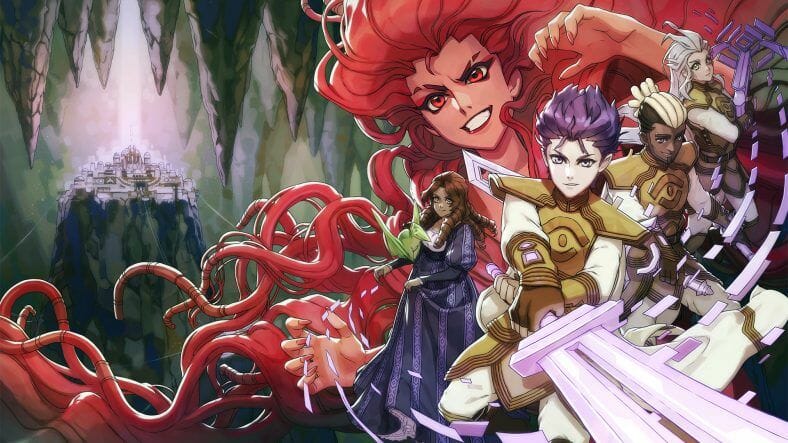 SacriFire was announced during the PC Gaming Show at E3 2021, where the developer announced the Kickstarter campaign for the game. SacriFire is scheduled for release in 2022. Next, in addition to PS4, PS5, Xbox One, Xbox Series X|S, and Nintendo Switch, the game will also appear on PC via Epic Games Store, Steam, and GOG. A confirmed release date will be announced later.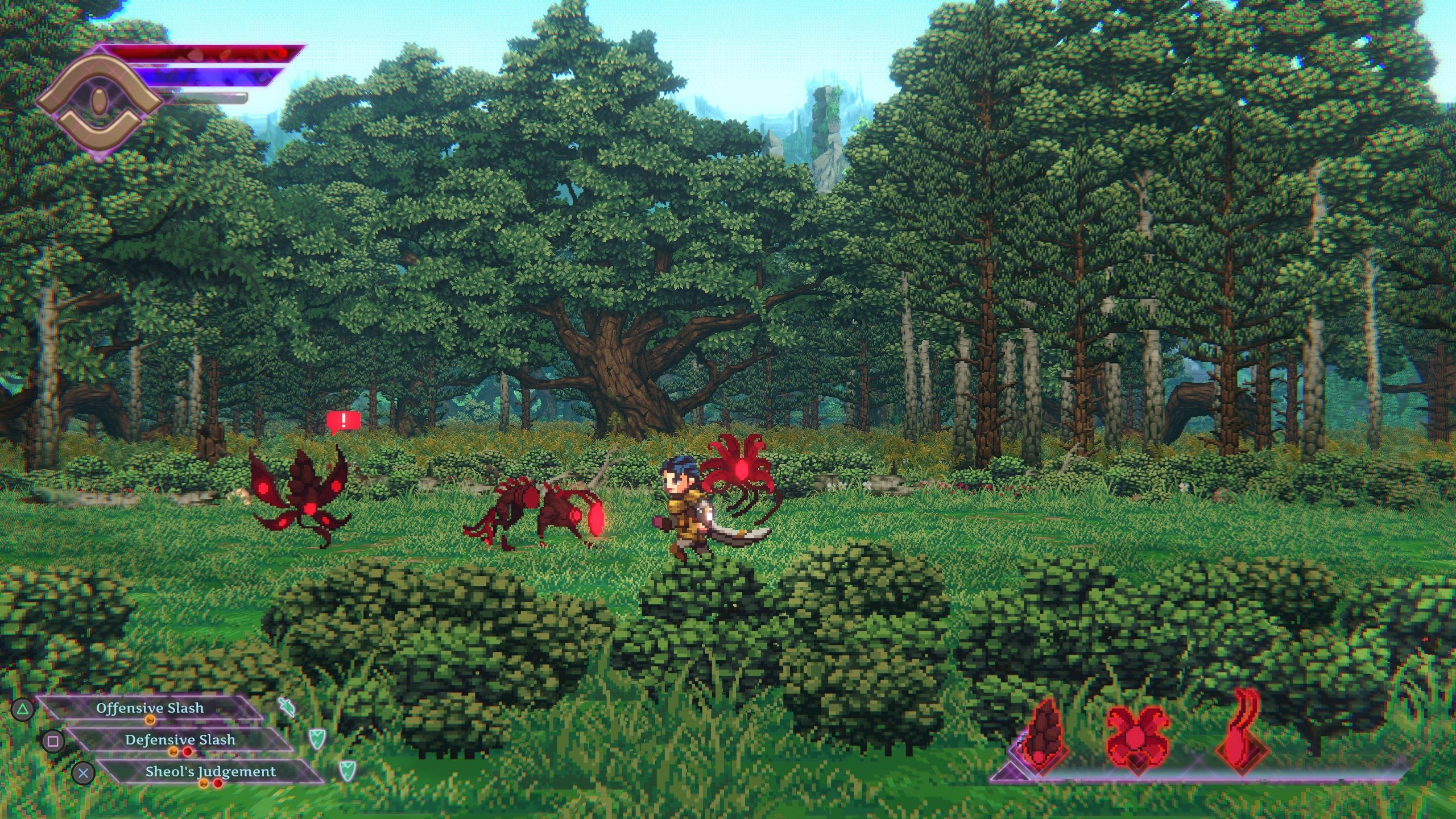 The plot of SacriFire revolves around the story of Ezekiel Ridan, a young soldier preparing to join an elite sect of holy warriors who protect the underground city of Antioch from the demons roaming the earth's surface. However, things go awry when a mysterious relic is stolen and Ezekial is forced to leave his home and travel to places he never thought he would ever visit. His journey will lead him to discover new secrets that will make him question everything he has ever known.
Bartosz Lojewski, project manager at Pixelated Milk, said:
The Pixelated Milk team is very excited to announce the launch of a Kickstarter for SacriFire, our upcoming JRPG-like game. Beautiful retro pixel graphics, a combination of real-time and turn-based combat, and the music of Motoi Sakuraba come together in a game that is a love letter to the games we loved. Unforgettable characters, an underground city, a spiritual world, a war between gods and demons, and a soldier's ultimate test of faith await the player… everything a good JPRG needs! We are looking for 82,000 euros on Kickstarter to fund this ambitious project, but the sky is the limit.
Discover below the trailer of the game SacriFire :
The main features of SacriFire are as follows:
Dynamic Combat – SacriFire's combat engine combines real-time and turn-based styles to deliver a dynamic experience that is both challenging and entertaining. Fight alongside your comrades, choose from multiple weapons, target enemy body parts and combine attacks to create complex combos.
High quality rendering – By combining pixel art and 3D graphics, we can combine retro style graphics with innovative digital effects. The hand-drawn and animated characters fit perfectly into the simulated 3D environment.
Moral Complexity – SacriFire's original story focuses on both respecting and subverting standard RPG tropes. You'll feel right at home with our adorable characters, but you never know what to expect!
A Tale of Two Worlds – Travel between the sprawling underground city of Antioch and the idyllic haunted paradise of Erebus in a well-designed game world that combines fantasy and science fiction.
Advanced Gameplay – Apply different combat disciplines, craft weapons, solve puzzles and enter complex dungeons.
Original music and professional dubbing – The brand new soundtrack was created by Game Audio Factory and the legendary Motoi Sakuraba. The talented Studio Sound Cadence brings the unforgettable cast of SacriFire to life!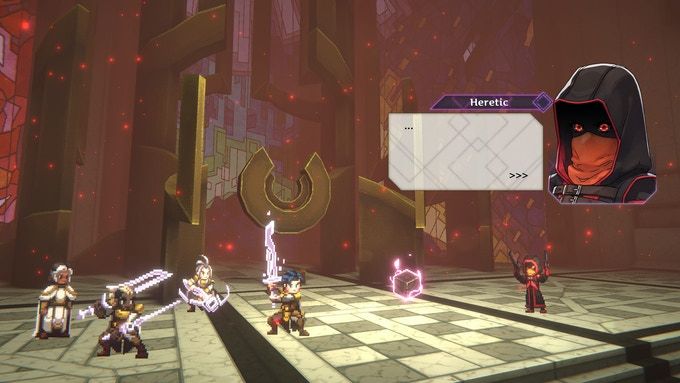 To support the developers and fund SacriFire, you can visit the game's Kickstarter page or add the game to your Steam wishlist. With 24 days to go, SacriFire has also reached its goal, suggesting a promising start for the developers. The Kickstarter page also lists the various stretch goals, so it looks like the game will meet, if not all, then at least some of them.
Let us know in the comments below if you want to play SacriFire when it comes out or not.