Getting a notice that you have been investigated for your conduct in school can be scary. A negative determination can derail your future. This is the reason you need a medical student attorney to give you legal guidance and advice. A great attorney can handle various kinds of college disciplinary issues such as Title IX investigations, campus disciplinary hearings, and academic misconduct allegations. 
Reasons You Will Need a Lawyer
If you are facing any kind of disciplinary action or investigation, you need an attorney on your side. a disciplinary matter can result in harsh consequences for both your academic and professional careers. Depending on the kind of violation you have allegedly committed, possible sanctions may include a suspension, dismissal, or a formal reprimand. Sometimes, the investigation's results may be submitted to the local authority for criminal prosecution.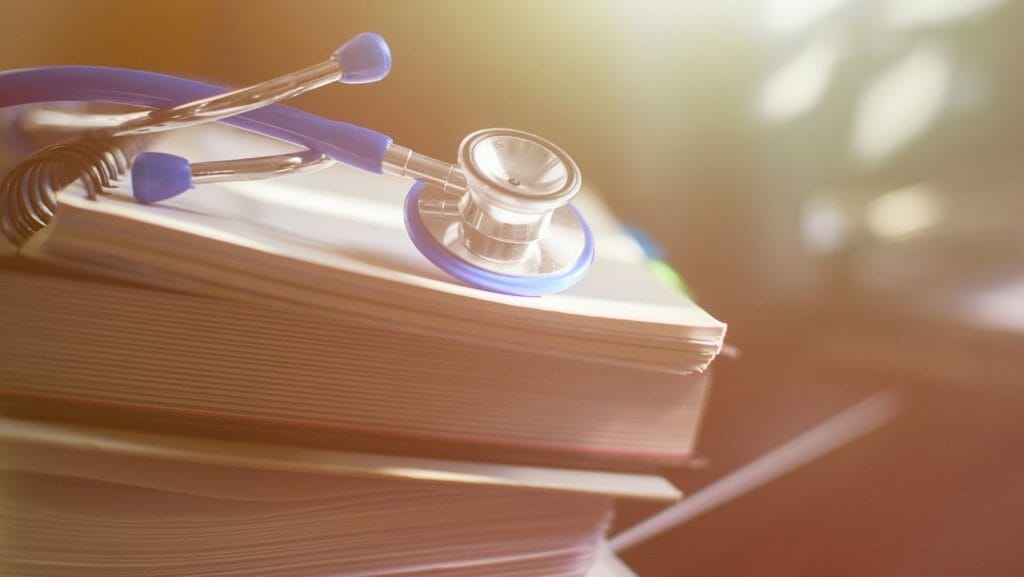 An unfavorable investigation result can put a black mark on your academic transcript, making it hard to complete your education. If you will be found responsible for serious violations like a Title IX violation, you may not be able to finish your degree altogether. Moreover, because of a disciplinary finding, you may not be able to secure professional licenses after you graduate from med school. 
Thankfully, an experienced attorney will keep your legal rights protected throughout the process. They make sure the school will conduct the investigation fairly. 
When You Need a Lawyer
Medical student lawyers focus on various areas including the following: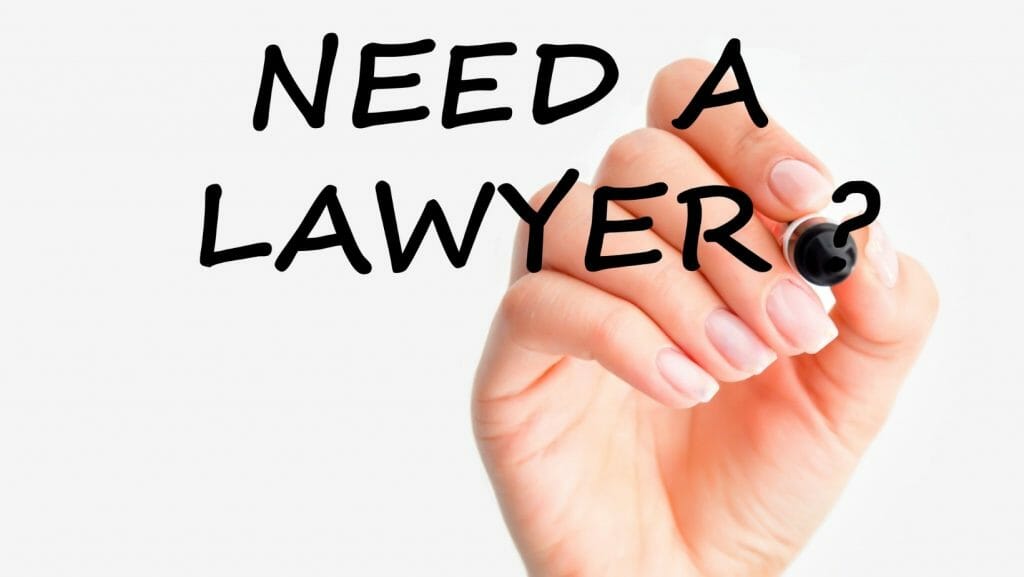 Title IX. If you are facing a sexual assault accusation under Title IX, you could face severe sanctions. The investigator hired by your school may turn investigation results over to law enforcement, including your statements to police. To protect yourself during the process, work with a lawyer to help you fight back and make sure you get justice. 

Campus disciplinary hearings. Schools vary in the way they handle campus disciplinary hearings. The student handbook will spell out these rules. While these are informal hearings, you must take them seriously. During these hearings, you may not be given the chance to question witnesses or appeal the hearing's decision. Your lawyer will evaluate your school's policies and procedures that apply to the disciplinary hearings and establish a strong defense. 

Academic dishonesty or misconduct. Academic dishonesty includes plagiarism, fabrication of test results, cheating, misusing academic materials, and others. It is a serious allegation that could impact your ability to complete your college education. You need a lawyer to protect your rights and future.