Looking to delete contacts on Verizon Cloud? Well, you're in the right place! In this article, I'll walk you through the step-by-step process of removing unwanted contacts from your Verizon Cloud account. Whether you want to tidy up your contact list or simply remove outdated entries, I've got you covered.
Deleting contacts on Verizon Cloud is a straightforward process that can be done in just a few simple clicks. By following these instructions, you'll be able to declutter your contact list and ensure it only includes the people who matter most to you. So let's get started and clear out those unnecessary entries one by one!
First things first, log in to your Verizon Cloud account using your credentials. Once logged in, navigate to the Contacts section of the platform. From there, select the contact(s) you wish to delete. Next, look for an option such as "Delete" or an icon that resembles a trash bin and click on it. Confirm your action if prompted and voila! The selected contact(s) will be permanently deleted from your Verizon Cloud.
How to Delete Contacts on Verizon Cloud
When it comes to managing your contacts on Verizon Cloud, you may find yourself needing to delete certain entries. Whether you want to declutter your contact list or remove outdated information, deleting contacts is a straightforward process. Here's how you can do it:
Step-by-Step Guide to Removing Contacts from Verizon Cloud
Open the Verizon Cloud app: Launch the Verizon Cloud app on your device. If you don't have it installed already, you can download it from your app store.
Sign in to your account: Enter your login credentials and sign in to your Verizon account associated with the cloud service.
Access the Contact tab: Once you're logged in, navigate to the "Contacts" tab within the app.
Select the contact(s) to delete: Scroll through your contact list and choose the entry or entries that you want to remove.
Tap on Remove/Delete option: After selecting the desired contact(s), tap on the "Remove" or "Delete" option that appears either at the top or bottom of your screen.
Confirm deletion: A prompt will appear asking for confirmation before permanently removing the selected contact(s). Confirm by tapping "Yes" or any similar affirmative option provided.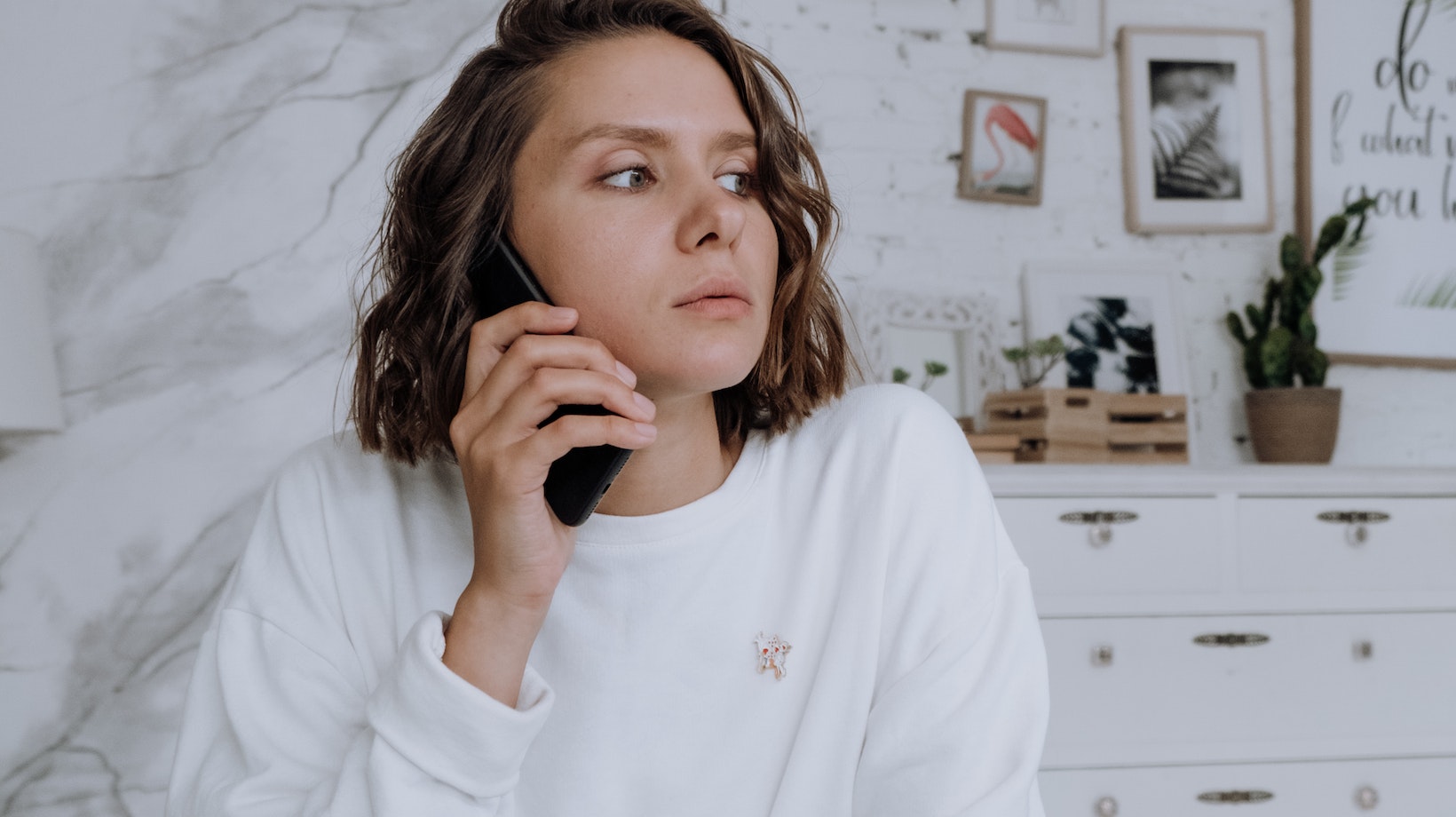 Managing Your Contact List in Verizon Cloud
In addition to deleting contacts, Verizon Cloud offers various features for managing and organizing your contact list efficiently:
Importing and Exporting Contacts: You can import contacts from other devices or accounts into Verizon Cloud and export them as well.
Creating Contact Groups: Organize your contacts into groups based on different categories such as friends, family, colleagues, etc., making it easier to manage and locate specific individuals.
Syncing Across Devices: With syncing enabled, any changes made to your contacts on one device will automatically update across all devices connected to your Verizon Cloud account.
Backup and Restore: Verizon Cloud allows you to back up your contacts, ensuring that you never lose important information. You can also restore contacts from a previous backup if needed.
By following these simple steps and utilizing the additional features offered by Verizon Cloud, you can easily manage, delete, and organize your contacts effectively.
Remember to always double-check before deleting any contact to avoid accidentally removing important or irreplaceable information.
Locating the Contact you Want to Delete
When it comes to managing your contacts on Verizon Cloud, deleting individual contacts is a fairly straightforward process. To begin, you'll need to locate the specific contact that you want to remove from your cloud storage. Here's how you can do it:
Access Verizon Cloud: Launch the Verizon Cloud app on your device or visit the Verizon website and log in with your credentials.
Navigate to Contacts: Look for the "Contacts" section within the app or website interface.
Search for the Contact: Use the search bar provided to enter the name or any identifying information of the contact you wish to delete.
Select the Contact: Once you've located the desired contact in your search results, tap or click on it to open its details.
Now that you know how easy it is to remove unwanted contacts from Verizon Cloud, take some time to clean up your list and enjoy a more organized digital life. Remember, keeping only relevant and up-to-date contacts can save you precious time when searching for important information or reaching out to others. So go ahead and give it a try – simplify your contact list today!