Blackjack is the most popular land-based and online casino game after slots. So, it's no surprise why casino lovers wonder which is the better option between the two. In this article, we will be pointing out the similarities and differences between the live dealer and digital blackjack.
What Is Live Dealer Blackjack?
As the name suggests, live dealer blackjack involves a real-life dealer at a real-life table available to virtual players through a live video stream. It's similar to the brick-and-mortar because you'll be given physical cards.
The difference is that you place bets using virtual chips, and you have to press buttons to hit, split, double down, or stand. Also, in live dealer blackjack, you can only interact with other players and the real-life dealer via a live chat feature.
What Is Online Blackjack?
Online blackjack looks like real-life blackjack, only that it features the use of random number generators (RNG). The marked difference between online and live dealer blackjack is that it is more difficult to play strategically online because all the decks in a shoe are randomly arranged between each hand.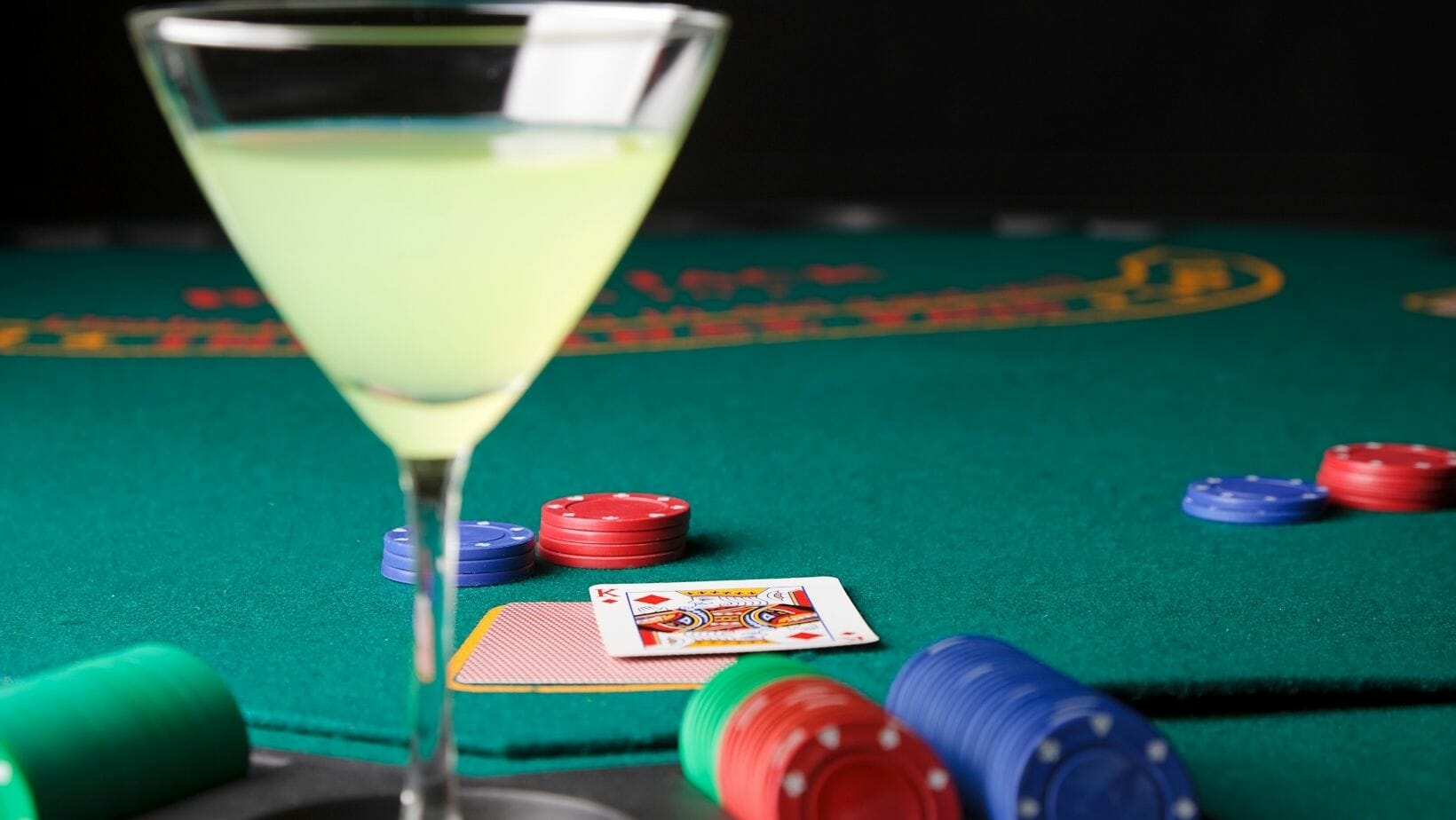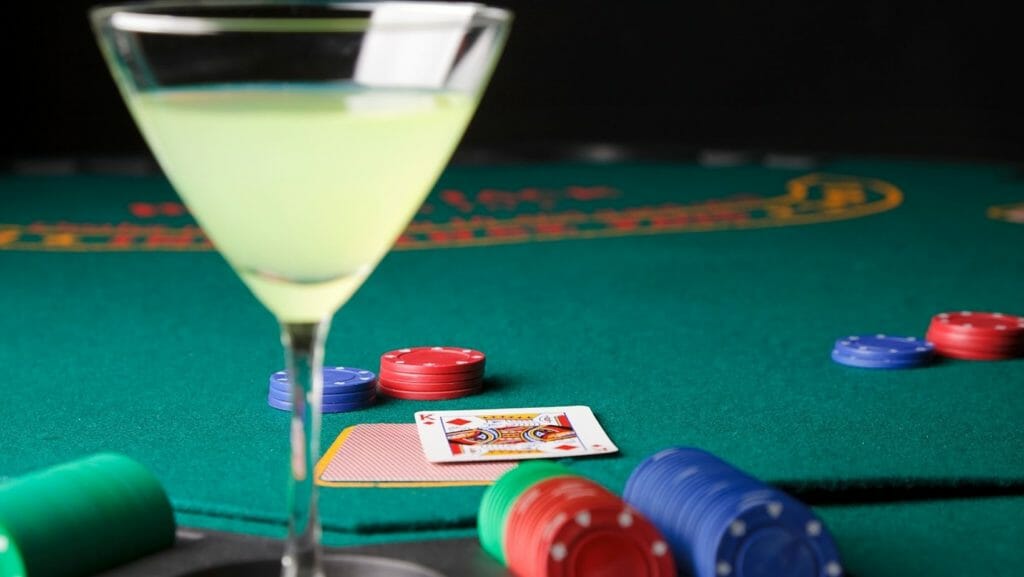 Digital Blackjack vs. Live Dealer Blackjack
Now that we've seen the difference between the two let's examine how live dealer blackjack measures up against digital blackjack using five metrics.
Availability and Accessibility
Online blackjack takes the crown here and for several reasons. You can play online blackjack anywhere and as long as you feel like it. Plus, there's always a seat for you at the table, unlike the live dealer version.
Live dealer blackjack usually has a time limit after which you're unable to access it, but you can always play blackjack online with FanDuel casino at any time of the day.
Best Odds
Both live dealer and digital versions of blackjack have the same return to player average. However, the odds of winning at live dealer blackjack are much higher compared to online blackjack when you're dealt with shoes that have the same cards. But when you're being dealt low-value cards, the odds are much better with digital blackjack.
We recommend switching both versions when it best suits you to maximize your wins and minimize your losses.
Budget-Friendly Bets
Online blackjack is more budget-friendly and allows you to place bets with low amounts. Some digital blackjack allows you to bet as low as $0.2 (20 cents per hand) on blackjack. Of course, this usually doesn't translate to player-friendly outcomes as the house tries to make up for the bonuses you're being offered.
On the other hand, it's hard to find a live dealer blackjack that allows you to bet as low as $20 in the United States, talk less of a $1 table minimum. The table minimums of live dealer blackjack can be as high as $100.
A blackjack game with higher odds comes with a higher table minimum, and since your chances of winning at live dealer blackjack are higher, budget-friendly bets are almost impossible to find.
Disclaimer: Playing a higher table minimum blackjack means you're likely to run out of cash quickly. It is, therefore, good to be disciplined when playing live dealer games. Set a budget and be willing to stick with it regardless of whether or not you win or lose.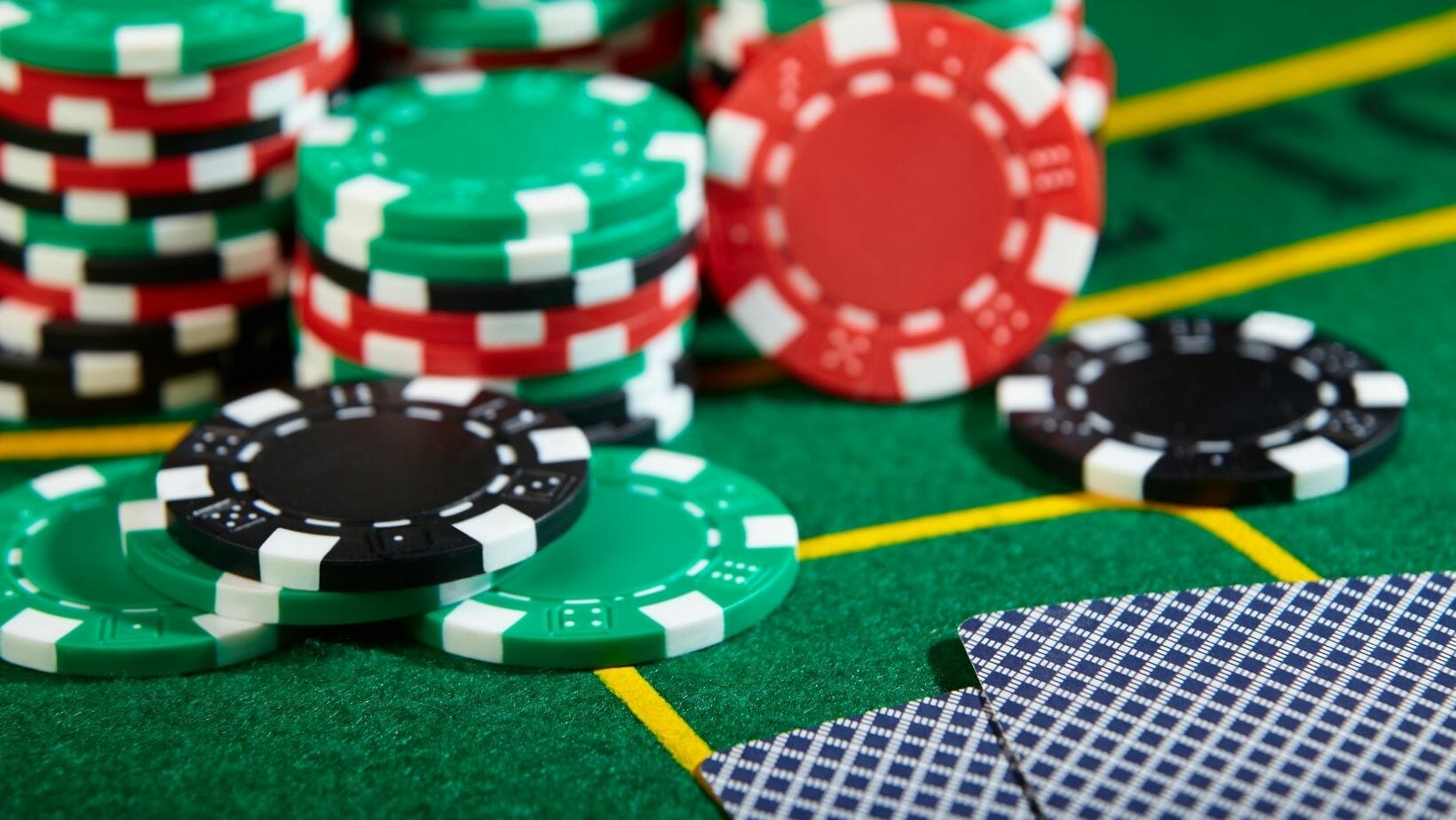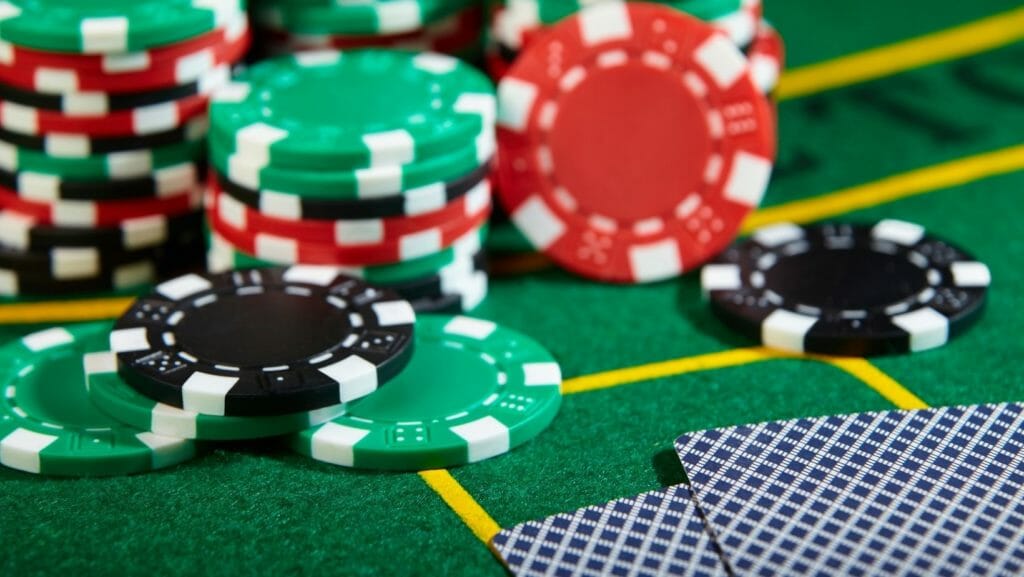 Game Variety
One of the advantages of playing online blackjack is that you get to access a variety of games, unlike when you visit brick-and-mortar casinos. Playing the same games with the same rules can be boring. But online casinos offer you blackjack games with some modified rules to keep the excitement going.
Overall Experience
When it comes to the feel, live dealer blackjack comes the closest to looking like a real-life casino game. Online games don't have the live chat features that make playing blackjack more interesting. And unless you're using VR technology, you're almost certainly going to get bored in no time.
Playing blackjack on your phone is quite okay but playing on a much larger screen takes it to a whole new level of experience – it almost completely mimics the real-life feel. It will even become much better when we get the live dealer VR feature.