If you're wondering whether NFL games are free on Verizon, the answer is yes and no. As a Verizon customer, you can stream live local and primetime games for free through the NFL Mobile app. This means you won't have to pay any additional fees to watch these games on your mobile device. However, access to out-of-market games or premium content may require a subscription to services like NFL Game Pass or a cable/satellite TV package.
Verizon has partnered with the NFL to bring its customers exclusive access to certain games, including Thursday Night Football, Sunday Night Football, and Monday Night Football. These games will be available for streaming on the NFL Mobile app without incurring any extra costs. It's a great perk for football fans who want to catch their favorite teams in action while on the go.
It's important to note that while some NFL content is included for free with your Verizon service, there may be limitations depending on your location and specific plan. Additionally, if you're interested in watching all out-of-market games or accessing additional features such as condensed game replays and coaches' film, you may need to explore other options like subscribing to NFL Game Pass or utilizing a cable/satellite TV provider.
Is NFL on Verizon Free
Many sports enthusiasts wonder if they can watch NFL games for free on Verizon. As an avid football fan, I was just as curious to find out the answer. After conducting some research and digging into the details, here's what I discovered about the availability and cost of NFL content on Verizon.
Here are a few key points to consider:
Verizon Wireless Customers: If you're a Verizon wireless customer, you can stream live local and primetime NFL games through the official NFL app on your mobile device for free. This includes Thursday Night Football, Sunday Night Football, Monday Night Football, and in-market Sunday afternoon games. So if you're already a Verizon wireless subscriber, you're in luck!
Premium Subscriptions: For those looking for more comprehensive coverage or access to out-of-market games, Verizon offers premium subscriptions through its partnership with the NFL. These subscriptions may come with an additional cost but provide enhanced features like RedZone channel coverage or access to every game throughout the season.
Data Usage: Keep in mind that streaming live games will consume data from your wireless plan unless you have an unlimited data package included in your plan. Be sure to check your data allowances before diving into hours of football action.
Promotional Offers: Throughout the year, Verizon occasionally runs promotions that include free trials or discounted access to premium NFL content. So keep an eye out for these special deals that can give you temporary access without any extra cost.
While not all aspects of Verizon's NFL offerings are completely free of charge, there are definitely options available for football fans who want to catch their favorite teams in action without paying hefty fees.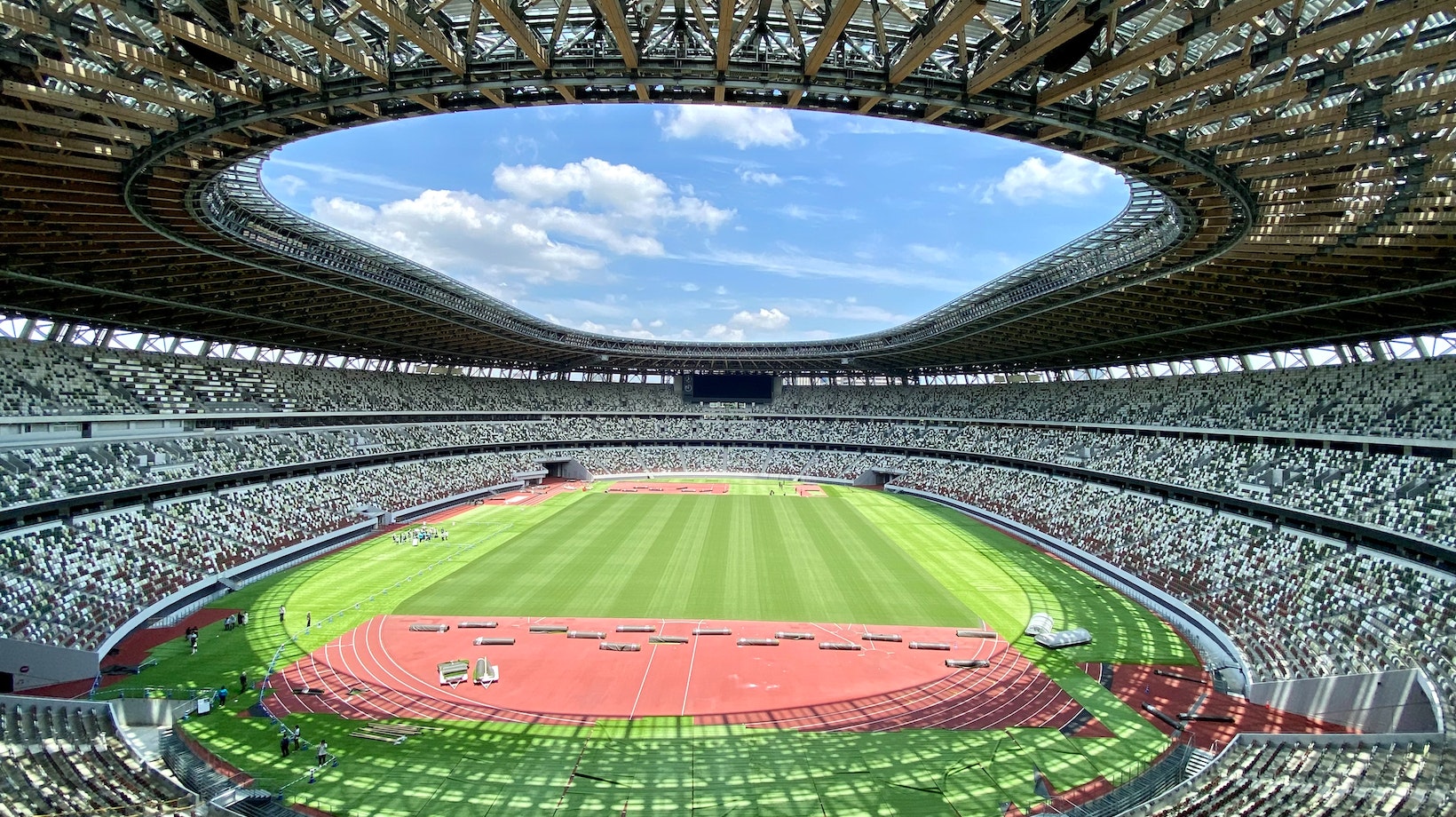 Understanding Verizon's Partnership with the NFL
Verizon's partnership with the NFL has created a buzz among football fans, sparking curiosity about what it entails and how it can benefit them. In this section, we'll delve into the details of this collaboration to shed light on what it means for both Verizon customers and NFL enthusiasts.
First and foremost, let's address the burning question: is NFL on Verizon free? The answer is yes! Through their partnership, Verizon offers exclusive access to live NFL games through their mobile app. This means that if you're a Verizon customer, you can stream live games right from your smartphone or tablet without incurring any additional charges. It's like having a front-row seat to all the thrilling action happening on the field.
But wait, there's more! In addition to live game streaming, Verizon also provides access to premium NFL content such as highlights, interviews, analysis, and behind-the-scenes footage. This comprehensive coverage ensures that fans never miss out on any exciting moments or crucial updates from their favorite teams.
Verizon's partnership with the NFL brings an unprecedented level of convenience and excitement to football fans. With free live game streaming, exclusive content, and innovative features, Verizon customers can enjoy an immersive NFL experience like never before. So whether you're cheering from the comfort of your couch or joining thousands of fans in the stadium, Verizon ensures that you won't miss a moment of the thrilling gridiron action.