Crowdfunding is an initiative of people or companies who decide to invest in startups, small or large businesses, regardless of their field of activity. Such investments are usually monetary or resource-based. As a rule, all activities take place over the Internet and are supported by appropriate platforms. In case you as an experienced or novice investor choose the crowdfunding real estate development niche, you are required to have strong knowledge related to real estate, or strong contacts with experts who provide analysis of such investments.
However, the initiative to support crowdfunding real estate projects is important for both parties. If you have made the decision to support real estate development, we suggest dedicating time to learning about the process in detail.
The Role of The Real Estate Crowdfunding Platform in Business Development
The pandemic of recent years, as well as other factors, has had a critical impact on the decline of offline investment in real estate. As for ​crowd source funding for real estate, on the contrary, the percentage increased by more than 16% in 2020. Investors with experience in this field have changed their course, and are adapting their investments according to current trends. The real estate of Florida market has been consistently ranked as the fastest-growing market in the United States. The area is a popular destination for retirees, snowbirds and other people looking for warmer climates.
Speaking of the real estate field, crowdfunding here is an activity from a certain number of investors who make their contributions to projects. For those who want to connect investors and businesses in order to make a profit, it will be quite rational to learn how to start a real estate crowdfunding platform and attract potential investors and real estate companies. It would be obvious to get help from developers and experts who specialize in services for a particular market.
If you want to connect investors with startups or small real estate businesses, it is the development of such a platform that will be the ideal solution. By considering these platforms as a separate business, you will be able to generate your own profits. This is possible if you do your own in-depth research and enlist the help of experts.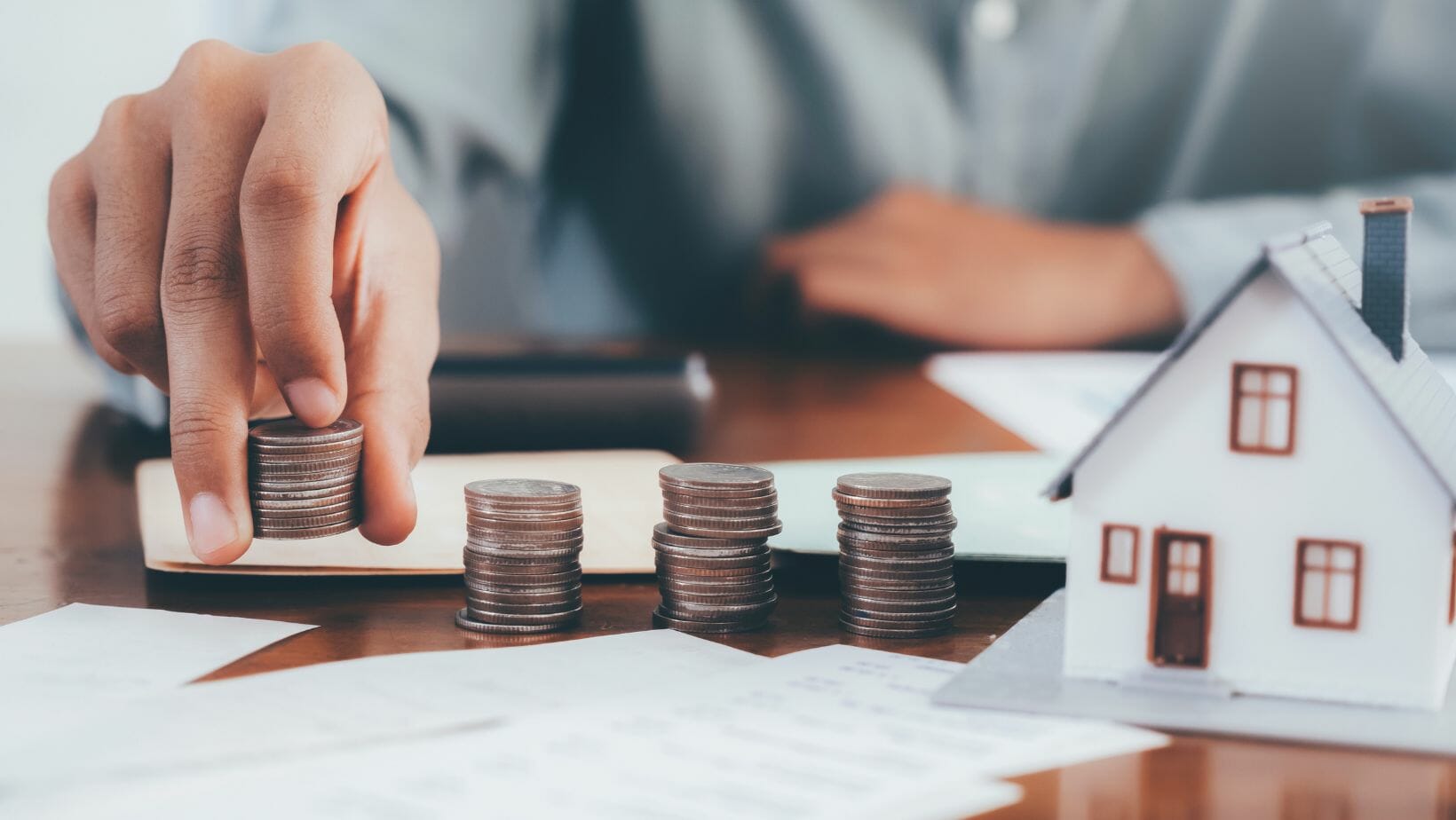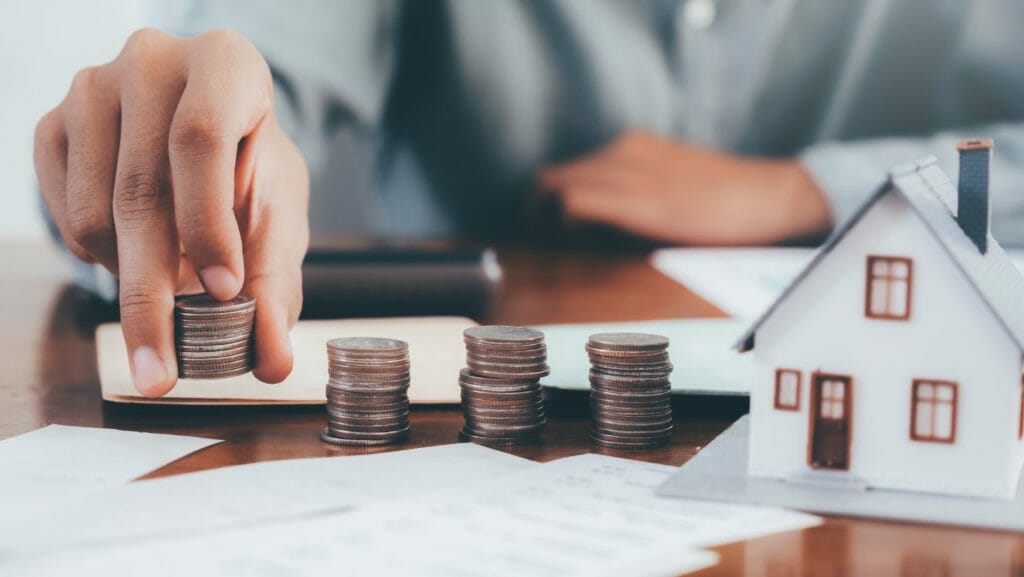 How Real Estate Crowdfunding Works and Where to Invest
As we mentioned earlier, crowdfunding is a type of online investment by which you can profit from various sources. You, as an investor, have the opportunity to:
Make donations to buy shares. As a company grows, so does the value of its stock. By investing in them, you guarantee yourself a profit if the company progresses in the following years. This form of investment is the most relevant at the moment. By investing in shares, to some extent, investors become shareholders of the property. If the property is sold, however, you can get your equity back, taking into account the interest you purchased.
Preferred Equity. Crowdfunding of this type is similar to the previous one. The only difference is that you will receive your payouts earlier than regular investors. You will have more rights, and be able to take advantage of them at any time.
Crowdfunding into small businesses and startups. You can invest your money in companies that are actively growing and provide a business plan for potential investors to evaluate. Here, using Crowdfunding platforms is a powerful tool to help connect investors with specific companies.
Credit crowdfunding. Invest to cover a company's debts. Investors who choose this route are entitled to payments with interest just as much as those who provide mortgages. Get your payouts prioritized, just like priority stock investors.
Whichever type of investment you choose, this niche is a priori profitable.
Developing a Platform for Crowdfunding
Online real estate crowdfunding can be available to just about anyone. The beauty of these investments is that you can invest from $1 to an unlimited amount of money. If you don't just want to invest, but want to go deeper into this field, you should feel free to order the development of a platform that works with the crowdfunded property. In order to do this, you need to:
Study the market and assess your capabilities.
Draft a business plan
Discuss your plan with analysts and real estate experts
Find experts in the field and start developing a platform
An alternative to this process is to find a reliable development company that has experience in the real estate industry and can provide a full package of services. Once you have these services, you will be able to manage the processes and generate profits yourself.
Will working with this platform be profitable only for investors? No, each platform has the right to voice its terms and conditions to the companies and investors involved in the processes.
Do you also want to take part in the best crowdfunding investments for one of the companies? This is a great opportunity to check how such platforms work and form your own opinion on the intricacies of the processes. Otherwise, as an alternative, you are free to explore blogs and forums created by experts for your self-development.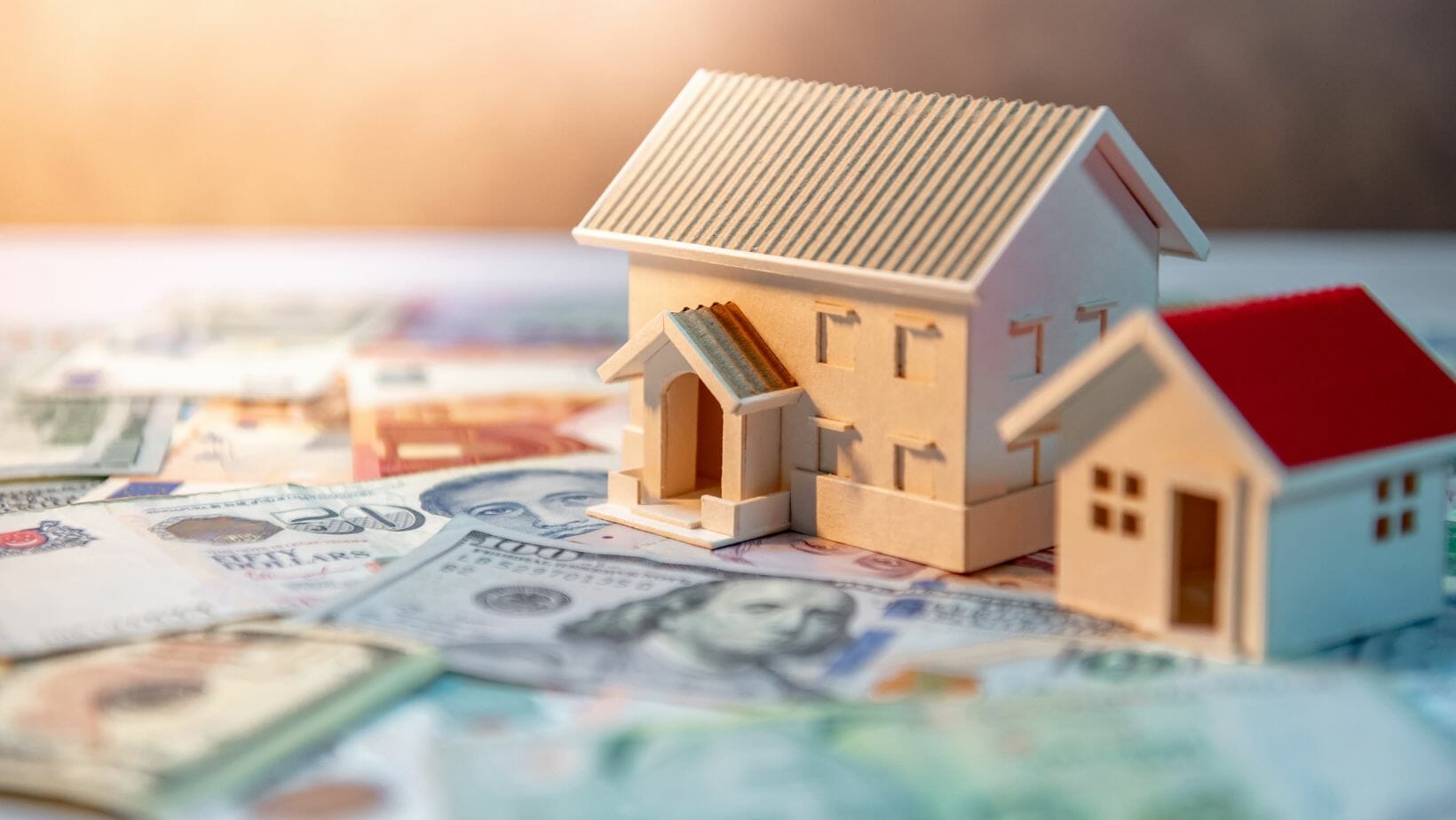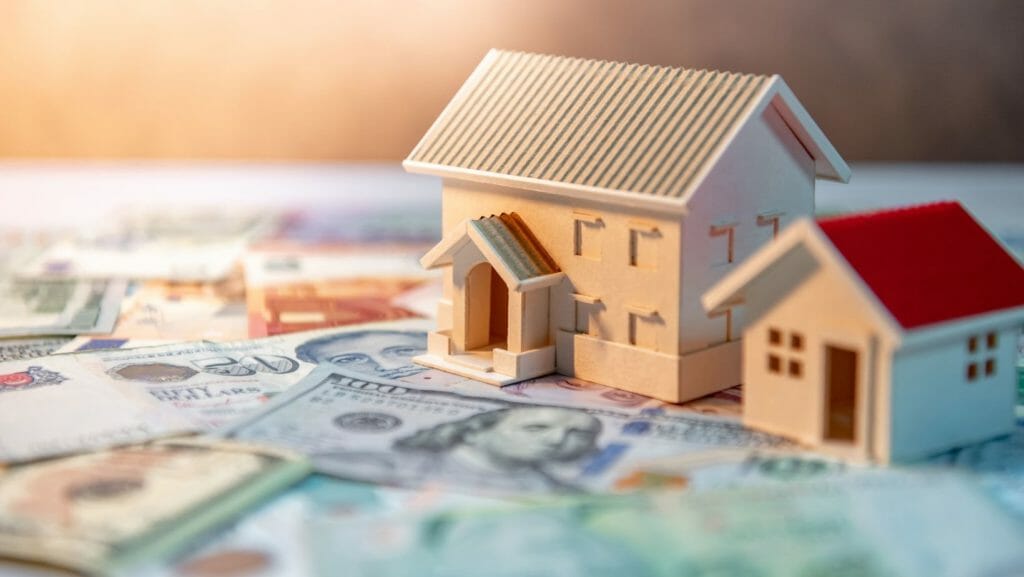 Brief Conclusions
By analyzing the market, we can state that challenges of investing in real estate exist nowadays, but fortunately, crowdfunding solves them slowly but surely. In order to crowdfund real estate projects, you need to take certain steps. The first step is to determine your ultimate goal. Do you want to have a passive income, or do you want to set up a working crowdfunding platform? The ultimate answer will always depend on your capabilities and the amount of time you can devote to the project.
Bearing in mind that most real estate crowdfunding platforms use a REIT that forces them to pay investors 90% of the income, you may want to consider setting up your own platform, and stay in profit. In this case, contact the experts to get the organizing process started. You and your business will definitely remain in profit, in case you find reliable helpers for your task to be made.