Are you looking for a way to suspend a line on Verizon? Whether you're going on vacation, taking a break from your phone, or simply need to temporarily disconnect your service, suspending your line can be a convenient option. In this article, I'll guide you through the process of suspending a line on Verizon step-by-step, so you can easily manage your account and avoid unnecessary charges.
To suspend your Verizon line, there are a few things you need to know. First and foremost, suspending your line is different from canceling it altogether. When you suspend your line, you retain ownership of the number and can reactivate it later without any hassle. Additionally, keep in mind that suspending a line may involve fees or eligibility requirements depending on your specific plan and contract terms.
Choosing the Right Line Suspension Option
Comparing Line Suspension Options
When it comes to suspending a line on Verizon, you have several options to choose from. Understanding the differences between these options can help you make an informed decision that suits your needs. Let's explore some of the most common line suspension methods:
Temporary Suspension: This option allows you to temporarily suspend your line while retaining your phone number and account details. It is ideal if you're planning a vacation or won't be using your device for an extended period. You'll continue to pay a reduced monthly fee during the suspension period.
Seasonal Suspend: If you're looking for a flexible option that caters to seasonal usage changes, the Seasonal Suspend plan might be right for you. With this option, you can suspend your line for up to six months each year while maintaining your phone number and account information.
Military Suspend: Designed specifically for military personnel, this suspension option allows service members to pause their lines without incurring any fees during their deployment periods.
Factors to Consider When Choosing a Line Suspension Option
Choosing the right line suspension option depends on various factors unique to your situation and requirements. Here are some key considerations:
Duration of Suspension: How long do you anticipate needing the line suspended? If it's only for a short period, temporary suspension may be more suitable, whereas longer durations may require seasonal suspend or military suspend options.
Costs and Fees: Compare the costs associated with different suspension options, including any fees involved in activating or reactivating the line after suspension.
Account Status: Check whether there are any outstanding balances or contractual obligations tied to your account before opting for a specific suspension method.
Phone Number Preservation: Determine if it's crucial for you to keep your existing phone number during the suspension period as not all options may allow for this.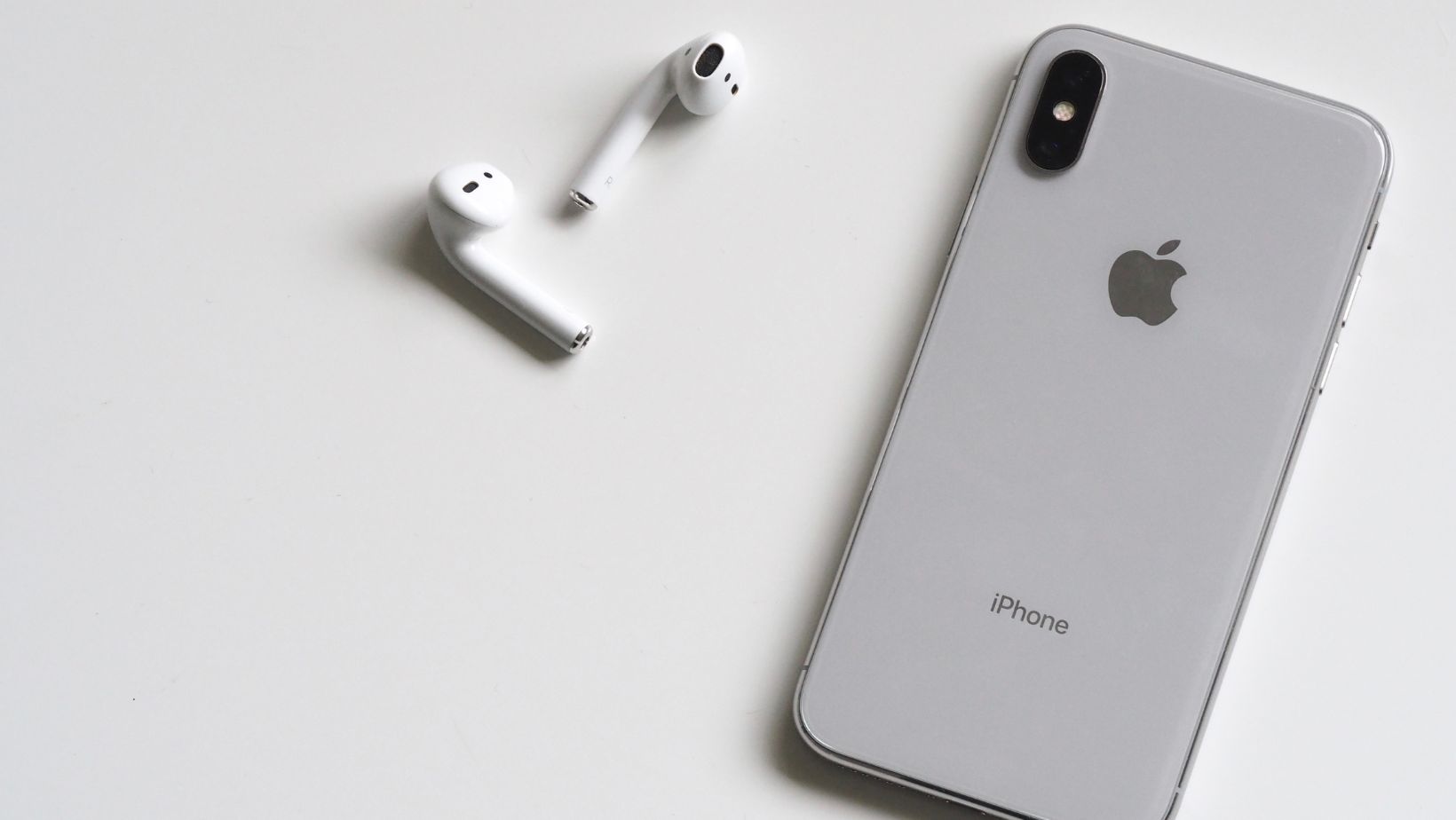 How to Suspend a Line on Verizon
How to Suspend a Line Temporarily
If you find yourself in a situation where you need to temporarily suspend your Verizon line, whether it's due to travel, financial constraints, or simply not needing the service at the moment, Verizon offers a convenient online option for doing so. By following these steps, you can easily suspend your line and reactivate it when needed:
Steps to Follow for Suspending a Verizon Line
Log into your Verizon account: Navigate to the official Verizon website and log into your account using your username and password. If you don't already have an account, you'll need to create one.
Access the "My Devices" section: Once logged in, locate the "My Devices" section within your account dashboard. This is where you can manage all of your connected devices.
Select the line you want to suspend: Within the "My Devices" section, identify the specific line that you wish to suspend temporarily.
Choose suspension options: After selecting the desired line, look for an option labeled "Suspend Service." Click on this option to proceed with suspending your line.
Specify suspension duration: Next, choose how long you want to suspend the service for. You may be presented with various options such as 30 days or 90 days. Select the duration that best suits your needs.
Confirm suspension request: Once all necessary information has been provided and verified, confirm your request by clicking on the corresponding button or link.
Review confirmation details: After confirming your suspension request, take note of any important details regarding billing adjustments or potential charges during the suspended period.