Development in technology has changed the way companies conduct their business operations. Both intangible and tangible effects of the technology are affecting organizations of all sizes. SMBs and international organizations, and businesses out there are experiencing these changes. 
The Internet is changing the way people do business, and companies have to adapt themselves to keep up with this change. There are many organizations that use technological advances to stay competitive in their industry.
Technology Redefining the Business World
Technology has affected today's business in many ways. And it has become an integral part of the continuous success of modern businesses. The development of technology is enabling organizations to access their employees. The same goes for customers, clients, suppliers, and even their partners from anywhere at any time. Cloud computing, mobility, social media, and virtualization have increased efficiency among businesses around the globe.
Impact on Operation Cost
Organizations can save a significant amount of money by implementing the latest technology. Cloud computing allows companies to reduce their costs as they do not require to purchase expensive IT hardware. These days, these organizations don't have to manage and update software applications on their own.
However, they can benefit from the use of the cloud by outsourcing IT operations to a third-party service provider. With the implementation of technology, SMBs and organizations have saved millions of dollars in acquiring and managing IT resources.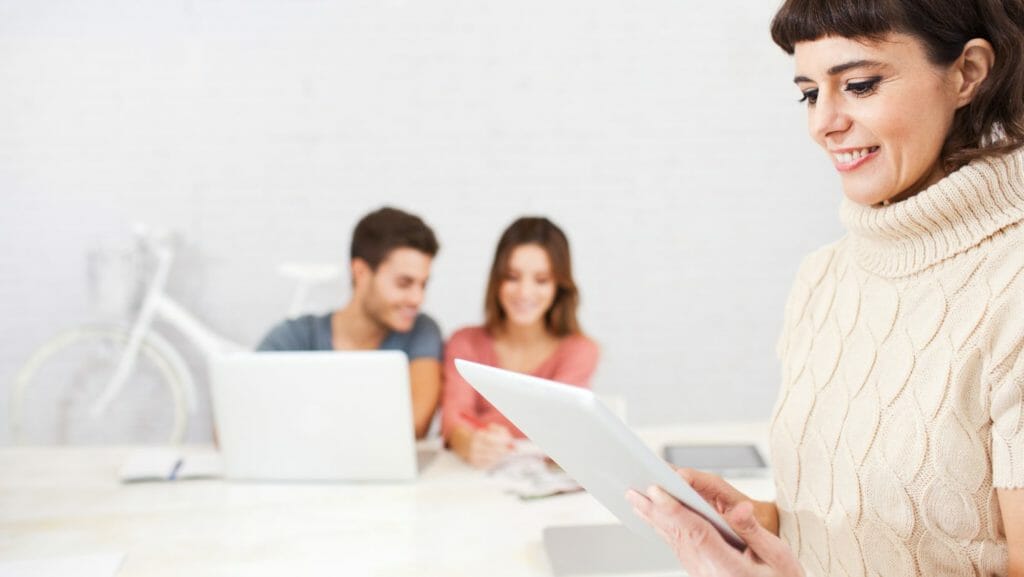 Improved Communication Processes
Communication is an integral part of any organization. Technology has improved the way these organizations communicate with each other. Businesses no longer need to maintain large operations to handle routine communication and business operations.
They can tap on virtualization that allows them to collaborate. They can communicate with all the employees, partners, clients, and suppliers. They can also use social media applications such as Facebook and Twitter. This aids in enhancing communication among individuals working for the same organization.
Cloud computing is also benefitting organizations by providing instant access to real-time data. In addition, it also helps in eliminating risks associated with lost data and storage space.
Increased Business Productivity
Organizations are now able to meet customer demands and requirements more efficiently. They can use technologies like virtualization, mobility, the cloud, and social media applications to increase their efficiency.
Technology is not just changing the way that companies conduct business activities, but it is also redefining almost every aspect of the business. For example, green technology is being used by various organizations to reduce their carbon footprint. With the advent of new technologies, businesses can now run profitable as well as sustainable operations.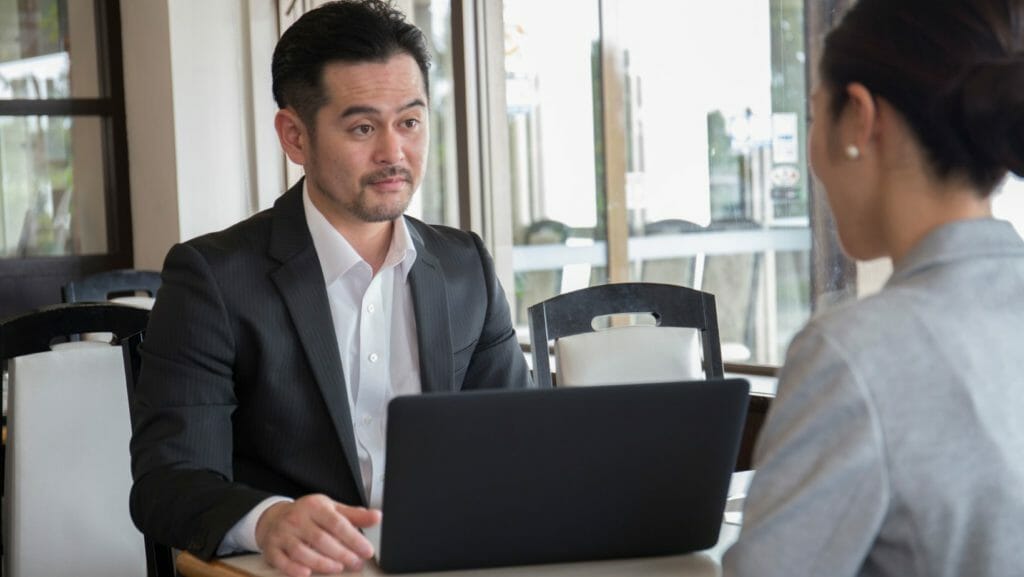 Every Industry is Benefiting from Technology
The scope of technology is not limited to any specific niche or industry. From production to the service industry, technology is revolutionizing almost every sector of life. Let's consider the casino and gambling industry for the moment.
Did not you notice a huge change in the online casinos in the USA?
The gambling industry has evolved a lot since the introduction of online platforms and solutions. According to a source from CasinoUSA.com, US online casinos are now implementing technology in their business operations.
They want to create a more productive and efficient environment for players and casino owners.
Technology has changed the way casinos operate their businesses. The use of tech is increasing their productivity, efficiency, and profitability. The use of mobile applications has transformed the way casino players interact with one another.
Mobile Applications for Gambling Industry
The gambling industry was not advanced in the past. Now, gambling houses have started using mobile applications to provide easy access to their clients. Mobile applications like iPhone Apps and Android Apps offer convenience and ease to players. Players can now play from anywhere at any time.
Conclusion
In simple words, we cannot even imagine a business that is not using technology in almost everything. New tech is the core need of a business that aims to strive and thrive in the competitive market. If you have not tried online resources like online casinos and other platforms, it's time to experience the exclusive services. In the future, technology is going to be better and optimized. It is better to join the race now before it is too late.