Many experienced marketers believe there is much more to a successful content strategy than simply drawing in readers. Content must be adaptable to any medium, attract and retain an audience, and lead users to the best product or service for their needs to make a mark in today's digital marketplace.
One type of content that can successfully drive engagement across several channels is video. It is engaging, simple, and easy to absorb, but most importantly, it conveys its idea concisely and understandably.
What Makes A Good Business Video Style?
Both the video format and the aesthetic option you make will significantly impact your final result's success. The concept of 'style' refers to your video's overall mood and message. Graphics, Dialogue, and Location—each of these parts contribute to the overall look and feel of your video. When you focus on attracting audiences, you can tailor your tone to their preferences.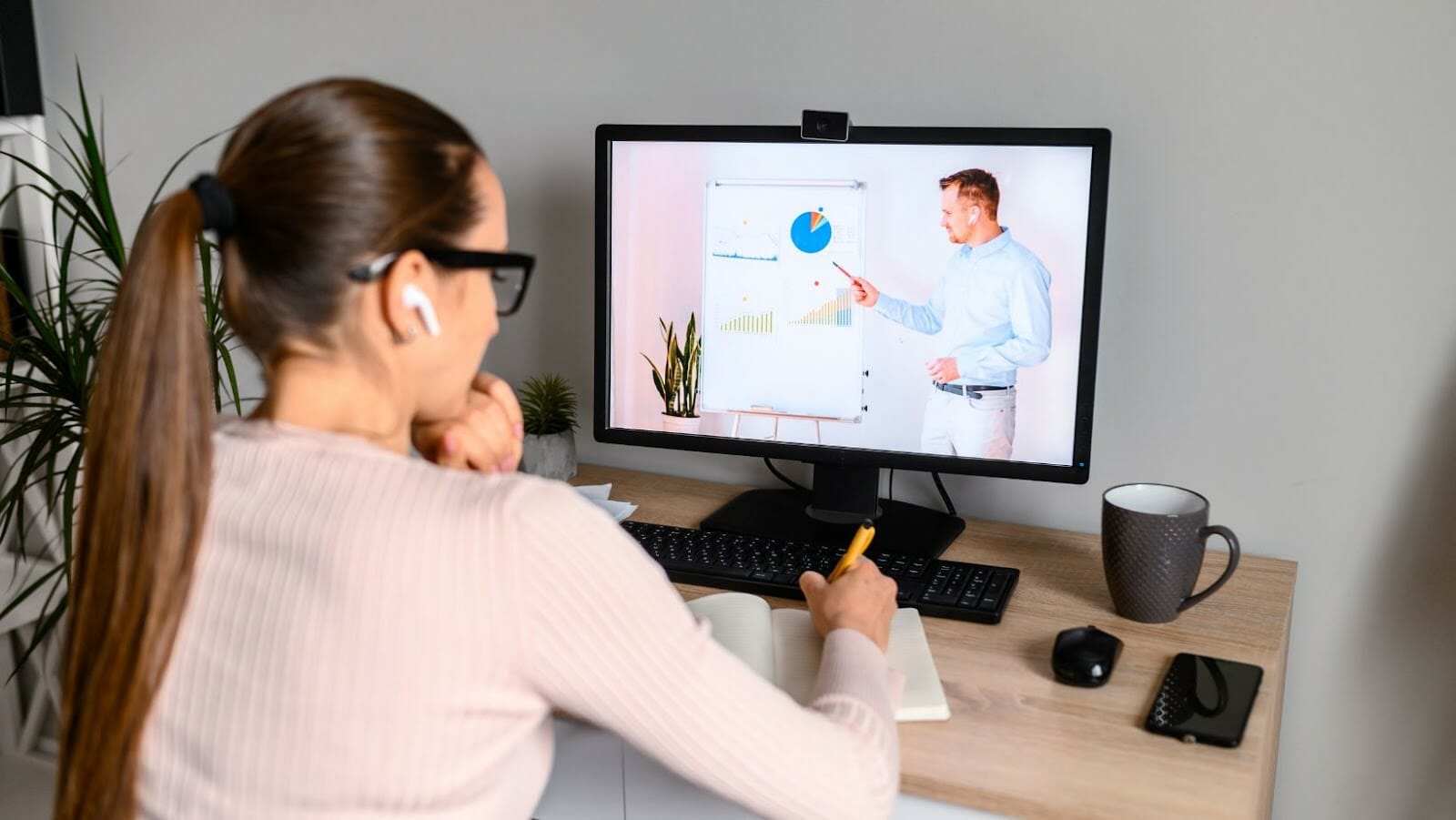 To know how to work your way to creating successful video content, consider checking corporate video examples from many categories online. With that, you will know what should be included in a business video to be effective.
Now, for what reason is video content beneficial in today's marketplace? See the four reasons listed below:
Video Content Boosts Digital Marketing Efforts
The best part about using video content in your business advertising campaign is that it's a great method to greet first-time visitors and keep regulars up to date on what's happening. If you want to show your customers that you are genuine, available, and engaged in your business before they decide to commit to you, video is a great way to do so and stay in touch with them while you're at it. However, if you have a significant audience that speaks a language other than English, you can translate videos to be more approachable and better connected with them.
Take testimonial videos, for example. Businesses with customer reviews or testimonials in video form stand a better chance of winning over customers than those without any video content. Testimonial videos can trigger an audience's emotions. Establishing rapport with your audience on an emotional level is the first step in earning their trust, which is crucial to your business's success.
Every business should invest in video marketing. You can increase conversion rate if you include a high-quality video on the site. In addition, a marketing video featuring engaging content has been proven to increase the likelihood that a potential customer would become a lead for your business and make a purchase from you.
Video Content Builds Brand-Customer Relationship
Narratives are popular because they make complex ideas easier to understand. This occurs more organically in the video. Brand recognition and public opinion may be raised and enhanced through the use of narrative-driven video content. This type of content helps viewers form a more meaningful connection to your product or service and better understand how it fits into their life.
The best part about using video content in your business advertising campaign is that it's a great method to greet first-time visitors and keep regulars up to date on what's happening.
Video Is Effective For Onboarding And Training New And Old Employees
Proper employee training is critical to maximizing efficiency, performance, and the chances of retaining valuable employees. No matter how many years of experience, new recruits still need training on how to apply that experience effectively in your organization.
Context is key, and applying the knowledge is crucial. Instead of separating learning from a learner's task, you can use video training to achieve a specified purpose. On-the-job training with video helps learners retain knowledge by using it straight away.
Moreover, trainees can access videos wherever they work and whenever they want instead of attending a scheduled session. This saves time when arranging trainees and employees who work remotely. Because everything is in the video, no extra copies need to be made or distributed. A training session with an instructor is a one-and-done deal, whereas recordings may be rewatched whenever an employee feels like they missed something.
An effective training program has the potential to not only assist your business to thrive but also to foster the growth of a highly competent team. Due to its many benefits, video training is being utilized by many businesses today.
And here is where the video training software comes in handy. Such a type of software is Synthesia's AI training video software that allows its users to create video-based training materials much faster than usual. It also enables its users to localize their videos into more than 120 languages, to use more than 125 AI avatars for interacting with the trainees and edit videos with a single button click. This software also enables measuring learner engagement and progress.
Event Presentations Can Be Made Easier With Video
The cliché 'Show, don't tell.' holds especially true while making a presentation. Presenting information visually is highly effective, but consumers prefer moving visuals to stills. Adding video to a presentation is a great way to spice things up.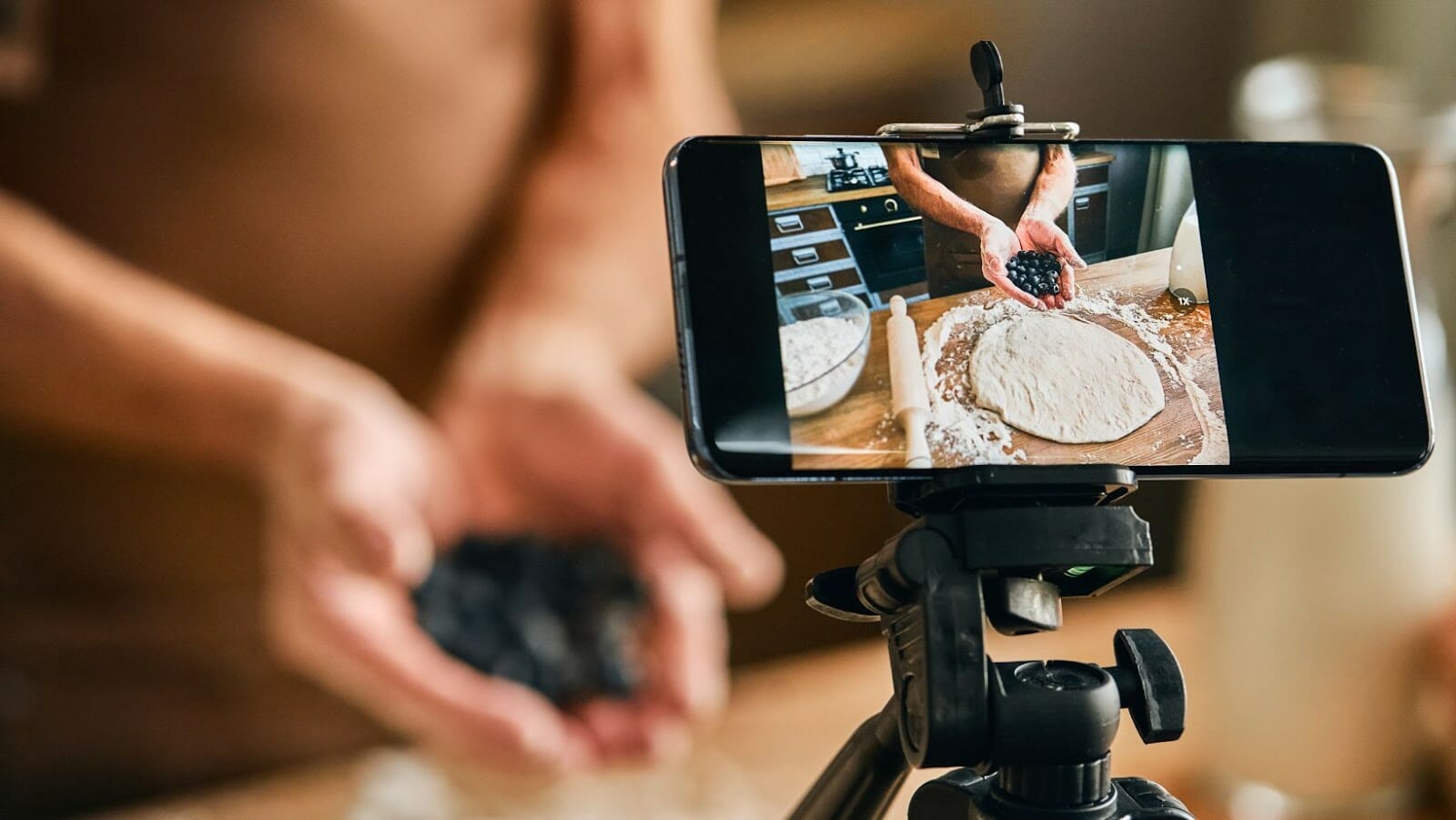 Videos are fantastic for conveying messages. They're fun to watch, can tell a lot of information, don't cost much to produce, and can be distributed fast.
Video presentations can take on a variety of forms; they can be in the form of:
Sales Presentations
Investor Pitches
Promotional Videos
Educational Presentations
Conclusion
It's common knowledge that audiences enjoy watching videos and that this attention translates into increased revenue. If you do not incorporate video into your content strategy, you are literally leaving money on the table since there are many benefits associated with doing so.
So, what exactly is it that's stopping you? Put the wheels in motion for your marketing, content, and production teams, and churn out as much sharable video content as you possibly can.