Verizon Smart Rewards is a program offered by Verizon that allows its customers to earn and redeem points for various rewards. If you're wondering how to make the most out of this program, you've come to the right place. In this article, I'll guide you through the process of using Verizon Smart Rewards and help you understand how you can take advantage of the benefits it offers.
To get started with Verizon Smart Rewards, simply sign up for an account on the Verizon website or through their mobile app. Once you're enrolled, you can start earning points by paying your monthly bill, participating in promotional activities, or purchasing select products and services. These points can then be redeemed for discounts on your monthly bill, gift cards, travel experiences, merchandise, and more.
How to Use Verizon Smart Rewards
Earning Verizon Smart Rewards Points
When it comes to earning Verizon Smart Rewards points, there are a few different avenues you can explore. One of the easiest ways to accumulate points is by simply paying your monthly Verizon bill on time. Every dollar you spend on eligible services translates into points that can be redeemed for various rewards.
In addition to bill payments, Verizon offers opportunities to earn bonus points through their partner program. By shopping at select retailers or signing up for specific services, you can boost your point balance even further. Keep an eye out for special promotions and limited-time offers that provide extra incentives for earning more points.
Redeeming Verizon Smart Rewards Points
Once you've accumulated a substantial number of points, it's time to reap the rewards! The redemption process is straightforward and user-friendly. Simply log in to your Verizon account and navigate to the "Smart Rewards" section. From there, browse through the available options and choose the reward that catches your eye.
Verizon offers a wide range of redemption choices, including gift cards from popular retailers, discounts on merchandise and travel, as well as experiences like concert tickets or exclusive events. Whether you're looking to pamper yourself with a spa day or save some money on your next vacation, there's bound to be something that piques your interest.
Tips for Maximizing Your Verizon Smart Rewards
To make the most out of your Verizon Smart Rewards experience, here are some tips and tricks:
Stay updated: Keep an eye on the latest promotions and limited-time offers from both Verizon and their partners. This way, you won't miss out on any chances to earn bonus points.
Plan ahead: If you have a specific reward in mind but haven't accumulated enough points yet, set a goal and work towards it by strategically using eligible services or taking advantage of partner offers.
Explore all options: Don't limit yourself to just one type of reward. Take the time to browse through different categories and see what catches your attention. You might discover something unexpected that you'll love.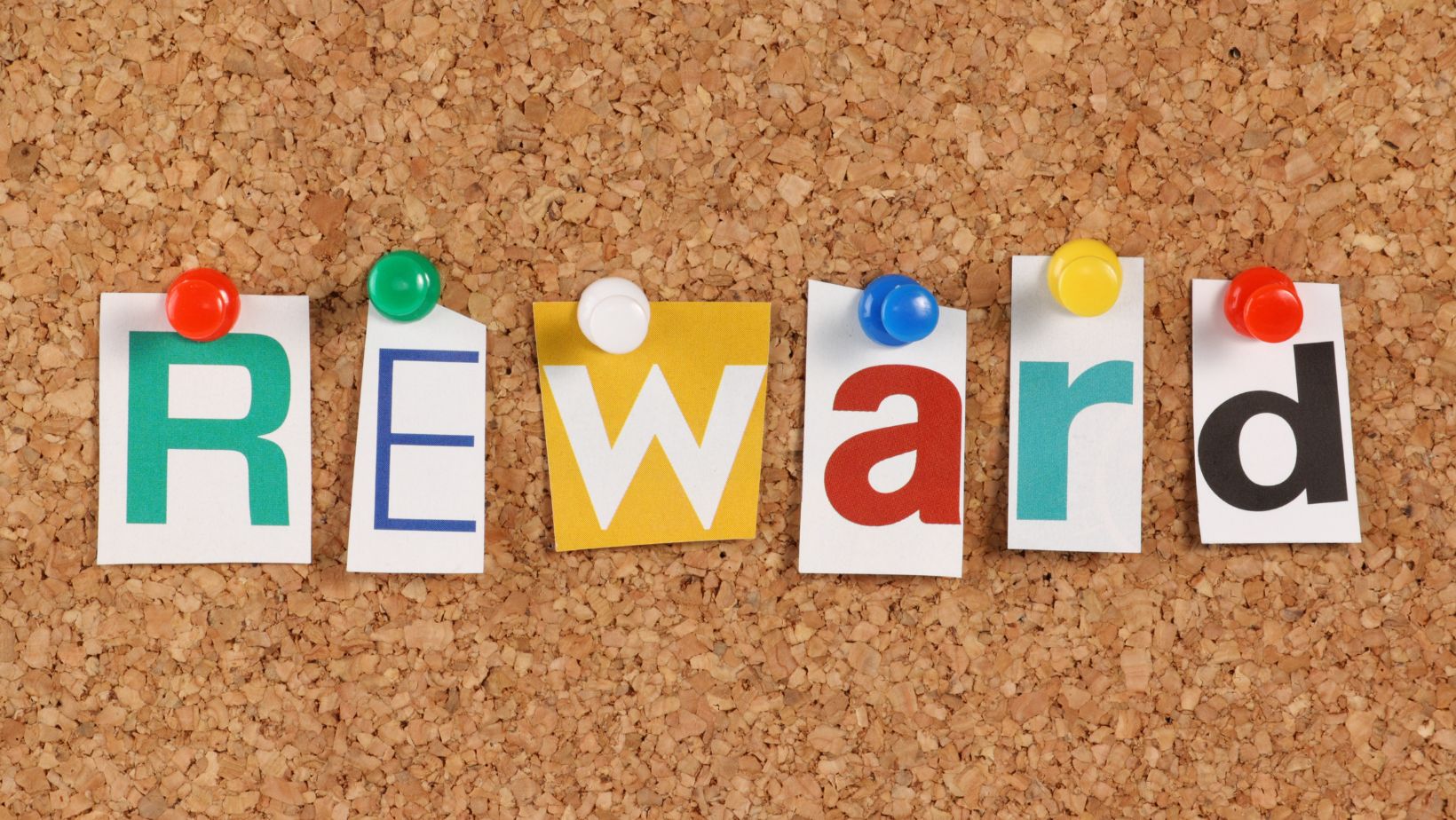 Understanding Verizon Smart Rewards Program
Understanding the Verizon Smart Rewards Program
Verizon Smart Rewards is a program designed to reward customers for their loyalty and engagement with Verizon Wireless. It offers various benefits and perks that enhance the overall customer experience. By participating in this program, users can earn points, redeem them for discounts on purchases, and enjoy exclusive deals on products and services.
The Verizon Smart Rewards program operates on a point-based system. Customers can accumulate points through different activities such as making eligible purchases, paying bills on time, or engaging with Verizon's online community. These points can then be redeemed for a wide range of rewards, including gift cards, travel packages, electronics, and even donations to charitable organizations.
The Benefits of Using Verizon Smart Rewards
One of the key advantages of enrolling in the Verizon Smart Rewards program is access to exclusive discounts and promotions. Members can enjoy special pricing on merchandise from popular brands or receive discounted rates on travel accommodations. This not only helps customers save money but also adds value to their overall experience as Verizon subscribers.
Additionally, the program provides an opportunity for members to gain priority access to certain events or limited-time offers. This means they have a higher chance of securing tickets to concerts or sporting events before they are made available to the general public. Such perks make being part of the Verizon Smart Rewards program truly rewarding for fans of live entertainment.