How to Use Verizon Cloud on iPhone
Are you looking for a convenient way to back up and access your files on your iPhone? Look no further than Verizon Cloud. With Verizon Cloud, you can easily store photos, videos, contacts, and more in the cloud, ensuring that your important data is safe and accessible whenever you need it.
To get started with Verizon Cloud on your iPhone, simply download the app from the App Store. Once installed, open the app and sign in using your Verizon account credentials. If you don't have an account already, you can create one within the app.
Once you're signed in, Verizon Cloud will prompt you to choose which types of data you want to back up. You can select options such as Photos & Videos, Contacts, Messages, and even Call Logs. Simply toggle the switch next to each category to enable or disable backup for that particular type of data.
With Verizon Cloud set up on your iPhone, all of your selected data will be automatically backed up to the cloud whenever there's an internet connection. This means that even if something happens to your device or it gets lost or stolen, you can rest easy knowing that your important files are safely stored in the cloud.
In addition to backup functionality, Verizon Cloud also allows you to access and manage your files from any device with an internet connection. Whether you're using another smartphone or a computer browser, simply log in to the Verizon Cloud website or open the app on another device to view and download your files.
So why worry about losing important files when you have a reliable solution like Verizon Cloud at hand? Take advantage of this powerful tool today and enjoy peace of mind knowing that all of your valuable data is securely stored and easily accessible whenever and wherever you need it!
Setting up Verizon Cloud on your iPhone
To get started with Verizon Cloud on your iPhone, the first step is signing in to your Verizon account. Open the Verizon Cloud app on your device and enter your login credentials. If you don't have an account yet, you can easily create one by selecting the "Sign Up" option. Once logged in, you'll have access to all of the features and functionalities that Verizon Cloud offers.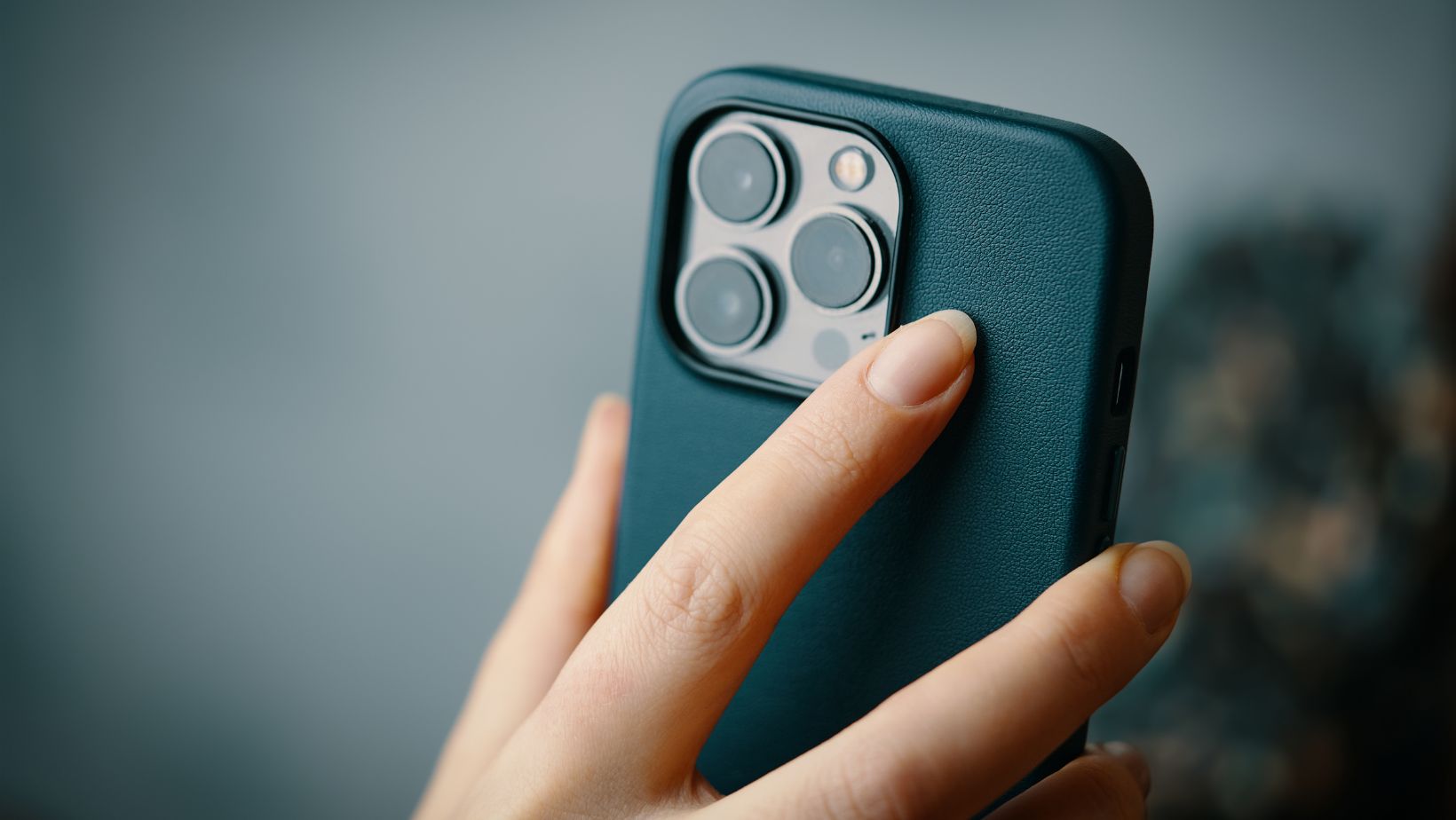 Enabling Cloud Backup on your iPhone
Verizon Cloud allows you to automatically back up important data from your iPhone, ensuring that it's securely stored in the cloud. To enable this feature, go to the settings within the Verizon Cloud app and locate the "Cloud Backup" option. Toggle it on to enable automatic backups for items such as photos, videos, contacts, messages, and more.
By enabling cloud backup, you can rest assured knowing that even if something happens to your device or if you need to switch phones, all of your valuable data will be safely backed up and easily accessible through Verizon Cloud.
Managing Photos and Videos in Verizon Cloud
One of the key features of Verizon Cloud is its ability to manage and organize your photos and videos seamlessly. Once you've set up cloud backup for these media files, they will be automatically synced across all of your devices connected to the same account.
Within the Verizon Cloud app, you can create albums, tag photos with keywords for easy searching later on, and even edit pictures using built-in editing tools. Additionally, sharing memories with friends and family is a breeze; simply select the desired photos or videos and choose how you want to share them – via email or social media platforms.
With Verizon Cloud's intuitive interface and robust photo management capabilities, preserving precious moments has never been easier.
In summary, using Verizon Cloud app on iPhone gives you seamless access to all your important files anytime and anywhere. With its intuitive interface and robust functionality, managing and viewing files has never been easier. So go ahead and explore the convenience of having your files securely stored on Verizon Cloud.