The online community has grown rapidly over the past few years due to the introduction of smartphones. Businesses have joined the trend with the aim of attracting this potential consumer base. Apart from creating their professional websites, there are many other ways that these companies can get more leads and, in turn, generate more profit.
Perhaps the most popular technique is the use of social media platforms. Twitter, Facebook, and Instagram are three of the most used social media sites today. It's worth noting, though, that each of these platforms has a different set of target markets. For instance, Instagram is designed for those who love photos and videos.
That said, how can you grow your HVAC business using these social sites? Read on to learn more!
Create a Social Media Account
Almost three-quarters of adults who browse the internet use networks like Facebook in one way or another. Therefore, if you're looking to reach new customers, then this platform could be the one for you.
You'll need to create a business page and include all the necessary information in your profile. Among the things you should include in your profile is the company name, offline address, website, and even a link to your HVAC scheduling and rate estimation software like the one offered by Jobber. The essence of doing this is to make it easier for customers to learn more about your business and request a job estimate or make an inquiry.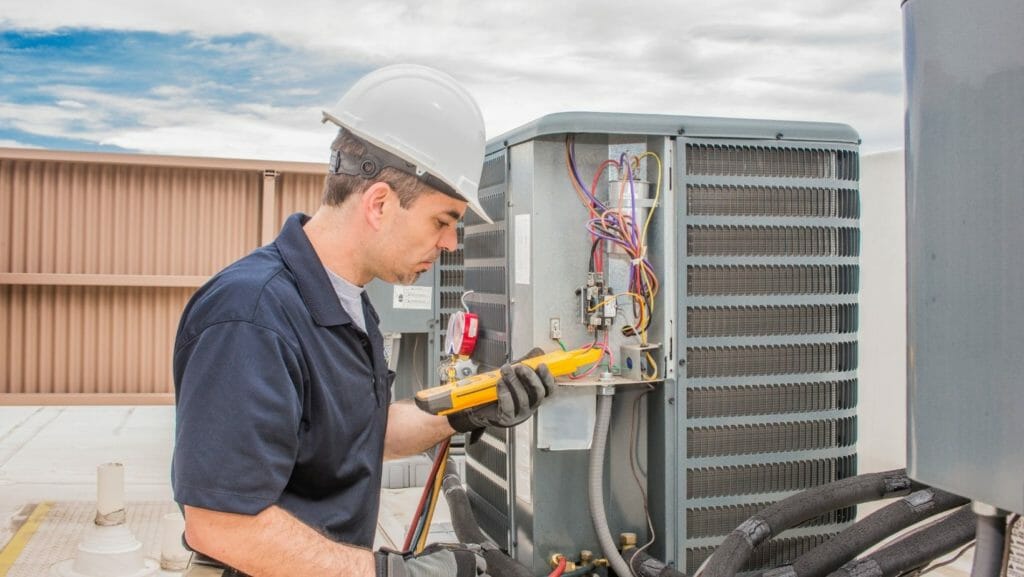 You'll also need to keep your page up-to-date, and that's the biggest challenge faced by many businesses. To avoid being overwhelmed with the requirements that come with social media, it'd be prudent to hire someone to handle your social media account. They'll be tasked with publishing new posts, creating relevant content, and engaging customers.
Create Engaging Content
The whole idea of having a social media page is to interact with potential customers and attract them to your business. The first thing you should consider in your strategy is the type of posts you're going to share. Whichever option you choose, it's a good idea to mix written content with videos, memes, GIFs, and photos.
That way, it'll be easier to attract the attention of potential customers. You can also create a blog and publish a post on social media that has a link to this blog. That alone can drive a lot of traffic to your HVAC business website. To make it easier and relatable, make sure most of the posts you publish are about or based on the content you already have on your website blog.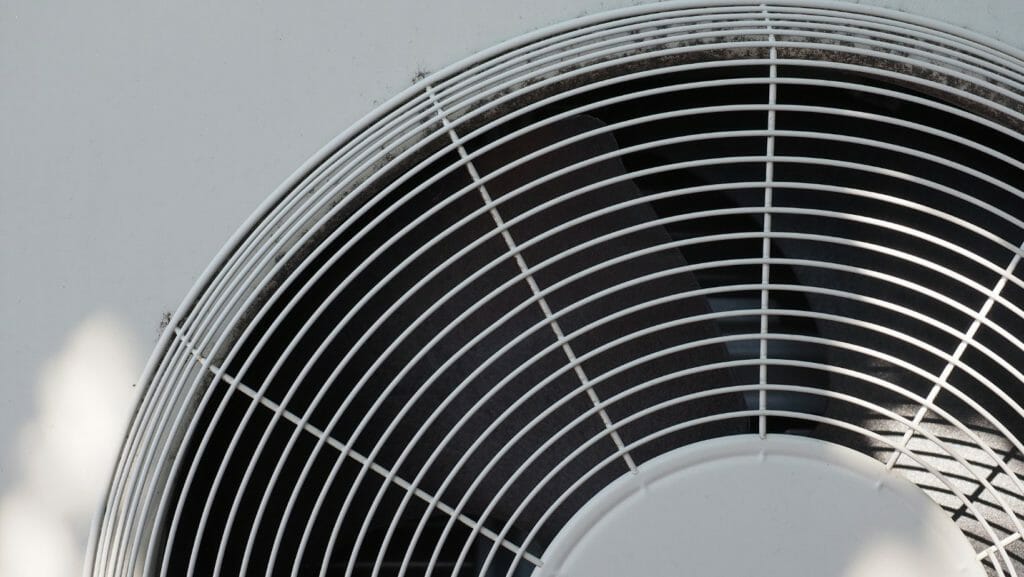 Of course, how and what you post will depend on the audience. Nonetheless, it'd be a good idea to utilize a HVAC estimate template that potential customers can request via your social channels. Once you've filled in the necessary information, this estimate template can be sent to customers quickly and easily, so they are more likely to choose your service offering over your competitors.
Hire Influencers
Social media influencers are quite popular when it comes to digital marketing because of the job they do to make sure that brands get the exposure they need. For instance, when you create a social media page, you might not be able to pull huge numbers within a short span of time, let alone convince your audience to buy goods and services from you.
With influencer marketing, the influencer you've chosen will use the power of their numbers in terms of followers to market your business. After some time, you'll gain more visitors to your website or even business page inbox. Do as much as you can to convert these prospects to paying customers.
Conclusion
Running and sustaining an HVAC business can be quite demanding, but you'll enjoy its benefits if you have a working marketing strategy. Social media is one of the most effective tools when it comes to marketing, and you may find you want to invest in the production of quality content as well as a social media expert. Influencers are a great option, especially if you don't have enough followers through your own channels and you want to speak to a larger audience.