Starting a business has its own challenges but many benefits as well, especially, if it's a consulting business. If you're thinking of becoming a consultant, you'll have done your fair share of the hard work already – put in the extra hours, paid your dues, gathered plenty of experience, and invested your money to make this work. But, maybe you still lack the guidance to succeed in the consulting business field.
Consulting has become a huge industry where many organizations have spent millions to hire a consulting firm and conduct their business operations. According to Source Global Research, in 2018, $155 billion was spent on consulting services. That number now ranks even higher, with top-tier firms spending on average $100-$150 million on consulting.
By the end of this guide, you'll have the needed knowledge to turn your skills and expertise into a consulting business. Let's begin.
Choose The Niche
If you want to dive deeper into the consulting selling business, first of all, you need to choose the niche in which you'll be operating. When starting your consulting business, it's important to consider the area of expertise since it will be much easier to stand out from the crowd and offer a particular set of services.
A consultant specializes in a particular field and becomes an expert in various topics. When businesses know that your company can solve their issue and their type of problem, it will boost their confidence that your company is the right choice for them!
Additionally, consultants who specialize in certain niches and fields will appear more qualified and appealing to potential and existing clients in terms of skills, qualifications, and strengths.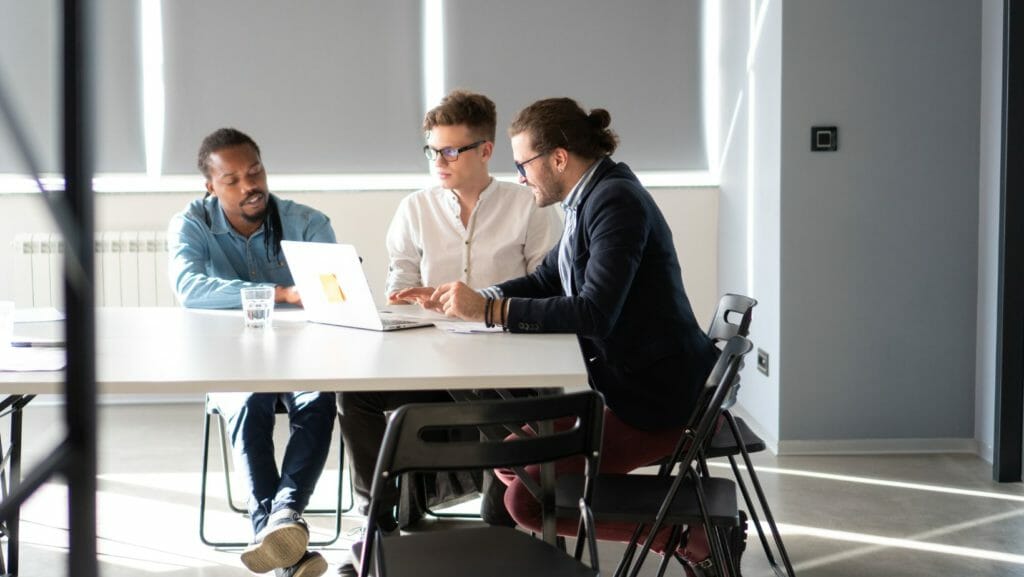 Consider these techniques when identifying the niche:
Identify the specialties in your field and determine which ones would be sustainable and desired in the long term
Identify the areas where potential and existing clients struggle the most
Determine which skills, qualifications, and niche expertise you can offer to clients
Focus on brand awareness and visibility
It is important to remember not to try to offer services to every client! If your area of specialism doesn't meet their needs, don't try to make your square peg fit into their round hole. Instead, signpost them to an expert who specializes in their area of need. You will become more trusted and gain a better reputation in the long run, this way.
Consider the following areas where you can specialize:
Business writing: plenty of business owners are terrible writers; Career consulting – clients in transition need highly-skilled consultants
Taxes: everybody needs a skilled professional to guide them through the taxation process
Coaching: offer coaching programs and expert advice on specific topics
Insurance: inform clients about the best insurance practices
Human resources: help companies find top talent
Choose The Business Model
As a business consultant, you need to consider the model that will fit your goals and skills. There are various types of business models:
Solo Consultant Model – you will work closely with clients and deliver the project by yourself
Consulting Firm Model – you will be running a company and have people underneath you
Productized Consulting Model – you can create a customized consulting program and sell it to others
Hybrid Consulting Model – it's a mixture of ones mentioned above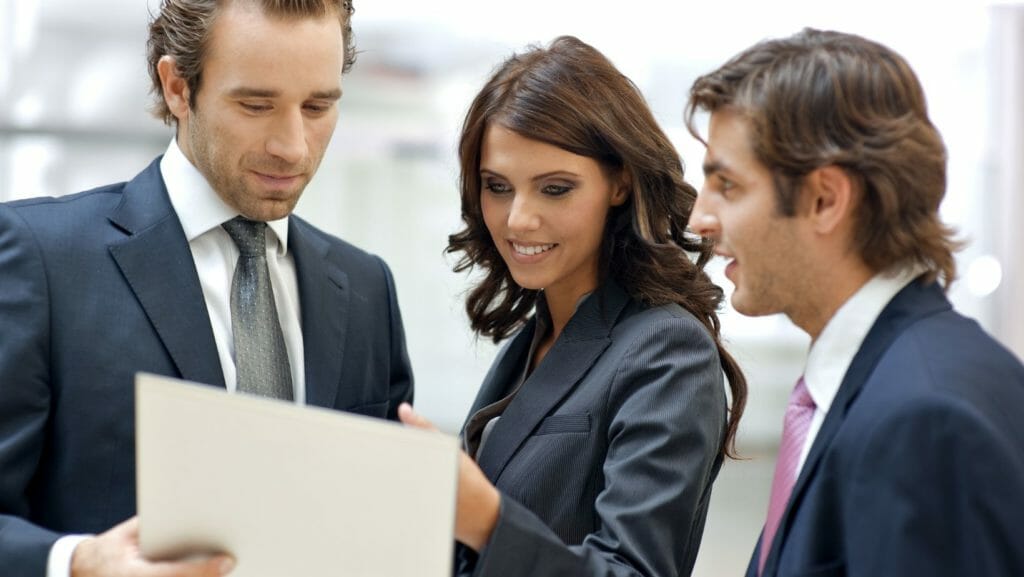 Define Your Deliverables
As a business consulting company you need to determine the deliverables and define your services. You can start by brainstorming and assessing the skills that your company needs to offer.
Firstly, you need to convince potential clients that your services are valuable and set realistic expectations about deliverables. Then, it's crucial to understand why these potential clients hire consultants – whether because of their expertise, to supplement their staff, identify problems, teach, create new products, influence decision-makers, or promote change.
Last but not least, set a price on the offers. Make sure the price is value-based. You can follow the steps below to set the pricing:
Set consulting fees: conduct research on how much your clients are willing to pay for your services and set the price according to those merits
Create multiple options: buyers like options to choose from, like a basic package, intermediate, and pro package
Brand the offer: make sure you offer increased efficiency, boost sales and help clients to save on costs
Work on The Marketing
After you've done all of the above, it's time to work on the marketing game! Marketing is crucial for consultants so that the clients can learn more about your company and services, trust you throughout the process, and eventually like you.
Determine whether you'll use social media platforms to promote your consulting business, and if so, which platforms. You can be active on YouTube, Instagram, and Facebook. Focus on outreach, follow-up, and authority-building.
Learn More
Hopefully, this guide will help you achieve your dreams and pave the path toward your dream career as a business consultant. To learn more about a consultant's core consulting skills, check our blog.