How to Root Galaxy S5 Verizon 5.0 SM G900V
Rooting the Galaxy S5 Verizon 5.0 SM-G900V can be a daunting task for many users, but fear not! In this article, I'll guide you through the process step by step to help you successfully root your device. By rooting your Galaxy S5, you can unlock its full potential and gain access to a world of customization options.
Before we dive into the steps, it's important to understand what rooting entails. Rooting essentially means gaining administrative privileges on your device, allowing you to make modifications that are otherwise restricted. It's worth noting that rooting your device will void its warranty and there are potential risks involved if not done correctly. However, if you're willing to take those risks, rooting can open up a whole new level of customization and control over your phone.
Now that we have a basic understanding of what rooting is, let's get started with the process. First things first, ensure that you have backed up all important data on your device as rooting may result in data loss. Next, download the necessary files and tools required for the rooting process. These include Odin software and the appropriate CF-Auto-Root package for your specific model.
Enabling USB Debugging on Your Device
Connecting Your Device to a Computer
To enable USB debugging on your Galaxy S5 Verizon 5.0 SM G900V, the first step is to connect your device to a computer using a USB cable. Make sure you have a reliable cable that can establish a stable connection between your phone and the computer. Once connected, ensure that both devices are recognized and properly communicating with each other.
Finding the Developer Options on Your Galaxy S5
Before enabling USB debugging, you need to locate the Developer Options menu on your Galaxy S5. The Developer Options menu is hidden by default for security reasons but can be easily accessed with just a few taps.
Start by opening the Settings app on your Galaxy S5.
Scroll down and tap on "About device" or "About phone."
Look for the "Build number" entry and tap it seven times repeatedly.
After tapping seven times, you should see a notification stating that you are now a developer.
Return to the main settings screen and scroll down until you find "Developer options."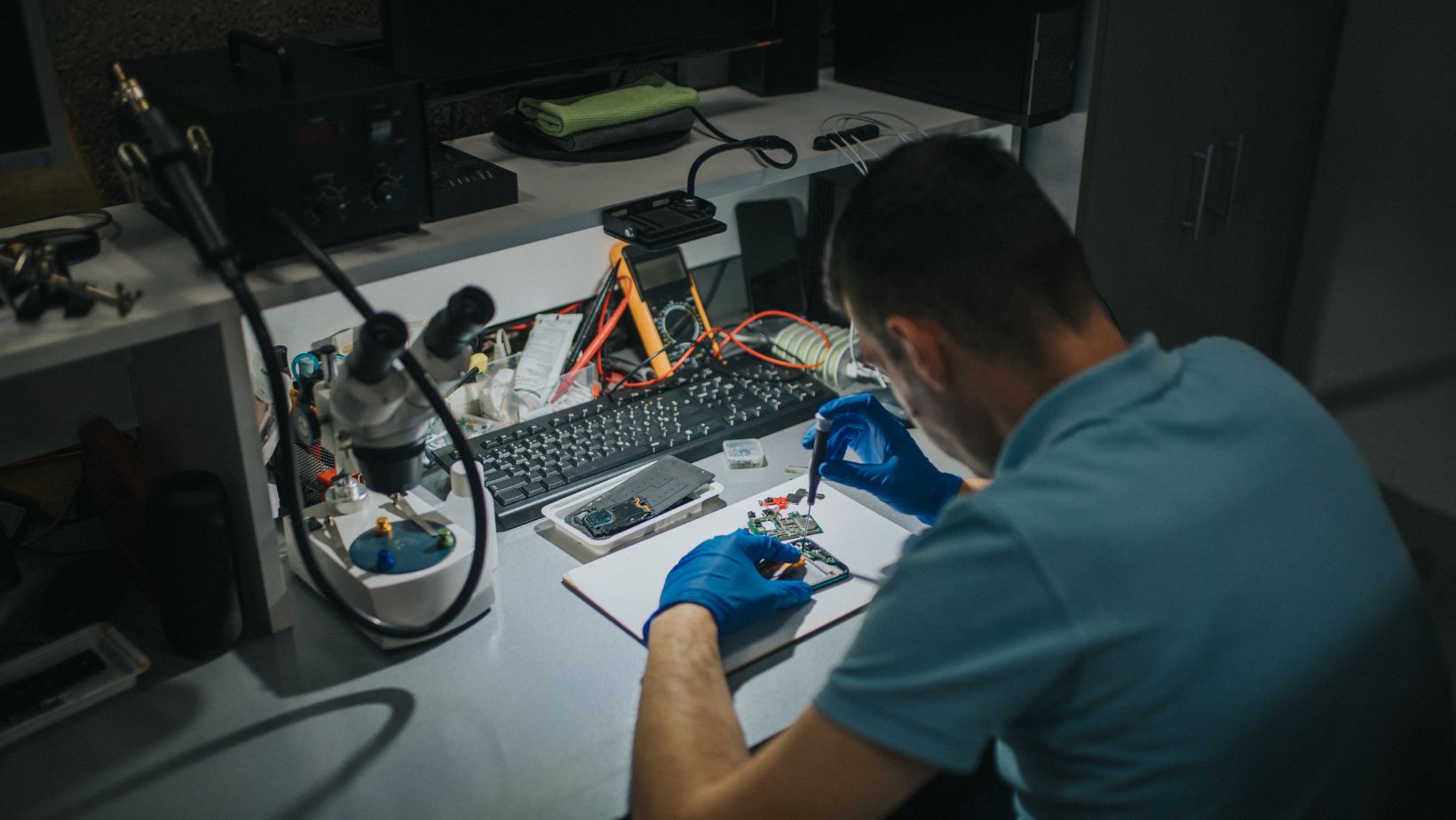 Enabling USB Debugging
Once you have located the Developer Options menu, follow these steps to enable USB debugging:
Open the Settings app on your Galaxy S5.
Scroll down and tap on "Developer options."
Toggle ON/OFF switch at the top of the screen to enable Developer options if it's not already enabled.
Scroll down until you find "USB debugging" under Debugging section.
Tap on the toggle switch next to "USB debugging" to turn it ON.
Congratulations! You have successfully enabled USB debugging on your Galaxy S5 Verizon 5.0 SM G900V device.
Remember that enabling USB debugging allows for advanced interactions between your smartphone and computer, including accessing developer tools, transferring data, and running certain applications or commands. Be cautious while using USB debugging and only enable it when necessary.
Now that you've enabled USB debugging, you're ready to explore the possibilities it opens up for your Galaxy S5 Verizon 5.0 SM G900V device. Make sure to follow any specific instructions or guidelines provided by developers or software you intend to use with USB debugging enabled. Enjoy exploring the full potential of your smartphone!