If you're looking to root your Galaxy Note 4 Verizon, you've come to the right place. Rooting your device can give you more control over its operating system and allow for customization beyond what is typically available. In this article, I'll walk you through the steps to successfully root your Galaxy Note 4 Verizon.
Before we begin, it's important to note that rooting your device will void its warranty and may have some risks involved. However, if you're willing to proceed, let's dive into the process.
Step one is to ensure that your Galaxy Note 4 Verizon is running on a compatible Android version for rooting. Check the software version in your device settings and verify if it matches with the recommended version for rooting. Once confirmed, back up all important data as a precautionary measure before proceeding with any modifications.
In the next step, we'll need to download and install a reliable rooting tool specifically designed for Galaxy Note 4 Verizon. There are various tools available online such as KingRoot or CF-Auto-Root which can help simplify the process. Remember to download these tools from trusted sources only.
Checking Device Compatibility
Before rooting your Galaxy Note 4 Verizon, it's crucial to ensure that your device is compatible with the rooting process. Different models and software versions may have varying methods or limitations when it comes to rooting. To check if your device is compatible, follow these steps:
Check the model number: Go to Settings > About Phone > Model Number. Make note of the model number as it will help you find specific instructions and resources for your device.
Research online: Look for reputable sources, such as forums or websites dedicated to Android development, where you can find information about successful root methods for your specific model number and software version.
Read user experiences: Search for user experiences from others who have successfully rooted a similar Galaxy Note 4 Verizon device. Pay attention to any potential issues or complications they encountered during the process.
Remember, rooting a device involves modifying its system files, which can potentially void warranties or brick the phone if not done correctly. Therefore, it's essential to gather all relevant information before proceeding.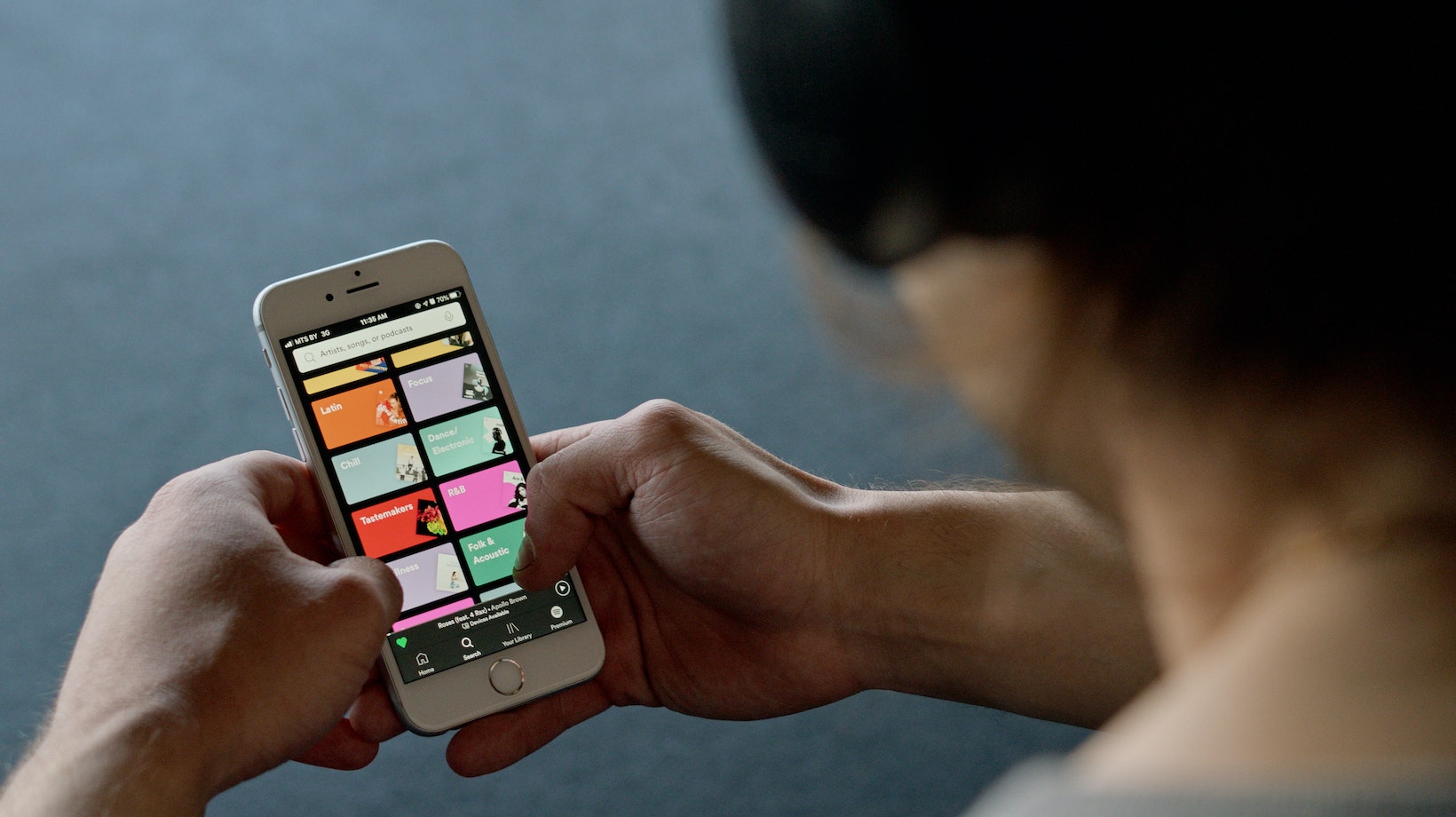 How to Root Galaxy Note 4 Verizon
To begin the process of rooting your Galaxy Note 4 Verizon, it is essential to enable USB debugging on your device. USB debugging allows for a direct connection between your phone and computer, enabling advanced operations and modifications. Here's how you can enable USB debugging on your Galaxy Note 4:
Go to the Settings menu on your device.
Scroll down and tap on About Phone or About Device.
Look for the Build Number and tap on it seven times quickly. This action will unlock the developer options on your device.
Now, go back to the main Settings menu and scroll down to find the newly unlocked Developer Options.
Tap on it to enter the developer settings.
In the developer options, locate USB Debugging and toggle it ON.
By following these steps, you have successfully enabled USB debugging on your Galaxy Note 4 Verizon.
Using the Appropriate Rooting Software
After enabling USB debugging, you'll need to use a reliable rooting software that is compatible with your Galaxy Note 4 Verizon model. There are various tools available online such as KingoRoot, One Click Root, or Odin that can assist you in this process.
Before proceeding with any rooting software, make sure you do thorough research about their compatibility with your specific device model and version of Android operating system installed.
Following Step-by-Step Instructions
Once you have chosen an appropriate rooting software for your Galaxy Note 4 Verizon, it's time to follow step-by-step instructions provided by the software developers or reputable sources in order to ensure a successful root.
These instructions may vary depending on which software you choose, so be sure to carefully read through each step before proceeding further. It's also important to note that rooting voids warranties and carries certain risks; therefore, it's crucial to follow the instructions precisely and proceed with caution.
Remember, enabling USB debugging is just the first step towards rooting your Galaxy Note 4 Verizon. It's essential to use compatible rooting software and diligently follow provided instructions to ensure a smooth and successful process.