Look no further than call tracking software if you're looking for new and innovative ways to power up your marketing strategy.
This expert business tool is the perfect solution to your marketing challenges, offering you the best way to greatly increase your leads and sales, along with your marketing return on investment (ROI).
Read on, where we'll explain this further, show you what call tracking software is, and how it can elevate your marketing strategy.
For more information on call tracking, visit Mediahawk here: https://www.mediahawk.co.uk/features/call-tracking/.
What Is Call Tracking?
Call tracking is an intricate business tool used to analyse each of your customer calls, along with the overall engagement your customers have with your marketing.
At the heart of call tracking software are the detailed metrics and reports used to provide extensive customer interaction analysis – from the calls down to the visitor journey that led to them.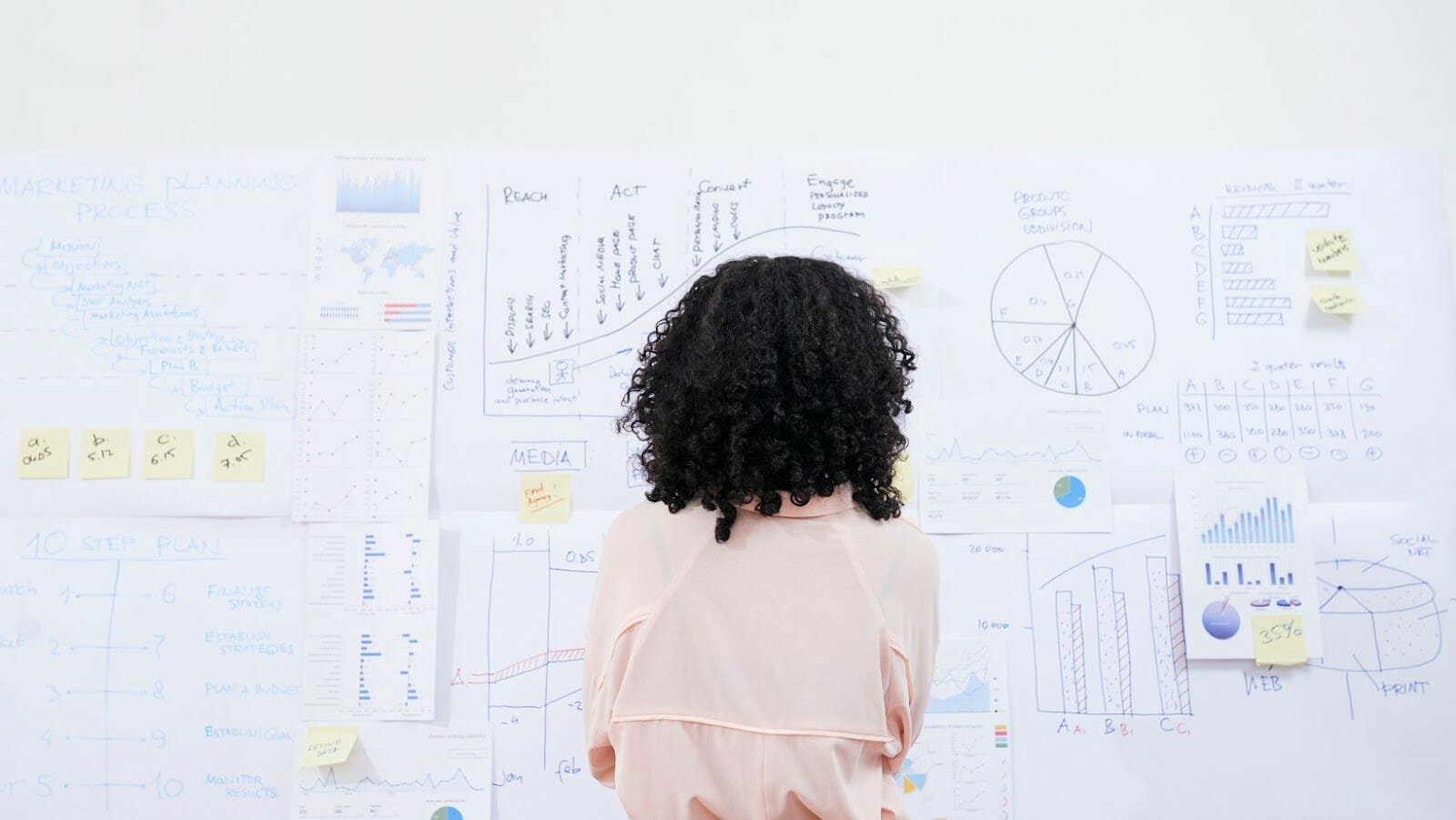 With every customer call, you'll receive data on things like the time of the call, its length, how long the ring lasted, the caller's phone number, and various other details.
On top of this, you'll also gain in-depth reports on customer engagement with your marketing touchpoints. Using this, you can establish customer journey maps that show the touchpoints each customer interacted with before, during, and after their call.
This gives you the ultimate overview of your marketing performance, where you'll see exactly how customers engage with your marketing campaigns throughout every channel and which are most successful in generating leads and sales for your business.
Call tracking is an intricate business tool used to analyse each of your customer calls, along with the overall engagement your customers have with your marketing.
How The Software Can Boost Your Business' Marketing Strategy
Call tracking is the superior tool for boosting your marketing strategy, and it achieves this in a number of ways, including:
Creating more engaging content
Call tracking can help you significantly improve the type of content you include in your marketing campaigns and draw in more customer engagement. Using the detailed reports and insights, you'll be able to see the number of leads and sales being generated by each of your marketing channels and campaigns.
You can then observe the types of content used in these more successful marketing campaigns – e.g., the content could be more focused on a specific part of your business, like the different services you offer.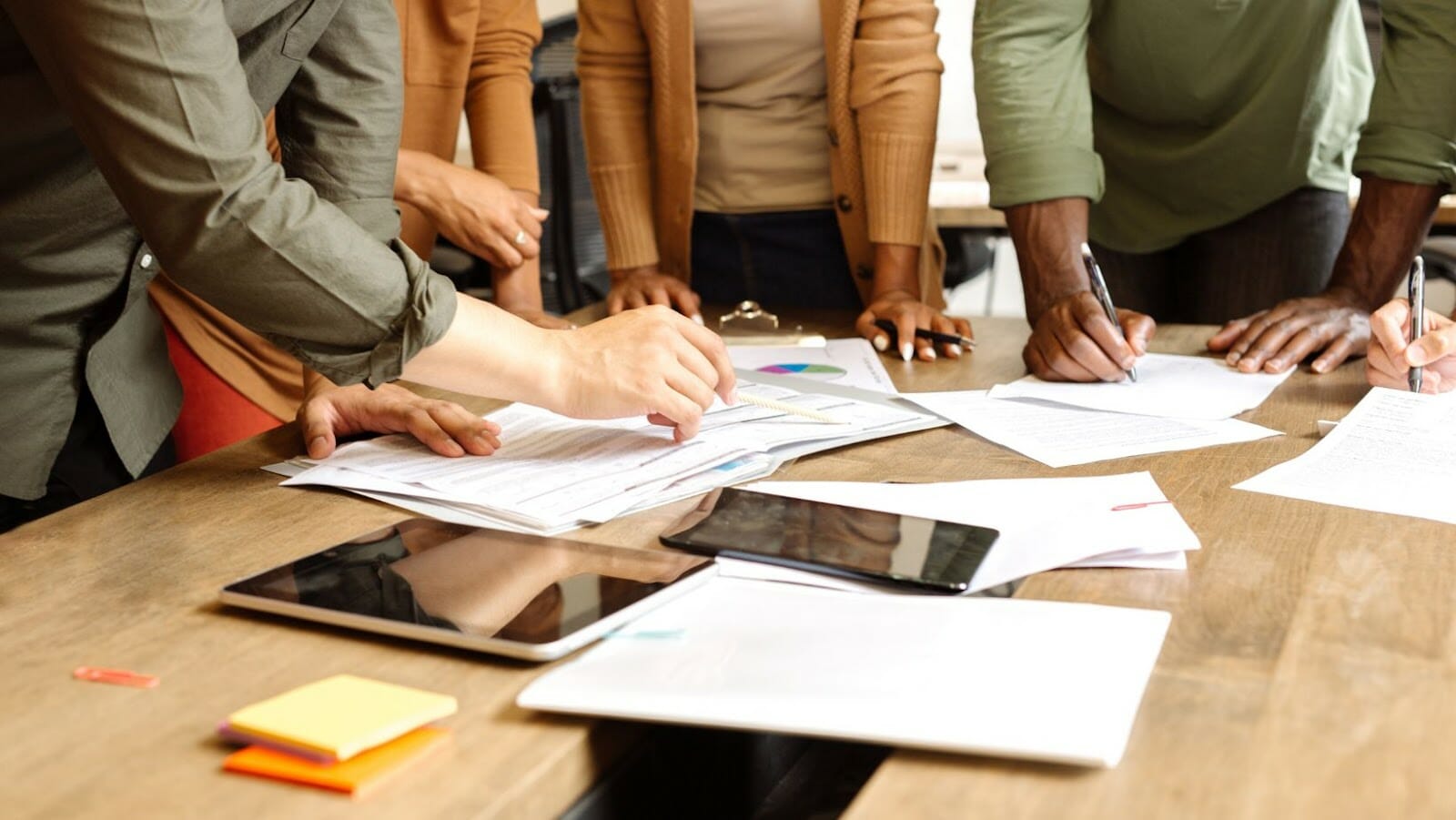 Once you know this, you can start developing new campaigns which replicate the successful elements of your previous ones, to ensure all of your marketing content is driving the highest number of leads and sales for your business.
Establishing a more cost-efficient budget split
With your software, you can also improve the cost-efficiency of your marketing budget, and ensure you're making more profitable changes to your strategy. Call tracking reports will show you the levels of engagement from all your campaigns, helping you identify which ones are more successful than others.
As a result, you can make sure you funnel more of your marketing budget into building better campaigns – replicating the elements which made the previous activities successful – and increasing customer engagement.
You can also prevent any unnecessary spending on campaigns that are likely to deliver insufficient leads and sales for your business.
This will give you a greater ROI throughout your marketing strategy, where only the most successful and engaging marketing approaches are invested.
With something as crucial to your company's overall success as your marketing strategy, it's essential you have the best tools at hand to boost the process. Include call tracking in your marketing strategy to give it a significant, much-needed power-up.