You need to read this if you like to play jackpot games online. This article on how to play jackpot games online will help if you're a complete novice who has never played slots before or if you've played a few times but are still trying to figure out how everything works. The interesting thing about jackpot games is that you can enjoy several different game types.
Currently, games with progressive jackpots are among the most popular game varieties. Slots are, without a doubt, the first game that comes to mind when discussing progressive jackpots. But today, you may play online jackpot games that allow you to win largely because of the numerous cutting-edge software developers and online casinos.
Basic Terms to Know When Playing Slots
Reel
Reels are displayed across your gaming device horizontally or in columns. Various icons or symbols are contained within those reels, depending on the slot machine game you're playing.
Slot machines contain three (3) reels, like the conventional slots. The number of reels in a video slot can be five (5), seven (7), or even nine (9) in comparison. You win if a specific set of symbols appear on a payline following wagering and spinning.
Paylines
A payline is a shape that can form a lucrative combination. You will see numbers on either game edge in any slot machine game you play. A payline crosses the slot machine reels from left to right in rows. Symbols on paylines may also be arranged in a single row or alternate rows.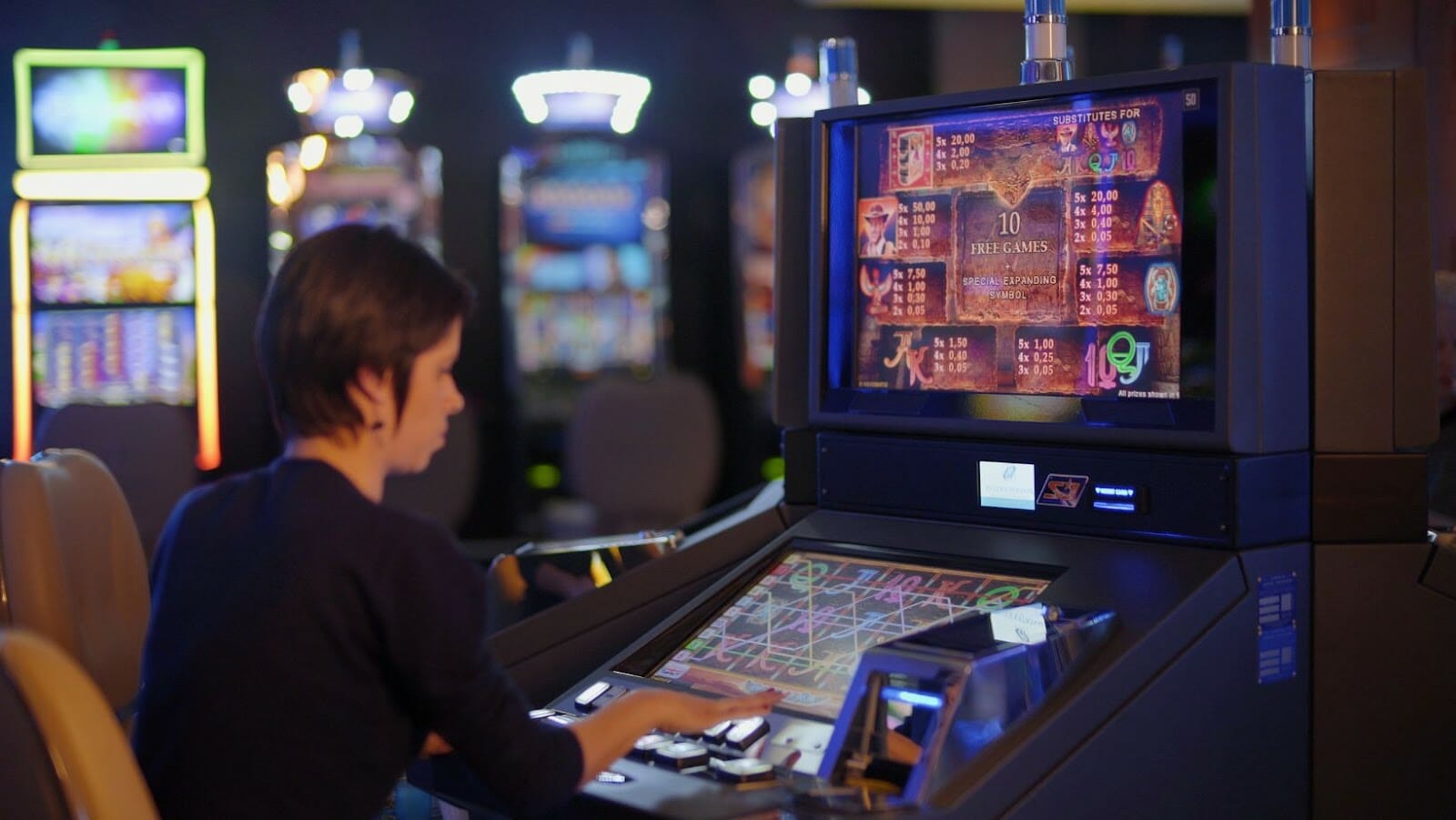 Payout Table
The table lists the symbols that can be used to create winning combinations or initiate free spins. Along with other items, the table will display your potential winning combinations.
Symbols
These are the symbols that will appear on the game's reels. Of course, the symbols will change depending on the game you're playing. The symbols will match the subject of that specific theme, for instance, if you play slots with a fruit theme.
Steps to Play Jackpot Games Online
Step One
Making a deposit into your registered account is the first step. You must first deposit money to play unless you're using free slots or a no-deposit free spins promotion. Typically, you may accomplish this under the casino's "account" or "banking" area.
You will need to make an account with one of the casino sites if you don't already have one to access all the games, including the jackpot games. Your personal information and banking information may need to be provided to register.
Step Two
Decide how many paylines you wish to use. You may view each payline by clicking the numbers on either side of the game screen, depending on the jackpot game you select. In other games, you can choose how many lines you want to play per spin.
Step Three
Decide on the coin size. Most online slots allow wagers as low as $0.01 per payline. The largest bet will be automatically selected by clicking the "Max Bet" option.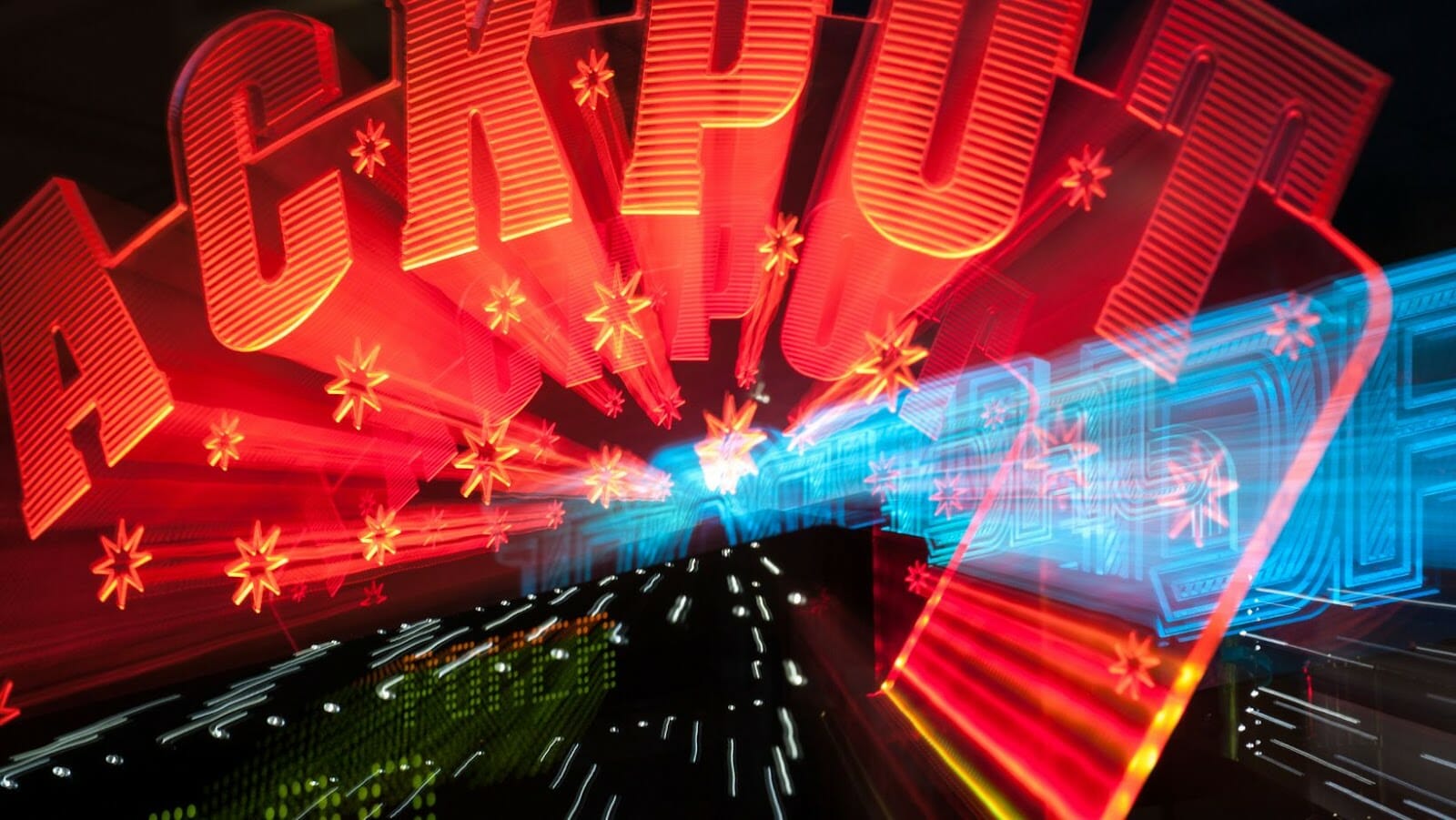 Step Four
Press the spinner button. The excitement starts here. The symbols will spin on the reels, and you'll be paid if you land a winning combination. Your stake size determines the reward amount, the number of symbols you've landed, and the symbol value.
That's all there is to playing slots. It's not complicated, and you'll be an expert after a few tries. If it all appears unfamiliar to you, we advise familiarizing yourself with the procedure by trying out some free slots until you feel at ease.
Conclusion
Remember to set a budget for every game you place; this will help you prevent excessive spending on casino games. If you are having trouble sticking to your budget, it might be time to take a break from playing.