With the current price of living crisis, people are taking every step possible to reduce costs. Unfortunately, this often means forgetting about the importance of taking care of the environment. This article will outline some ways to make your business more green without raising operating costs, so you can get the best of both worlds – a win-win!
Get the Whole Team Involved
As a business, it may be difficult for you to create products that are completely environmentally sound, but you can help support companies that are. Have your team get involved with helping non-profit organisations as a way to raise the consciousness of the environment. This is a great way to work with your team to create camaraderie and is an authentic way to show an interest in making the world a better place.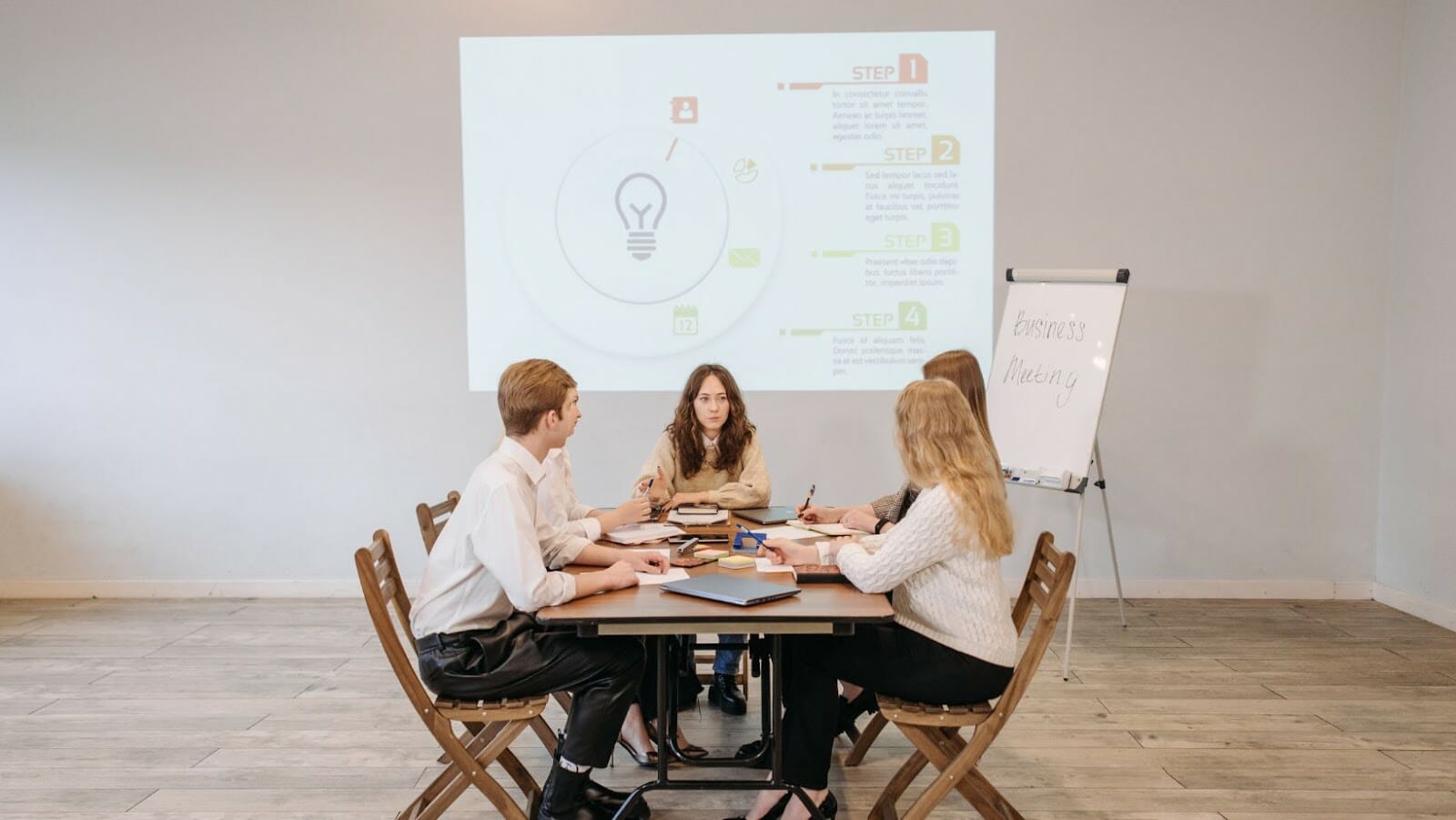 Take an Energy Audit
A good starting point is to look for ways to reduce costs and increase sustainability at the same time. This is a great first step because it appeals to any staff you may have that are especially eco-conscious, or those who are ultra-budget aware – or both! As a rule, an energy audit will end with recommendations for lights that will save your business some money whilst also being the most efficient.
Turn Lights Off
As simple as it sounds, some people, yes, even adults, forget about turning lights off behind them. It might be old, but it's important to remember. When businesses take care to only use lights when necessary, the power savings reduce demand for energy, reduce their carbon footprint, and simultaneously increase their bottom line. If you have AI or human intelligence, you may be able to program them to turn lights off when they're not needed.
Make it a Part of the Company's Culture
As good as it is to have a green program, it's not enough to make a real difference, unfortunately. Businesses must commit to being green as a priority and have policies that reflect that.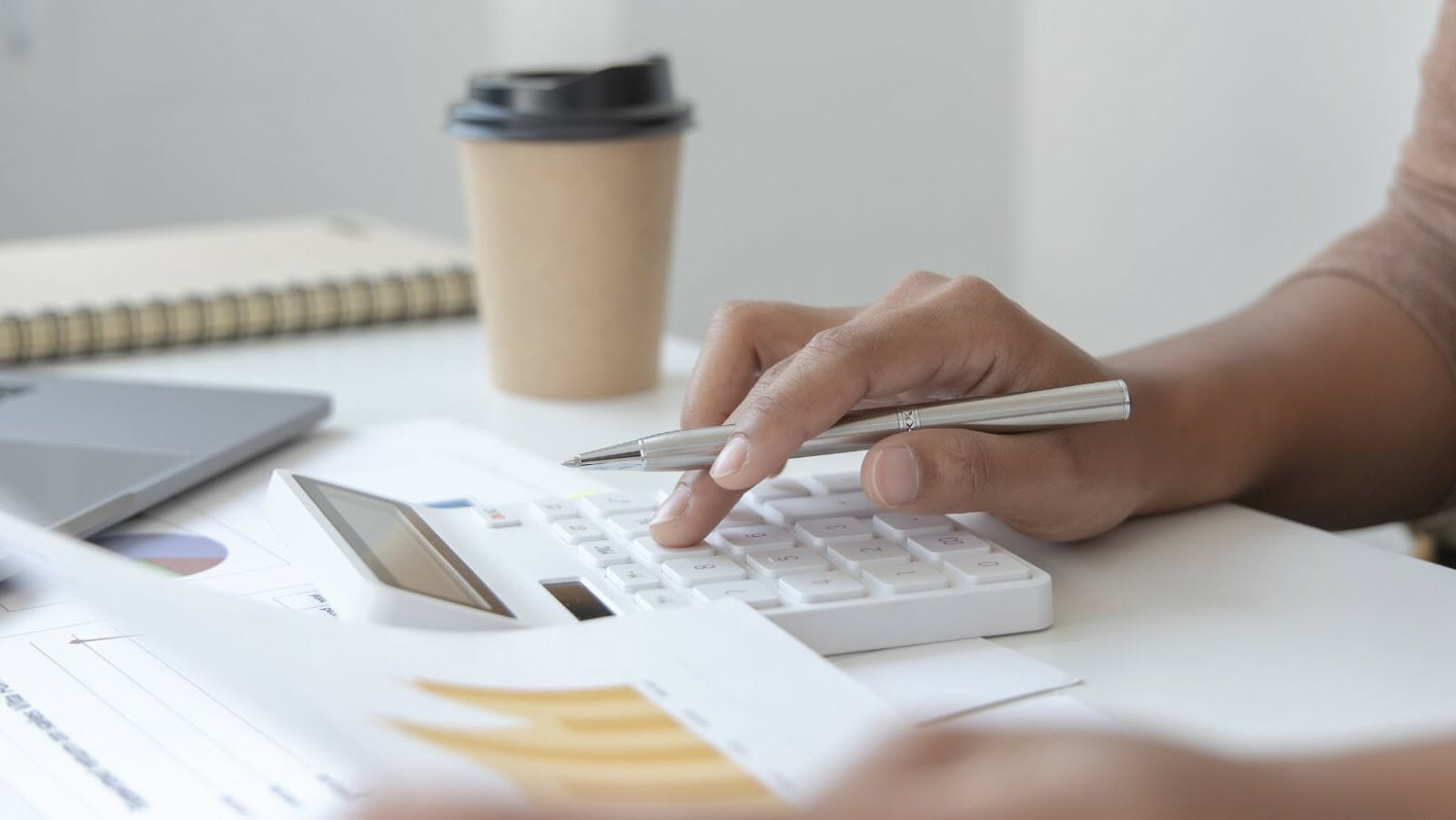 You might want to think about crowdsourcing ideas from a range of different stakeholders to gain ownership. Real change happens when everyday people commit to making changes and sharing them with those around them. Being a role model is as important as making the changes themselves.
Decrease Your Footprint by Going Digital
There is a wide range of benefits to going digital, particularly when it comes to reducing your footprint and your overall costs. The use of things like digital ordering or even something like a digital duplicator machine will help your business to reduce the number of hard copies that are being produced, which will also reduce general operational expenses.  Using solar power, having Smart Meters that monitor temperature, and banning single-use plastics like coffee cups are some of the best ways to reduce costs and help your business to go green now and in the future.
With growing numbers of businesses adapting themselves to become more environmentally friendly and reducing their costs, sustainable building practices must be a priority for any business wishing to make a real difference in the future.