Looking to score a free phone from Verizon? You're in the right place! In this article, I'll share some valuable tips and tricks on how to get your hands on a free phone from Verizon. Whether you're due for an upgrade or looking to switch carriers, there are several avenues you can explore to snag that coveted device without breaking the bank.
How to Get Free Phone from Verizon
One way to get a free phone from Verizon is by taking advantage of their promotional offers. Keep an eye out for special deals and limited-time promotions that include free devices when you sign up for a new plan or switch your existing one. These offers often require meeting certain criteria, such as signing a contract or porting your number, but can be a great way to secure a brand-new phone at no cost.
Another option is exploring trade-in programs. Verizon offers trade-in programs where you can exchange your old device for credit towards a new one. By trading in an eligible smartphone, you could potentially offset the cost of upgrading to the latest model or even score it for free. Make sure to check Verizon's website or visit their stores for more details on which devices qualify and how much credit you can receive.
Qualifying for a Free Phone from Verizon
To qualify for a free phone from Verizon, there are several factors to consider. The eligibility requirements may vary based on the specific promotions or deals available at any given time. However, here are some general guidelines:
New Line Activation: In most cases, you'll need to activate a new line of service with Verizon. This means that if you're an existing customer looking for a free phone upgrade, you may not be eligible unless specified otherwise.
Switching Providers: Some promotions target customers who are switching from another carrier to Verizon. If you're currently with another provider and considering making the switch, keep an eye out for special offers aimed at attracting new customers.
Trade-In Offers: Many free phone promotions require you to trade in an eligible device in exchange for the complimentary phone. The value of your trade-in will depend on factors such as its condition and model.
Credit Approval: As with any mobile service provider, Verizon may require credit approval before offering a free phone deal or financing option.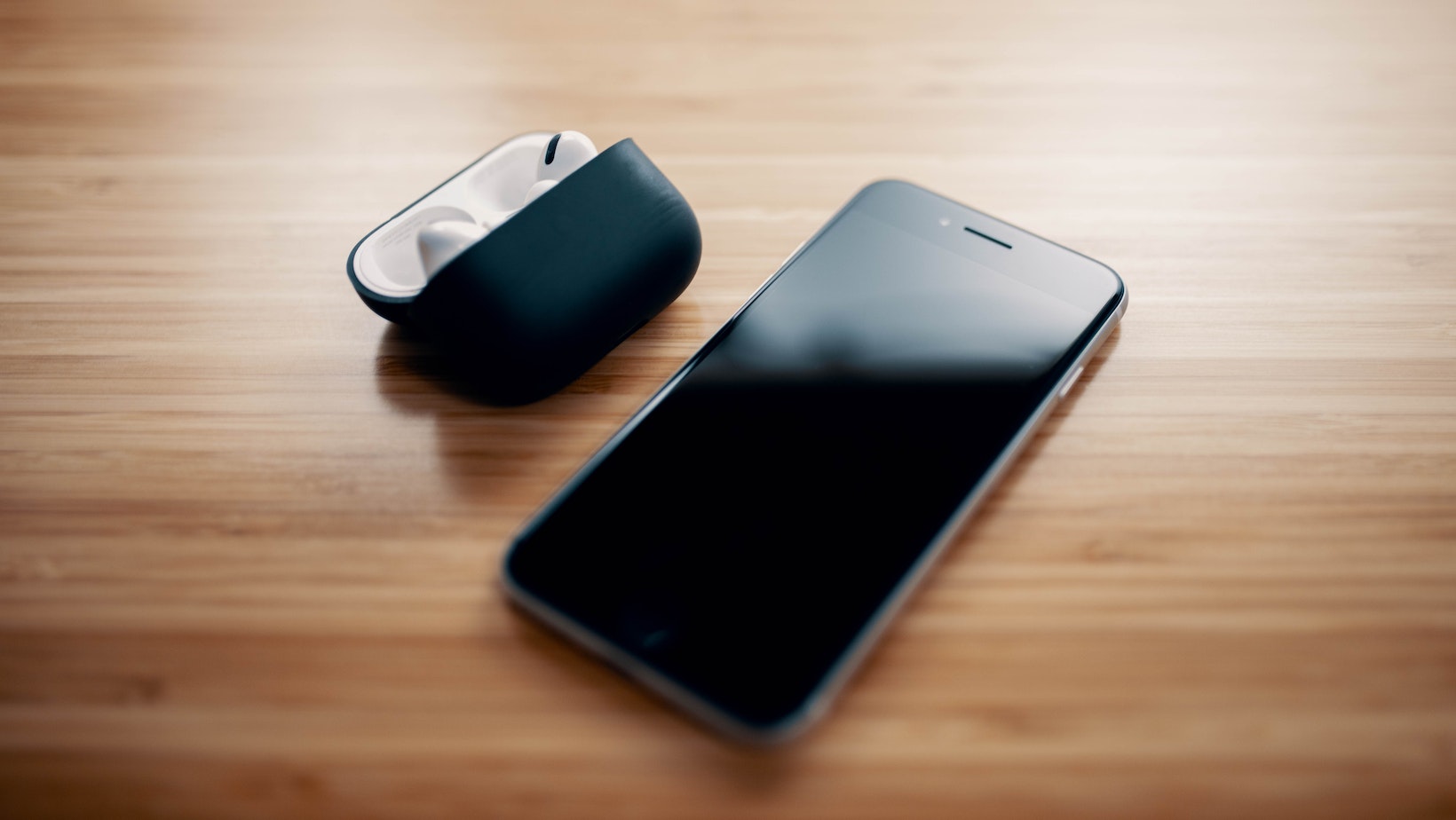 Verizon's Free Phone Offers
Looking to get a free phone from Verizon? You're in luck! Verizon offers a variety of promotions and deals that can help you snag a new phone without breaking the bank. Here are some ways to take advantage of these offers:
Trade-In Programs: One popular option is Verizon's trade-in program, where you can exchange your old device for credit towards a new one. Simply bring in your eligible device, and Verizon will assess its value and apply it as a discount towards the purchase of your new phone. It's a win-win situation – you upgrade to a newer model while saving money.
Switching Carriers: If you're considering switching to Verizon from another carrier, they often have enticing offers for new customers. Keep an eye out for promotions like "switch and save" or "bring your own device." These offers may include perks such as waived activation fees or discounted monthly plans when you transfer your number to Verizon.
Limited-Time Promotions: Another way to score a free phone from Verizon is by keeping an eye on their limited-time promotions. They frequently run special deals during holidays or major events, offering free devices with the purchase of select models or when signing up for specific plans. Stay updated on their website, social media channels, or even through email newsletters to be the first to know about these tempting opportunities.
Loyalty Rewards: If you've been with Verizon for some time, they may reward your loyalty with exclusive perks and discounts on phones. Check if there are any loyalty programs available that offer free or heavily discounted devices as part of their rewards system.
By exploring these avenues, you'll increase your chances of getting a free phone from Verizon. Take advantage of trade-in programs, consider switching carriers, keep an eye on limited-time promotions, and explore loyalty rewards. Happy hunting for your new device!