Getting on a social media platform like LinkedIn is a great way to promote yourself and what you do. But it can be difficult to expand your network of fellow professionals if you are new to this method of marketing yourself. It does take time to reach the right number of people and get a higher number of connections, but it isn't impossible to get it done more efficiently. Below are some tips to help you get started when you are ready to connect with more people online, whether it's LinkedIn, Facebook, or any other platform in between.
Connect with People You Have Already Met
Sure, you can use the internet to connect with new people that you have never met before. You might even find it worthwhile to make connections with individuals who are currently hiring professionals in your line of work. But don't forget about all of the people that you have already worked with, gone to school with, met at past networking events, etc. You can certainly request to connect with them on social media as well.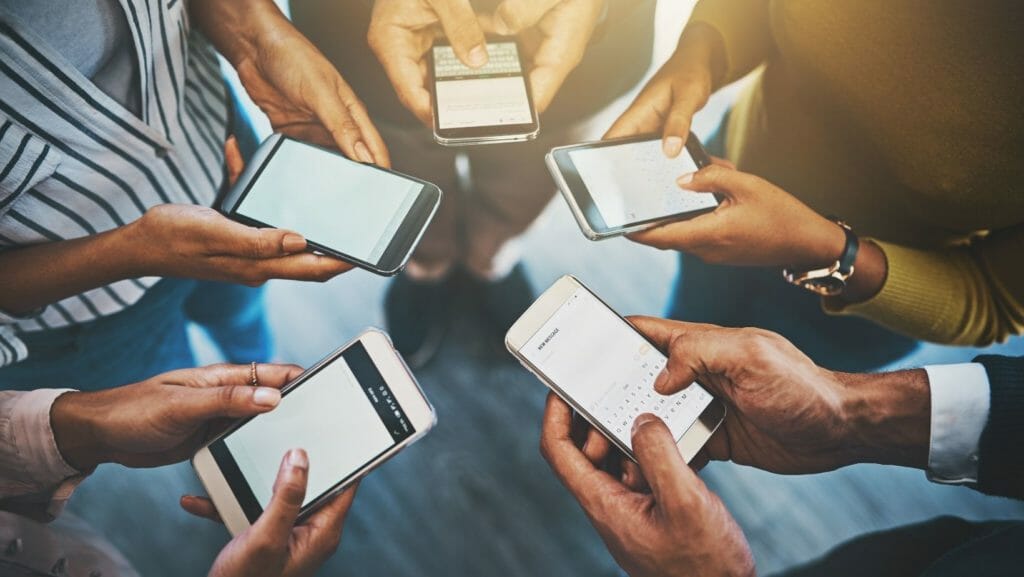 Want to go beyond social media? If you want to find someone's contact details to reconnect, you could use Nuwber. Then, once you and your former colleagues are connected online, you can help one another succeed at whatever you're doing. You might even partner up to start a new venture, or just provide one another with helpful referrals.
Attend Networking Events and Conferences
Another great way to expand your network is by attending networking events in your area. And if there are going to be trade shows or conferences nearby and you find them interesting, you may want to attend those as well.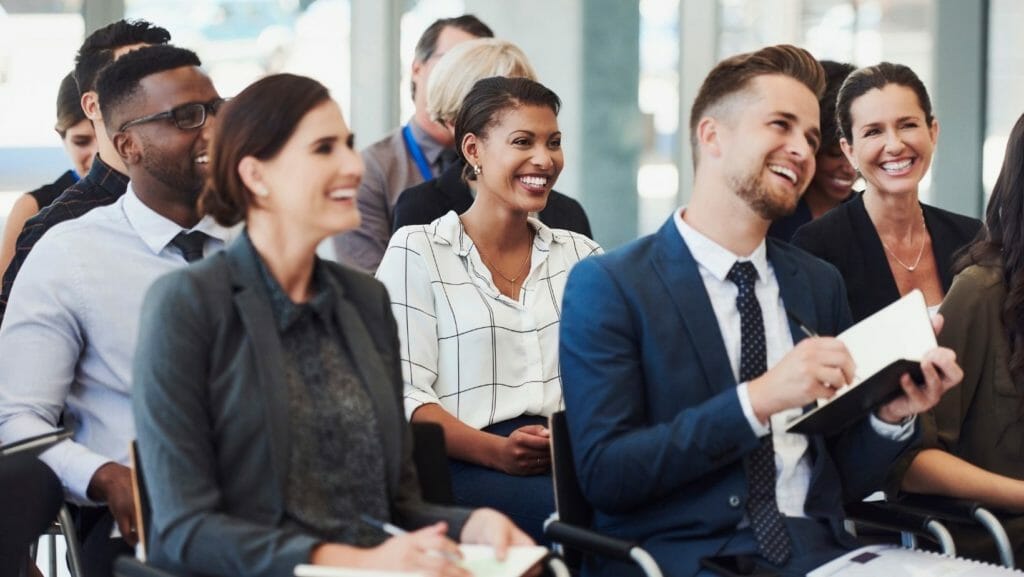 Even if the events aren't centered around the exact work that you do, it is still a good idea to go because you never know who you will encounter there. Basically, if you think that you can meet some incredible and talented people at an event that you can easily attend, why not go for it?
Connect with Friends of Coworkers
You are likely already connected with coworkers from your past, as well as coworkers that you are presently working with. But what about their connections? It might be worth connecting with their friends and colleagues as a way to build your own network.
For instance, if you work with someone creative and they have professional connections in media that might be helpful to you, you could connect with them. And you'd be able to go into the professional relationship knowing that the individual comes highly recommended by someone you already trust.
Promote Yourself as an Expert in Your Field
If you can establish yourself as a trustworthy professional in your field, you may find that people flock to you, making it easier to expand your network. This also means you won't have to do all of the searching and make all of the requests to connect.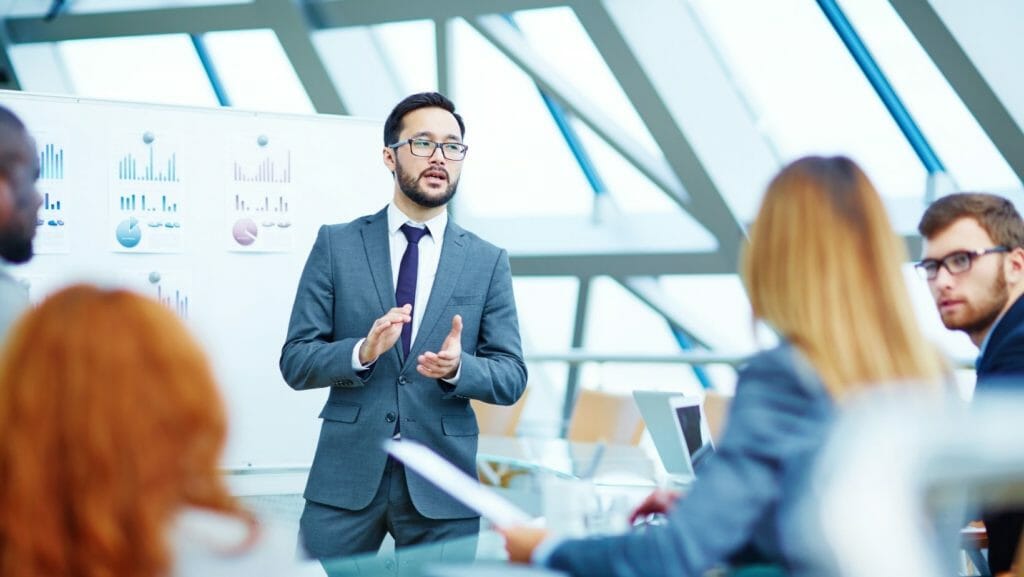 Consider posting content on your website to showcase your skills and knowledge, post video content on platforms like YouTube, and connect with people through livestreams on platforms like Facebook and Instagram. You might be pleasantly surprised by all of the people who join in and want to stay connected.
Overall, building a network doesn't have to be a difficult task. Sure, it can be a little challenging at first, but once you get the hang of things, you might be surprised by how many people you connect with both on the internet and off. So, what are you waiting for? Try the latest networking strategies to see which ones work best for you.