First of all, congratulations! You've done great! You've finally come up with a unique product that can help address some of the pain points most people have these days. But that's only the first step toward success. There's still more to go.
Once you have a brilliant product in mind, the next step is to create a marketing strategy to attract your target customers and establish a customer base. After all, no matter how great and unique your product is, it will be useless without customers who will support them.
Customers are the essential elements of a successful business. Without them, who will support your brand? Who will help you earn and expand your business territory? This is why generating and retaining customers is crucial.
Social media, graphic design, paid ads, and other marketing techniques may help expose your business to new markets. But keep in mind that no one-size-fits-all solution can expand your customer reach.
This article will guide you to boosting your customer reach and pave the way for the success of your business. It will discuss all the tips and techniques you need to learn to grow your customer base.
Invest In A Business Phone System
Making phone calls is one of the fastest ways to connect and interact with your target customers. With just a touch of a button, you'll be able to reach as many prospects as possible every day—be it hundreds or even thousands. This is where business phone systems come in.
A business phone system is a multi-line telecommunication system often utilized in most business environments—hence the name. It provides a wide range of features (depending on the service) that will allow you to manage multiple calls simultaneously.
If you need help getting started, visit Call Cowboy or any business phone system provider in your area. They'll help you determine the right system for your company and provide all the features you need to boost your work productivity and efficiency.
Social media, graphic design, paid ads, and other marketing techniques may help expose your business to new markets.
Here are some features to expect in a business phone system:
Auto Attendant: This feature eliminates the need for a human receptionist that takes and redirects incoming calls to the right agent. It automatically responds to calls and redirects callers to departments that can come to their aid.
Call Forwarding: This feature allows you to divert incoming phone calls from your old device to your new one. And callers will never know that their call is being transferred.
Call Recording: As the name implies, this feature allows you to record every call you process. You can listen to your recordings anytime and use them to improve your communication skills to provide better customer service.
Predictive Dialer: Predictive dialer systems are a type of auto-dialer that dials multiple sets of numbers and answers multiple calls at the same time. It uses algorithms that predict the average call length and uses that data to determine when to dial the next number.
SMS Messaging: This supporting feature allows you to send text messages without cellular connectivity, which is perfect for your SMS marketing. With this, you'll be able to send and receive messages from your customers in an instant.
Identify Your Target Audience
Once you have a business phone system, it's time to identify your target customers.
Your products and services are not developed to please everyone, especially those who don't understand your offering better. That's why it's crucial to determine your target audience, as they have better knowledge of your products than anyone else.
Target customers are most likely to purchase your product because they already know what you offer, unlike the general market. All your sales and marketing techniques should be relevant to them to grab their attention and convert them into loyal customers.
If you're wondering how, here are some tips to help you identify your target customers:
Analyze Your Products And Services – Ask yourself what types of problems your products or services can solve. For instance, if you offer plumbing services, you'll likely cater to households and companies that lack time to repair their own plumbing systems.
Do Your Research – Analyzing the current market will help you understand your customers and find new ones. It also allows you to determine your competitors and their recent market performance. This will help you identify ways to improve your current marketing strategies.
Analyze The Competition – This will help you understand the competitive landscape. You'll be able to determine the audience your competitors appeal to and the methods of capturing and stealing their attention away from them. For example, you may offer your services at a lower price or add more services to your packages.
With these tips, you'll not only identify who your target customers are but also earn their trust and steal them away from your competitors. It's like hitting two birds with one stone.
Provide Excellent Customer Service
This may seem a no-brainer, but unfortunately, many businesses these days fail to keep their customers because they can't provide excellent customer service.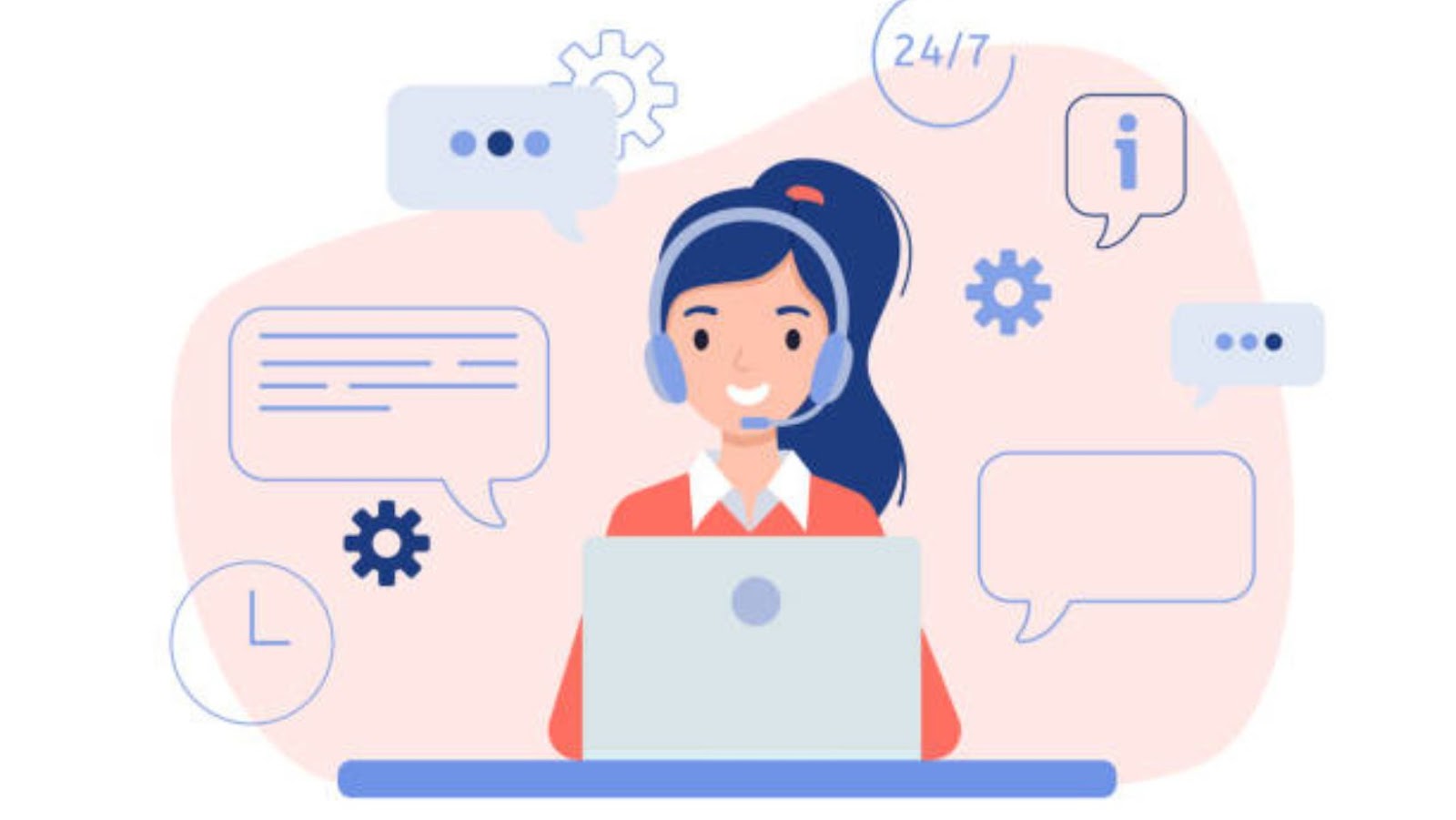 Excellent customer service is the heart of every sales and marketing strategy. All your efforts are useless—no matter how great they are—if you can't provide satisfaction to your customers. As a result, customers will leave and look for others that can give them the kind of service they need.
Here are some helpful tips to improve the quality of your customer service:
Understand Customer Needs – You can't provide excellent customer service—let alone meet customer expectations—if you can't understand what your customer needs. Start by assessing your customers and what you currently know about them. With this information, think of what you can do to meet their needs.
Ask For Feedback – This is a great way to boost the quality of your customer service. With this, you'll find out which area of your operations should be improved. This can be done by using an SMS API like Plivo to send out surveys, and text messages Also, don't forget to ask what your customers want to happen instead.
Exceed Customer Expectations – This will delight your customers, encouraging them to purchase your products and services again. To do this, consider creating special events and making them a highlight of their journey. With this, you may be referred to their online community, increasing your chances of getting new customers.
Personalize Your Customer Service – Every customer wants to feel special, important, and valued. Personalize your marketing strategies by greeting your customers warmly, using their names when starting a conversation, asking questions to identify their needs, and discussing what you can do to address their problems.
Focus On Retaining Existing Customers
Expanding your customer reach should not only focus on attracting new customers but also on retaining existing ones. In fact, managing existing customers is less expensive and offers better results than finding new ones.
Also, retaining existing customers promotes 'word of mouth.' When they're treated with importance, they'll refer your products and services to everyone they know. This expands your customer reach, thus increasing your customer base.
That said, here are some tips for retaining existing customers:
Establish A One-Of-A-Kind Onboarding Experience – The onboarding process sets your customer's first impression about you. So, ensure you do not leave any room for errors. Also, make sure to include email triggers, self-service information base, follow-up messages, and congratulatory messages on your onboarding workflows.
Build Trust – Trust isn't something that you can build in a single day. It takes time and a lot of effort to show your clients how important they are to you. Keep in mind that the foundation of trust is reliability. To show you're reliable and trustworthy, ensure that your services are always consistent.
Provide Unique Services – Providing unique offerings may not be easy, but the results are worth all the effort. Look at your competitors, see what gaps they have, and show that you're not like them. You can also eliminate potential obstacles that prevent you from offering one-of-a-kind services.
Establish A Customer Retention Program – These combine strategies to retain customers and influence prospects. It involves using software tools, apologizing for mistakes, educating customers, interacting with them, and more. A customer retention program will be the key to breeding loyal customers.
Release Email Newsletters
If you want to expand your customer reach, you have to boost your marketing platforms and determine which provides the highest return on investments (ROI). Compared to other platforms, email marketing proves to deliver a high ROI.
When expanding customer reach and increasing revenue, prioritize email marketing. Customers who subscribe to your emails will be eager to wait for your updates, such as flash sales, exclusive discounts, and other exciting deals.
People on your lists will most likely interact with your campaigns and browse your offers. When they do, you'll have a high chance of generating sales and boosting revenue. Below are the practices to create a great email newsletter.
Keep It Short Yet Meaningful – People have a short attention span that makes them easily bored. So, instead of writing lengthy anecdotes, keep your campaigns short and always direct to the point. Your subscribers should get the gist of your newsletter at a glance.
Make Your Newsletters Valuable – Customers hate emails filled with nothing but ads. Instead, fill your emails with essential information (e.g., tips and tricks) to make your subscribers feel that they're learning new things.
Test Before Your Release Them – Before sending your emails, it's important to test them to make sure that everything is working properly. This is especially true when it comes to links. No one wants links that don't work or calls to action (CTA) that are poorly written.
Create Mobile-Friendly Emails – Most people use mobile devices like smartphones and tablets to check their emails. So, make sure that your newsletters can adapt to such devices. If not, you might lose your customers in the process.
A business phone system is a multi-line telecommunication system often utilized in most business environments—hence the name.
Promote Your Brand Through Social Media
These days, one of the most powerful marketing tools you should include in your arsenal is social media. Why? It has billions of active users worldwide, so it would be a total waste not to take advantage of this excellent opportunity to expand your customer reach.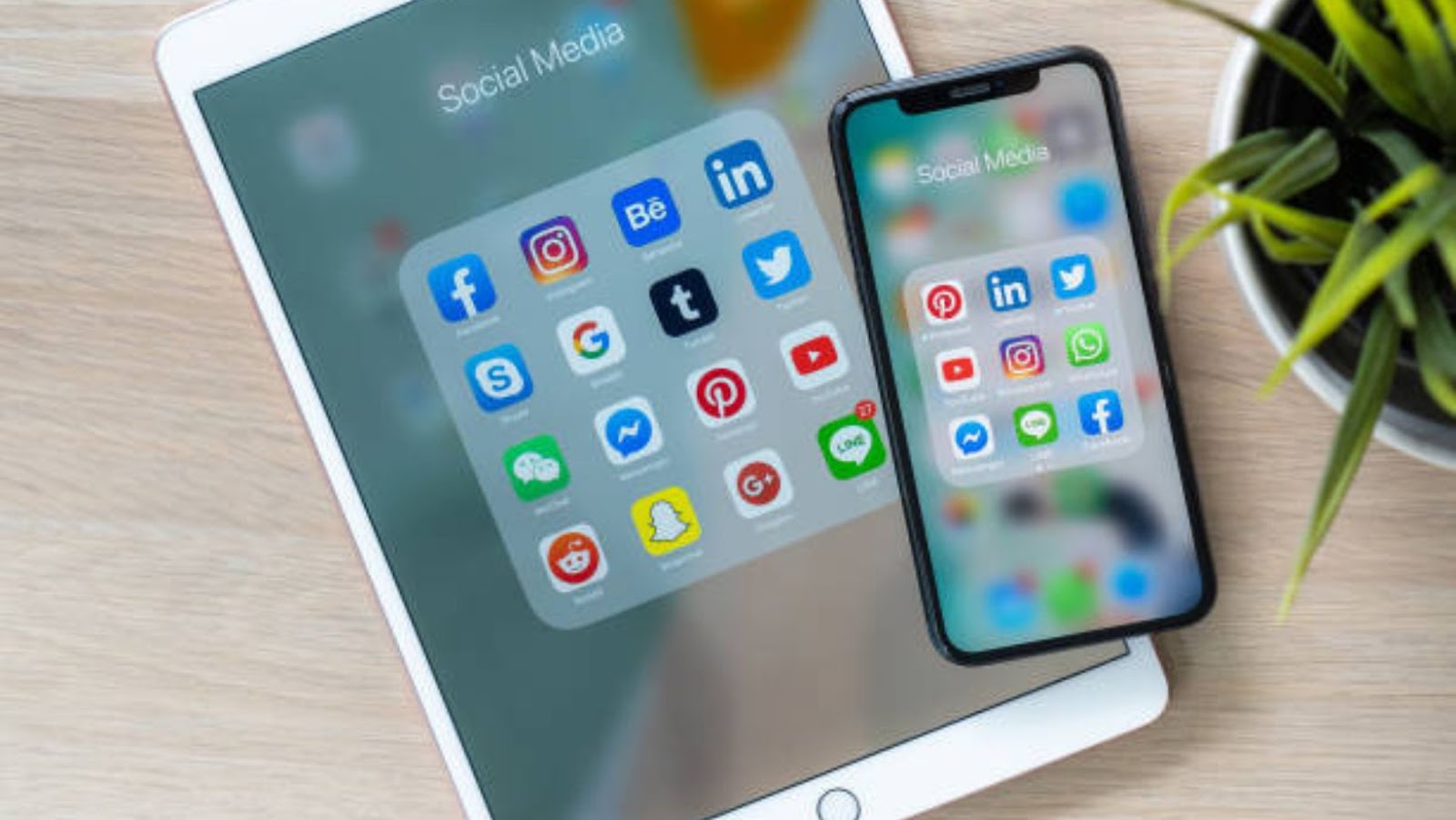 However, using social media as a marketing tool can be tricky. This is because of the intense competition between you and your competitors. But don't worry; here are some tips to help you promote your brand effectively through social media.
Be Consistent – When it comes to social media marketing, consistency is the key. Post at least three times daily to stay on top of your customer's feed. The more visible you are, the higher the chances of getting sales.
Check The Trend – Social media is all about the trend. People will easily recognize you if you stay on top of the trend. However, not all trends are to be followed. Make sure that the trend you follow aligns well with your brand to stay relevant and drive engagement.
Use Video Content – Video content is more popular and effective than text or text-image content. They're not only engaging but also align with the algorithms used by most platforms. This means video content will be more exposed than text-image ones.
Use The Power Of Free
Everyone loves freebies because who doesn't? Things you can offer for free include gifts, discounts, sales, coupons, trials, and more.
Offering free giveaways enriches the relationship between you and your customers and improves your reach. People who receive something valuable for free tend to broadcast it on social media, allowing others to learn more about you and your offerings. That's when your customer reach starts to grow.
Aside from your target customers, you can also give freebies to other personalities, such as podcast creators, bloggers, and influencers. They can use their social media accounts to promote your products and services to their followers.
Final Words
Customers are the lifeblood of your business. Without their support, your business won't produce sufficient earnings, let alone grow and evolve. That's why it's important to expand your customer reach non-stop. This is the only way to ensure your company's continuous growth and evolution. You may use the tips and tricks discussed above to expand your customer reach.