How To Create Tinder Account Without Phone Number
Tinder is the most popular dating service at the moment. You can use it on a mobile phone via a mobile app as well as on a personal computer via a browser to meet new people around the world. But more and more often it starts asking users to verify their mobile phone number when creating an account.
This feature is not for everyone. Some people have different reasons to avoid using it. Luckily, today it is possible to sign up for this service using no personal mobile number regardless of the situation with a temporary phone number app.
Obtained over the internet
There are multiple great things about temporary numbers. However, the best one among them is that they are obtained over a global internet network. There is no need to go anywhere and visit some mobile store like when trying to purchase a SIM card for a mobile phone. Everything there to have is an internet connection on any device with a browsing feature.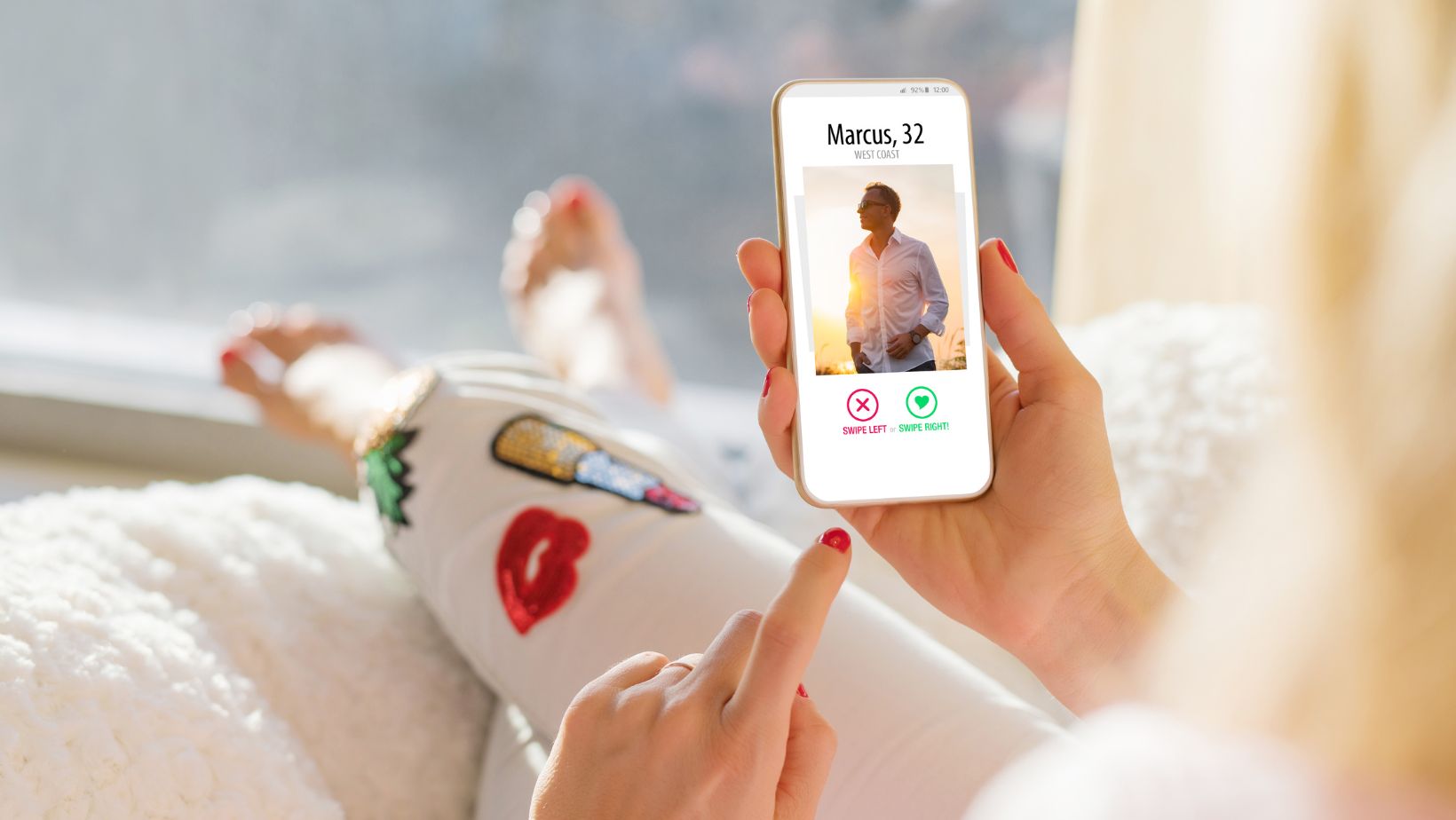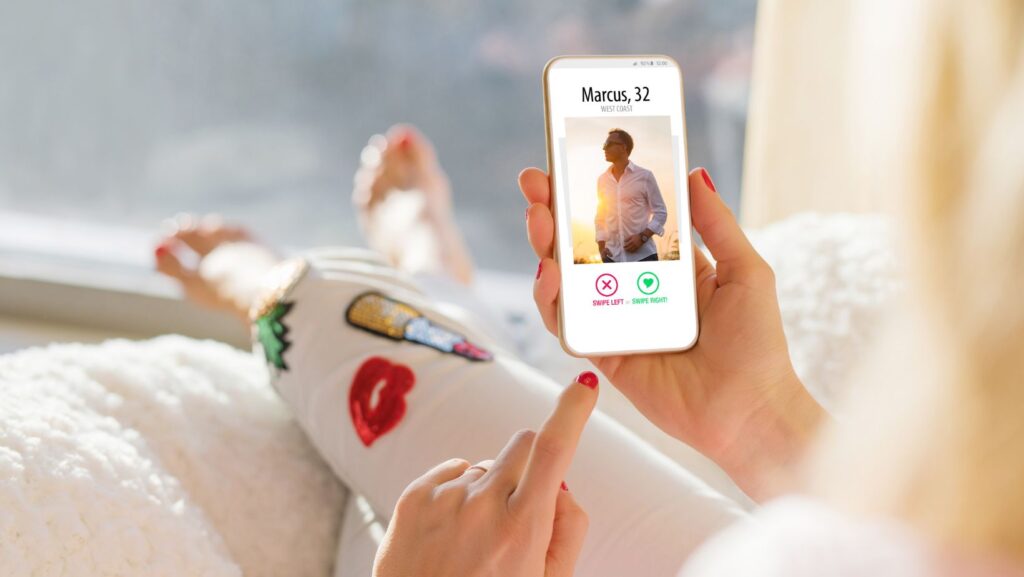 This saves time and helps to avoid additional expenses. Moreover, due to this, it becomes possible to use numbers from any country. For example, those people who are located in the US may easily get and use temporary phone numbers issued by cellular carriers in Germany, Pakistan, Chile, and other places around the world. It works in the same way with users from other countries. You are less likely to do this with SIM cards as mobile stores provide only local SIM cards, not to say about the high roaming fees that will be there if somehow you manage to get a classic phone number from another country.
Cheaply priced
The second great thing about temporary numbers is the prices on them. Even though they are way more convenient than SIM cards, they are also way cheaper than them. There is no need to pay a lot of money in order to take advantage of them. Most often their cost depends on two parameters: the country of issue and the website or app they are supposed to work with. So it may vary. Yet it doesn't make them expensive.
On average, one temporary phone number for Tinder costs $0.50. Sometimes it may cost up to $1, in case it is issued in some European countries like Sweden or Norway. But even in this case, it is still much cheaper than buying a SIM card from those countries. There is no need to spend a lot of money on this solution.
Signing up for Tinder with the help of a temporary number
There are multiple platforms on the web offering temporary phone numbers. But not all of them are good or provide options that are suitable for registration on Tinder. We recommend using SMS-Man for this. They offer temporary numbers in more than a hundred countries that can be set up to receive a verification code from this dating service. So, here is how to sign up for Tinder login without phone number with this service:
1. Proceed to the mentioned platform and register an account on it via a simple registration form.
2. Open the recharge tab and replenish the balance in a suitable way.
3. Switch back to the homepage. On this page, it is necessary to choose two settings. Firstly, select in which country a temporary phone number should be issued.
4. Once done with the previous step, scroll the page to a section with supported online services and search for Tinder.
5. Purchase a temporary number by making a click on the appropriate button.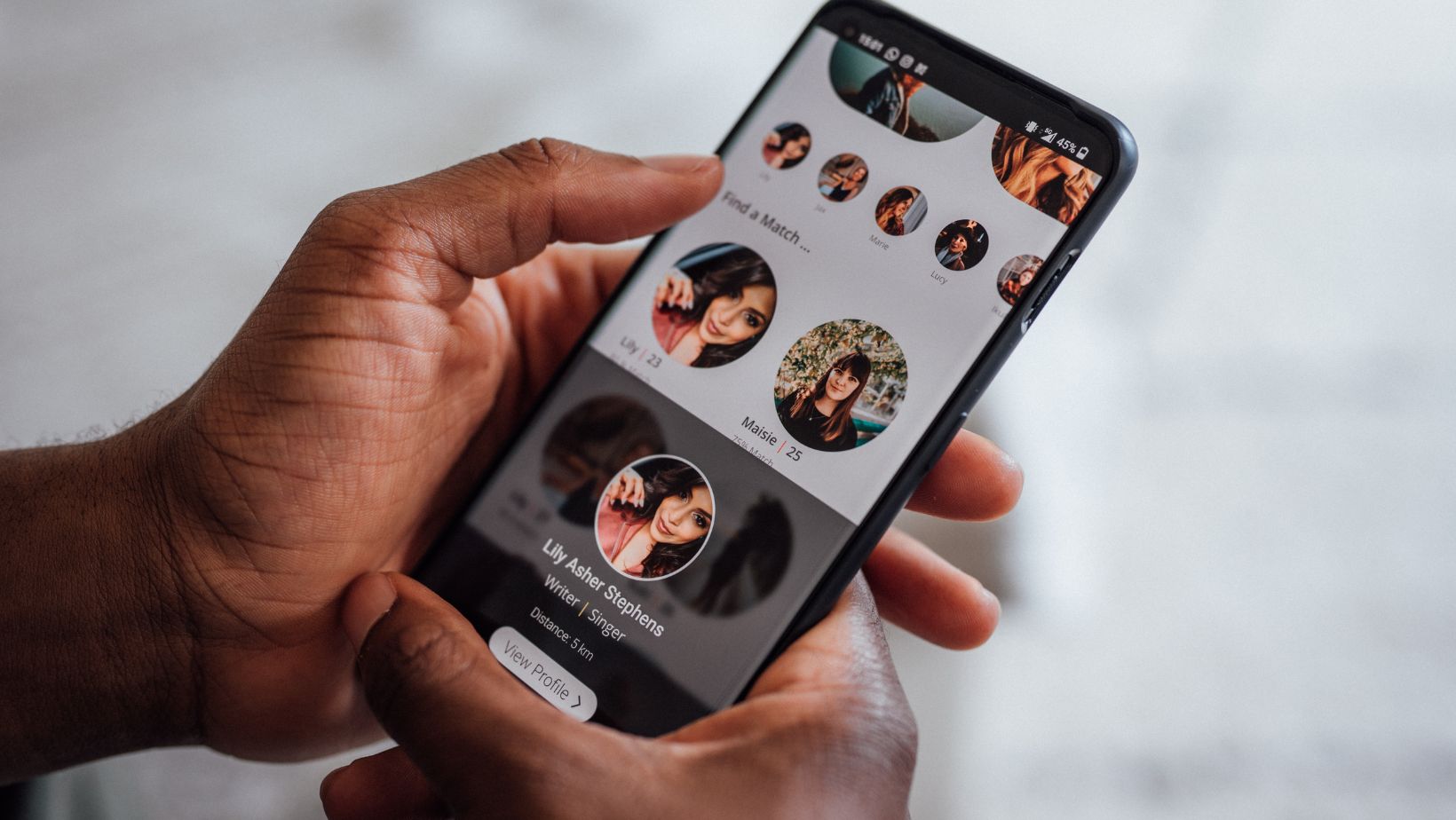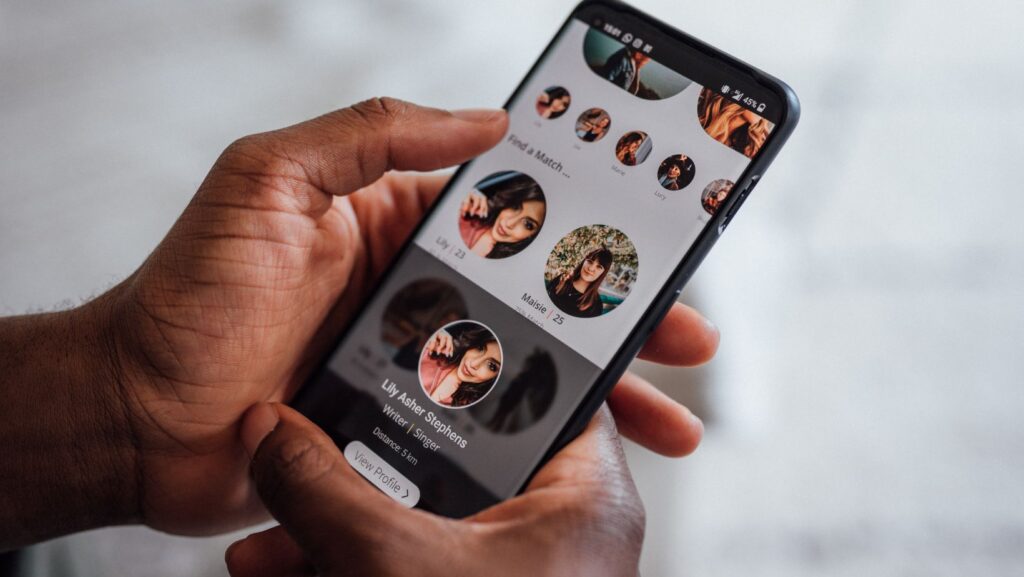 You will automatically get a temporary phone number that is ready for use as a result. Now it is only about executing an intended task. To do this, utilize the received number for registration on Tinder as a basic mobile number. The verification code will arrive at SMS-Man. Use this code to finish registration and create an account on the most popular dating service worldwide without disclosing your own phone number.