Wondering how to cancel your Verizon service? Look no further! I'll guide you through the process step by step, ensuring a seamless experience. Whether you're switching providers or simply no longer need the service, canceling with Verizon is straightforward and hassle-free.
To begin, gather all necessary information such as your account details, phone number, and any relevant documents. This will help expedite the cancellation process. Next, reach out to Verizon's customer service department either by phone or through their online chat support. Clearly explain your intention to cancel and provide them with the required information.
During this conversation, be prepared for potential retention offers from Verizon as they may try to retain your business. Remain firm in your decision if you are certain about canceling. Once everything is confirmed and processed, make sure to return any leased equipment or devices to avoid additional charges.
Remember that each situation may have specific requirements or considerations based on your contract terms and duration of service. It's always a good idea to double-check any applicable fees or penalties before proceeding with your cancellation request.
So don't stress about canceling your Verizon service anymore! With these simple steps and a little patience, you'll have it sorted out in no time.
How to Cancel My Verizon Service
The first step in canceling your Verizon service is to get in touch with their customer service. You can reach them by phone or online chat through the Verizon website. When you contact their customer service, be prepared to provide your account information and let them know that you want to cancel your service. They will guide you through the cancellation process and may ask for additional details or offer alternative solutions.
Check Your Contract and Terms
When it comes to canceling your Verizon service, the first step is to carefully review your contract and terms. This will ensure that you understand any obligations or penalties associated with canceling before the end of your agreed-upon term. Here are a few key points to consider:
Contract Length: Take a look at the duration of your contract. Most Verizon contracts typically range from one to two years. If you're still within this timeframe, canceling early may result in termination fees.
Early Termination Fees: Familiarize yourself with any applicable early termination fees outlined in your contract. These fees can be significant, so it's essential to know what you might be responsible for if you decide to cancel before the contract ends.
Auto-Renewal Clauses: Some contracts automatically renew for another term unless canceled within a specific notice period. Be sure to check whether there are any auto-renewal clauses in your agreement and take note of the necessary steps for opting out.
Service Agreement Details: Carefully read through the service agreement for any additional information regarding cancellation procedures, required notice periods, or other relevant terms that may affect your ability to cancel without penalties.
Remember that understanding your contractual obligations is crucial when considering canceling Verizon services. It's always advisable to reach out directly to Verizon customer service if you have any specific questions about your contract terms or need assistance navigating the cancellation process.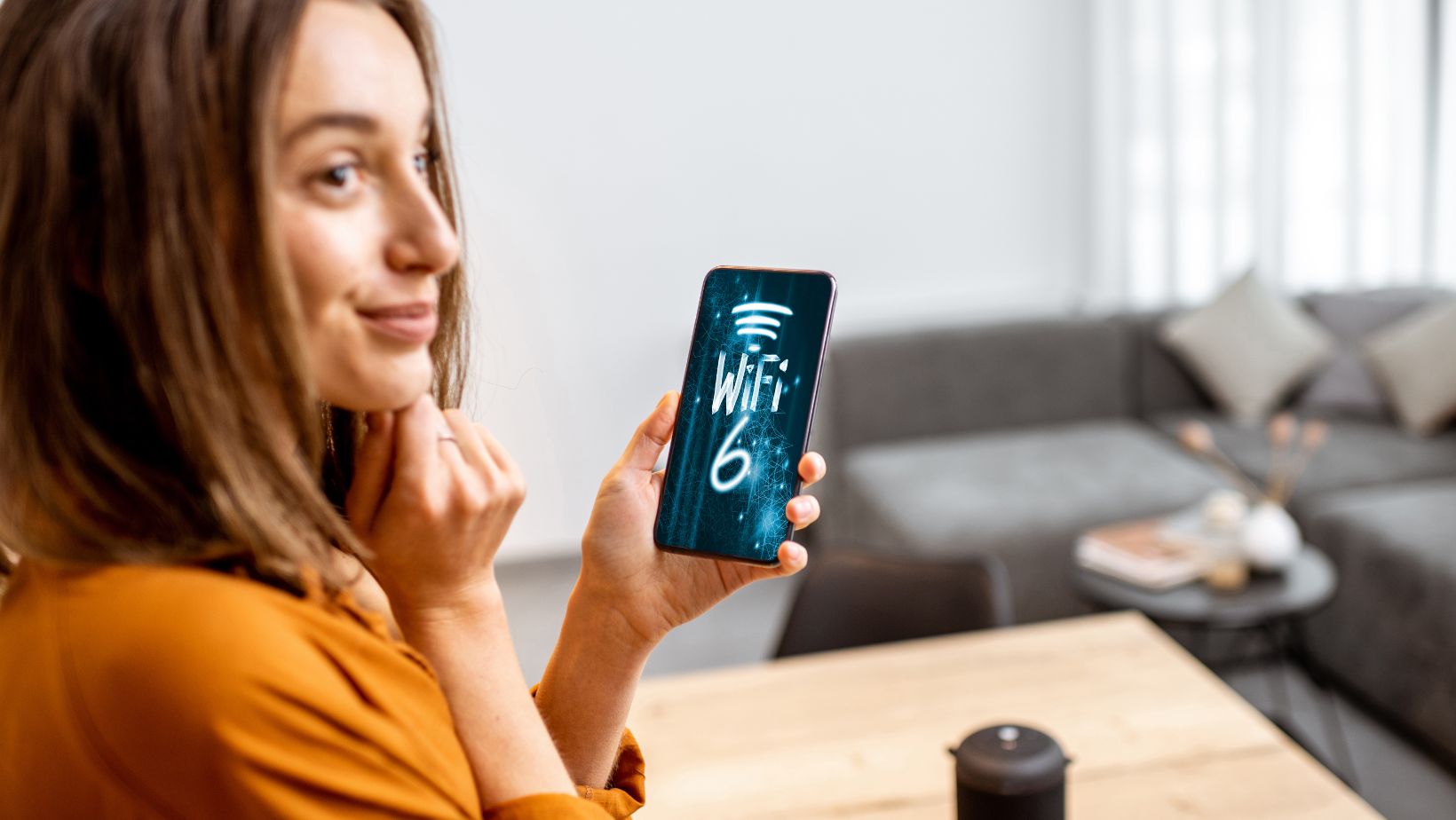 Contacting Verizon Customer Support
When it comes to canceling your Verizon service, reaching out to their customer support is an essential step. Here's how you can get in touch with them:
Phone Support: The most direct way to contact Verizon is by calling their customer support helpline at [Verizon phone number]. Be prepared to provide your account information and reason for cancellation, as this will help expedite the process.
Online Chat: If you prefer a digital interaction, you can access Verizon's online chat support through their website. Simply navigate to the customer support page and look for the chat option. This allows you to communicate with a representative in real-time and receive immediate assistance.
Email Support: Another option available is sending an email inquiry to Verizon's customer support team. You can find their email address on their official website under the "Contact Us" section. Make sure to include all relevant details about your account and cancellation request in your message.
Social Media Channels: Many companies, including Verizon, have social media accounts dedicated to customer service inquiries. You can try reaching out through platforms like Twitter or Facebook by sending them a direct message or posting on their page.
In-Person Visit: If you prefer face-to-face communication, you also have the option of visiting a local Verizon store near you. Their staff will be able to assist you with canceling your service and answer any questions you may have.
Remember that when contacting Verizon Customer Support, it's important to remain calm and concise while explaining your situation. They are there to assist you in finding a solution that best fits your needs.