Activating a Verizon prepaid phone is a simple and straightforward process. If you're wondering how to activate your Verizon prepaid phone, I'll guide you through the steps.
How to Activate a Verizon Prepaid Phone
When it comes to activating a Verizon prepaid phone, the first step is to choose the right prepaid plan that fits your needs. Verizon offers a variety of plans with different features and data allowances. Take some time to research and compare the available options to find one that aligns with your budget and usage requirements.
Here are a few key points to consider when choosing a Verizon prepaid plan:
Data Allowance: Determine how much data you typically use each month. If you stream videos or use data-intensive apps frequently, opt for a plan with higher data allotments.
Talk and Text: Evaluate your talk and text needs. Some plans offer unlimited talk and text, while others have limitations.
International Usage: If you often travel internationally or need to make international calls, check if the plan includes any international features or add-ons.
Auto Pay Discounts: Consider enrolling in Auto Pay for potential discounts on your monthly bill.
Once you've selected the most suitable prepaid plan, it's time to move on to the next step.
Checking Phone Compatibility
Before proceeding with activation, ensure that your device is compatible with Verizon's network. Not all phones work with every carrier, so it's essential to verify compatibility beforehand.
To check if your phone is compatible:
Visit Verizon's website or contact their customer support.
Enter your device's IMEI number (International Mobile Equipment Identity) or MEID (Mobile Equipment Identifier) on their website checker tool.
Follow the prompts provided by Verizon to confirm compatibility.
If your phone is not compatible, don't worry! You can explore purchasing an unlocked phone from Verizon or consider other options that are compatible with their network.
Gathering Activation Materials
Now that you have chosen the right prepaid plan and confirmed compatibility for your device, it's time to gather the necessary materials for activation. Here's what you'll need:
Verizon Prepaid SIM Card: If you don't already have a Verizon prepaid SIM card, you can purchase one online or from a Verizon store.
Device Information: Have your phone's IMEI number or MEID handy as you will need this during the activation process.
Personal Information: Prepare your personal details such as name, address, and social security number (SSN) or individual taxpayer identification number (ITIN).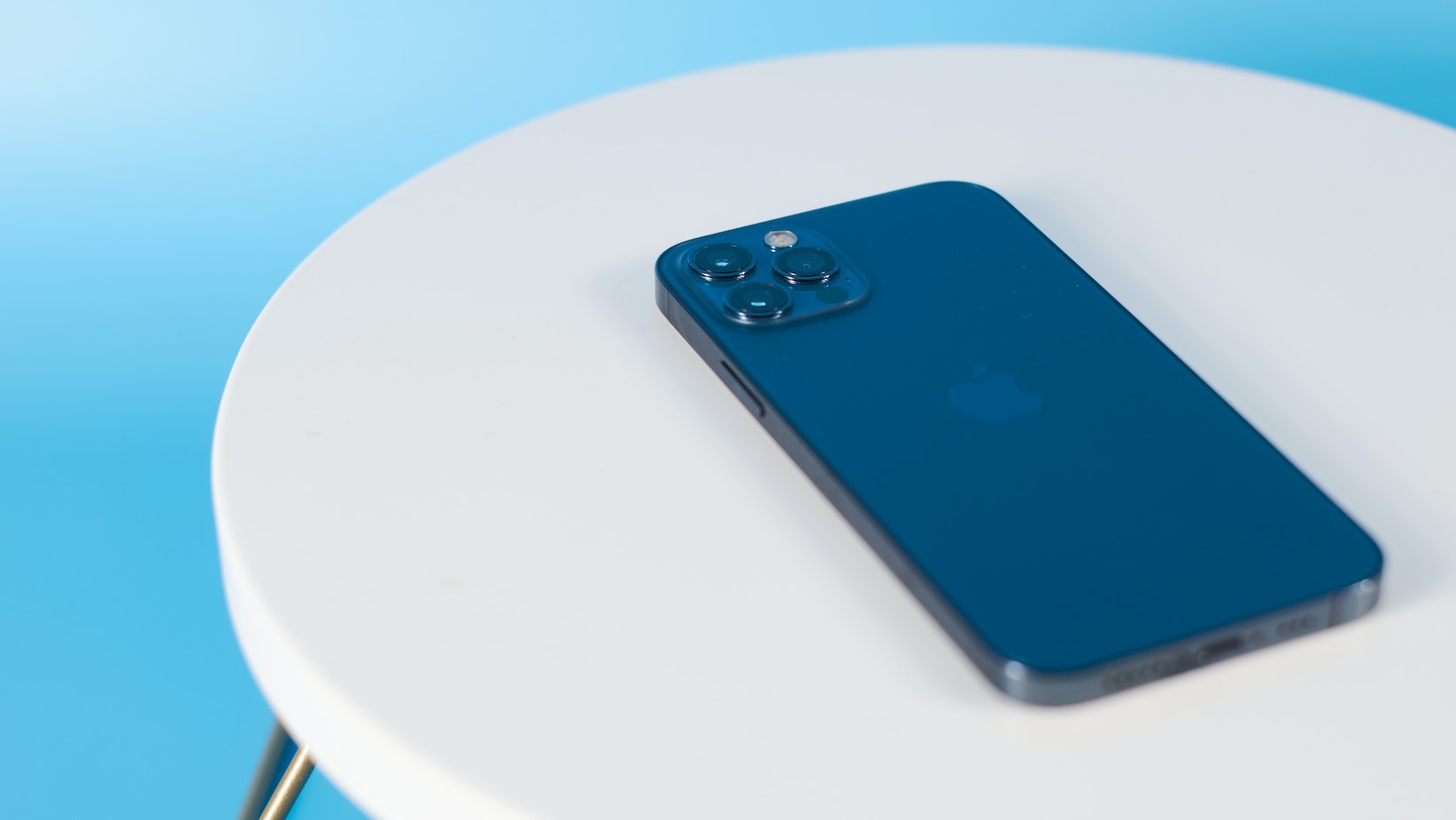 Verifying Phone Eligibility
Before you can activate your Verizon prepaid phone, it's important to ensure that your device is eligible for activation. Verizon offers a wide range of prepaid phones, so checking compatibility is essential. Here are a few steps to verify if your phone can be activated:
Check network compatibility: Visit the Verizon website or contact customer support to confirm if your phone is compatible with their prepaid network. They may ask for your device's IMEI number, which you can find in the settings or by dialing *#06# on your phone.
Unlocking requirements: If you purchased your phone from another carrier, it might be locked to that specific network. In such cases, you'll need to request an unlock from the carrier or use third-party services to unlock it before activating it with Verizon.
IMEI check: Once you have confirmed compatibility and unlocked your device (if necessary), perform an IMEI check on the Verizon website or through their customer support channels. This step will help verify if there are any outstanding financial obligations or issues associated with the device.
Understanding Verizon Prepaid Plans
Verizon offers a variety of prepaid plans designed to cater to different needs and budgets. It's important to understand these plans so that you can choose one that aligns with your usage requirements. Here are some key aspects to consider:
Data allowances: Different plans offer varying amounts of high-speed data per month. Consider how much data you typically use for activities like browsing the internet, streaming videos, or using social media apps.
Talk and text options: Some plans offer unlimited talk and text within the United States while others may have limited minutes or charge extra for international calls.
International features: If you frequently travel abroad or need to make international calls, look for plans that include international calling features or affordable add-ons.
Auto-pay discounts: Verizon often provides discounts for customers who set up auto-pay on their prepaid accounts. Take advantage of these savings if they are available.
In conclusion, if you're struggling with activating your Verizon prepaid phone, double-checking the SIM card, verifying account information, checking network coverage, restarting your device, and contacting customer support are all useful troubleshooting steps to take.