The first real-money online casino launched in 1994. It was a slot site powered by Microgaming. Five years later, there were more than 100 gambling sites globally. Most of them offered a handful of slots and RNG table games.
Unfortunately, gambling online wasn't exactly easy. Dial-up Internet was slow. Payment companies took days to process your money while many casino sites suffered technical issues. Over the years, online casinos have evolved tremendously. Stick around to discover some of the biggest changes the industry has experienced.
Mobile Gaming
Few tech inventions have disrupted iGaming the way mobile gaming did. Mobile casinos now dominate 60% of the online casino industry. Yet, most betting sites didn't own apps until a decade ago. To be fair, mobile devices disrupted many industries. From social media to online shopping—almost every online industry now prioritizes mobile customers. The explanation is that smartphones are affordable and more convenient.
Think about it. In emerging countries, up to 80% of Internet users rely on their smartphones. In turn, they use these handheld devices to play slot machines, Match three games, or Battle Royale eSports titles. Experts believe mobile gaming is the future of online casinos. Gambling sites without mobile support won't survive for long. Luckily, the best gambling sites in 2023 all support mobile gaming.
Expanding Payment Options
In the 1990s, using a casino online with real money was hectic. Some payment providers took weeks to process simple transactions. Others charged too much or they would scam you. With time, gambling sites invited more payment providers. Now, you can deposit using one of the options outlined below:
Credit/debit cards
Digital wallets
Bank transfers
Crypto
eChecks
Pay by Phone
Crypto is the latest payment option to join the iGaming sector. In fact, Bitcoin casinos are all the rage. They give you generous bonuses. They feature blockchain-based slots. And they process transactions quickly. Bitcoin isn't perfect, though. It does not support chargebacks. If you send your money to a fraudulent site, you lose your money. Luckily, you can use PayPal, Visa, or MasterCard—all of which offer chargebacks. Wire transfers might be slow for deposits. But it's an excellent option for withdrawals. On the other hand, Pay by Phone gives you the chance to play your favorite casino games on credit.
Live Casino Games
Live casinos are a legitimate selling point for many online casinos. If a gambling site lacks this feature in 2023, it risks alienating a large portion of its customers. Think about this. Would you rather play blackjack against computer software or a human opponent? Exactly. RNG games are good. But they're not great.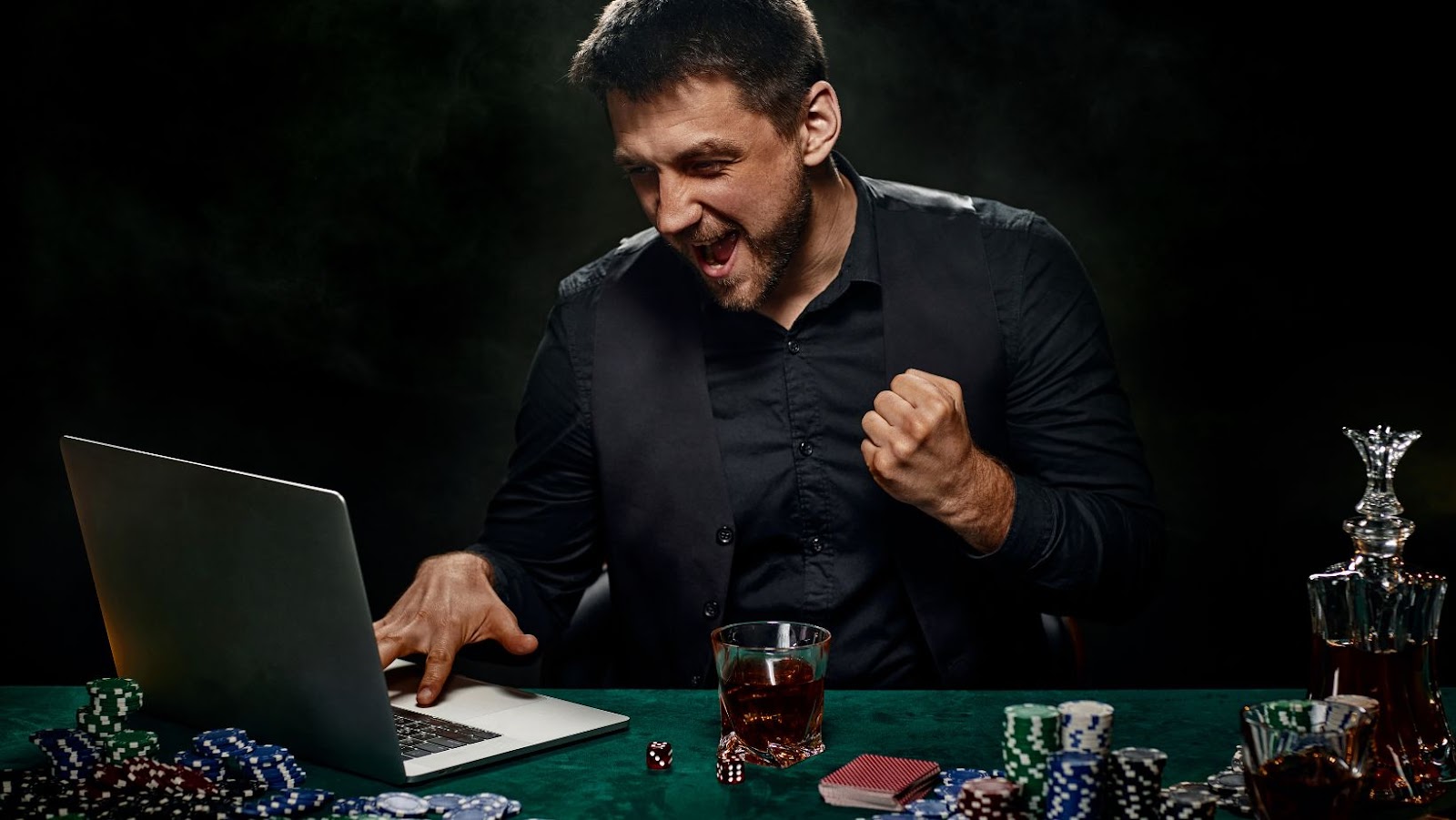 No one wants to lose continuously to a poker bot.If you have to lose a poker game, you might as well lose to a human being. At least, you can see their moves. You can interact and even trash talk if it's allowed.The best live casinos provide games from Evolution. It's the world's largest supplier of live dealer games. Its library includes Texas Hold'em poker, Omaha, blackjack, roulette, craps, Monopoly Live, and Football Dream Catcher. Live casinos give you the feeling of being in a true casino. You can see and talk to your opponent. They use human dealers who control the game while seated in branded casino rooms.
High-Quality Games
In the 1990s and 2000s, online casinos had a reputation for providing poor-quality games. In fact, some of them were known for featuring unfair games. It took the brave efforts of regulators like the UK Gambling Commission and Malta's MGA to set better standards for the sector. For clarity, many online casinos also made efforts to improve the quality of the games offered. Today, the standard gambling site offers hundreds of top-notch slots and table games.
Think of the Starburst slot machine by NetEnt. It came out in 2011. Yet, it's a fan favorite to this day. The reason is that the game is beautifully designed. It's entertaining and rewarding. There are hundreds of slot machines similar to Starburst. They have high RTPS. They're colorful, fun to play, and loaded with features. All you need is to figure out what you like. Do, you love TV shows? Play slots like Narcos, the Big Bang Theory, or Game of Thrones slots. If you love history, find games inspired by Egyptian, Nordic, or Greek cultures.
Live Customer Service
As the world moves towards AI-powered technologies, iGaming is taking the driver's seat. Online casinos no longer keep you waiting for days before they can reply to your emails. They feature AI-powered customer service bots you can contact for assistance. Most bots provide canned answers, meaning they're not always helpful. However, they're good at providing answers to popular questions. Soon, casinos will likely embrace more advanced AI chatbots. And as a result, getting customer service will be quicker and more efficient. It is unlikely AI will replace human customer service agents entirely, though.
Becoming Customer-Centric
One of the best ways online casinos have evolved is by listening to their customers. Gambling operators no longer try to guess what players like. They respond to what customers actually want. Listening to customers has improved the iGaming sector tremendously. For starters, casino sites are simple, fast, neat, and user-friendly. Of course, this mostly applies to top-rated operators.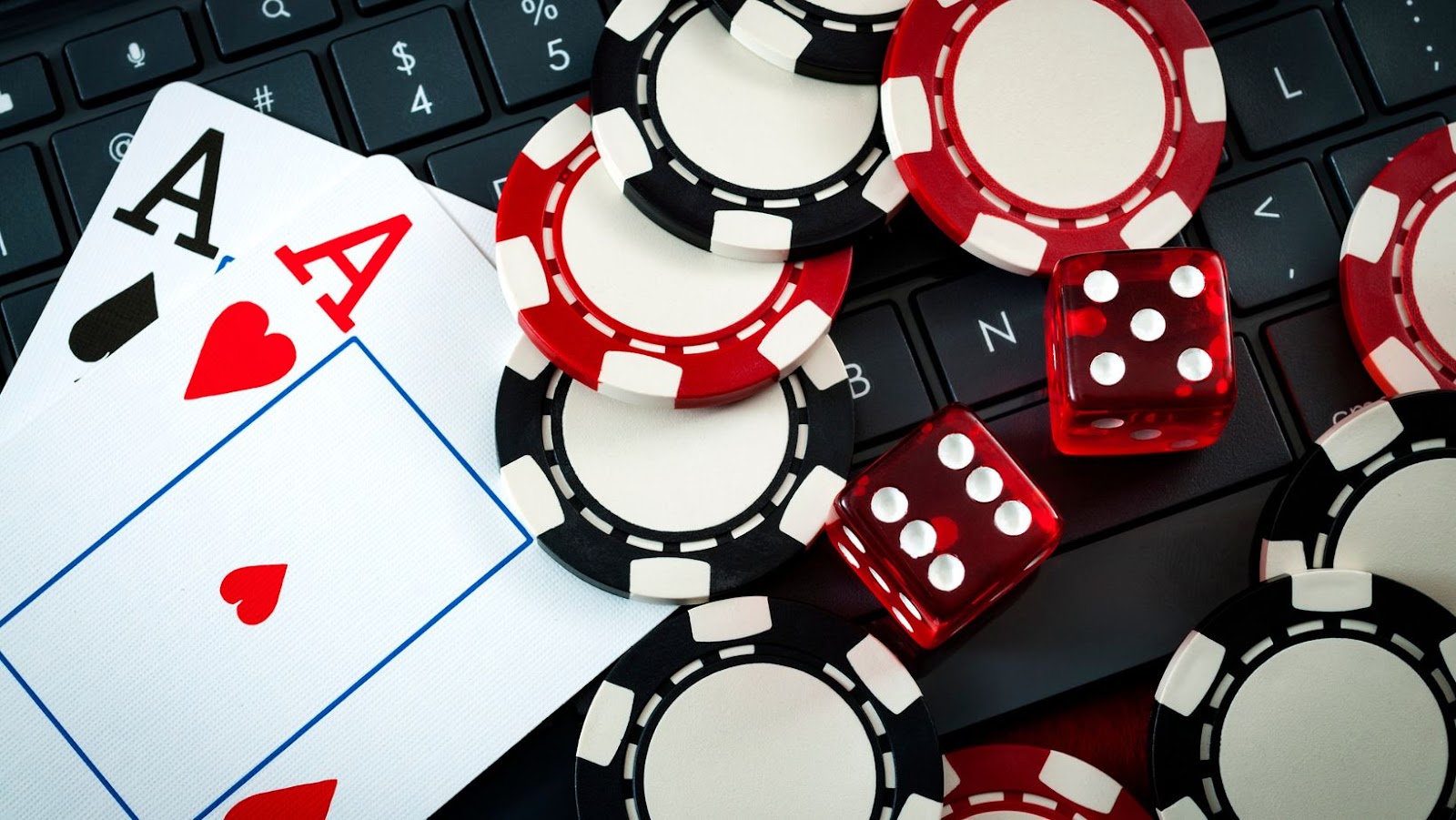 Secondly, the industry has streamlined the banking sector. Deposits tend to be instant and free. On the other hand, withdrawal speeds have improved significantly. You can cash out money and receive it on the same day at the best casinos. Another way casinos have improved is by personalizing your experiences. Top sites use data science to determine your interests. Then they customize your account by giving you bonuses you love. They also prioritize your favorite slots.
Conclusion
The online casino industry has evolved immensely since the 1990s. From mobile gaming to live casinos—the sector is unlike anything it was two decades ago. Due to these changes, iGaming is now more fun. It's more reliable and convenient.