Wondering how much Verizon Home Phone Connect costs per month? Well, let me break it down for you. With Verizon's Home Phone Connect service, you can enjoy the convenience of a home phone with the reliability and coverage of Verizon's network. But what about the price?
How Much is Verizon Home Phone Connect Per Month
The monthly cost for Verizon Home Phone Connect starts at $20 per month. This is a basic fee that covers unlimited local calling and gives you peace of mind knowing that your home phone is always ready to make and receive calls. However, it's important to note that additional charges may apply depending on any extra features or international calling options you choose to add.
So, if you're looking for an affordable home phone solution with the reliability of Verizon's network, Verizon Home Phone Connect could be just what you need. With pricing starting at $20 per month and the flexibility to add on features as needed, it offers a convenient way to stay connected without breaking the bank.
Features of Verizon Home Phone Connect
Verizon Home Phone Connect comes packed with a range of features designed to enhance your calling experience. Here are some notable ones:
Wireless Connectivity: With Verizon's reliable wireless network, you can enjoy the convenience of making calls from anywhere in your home.
Call Waiting and Caller ID: Keep track of incoming calls and never miss an important call again with the call waiting and caller ID features included in the service.
Voicemail: Stay organized by using the voicemail feature to receive and manage messages when you're unavailable or on another call.
Three-Way Calling: Easily connect with multiple parties at once without needing any additional equipment or services.
Enhanced 911: In case of emergencies, rest assured that emergency responders will have access to your location information through Enhanced 911 services.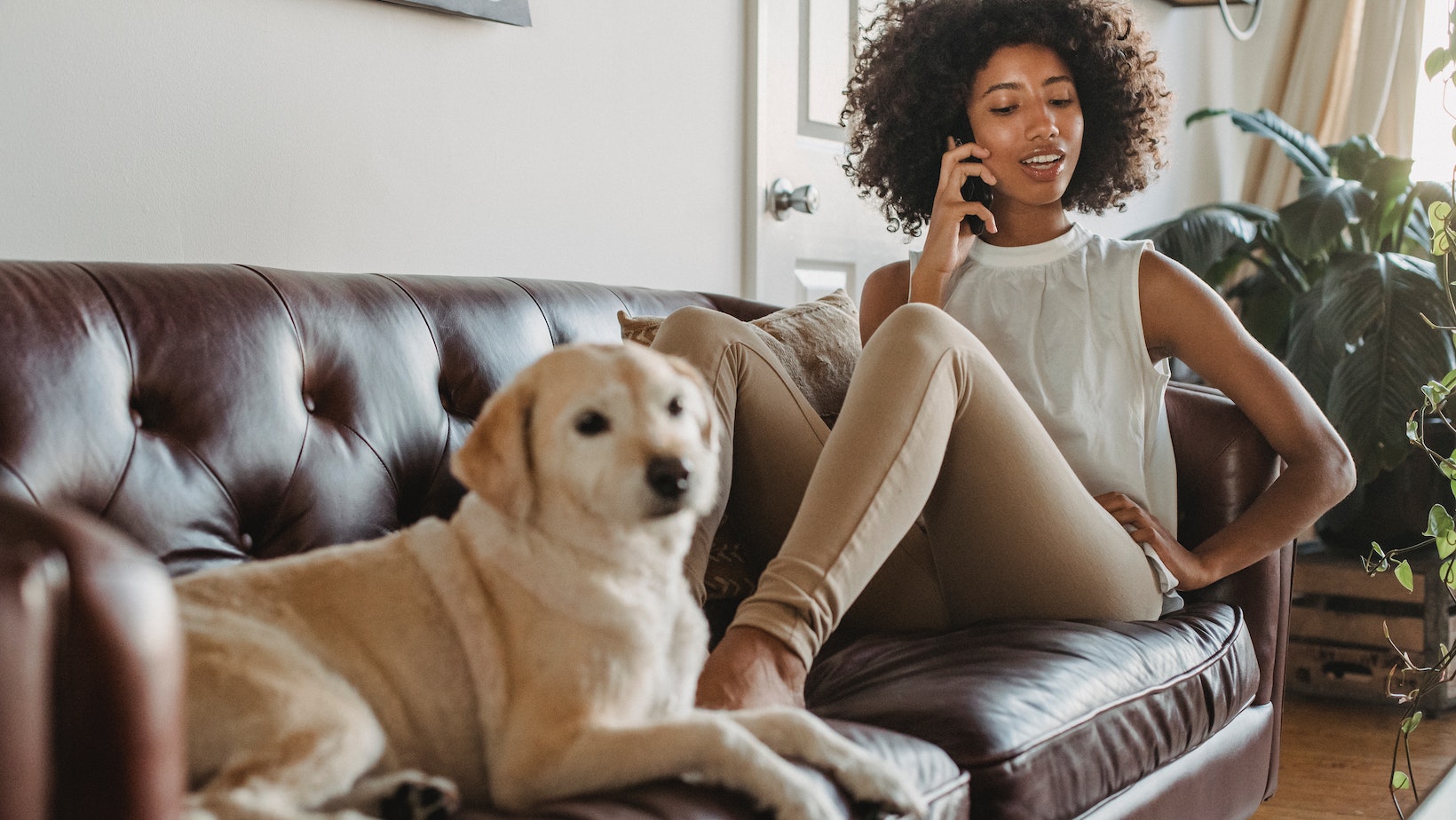 Pricing Plans for Verizon Home Phone Connect
Now let's talk about the all-important question: how much does Verizon Home Phone Connect cost per month? The pricing plans are designed to cater to different needs and budgets, ensuring flexibility for every user. Here are a few options:
Basic Plan: Starting at $20 per month, this plan offers unlimited local calling within the US.
Unlimited Plan: For $30 per month, you'll get unlimited local and long-distance calls within the US, as well as low international rates.
Add-Ons: You can also customize your plan further by adding features like international calling packages or enhanced voicemail for an additional fee.
It's worth noting that these prices may vary depending on promotions and discounts available at the time of signing up. It's always a good idea to check Verizon's website or speak with their customer service representatives for the most up-to-date information.
Monthly Cost Breakdown for Verizon Home Phone Connect
When it comes to understanding the monthly costs of Verizon Home Phone Connect, it's important to consider various factors that contribute to the overall expense. Let's break down the key components that determine how much you'll be paying for this service:
Service Plan: The cost of Verizon Home Phone Connect starts at $20 per month for a basic plan. This plan includes unlimited local and long-distance calling within the United States. However, keep in mind that there are other plans available with additional features and benefits, such as international calling options or call forwarding.
Equipment Rental: In order to use Verizon Home Phone Connect, you'll need to rent a device known as the "Home Phone Connect Device." The rental fee is an additional cost on top of your service plan and typically ranges from $5 to $10 per month, depending on your specific needs.
Taxes and Fees: As with any telecommunications service, there may be taxes and fees applied to your monthly bill for Verizon Home Phone Connect. These charges can vary based on factors like your location and local regulations.
By carefully examining the monthly cost breakdown, understanding potential additional charges and fees, and comparing different plans based on your specific needs, you can make an informed decision about which Verizon Home Phone Connect plan offers you the best value.
Ultimately, only you can determine if Verizon Home Phone Connect is worth the investment based on your specific communication needs and preferences.