In the corporate world of the knowledge economy, a company's success is linked to its employee productivity and satisfaction. At the same time, on an individual level, every working professional has their own set of goals and ambitions. As an employer, it is your responsibility to make sure that employees' personal as well as professional goals are fulfilled. One way you can do this is by providing upskilling opportunities and training using a Learning Management System (or LMS).
What is an LMS?
An LMS is a software application that helps you educate your employees and track their performance. It is a central knowledge bank for all training-related data. An LMS also enables the tracking and analysis of the progress of your employees and customers. With all that, an LMS helps in improving the training efficiency of your organization.
Learning management systems have become an essential part of employee training.
However, LMSs have several productivity features that can also help enterprises improve the customer experience that they offer. For example, an LMS can be integrated with existing systems (like Salesforce) to deliver training for customers, enabling them to achieve success with your products and services.
What is LMS Integration?
Learning management system (LMS) integration is the process of integrating LMS with other systems so that they can communicate with each other. For example, LMS-CRM integration enables a CRM to communicate with an LMS. By integrating two systems, you can provide more personalized and engaging learning experiences for your employees and customers, which will further enhance the customer experience in your enterprise.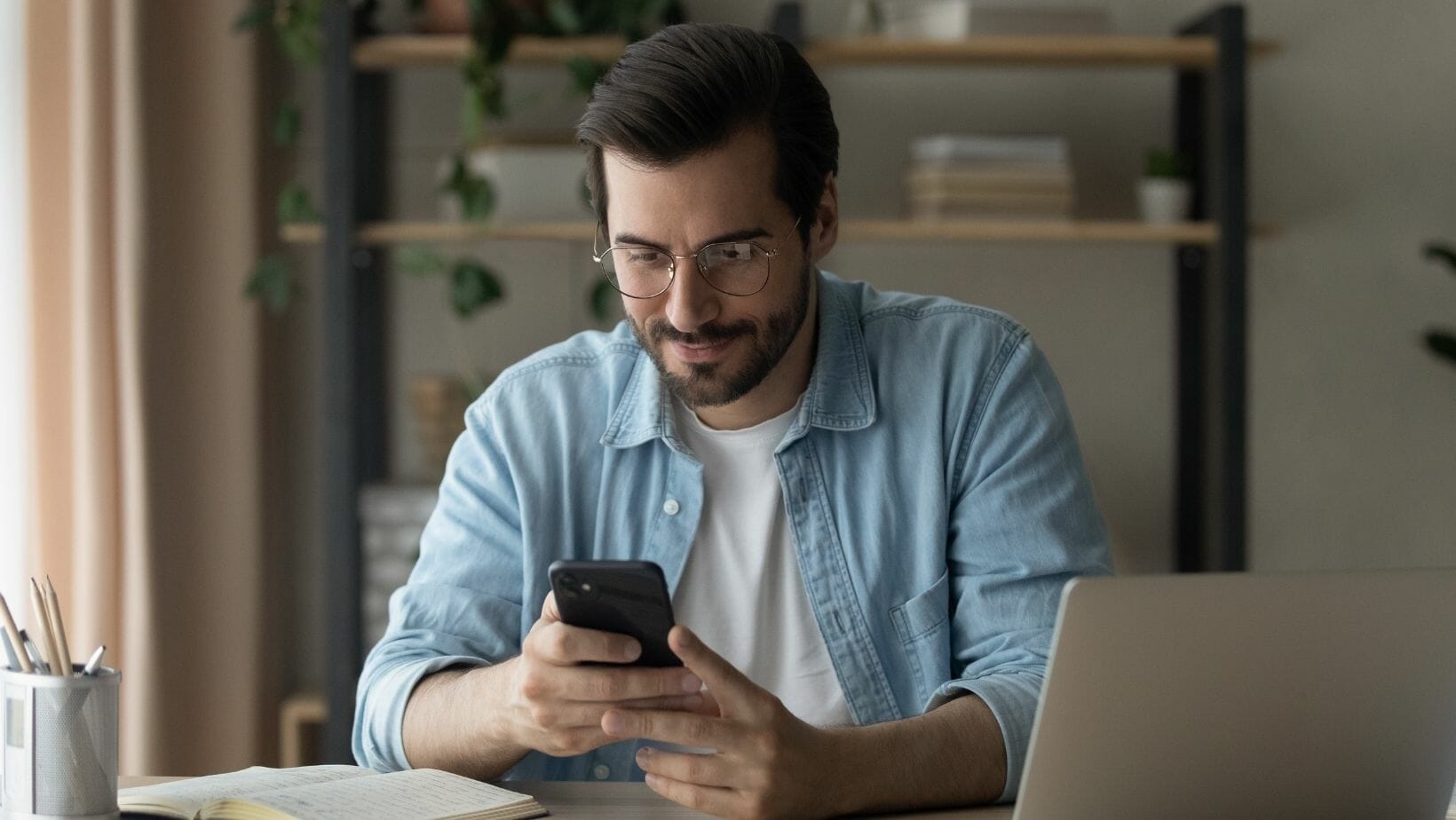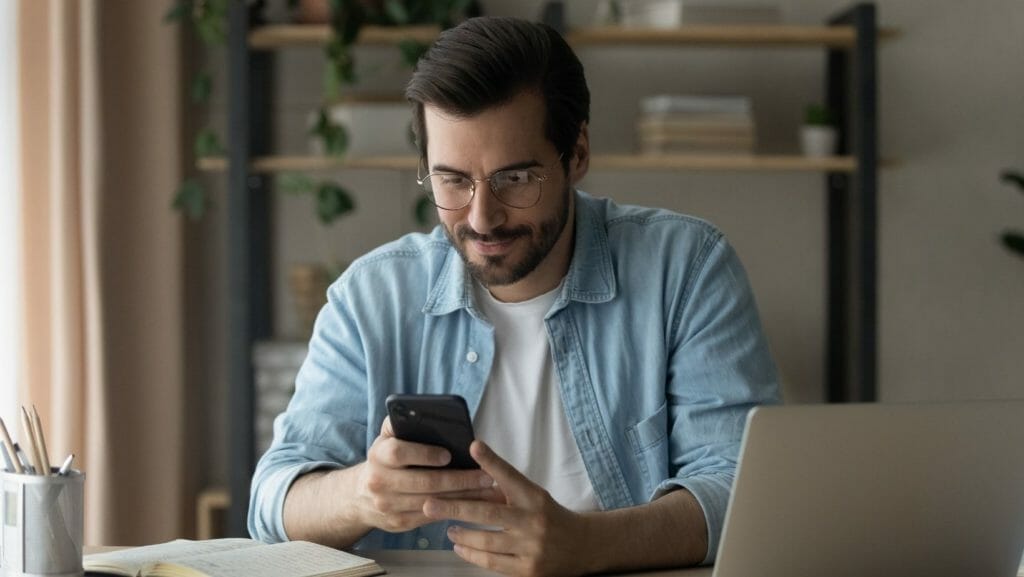 Why Do Organizations Want Integrations?
The primary reason organizations want integrations is that they're looking for a holistic toolkit — all their tools in one place.
Generally, organizations use four or five different software applications for their day-to-day operations. And sometimes, it can be a nightmare trying to get all your data aligned. This is especially true when it comes to reporting or project management. That's why having one source of truth is so important for organizations, both large and small.
When it comes to integrations, the possibilities are endless. You can integrate almost any type of software with any type of other software and achieve stellar results.
Benefits of LMS integration for CX
LMS integrations let you extend the value of your LMS by connecting it to other software tools. With the right LMS integration, you can boost the customer experience in an enterprise in the following ways:
Whether a course is drafted and planned in great detail or purchased and implemented, it is worthless unless it is bought or used by anyone. eCommerce and API integrations allow you to purchase and sell courses hosted by your learning management system. This is one of the most pressing reasons that organizations and businesses look for LMSs that offer helpful integrations.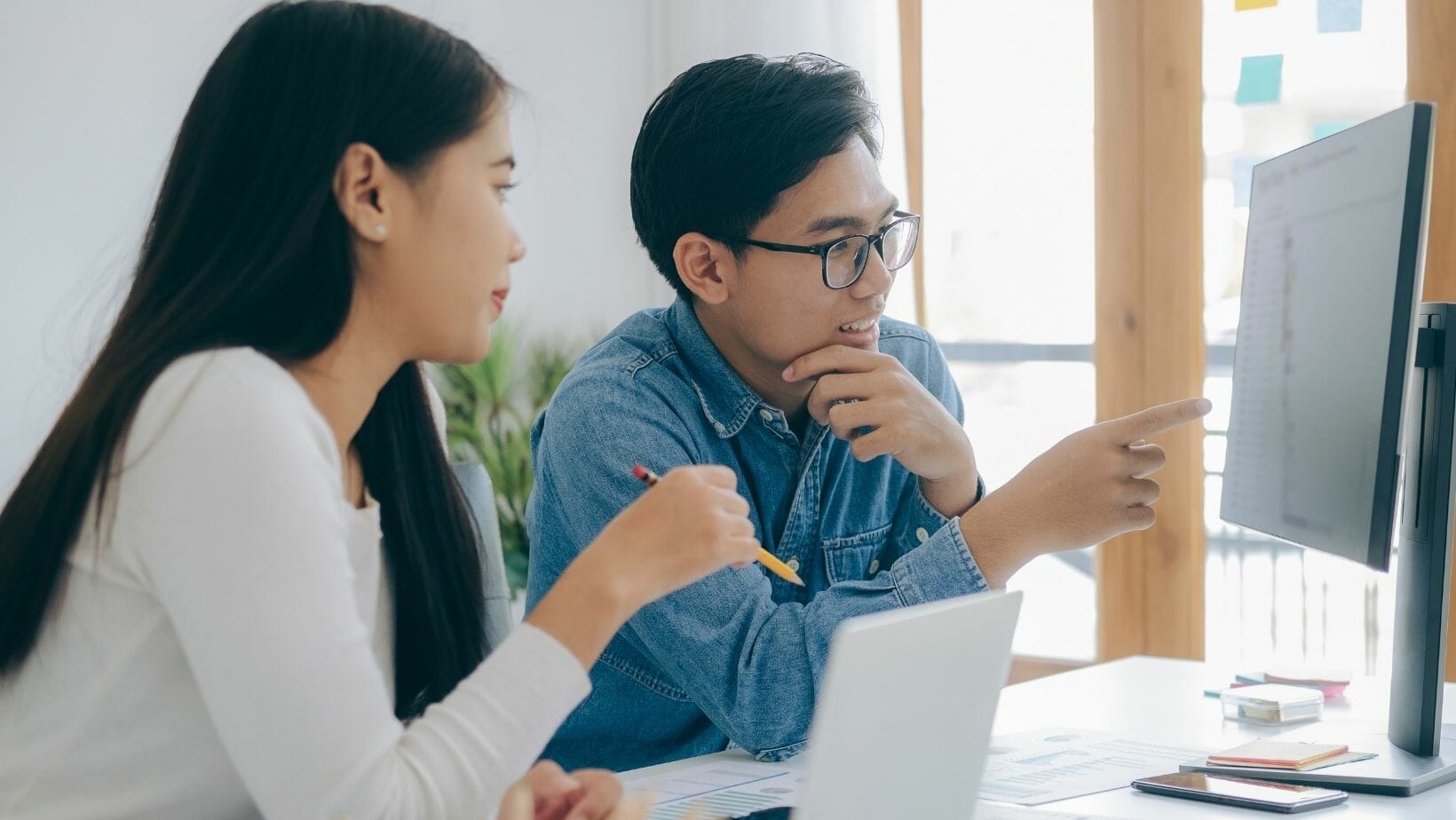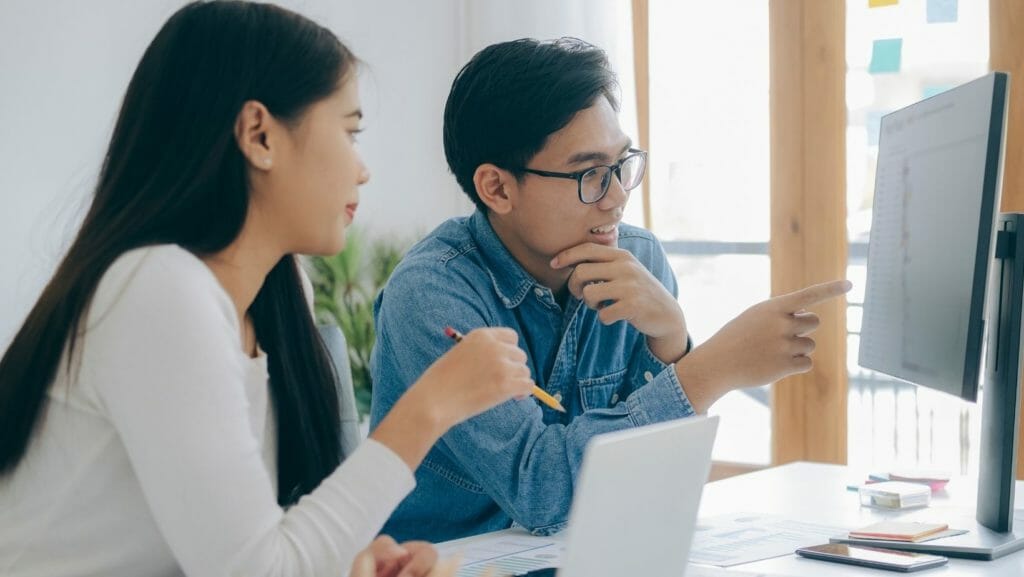 Improved personalized learning experience:
Integrations like LXP (Learning experience platforms, or LEPs) are solutions that give individualized employee learning experiences. They tailor content to each user's requirements and interests based on a variety of factors, including usage patterns, user-selected learning pathways, and artificial intelligence guidance (AI) and Virtual Reality(VR).
Reduced redundant information and work:
Integrations help to reduce extraneous work for employees and improve the customer experience. Without an integration, every time a customer purchases a course from your online store, someone on your team has to manually register them for the course in the LMS. Or, if you don't have an integration, you may have to redirect users away from your website to register for a course on the LMS. By having an integration like HRIS integration with LMS, you can eliminate these additional steps in the process and make it simple for customers to purchase and take courses on your website.
The ability to learn and master new skills has become a necessity. Organizations around the world are increasingly investing in learning management systems (LMS) to deliver content, training, and performance support material. However, LMSs often exist in silos within organizations that are not accessible to learners when they need them most. That is while they are working on a task or project.
This is where LMS integrations come in. Integrating an LMS with other systems like CRM helps learners access learning without leaving their work environment. It also helps them apply what they learn on the job. This makes work more meaningful for learners and improves organizational productivity and customer experience dramatically.
An LMS integration is a customized software application that adds to the functionality of a Learning Management System (LMS). LMS integrations are used to connect an LMS to other business systems, databases, and data sources. These integrations can range from simple single-point connections to complex multi-point systems.
A common use for an LMS integration is to collect user information from other systems. These other systems could be your HRIS, CRM, or any other database or source where you store employee information. The integration is configured so that when you add new users or employees to the system, a signal is sent to the LMS. It then triggers the creation of a user account in the LMS with basic user details such as name, email address, and employee number already populated in the account fields.
Employees may learn in a variety of ways using an LMS that is integrated with social media. For example, the learners may add diversity to their content by employing infographics, video, and audio and distributing it through social media sites. Learning may become more interesting, interactive, and sharing by employing such approaches. As a result, everyone likes the entire process of learning new things.
Collaboration LMS integrations are designed to connect individuals in a digital world using a variety of technologies. Such as video conferencing, diagram tools, shared calendars, and project management systems. It saves time and allows for open communication from a technological standpoint. It's a win-win situation for the whole organization.
Conclusion
Integrating various tools and platforms with the LMS system allows a firm to have a better knowledge of how its training tactics affect learner or customer experience. Furthermore, the organization may make better business decisions about LMS and integrations in the future based on the learning insights supplied by this data.