In this age, the Internet is a major part of almost every advertising campaign, and a big component of Internet advertising is social media. Through social media, you can connect with consumers directly as you develop a relationship and establish yourself as an industry expert by providing informative and helpful content.
If you don't know what you're doing, developing an effective social media strategy can be like a roll of the dice. You can't simply buy a bunch of ads and hope that the right people see the right ads. It takes time to set up an effective social media strategy. You need to collect enough data to ensure that you spend your resources in a way that will drive the highest-possible Return On Investment (ROI).
So whatever your online business is – a retail business store, an accounting firm, a blog for new mothers, a restaurant, an online casino, a weather site, a local news site, ticket sales, sports site….you get the idea…social media can work for you.
How can you get social media working for your business?
About Social Media Marketing
Social media marketing involves using social media platforms to promote a product or service to a target audience, build brand awareness, drive sales or increase website traffic. Using social media, companies can engage their fans, tell their brand story and educate the public regarding new industry trends or products.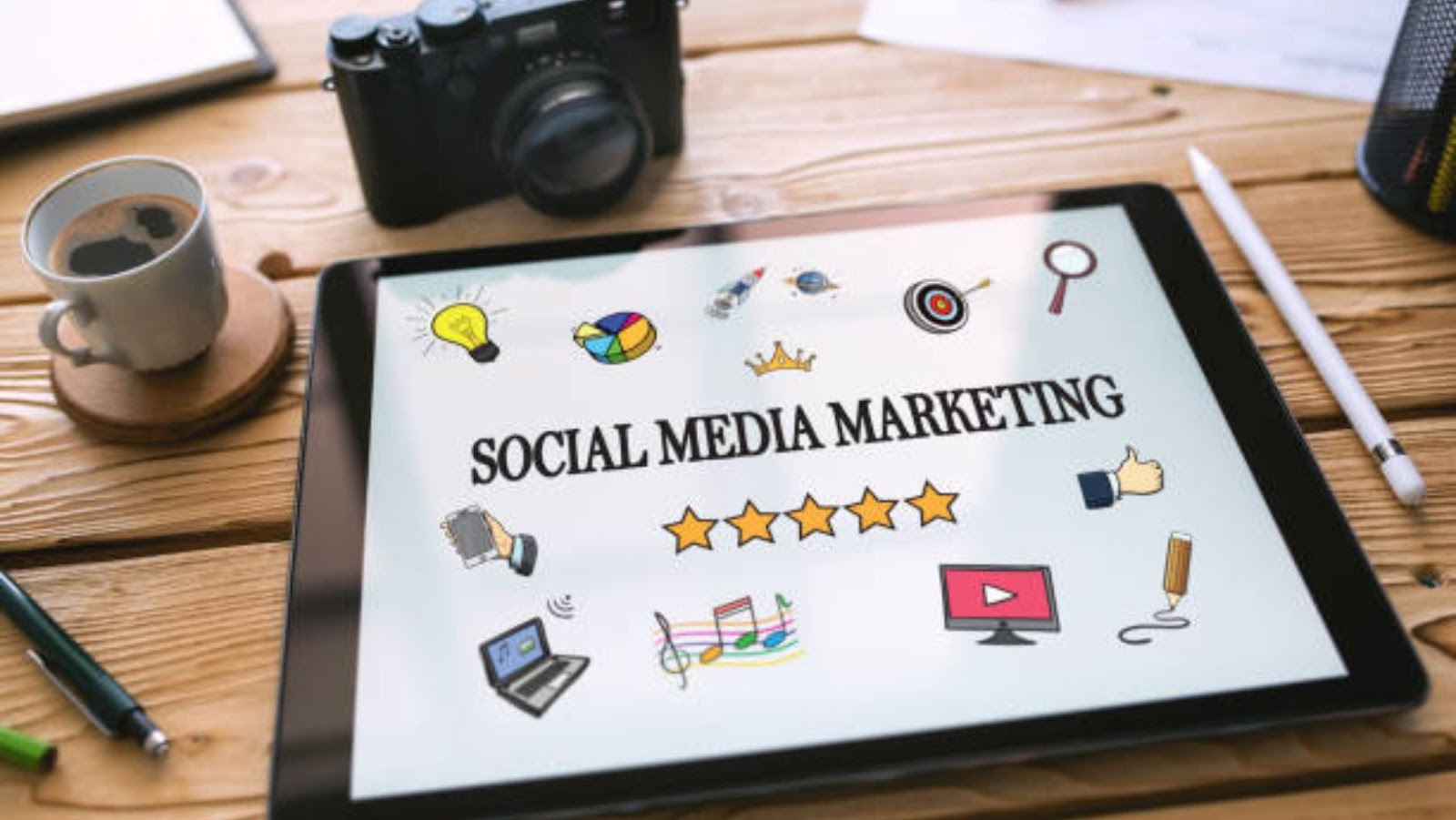 It's the 21st-century form of word-of-mouth marketing in which brands empower customers to post reviews and comments that, in turn, attract new customers. Instead of spoon-feeding brand-produced copy to the audience, the brand involves the audience in the process of getting the message across.
Why Social Media?
Consider that, worldwide, there are approximately 3.96 billion social media users. Almost half the world's population is on social media, shopping online, scrolling feeds, connecting with content creators, and engaging with friends and family. That means that, regardless of whether you're promoting budget items or high-end luxury products, your audience is online.
To give yourself the best competitive advantage, you need to effectively leverage social media marketing. You need to pair a strategic social media approach with optimized content marketing – video content, text content, or otherwise – to optimize your presence and connect with as many potential customers as possible.
Choose your Platform Platform (s)
The first step to building your social media presence is to choose the PlatformPlatform that's right for your brand and content. Some of the most popular choices include:
Instagram
Instagram is a popular platform, especially for brands that want to engage with millennials. There are approximately 130 million Instagram users in the United States, of which half are under the age of 30. That number is expected to reach 136 million in the next three years.
With Instagram, you have a number of helpful tools, including advanced ad analytics, intuitive audience targeting features, and clickable "sticker" links in the stories. Instagram gives you the opportunity to create almost any type of ad that you want and fosters a highly-creator-friendly environment.
Some things to keep in mind are that paid ads can be expensive, and it's not simple to understand the analytics, so it may be necessary to get a Facebook Ads Manager to achieve top results.
Facebook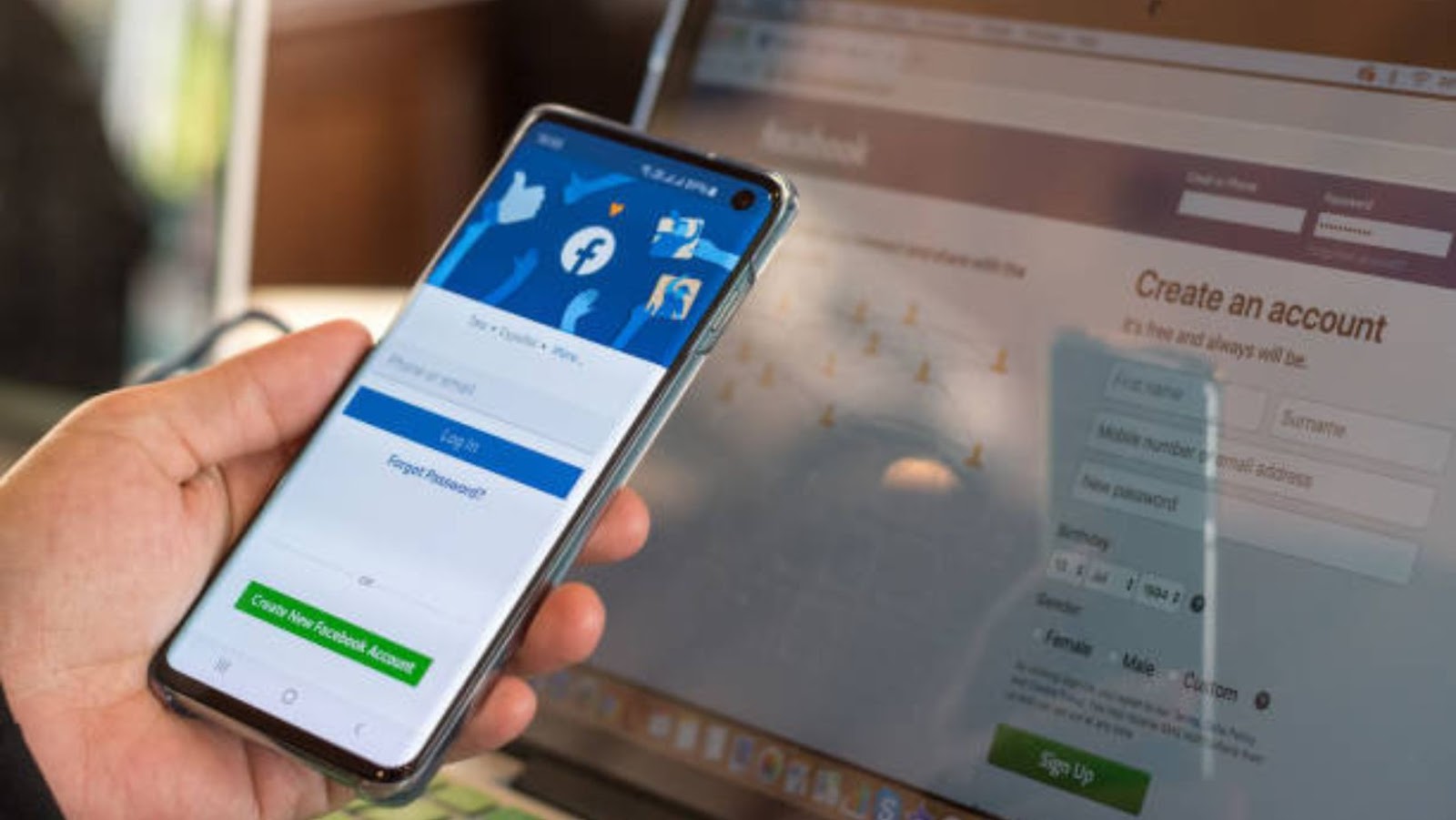 Facebook continues to be the most popular social media platform in the United States. Advertising on Facebook gives you a number of different channels, including a Facebook Business page, options to tag and be tagged, options for viewers to like and share your content, and easy-to-measure results.
Some people choose not to advertise on Facebook because running ads can be expensive, and the algorithm seems to work against brands.
YouTube
YouTube is owned by Google, so YouTube videos are often featured at the top of Google's search engine. YouTube creators have access to Google's analytics and buyer data. Users have access to video content creation tools, overlay, and interactive features, including polling.
The potential to reach large audiences is significant. On the downside, you can't choose which videos your ads play.
Twitter
Twitter is a good place to start a conversation. You have access to Twitter's campaign creator tool, where you can post videos, images, and polls and solicit interactive engagement. Businesses can target their audience with the analytics tool so they can direct the content style and CTAs to the right audience.
With Twitter, you are limited to the number of characters that you can use in your text message (which might not be a bad thing). Ad managers find the Twitter conversion tracking tool to be weak.
TikTok
TikTok is the fastest-growing PlatformPlatform with more than 1 billion active billion users worldwide, a big percentage of them in the 15-30 age range. With TikTok, you can sign up for an ads manager account for expert assistance.
TikTok specializes in short-form videos, with is rising in popularity, and access to a younger audience is a plus. It is, however, one of the most expensive platforms for advertising which, combined with limited content format options, gives one pause to consider if it's the best advertising option.
Strategies
Some important strategies to remember when you are advertising on social media include:
Post on social media platforms that align well with your business.
Select the right content for each Platform. Videos and images are the most powerful types of advertising but not always and not on all platforms. Consider combining various types of content where possible and appropriate.
Post on a consistent basis and keep your brand's tone, messaging, and aesthetics consistent across all platforms.
Make your posts as interactive as possible and interact with comments, shares, and likes. If someone makes a comment, respond with a "thank you" or some other appropriate interaction. If you get a complaint, show viewers that you take that complaint or criticism seriously and respond online.
Consider influencer marketing. According to Hubspot.com, "80% of marketers say influencer marketing is effective, and 89% say it works just as well (if not better) than other marketing channels. 71% of marketers say the quality of customers and traffic from influencer marketing is better than other sources."
Don't make all your posts promotional. Add in helpful content. Become a trustworthy authority in your sector with product reviews, tutorials, and other helpful posts.